Mobile phone repair parts and accessories provider Replace Base is now an official UK distributor of genuine Motorola parts providing DIY consumers, professional repairers and repair centres with authentic parts for repairing Motorola devices.
Parts include screen replacements, batteries, phone housings, and board-level components. Replace Base can also supply professional technicians as well as DIY enthusiasts with the necessary tools to repair Motorola devices.
Replace Base estimates there are over 1,6 million Motorola users in the UK.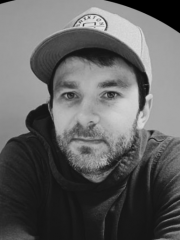 "We are extremely pleased to be able to offer our services to a whole new clientele who are desperate for repairing Motorola parts, Our partnership with Motorola as the official UK distributor shows our commitment to providing the highest quality parts and exceptional service to our valued customers. With this strategic partnership, Replace Base reaffirms its position as a leading provider of genuine replacement parts in the mobile phone repair industry. Customers can trust Replace Base to deliver the reliability, quality, and authenticity they demand when repairing their Motorola devices.." said Replace Base managing director Steve Garner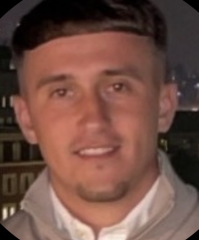 Ross Edmondson, Development Manager at Lenovo (Motorola) commented "We are delighted to announce the onboarding of The Replace Base as an official UK Distributor of Motorola Spare Parts. This strategic partnership reinforces our commitment to deliver top-notch service and support to our valued customers. Together, we look forward to enhancing the spare parts distribution network, ensuring quicker access to genuine Motorola components and raising the bar for customer satisfaction."
On average, Replace Base ships between 4,000- to 6,000 components every day. 
Replace Base is the official headline sponsor of the Mobile News Circular Summit secondary market conferencee.