Some Tesco Mobile customers who pre-ordered a new iPhone 15 or 15 Pro from were left disappointed and angry by a system glitch that prevented them from finalising their orders.
A Tesco Mobile spokesperson said: "We are aware of an issue fulfilling a small proportion of Apple iPhone 15 and our team is working hard to resolve this as quickly as possible. We apologise for any inconvenience caused"
A customer told Mobile News that Tesco Mobile requires all pre-orders to log back into their secure account and eSign a credit agreement before Tesco Mobile dispatches the phone. He also said customers received an email saying their phone was in stock and ready to ship today (Friday) after completing the eSign process. However, customers report that the order site did not complete the eSign process.

"Having spoken to Tesco CS via both chat and phone, it's impacting all preorders and as it's now out of hours, there is no fix happening this evening. This means all iPhone pre-orders will not be sent out on launch day as expected. Customers are going to be bitterly disappointed" said Tesco Mobile customer Tom Langley-Noel.
"Everywhere else has now sold out for launch day web orders of many models and the only option now is to queue up in an actual l store. However, this isn't as simple as it sounds – pre-ordering customers have already signed up to their Tesco account and been credit-scored to be approved"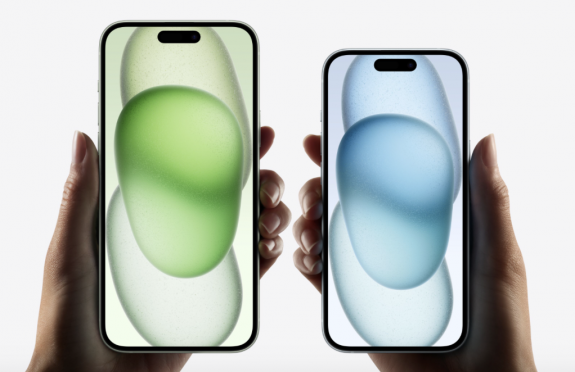 "They've still not contacted anyone or given a statement on social media. Phone lines are being clogged up by social media teams telling customers to call and reprocess orders – then they're telling people to still wait. It looks like no pre-orders have gone out – even now I've had another email from them (same as yesterday just generic messaging) and it's the same issue