However Virgin Media and Shell Energy among the most-complained about providers
Sky performed strongly across the board in Ofcom's latest telecoms and pay-TV complaints report.
The telco recorded the least amount of broadband, landline and joint-least mobile complaints during the fourth quarter of last year between October to December.
With an industry average of nine complaints per 100,000 fixed broadband subscribers, Sky only recorded four, ahead of EE (five), BT (seven) and Plusnet with eight.
However Shell Energy with 15 were well-above the industry average, followed by disappointing performances from TalkTalk (14) and Vodafone and Virgin Media with 13 each.
Sky's the limit
Sky again topped the charts for least complained about provider when it comes to landline with just two per 100,000, edging out EE (three) and BT (five).
Shell Energy and TalkTalk with nine and ten respectively again fell below the industry average of six, along with Virgin Media (eight).
"Today's figures show an overall decline in the number of complaints made to telecom providers in the last quarter of 2021, which is welcome news," said Uswitch telecoms expert Ernest Doku.
Doku expects the decline in complaints to be challenged in the coming months however, as recent bill hikes put financial pressure on customers.
"Yet since then, prices have increased significantly across broadband, mobile and pay-TV services, so it's likely that this trend could change in the coming months, with many consumers unhappy with recent bill hikes.
"Shell Energy continues to be the worst performer on customer service, with complaints for its broadband offering well above the national average. Among the largest providers on the market, TalkTalk and Vodafone in particular have their work cut out to reduce their share of dissatisfied customers."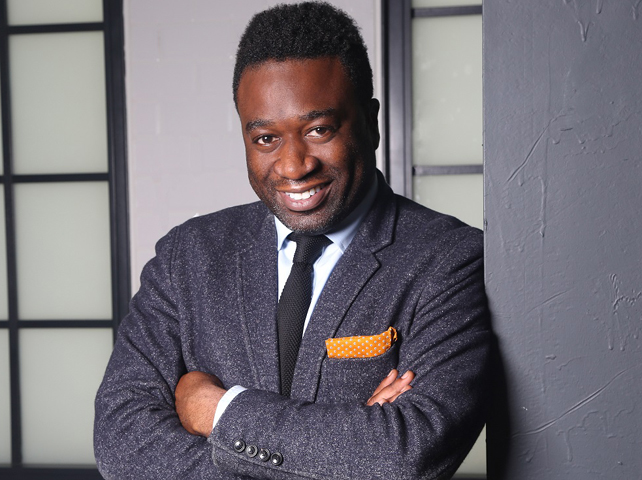 Mobile standings
As for mobile Sky Mobile along with Tesco Mobile and EE recorded the least amount of complaints with just one per 100,000.
However those below the industry average of three included Three and Vodafone (both with three) and Virgin Mobile with four.
According to Ofcom, Virgin Mobiles woes were down to its poor handling of complaints (32 per cent), while faults, service and provisioning issues were responsible for 27 per cent of complaints. Billing, pricing and charges accounted for 23 per cent of complaints.