Major Ericsson shareholders lose bid to dethrone top man and board
Ericsson CEO Börje Ekholm has survived a shareholder revolt over the Iraq scandal, which revealed massive corruption in the vendor's Iraq operation over a period of years (see Mobile News, issue 715).
This involved "unusual expenses dating back to 2018" as the Ericsson's Iraq operatives tried to buy access to truck routes in Iraq controlled by terrorist groups including ISIS.
Two of Ericsson's top 10 shareholders – European activist investment firm Cevian Capital and Norway's $1.3 trillion sovereign wealth fund – voted against a measure giving Ekholm and other board members immunity from liability over the scandal. But the vote was defeated by other shareholders.
Speaking after the general meeting, Ericsson's Chief Executive Officer, Börje Ekholm said: "I understand the concerns raised by our shareholders and these are important matters. I want to state my commitment to continuing to lead Ericsson in the transformation of our company and its culture, executing on global 5G technology leadership, and strengthening our ethics and compliance performance to ensure lasting change."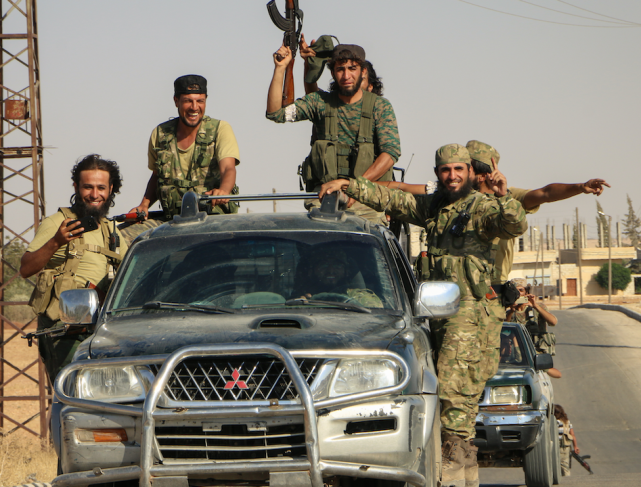 Full support
Ronnie Leten, chair of Ericsson's board of directors, added: "Börje and the executive team have the full support of the board.
"We have made good progress, but there is much still to do. Conducting business responsibly and with integrity is essential to driving real and positive change.
"During five years at the helm, Börje has led the focus on ethics and compliance, and executed the performance turnaround of Ericsson. He has made the company a leader in 5G globally and established a course for growing in wireless enterprise.
"Ericsson's board is committed in its support for the continued transformation journey, both in the business, and ethics and compliance performance."
Ericsson reached a resolution with the US Department of Justice in 2019, and is currently operating under a monitorship and deferred prosecution agreement.
Compliance steps
Leten said about the situation: "While Ericsson since 2017 has taken significant steps in improving the culture of ethics and compliance, further efforts are under way to help ensure that the company operates at all times ethically and with integrity, including in relation to the current issues before the DOJ.
CEO Börje Ekholm has the full confidence of the board, not only in regard to driving the company's performance, but also in regard to the ethical and compliance transformation of the organisation, which he continues to lead.
"New chief legal officer Scott Dresser will lead the comprehensive review of the conduct relating to Iraq and how it was addressed. This process is ongoing and we will act promptly to address shortcomings or misconduct identified.
"The company continues to coordinate with the DOJ and other relevant authorities."