The UK is lagging behind many other nations in enthusiasm for 5G, according to YouGov data from a survey of almost 19,000 people across 17 countries. But why is the technology still waiting to fly here?
5G mobile services first launched in 2019, with South Korea the first nation to adopt the technology.
The UK followed suit not long afterwards, with EE becoming the country's first operator to launch the service in May that year, and Vodafone, O2 and Three following suit in the ensuing months.
EE initially launched in just six cities – London, Birmingham, Cardiff, Manchester, Edinburgh and Belfast – but has since expanded coverage to more than 160 towns and cities.
At the time, BT consumer CEO Marc Allera hailed the service as revolutionary and the start of a new era for connectivity.
Since then, we have constantly been reminded by telcos and others in the industry just how much of a game changer 5G will be.
That may make new data showing limited UK interest in the technology compared with other countries seem even more modest than expected, especially given its position as a highly penetrated smartphone market.
In the YouGov white paper International Telco Report 2021, which surveyed 18,803 people across 17 countries, Great Britain came joint bottom of the standings with France for respondents who had a 5G-enabled phone, at 16 per cent.
In short, the analysis reveals that people in the UK don't seem that bothered about 5G, but why is that?
The numbers
Looking first at the statistics, YouGov's report – which includes other leading markets for 5G, including the US, China and South Korea – found that just over a quarter (26 per cent) of respondents have a 5G-enabled smartphone.
Topping the list was China, at more than half (55 per cent) of respondents, followed closely by the UAE on 48 per cent – meaning the UK was considerably behind the leaders.
YouGov found that Brits were below the global average in terms of their positivity towards 5G in some other areas.
For example, only 39 per cent of Brits agreed that the technology would change the fact of the internet, significantly less than the global average of 59 per cent.
Perhaps more concerningly, only 40 per cent of British respondents said they would consider signing up for 5G in future, compared with 52 per cent globally.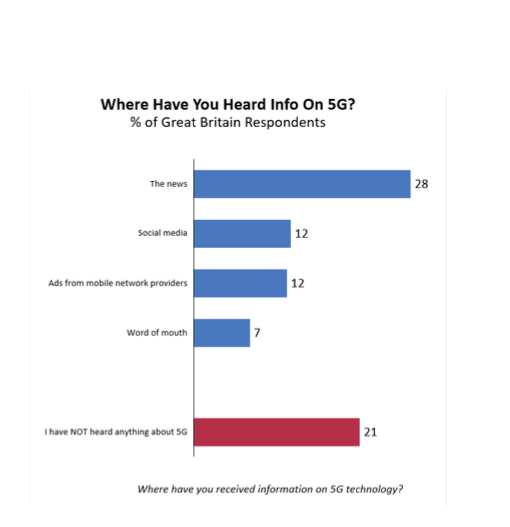 Lagging behind
So why is the UK behind other nations on some of these measures in the report, particularly when it is such a highly penetrated mobile market?
YouGov estimates that there are more than 84 million mobile subscriptions in Great Britain, far exceeding its population of close to 70 million.
According to the market research firm's global sector head of telecoms, Duncan Stark, this has been down to a number of factors, including limited communication about the benefits of 5G by the UK's operators, the pandemic, and the banning of Huawei from the country's networks.
On the first of these, Stark says: "Ultimately, it goes back to the lack of clarity around explaining the advantages of 5G to show that it is worth the additional costs incurred and that these are commensurate to its value.
"Our data showed that for most British respondents, 5G's tech benefits are still not sufficient to drive them to purchase a new phone."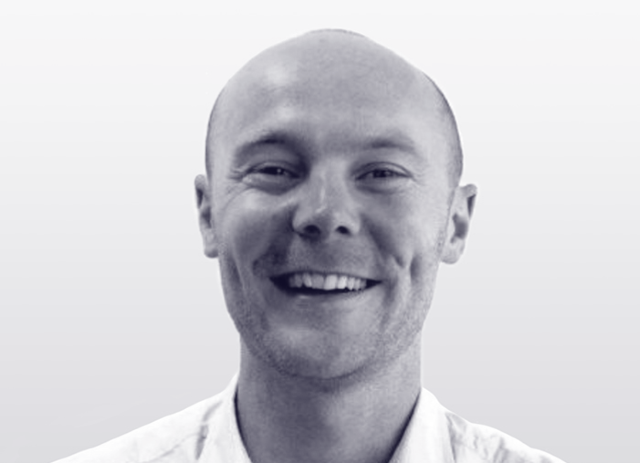 Belt-tightening 
Although Stark doesn't think factors such as the pandemic fully explain the slow progress in the UK, partly due to every country being affected, differences in how nations have handled the impact and variations in resulting delays to 5G auctions may have caused some of the discrepancy.
"Undoubtedly, in an era of belt-tightening and concerns over job security and so on – combined with a lack of understanding of what 5G will ultimately deliver to a customer – it hardly makes a compelling case for upgrading to a new 5G handset."
Talking further of how the pandemic has impacted network operators, slightly slowing down 5G rollout and adoption in the process, he adds: "It's fairly obvious to say that COVID has impacted all countries' economies and industries, and hence no doubt slowed 5G's rollout generally across the globe."
In the UK itself, Stark points out that the mid-lockdown auction of 5G spectrum raised only £1.3 billion, after a £1.4 billion initial auction in 2018 – considerably less than some previous awards such as the 2000 auction, when MNOs paid £22.5 billion for 3G licences.
"You can see the investment is not yet on the same scale, and in part that could be due to impacts of COVID driving uncertainty," he says.
Huawei effects
The situation with regard to Huawei's involvement in supplying equipment for the UK's 5G networks has also contributed to the country's slow performance, argues Stark.
This follows the UK government's decision in July 2020 to ban Huawei equipment from the country's 5G networks, with the operators given until 2027 to remove existing kit supplied by the vendor from their networks.
At the time, Digital Secretary Oliver Dowden said: "5G will be transformative for our country, but only if we have confidence in the security and resilience of the infrastructure it is built upon.
"Following US sanctions against Huawei and updated technical advice from our cyber experts, the government has decided it is necessary to ban Huawei from our 5G networks."
On the ban, Stark adds: "There is a consensus that it has slowed things down. Oliver Dowden, when announcing the government's decision last July to strip Huawei of its role in the UK's 5G deployment, said it could delay the country's 5G rollout by possibly as much as three years in some areas.
"He said it would cost mobile phone companies an extra £2 billion, and it's thought this would inevitably impact small towns and rural areas across the UK as the MNOs prioritise major urban centres."
Ad appeal
A lack of striking advertising has been cited as a further potential reason for the UK lagging on 5G, with only 12 per cent of respondents in Great Britain saying they had seen operators' adverts on the technology.
The same limited proportion have noted seeing information on social media, with the news instead being the most common source of 5G information among Brits (28 per cent).
These types of finding show just how much work the telcos have to do in pushing the technology, says Stark.
"The education of 5G requires a far clearer explanation [than earlier generations of mobile technology] of the direct benefit to the end consumer, essentially answering the question 'what does it do and is it worth spending more on a new handset or plan?'
"One of the key findings of the report is that thus far, telcos' efforts to explain consumer benefits have been poor."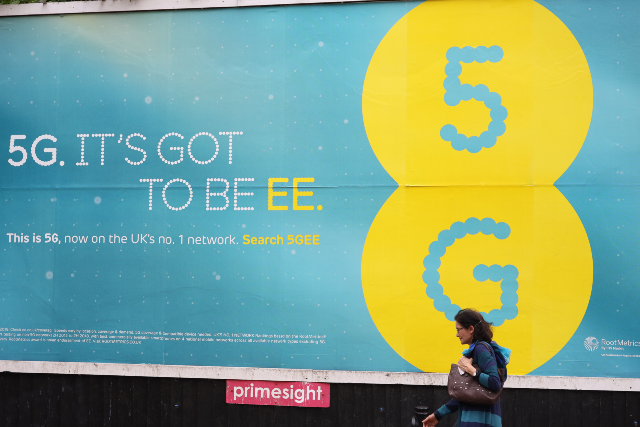 5G worries
On the other hand, the report reveals that Brits aren't as worried as those in some other countries that 5G might have negative impacts. Only 18 per cent of British respondents in YouGov's survey said they had worries over 5G – placing the country bottom for this metric.
But even though these numbers are relatively low, Stark thinks the operators need to lay to rest any of these myths, while helping consumers to understand the benefits of 5G.
"Operators need to move away from any negative headlines in the news to focus on messaging around the positive impact the technology will have to a slightly sceptical British public," he says.
"Negative stories in the media – whether it be about infrastructure and Huawei's role, or conspiracy theories and health risks – clearly don't help," he says.
Stark also challenges the operators to do more in communicating the benefits of 5G to consumers and businesses.
"Improving communication with clear demonstrable benefits will be fundamental to helping telcos convert this confusion and apathy into sales."
Stark adds that telcos need to help their customers visualise what is possible through demonstrating new 5G-enabled use cases, such as added gaming capabilities, virtual reality, AI and enhanced opportunities in IoT and a whole range of sectors from agriculture to manufacturing.
"Shifting the conversation from technical capabilities to specific outcomes that customers can understand and see themselves using will likely lead to higher adoption rates," he says.