Rugged device ticks boxes without astounding – 3.5/5
AGM is a Chinese rugged manufacturer who has begun making inroads into the UK in the past 18 months or so, mainly off the back of its assertion that it's the number one rugged brand in its home market.
Given the lack of statistical data, and the presence of strong competition over there with the likes of Doogee, Blackview and Ulefone, it's hard to substantiate this  claim, but on the strength of AGM's devices, it wouldn't be a surprise if it were the case.
The A10 is the latest of the vendor's phones to get a UK release, and is being positioned as a more affordable rugged device compared to its beefier X3. While the rugged sector is seen as a growth area, it's quickly becoming competitive, as challenger brands seek to balance protective designs with more appealing specs for powerful everyday usage. So how does the A10 fare in this crowded environment?
Hardware specs
OS: Android 9
Processor: Unisoc Quad Core Cortex A75/A55 DynamIQ
Screen: 5.7 inches
Resolution: 720 x 1440 pixels
RAM: 4GB/6GB
Internal storage: 64GB/128GB
External memory: N/A
Water/dust resistance: IP68
Rear camera: 13MP
Front camera: 8MP
Video: 1080p @ 30fps
Battery: 4,400mAh
Connectivity: LTE cat 6, WiFi, NFC, Bluetooth 5.0
Dimensions: 168 x 78 x 11.4 mm
Weight: 230g
Design
At a glance, it would be hard to tell that the A10 is a rugged phone. Sleek isn't quite the word for it, but there is a normality to the phone's design that avoids leaning into the more typical rugged housing that screams "Do what you want to me, I can take it!"
Apart from the rubberised corner bumps, you could mistake it for a regular device in its price bracket, albeit with bigger bezels and that large waterproof speaker along the bottom.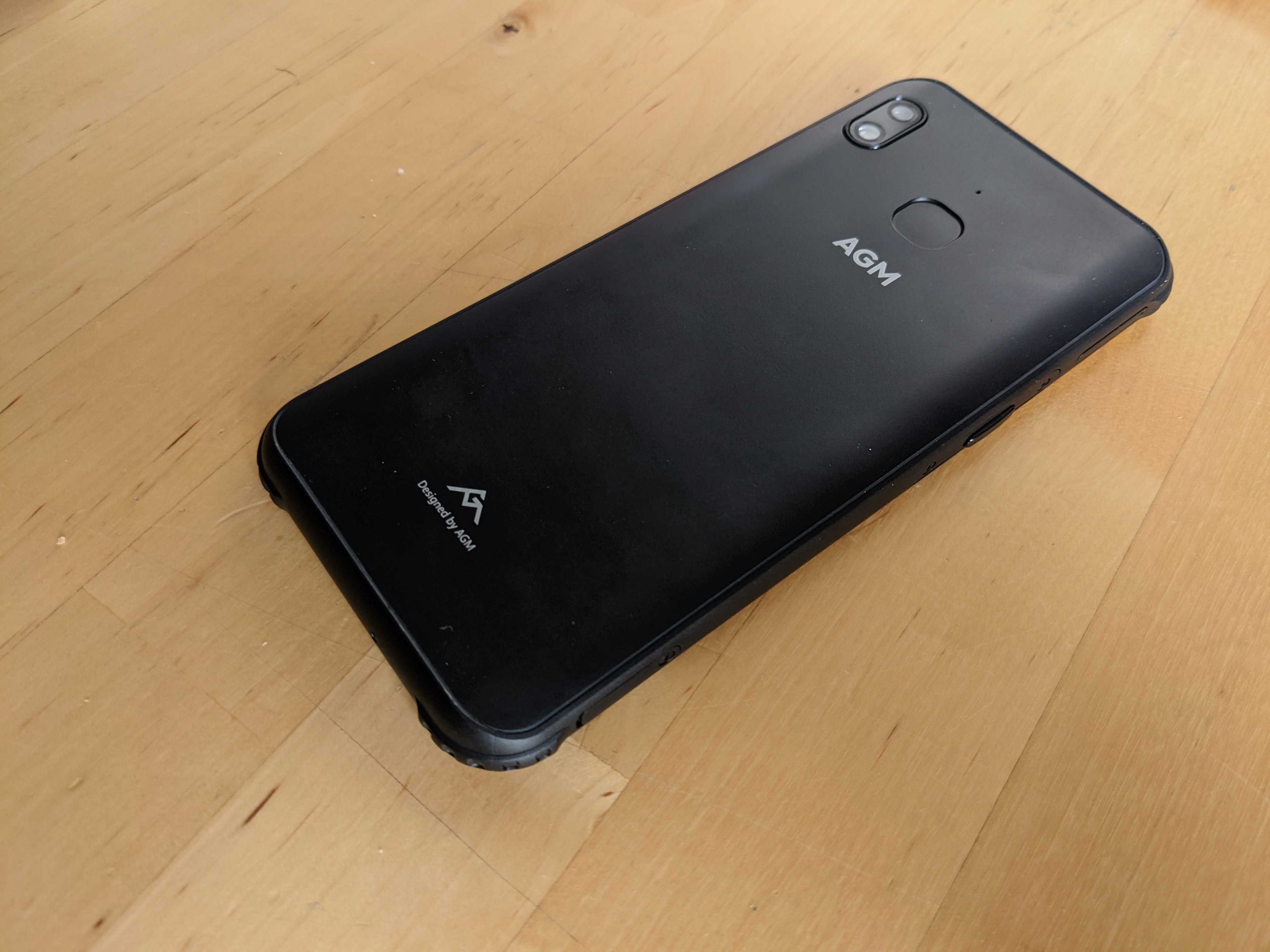 The back is plastic, and feels very solid. Overall, despite the look, the A10 still feels very rugged in the hand, backed up by its 230g weight – there's some heavy-duty protective design going on under the surface.
The power button is just over halfway up the right side, beneath the volume controls, and the fingerprint sensor is on the back, good for either index finger. The fingerprint sensor works fantastically – it's not the fastest, but it had a near 100 per cent first-time success rate. Its position moves the camera to the top left on the back, and due to the housing, it barely protrudes.
Roughly mirroring the power and volume buttons on the left side is a button that opens the camera when held down. It's not clear if it's programmable to do anything else, however.
Unfortunately, there's no 3.5mm headphone jack. Additionally, the A10 probably has the most puzzling charging port placement of any device on the market today. You'll find the USB-C port on the bottom left, under a protective flap.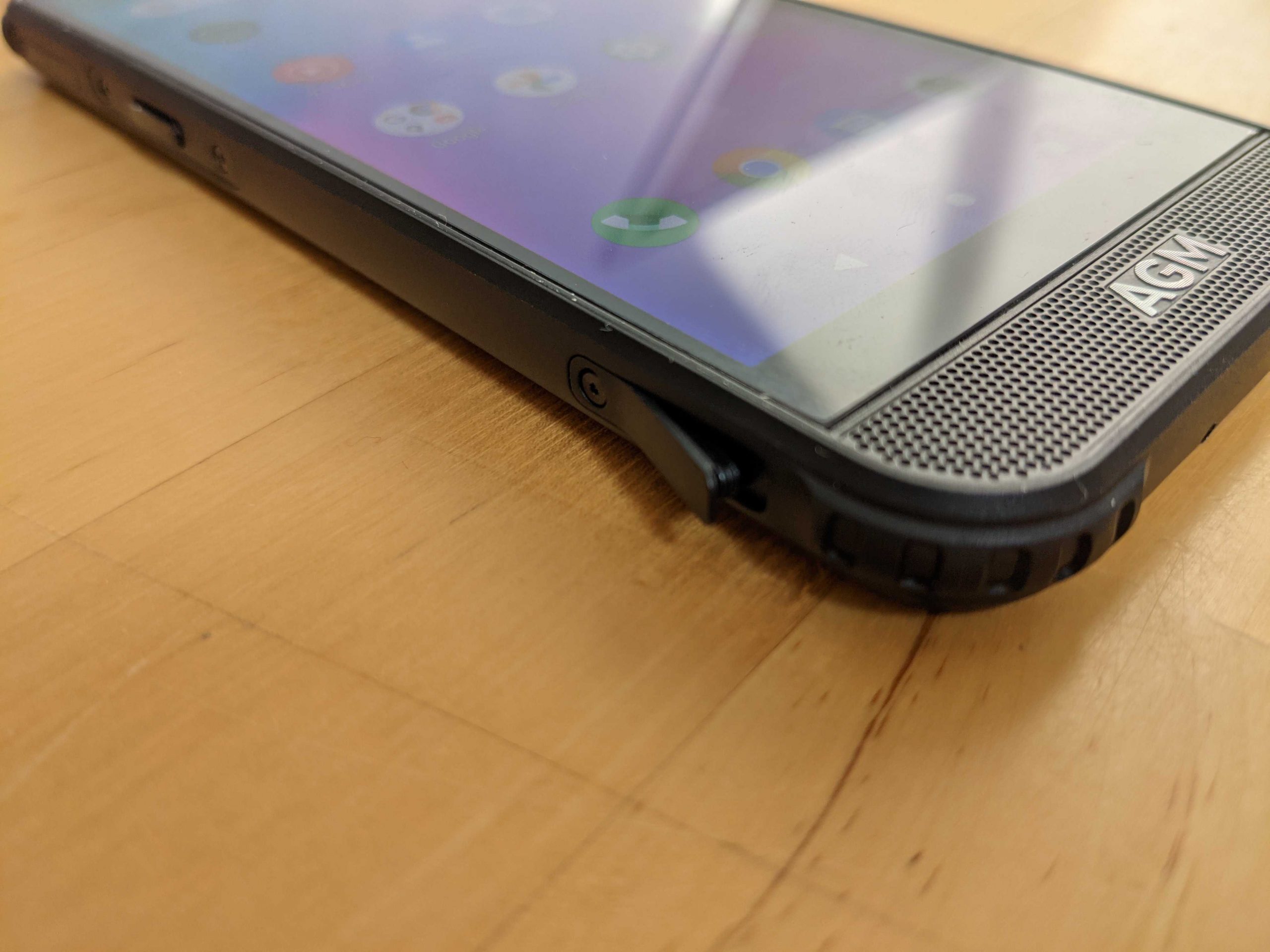 It's likely that putting a speaker on the front bottom has forced this move from the typical charging port position, but it does mean the phone won't fit on any typical charging ports or USB-C speakers, as rare as those are.
Storage and performance
In the interest of fairness I must disclose that I am reviewing the 6GB/128GB variant of the A10, which is not available in the UK. All UK variants come with 4GB RAM, so the benchmark results you see below (which are solid, outperforming both of the last Cat devices we reviewed) won't be reflective of the product that is generally available in the UK.
Still, it's a solid performer for its category and price range, and the 4,400mAh battery can power the UniSoc chipset with ease, confidently powering the phone through a day, and probably two if you don't overuse it. The inclusion of NFC is also a welcome one.
While you wouldn't buy this phone for on-the-go gaming, it can actually power more popular apps such as Call of Duty or PUBG quite solidly, trading off lower graphical settings for a decent framerate that sidesteps a frustrating experience.
It's a shame that it's not running Android 10, however. Android 9 is a fine operating system, but now that the Android 11 rollout is picking up pace, it looks particularly dated, especially as there are competitors in its price range from the likes of Doogee and Ulefone that run Android 10.
In rugged terms, the phone is fine, just make sure that the flap over the charging port is secured for full waterproofing. Its screen withstood the patented Mobile News hammer test, and it managed 10 minutes in a jug of cold water without suffering any damage. The rubberised corners are also scuff-resistant to being dropped on hard surfaces.
The waterproof speaker on the front isn't the best however, with high volume output managing to sound both a bit underpowered and tinny.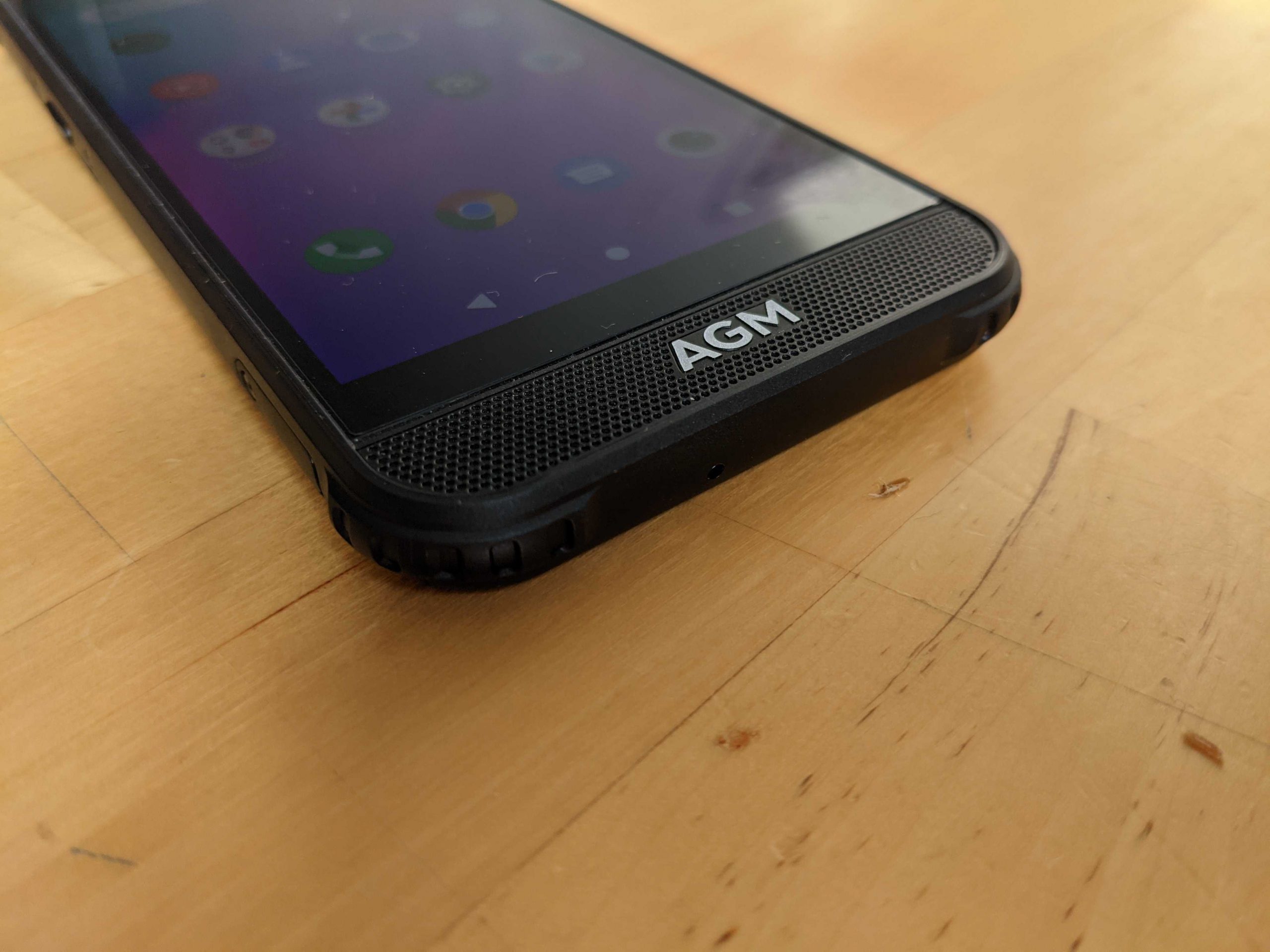 Benchmarks
Geekbench: Single-core – 366, Multi-core – 738
GFXBench: 235.1
3DMark: 372
Key selling points
Elegant yet tough design
Water and dust protection
Fingerprint, light, proximity, and acceleration sensors
Programmable button
Camera
The 13MP rear camera and 8MP front lens are refreshingly simple, but don't offer much beyond that. If you've got plenty of light, you'll be satisfied with what you get. If the light is fading or you're in a shadowy room, however, you'll immediately notice an uptick in image noise and less defined textures.
It's by no means a deal-breaker, but just be aware that you won't be getting the sort of overperforming camera setup that you get with similarly priced non-rugged phones such as the Xiaomi Redmi Note 9 Pro or the Realme 6, or even devices from rugged competitors such as Bullitt Group, whose Cat and Land Rover phone cameras are Sony-made.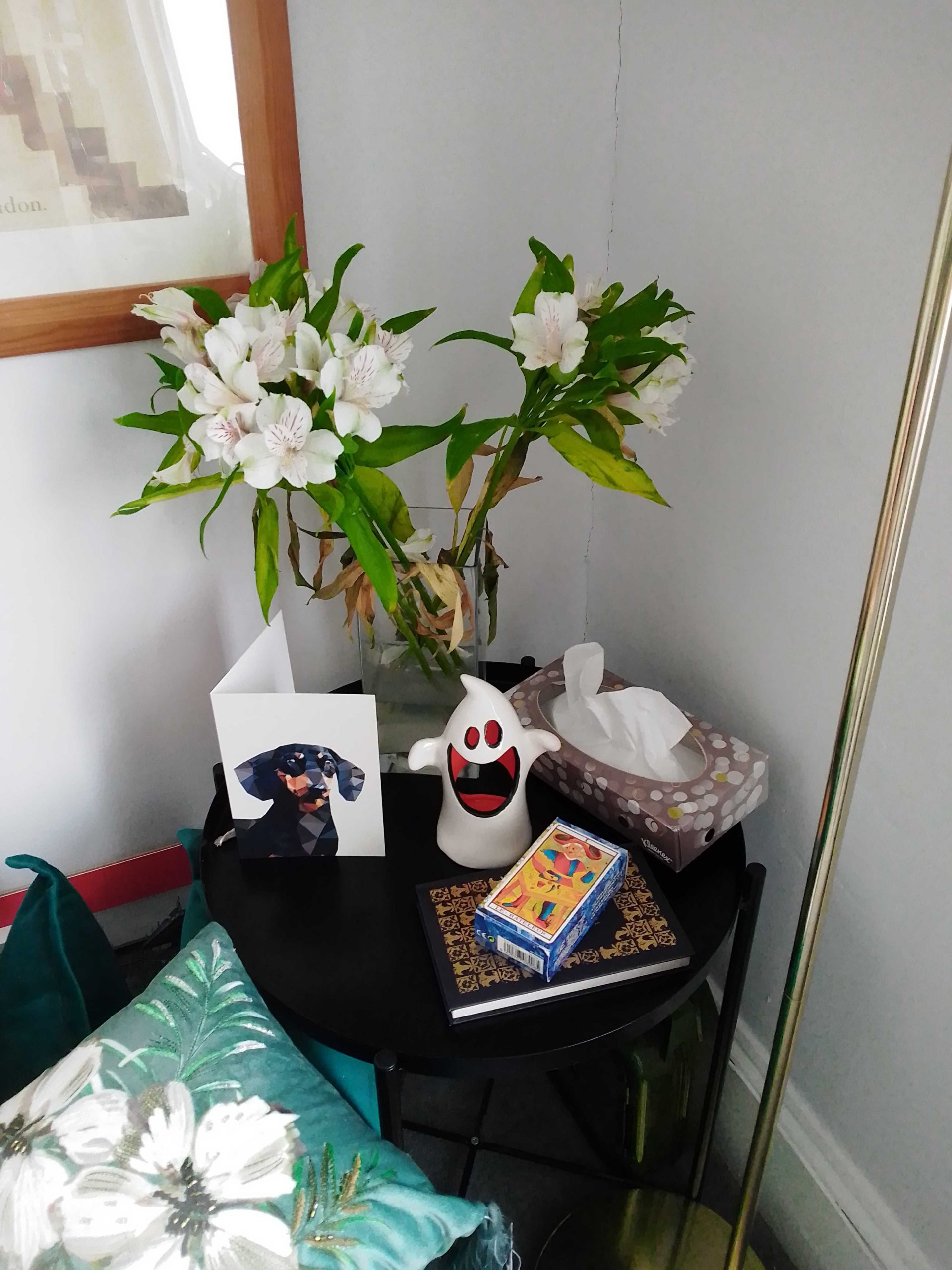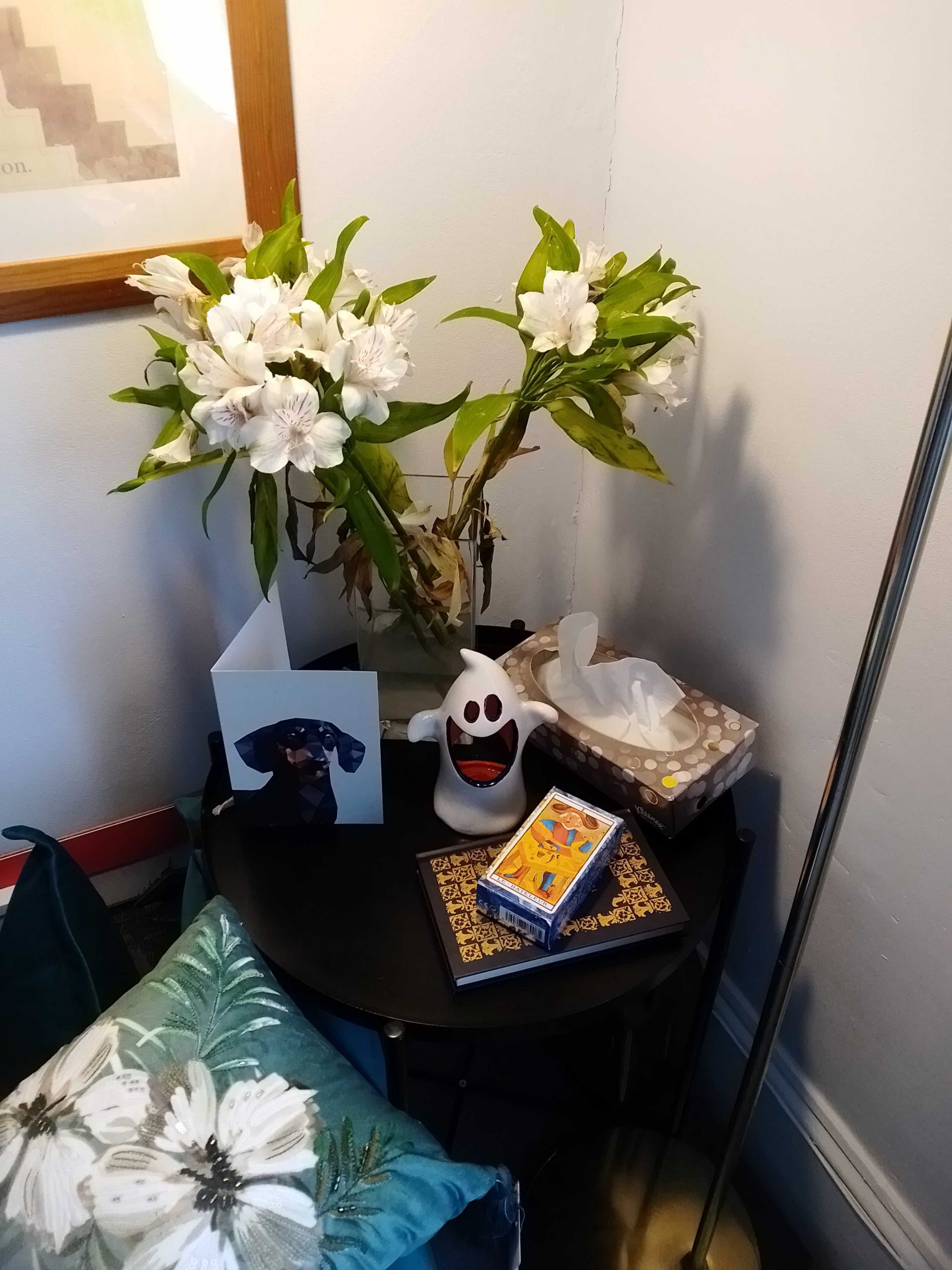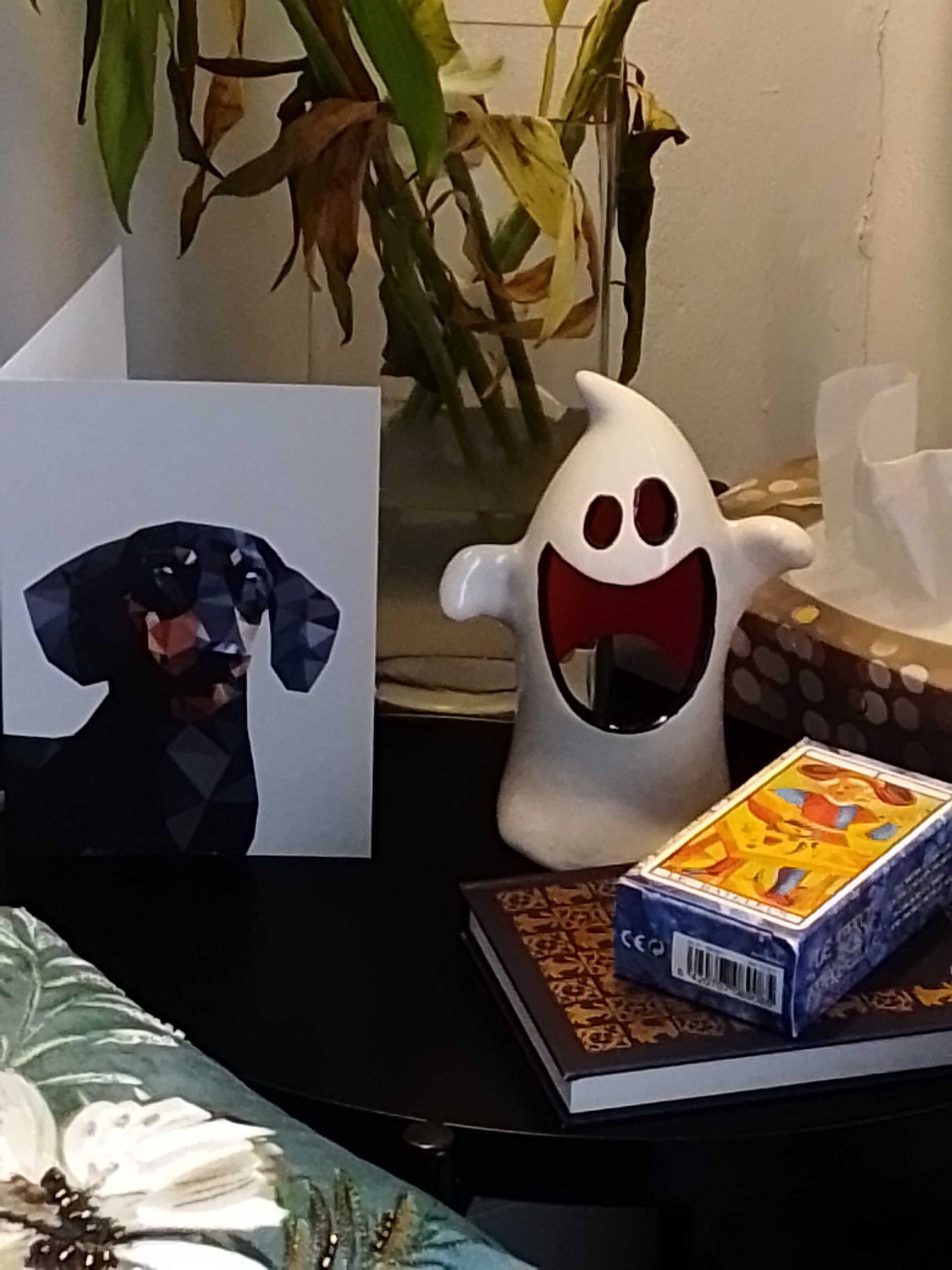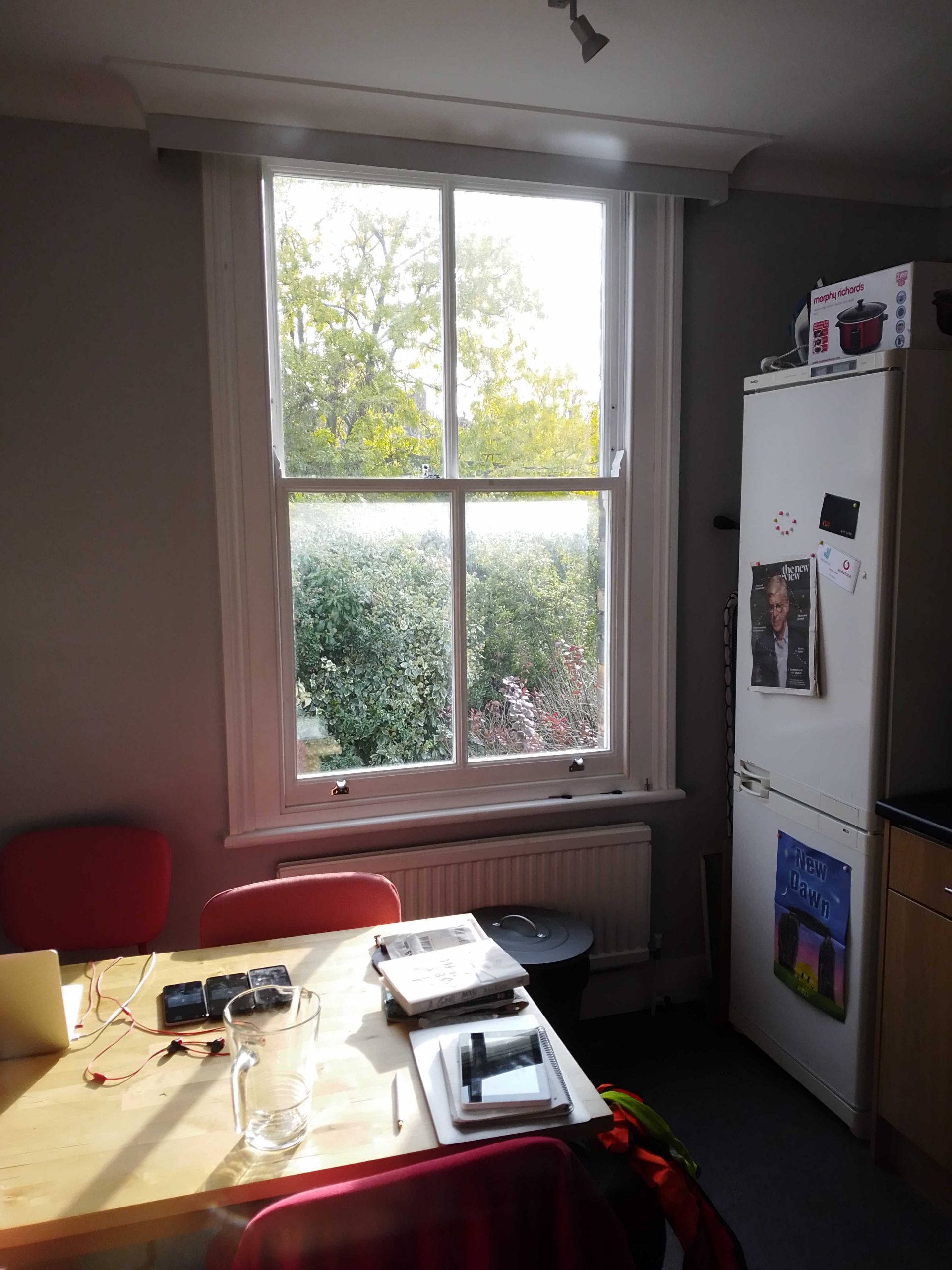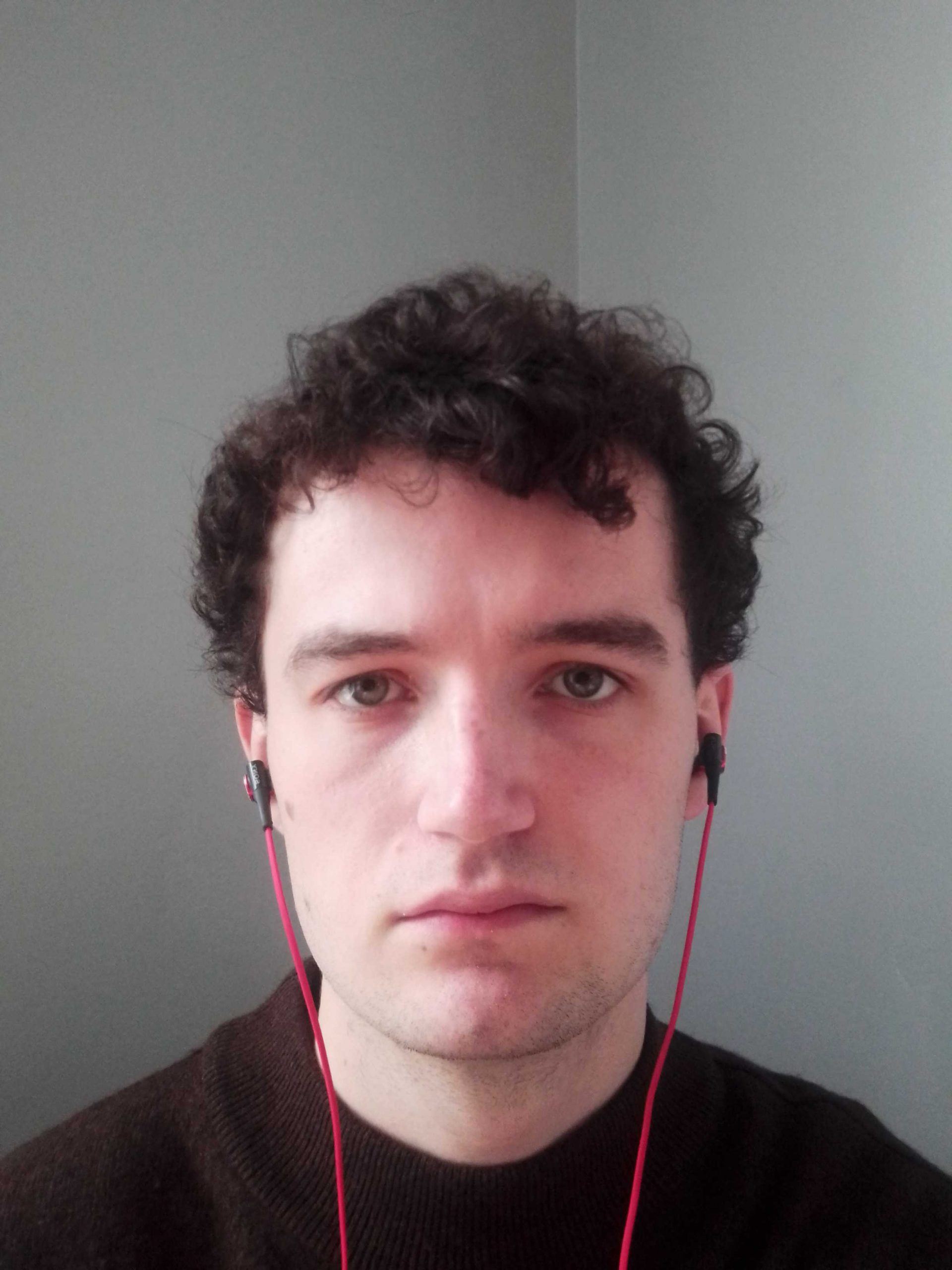 At a glance
Speed – 3/5
Camera – 2.5/5
Battery – 4/5
Design – 4/5
Value – 3.5/5
Price – £189
The verdict
Overall, there's not much to dislike about using the A10, but not much to totally fall in love with.
It's got a nice design, it performs well, and its rugged credentials stand up to scrutiny. You certainly won't be disappointed with what you get for the price.
However, there are issues around the placement of the phone's charging port and its use of Android 9. There are competing rugged devices in the same price point that use Android 10 and have their charging ports at the bottom of the device, not to mention better all-round specs.
If, however, these aren't issues, then you won't find much to gripe about with the A10, which is affordable, tough and dependable.