Sim Local, which clams to be the largest seller of SIM cards in the UK travel market, has opened its newest store at Vienna Airport.
The store is Sim Local's 12th, and will provide a choice of local SIM cards from Vienna networks eety, Drei (Three) and Lyca to international travellers and a range of branded accessories.
Ian Rankin, Chief Commercial Officer, Sim Local said:" Our retail footprint is continually growing, and we are delighted to be working with Vienna Airport. We're also extending our global partnership with Lyca and cementing our Hutchinson 3G relationship by carrying their products in this new location."  
 Philipp Ahrens, Senior Vice President Center Management at Vienna Airport added:  "Extending our retail offering to include their local SIM cards will be valued by the international travellers arriving in Vienna."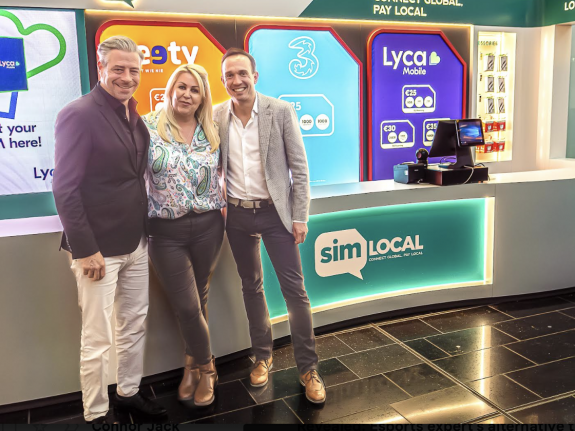 Other Sim Local stores are in Athens International airport and Brussels.. Sim Local also operates a network of vending machines in European airports including Heathrow, Gatwick, Brussels, Dublin and Copenhagen and works with affiliate partners such as WHSmith and InMotion in airports.