Utrecht-based second-life distributor has made sustainability a cornerstone of its operations
Think of a second-life device distributor and you may imagine teams of technicians stripping, inspecting and reconditioning devices with new screens, batteries and software.
Renewd (yes, the spelling is correct) in Utrecht, the fourth-largest city in the Netherlands, does it differently: it deals only in pristine equipment that does not require any refurbishment at all.
In fact, Renewd's standards are so high that it only accepts around three out of every 100 used devices submitted.
This ensures that every used device contains 100 per cent original parts, enabling Renewd to offer a two-year guarantee with every unit sold.
Around 75 per cent of devices sold are iPhones. Samsung and Google phones make up most of the balance.
Renewd is also doing good business in smartwatches, which now account for 20 per cent of its sales, and is also now selling second-hand MacBooks.
Smartwatch sales
Smartwatch sales are growing because people trade in Apple Watches more often than they do their smartphones. The first- user life cycle for an Apple Watch is two years, compared with three years for an iPhone and up to five years for an iPad.
"We don't refurbish iPhones because we don't have access to original Apple parts. All devices that go out from us have 100 per cent Apple parts," says Renewd manager Pieter Waasdorp.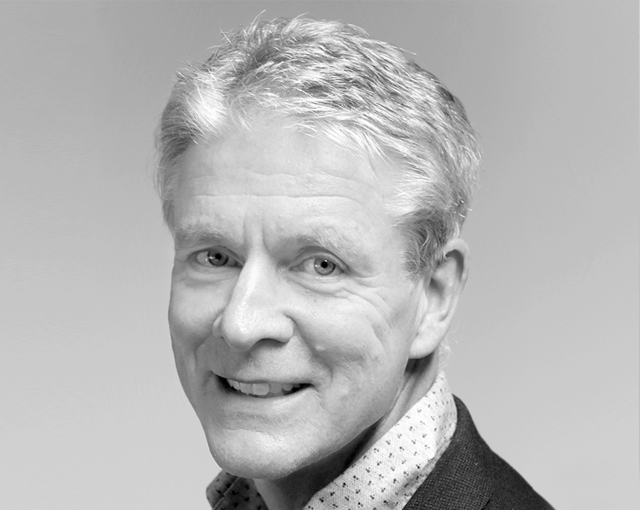 Renewd was set up in 2014 by Bram Wingens and Jorg Buteijn. In 2010, they were university students and noticed an increasing market for tablet computers.
After university, they set up a tablet- retailing operation called YourTablet and in 2012 set up YourMacStore, which became the biggest independent Apple reseller in the Netherlands. It was during this period that they found many customers wanted quality used devices backed by a warranty.
The formula seems to be working. The company's revenue was up 300 per cent in its second year, and this year is on course to be its best ever despite COVID.
The company has a clear channel policy not to sell to the end user. In the UK, it has recently appointed Data Select to handle its account, and in Europe it sells through retailers in Belgium, the Czech Republic, France, Germany, Hungary, Latvia, Greece, Poland and Romania.
Used devices are sourced mainly from trade-in programmes, networks and insurance companies in the US, with some coming from Dubai. The iPhone 7 is the oldest model that Renewd will take, as it is difficult to get phones older than those that meet the quality standard.
Quality control is done by an authorised repair centre that can install genuine Apple batteries and perform software updates. Parts are checked for authenticity, while speakers, Bluetooth, WiFi and sensitivity of the touchscreen are tested, and the devices are updated to the latest version of iOS.
Those that make the final cut are certified with a guarantee that covers the customer with a free Pick-up and Return repair service for two years in the EU.
Shareholders
One of its shareholders is PCS Wireless, which claims to be the global leader in the secondary mobile device industry and which works with partners to source massive amounts of used products.
The company is motivated by an ethos of reducing global e-waste.
"Producing a new smartphone will cost 55 kilos of CO2. If you sell a used device then that is an instant saving," says Waasdorp.
The sustainability ethos carries through to the packaging, which is made with responsible materials from responsibly managed forests. A minimal amount of plastic is recycled.
Brexit
Brexit has caused some problems. "It is now more difficult to get a product to UK customers," says Waasdorp. "We had to stop sourcing products in the UK because of Brexit, and that was 10 to 15 per cent of our volume. Also, the exchange rate was not always favourable and there were difficulties with marginal VAT which doesn't suit us.
"Marginal VAT trading is something you have to be very conscientious about. Because we sell through the channel, marginal VAT doesn't work for us. "If you follow strict European laws, it is almost impossible to buy any marginal VAT products. So we only buy on standard VAT terms."