Telecoms investment company Zegona is buying Vodafone Spain for €5 billion subject to regulatory approval. a was set up eight years ago to invest in the European telecoms and tech sector and It is led by former Virgin Media executives Eamonn O'Hare and Robert Samuelson.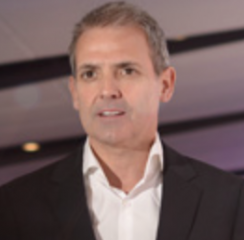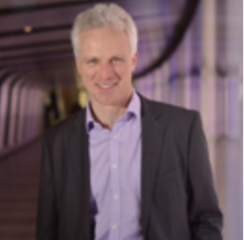 Zegona will pay for Vodafone Spain, the country's third biggest mobile operator with a combination of €4.2 billion in loans, financial support from Vodafone, and a €0.5 billion credit facility.
Vodafone will provide up to €900 million through preference shares in a new company called EJLSHM Funding Limited (Newco). Newco will use this money to buy Zegona's ordinary shares. Newco will handle paying back the preference shares, and Vodafone promises not to use its voting rights in Zegona, except for takeover situations. Zegona shareholders will benefit from any additional value created by the business.
If Zegona raises more than €400 million in equity beyond requirements, 50 per cent of the extra money will be paid to Vodafone in cash when the deal is completed. Zegona will have the right to use the Vodafone brand in Spain for up to 10 years after the acquisition, and they'll have agreements for services like procurement, IoT, mobile roaming, and carrier services.
Read full terms of the deal HERE