MNO also adds former Ericsson and O2 man Peter Gilson as director of RAN
Three has continued its year of executive change with the appointment of Belinda Finch as chief information officer.
Finch's newly created role will be to bring together the operator's IT functions under one management team, and deliver the final stages of its IT transformation programme.
She will oversee a team of 130 employees. Finch joins Three from energy firm Centrica, where she was chief information officer and chief of staff from last year.
Prior to Centrica, she held partner delivery and digital transformation roles at Vodafone from 2011 to 2019, and worked in consulting at Accenture and KPMG before that.
Commenting on her appointment, Finch said:"It's great to take the baton and lead the next chapter of Three's transformation programme. Through working across all the functions at Three UK and bringing together all our IT capability into one team, we can deliver great customer benefits from our new IT infrastructure."
Gilson heads up RAN
Alongside Finch, Three has also made industry stalwart Peter Gilson its director of RAN. Gilson is responsible for the design, build and performance of Three's network, in particular capitalising on its 100MHz of contiguous spectrum to enhance its 4G and 5G networks.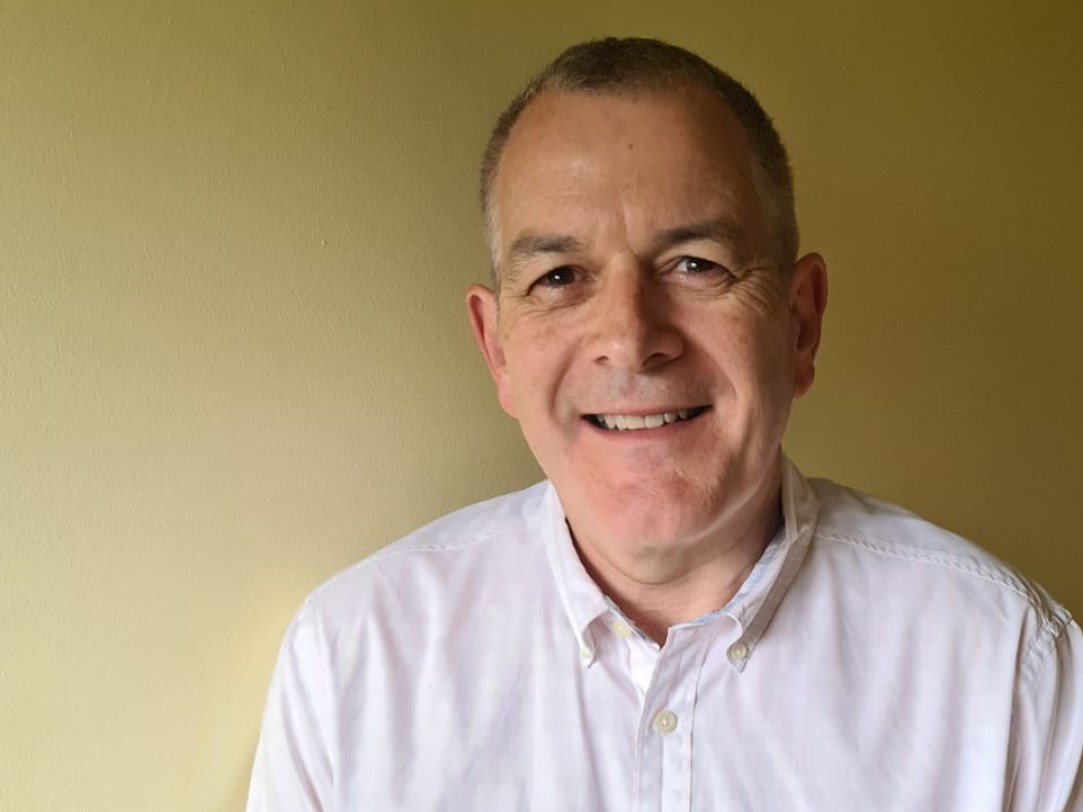 He most recently held programme director roles at O2 and Ericsson in the last five years, and has also worked for Samsung and Vodafone.
Finch and Gilson's appointments are the latest in a series of top-level changes at Three in 2020. Earlier in the year, director of strategy and architecture Phil Sheppard left the telco, followed by UK CEO Dave Dyson, whose successor, Three Ireland CEO Robert Finnegan, has led the consolidation of the British and Irish businesses.
The operator has also brought across Three Ireland chief commercial officer Elaine Carey to work across the two countries, and made Mike Tomlinson its managing director for business.