The company is aiming to 'rehome' 100 million devices by 2030
Refurbished tech brand reboxed has secured £350,000 in additional funding, and has also added Mazuma co-founder Charlo Carabott as its newest board member.
Brixton-based reboxed secured the six-figure investment in pre-seed funding from angel investors. It takes the total amount of investment raised during 2020 to £500,000.
The company which launched in September was founded by Phil Kemish and Matt Thorne, with ambitious plans to 'rehome' 100 million devices by 2030.
Investors in the company include ex Dyson CEO Martin McCourt, former Envirofone founder Pete Petrondas plus ustwo Co-Founder Matt Miller.
And the latest addition to the board is former Mazuma man Carabott, who led the company until its acquisition by EcoRenew in 2018.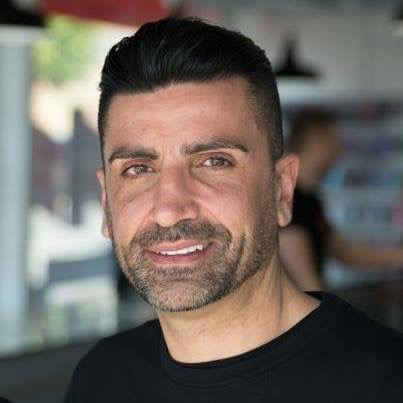 Driving awareness
Commenting on his new role, Carabott said: "Although device recycling services are well established in the UK, more than half of UK consumers still don't recycle their old devices.
"I am extremely excited to join reboxed who I believe will offer a proposition and service that will attract a whole new segment of the market and better serve those who already recycle."
reboxed co-founder Kemish added:"I'm happy to announce this investment and excited by the opportunity to transform the pre-owned and refurbished experience, which suffers from poor satisfaction and inconvenience, and is failing the needs of today's on-demand consumers.
"Shifting people away from the expense of new and upgrading to reboxed means we can save money and the planet while still offering value, quality and ease."
As part of the brand's commitment to sustainability, reboxed plants 10 trees with Ecologi for every device that is bought or sold.
reboxed also donates one per cent of profits to climate change projects.