The measures will ensure those struggling financially can continue to make calls, send texts and have access to the internet
The UK's largest broadband and mobile operators have agreed to new commitments to support customers through the cost of living crisis following a meeting with members of the government.
Those from the UK telecoms market who signed up to the pledges include BT Group, Openreach, Virgin Media O2, Vodafone, Three, TalkTalk, Sky and Community Fibre.
The commitments posted on the gov.uk website are:
All providers commit to supporting their customers who may be struggling with the cost-of-living and to treat them with compassion, understanding and as individuals.

All providers commit to supporting customers struggling with their bills and to offer ways to keep them connected, such as allowing them to move to cheaper packages without charge or penalty, or agreeing manageable payment plans.

All operators commit to continue to protect the connectivity of their customers known to be vulnerable as a priority.

Providers – supported by Government – commit to take steps to raise awareness of low cost products to those claiming Universal Credit.

Mobile providers commit to considering more ways to help their customers, including exploring tariffs, options to improve existing low cost offers, and increasing promotion of existing deals.
The meeting, chaired by Digital Secretary Nadine Dorries and Cost of Living Business Tsar David Butress, outlined that anyone struggling to pay for their broadband or mobile bill due to global price rises can seek support from their provider.
Digital Secretary Nadine Dorries said: "Families across the country face increased anxiety about keeping up with bills, so today I agreed with broadband and mobile industry bosses what more can be done to support people during this difficult time.
"I'm pleased to report the industry is listening and has signed up to new commitments offering customers struggling with the cost of living help to stay connected. Those who need support should contact their supplier to see what is available."
The Digital Secretary has also been asking all providers to offer social tariffs for their customers- which means customers on Universal Credit and other benefits can receive discounted broadband and mobile deals. 
Support from the industry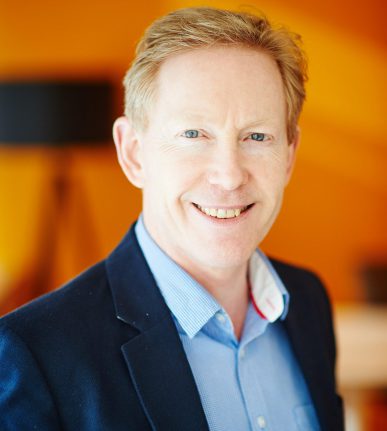 Community Fibre CEO Graeme Oxby, who was present at the meeting, said: "We continue to work closely with our social housing partners to identify the households that may need free internet connections most. 
"Our team of digital ambassadors are on hand to provide digital skills training within the communities we serve."
Community Fibre claims to be the only provider that doesn't ask people to prove eligibility when they apply for a social tariff.
Its customers can save up to £594 on social broadband tariffs and its essential package only costs £12.50- which the provider also claims is the most affordable on the market.
Commenting on the new commitments, KPMG head of TMT Ian West added: "Unfortunately, the cost of living crisis isn't going anywhere, so it will be interesting to see how telcos adjust their business models to accommodate the changes announced yesterday. 
"For most telcos their margins are already tight and they face a tricky balancing act in the months ahead with finding innovative new ways to serve their customers in a more cost effective manner whilst also pleasing their shareholders."