Head of direct partner network Gary Hill takes on caretaker role
O2's direct partner network head Gary Hill (pictured above) has taken over as head of business partners at the MNO on an interim basis from Jason Phillips, who has resigned.
O2 SMB sales director Maria Fernandez said: "After 23 years working across a number of areas with Sales, including leading our SMB Partner Channel, Jason has left O2 to pursue other opportunities. I'd like to thank Jason for his hard work and wish him all the very best for the future. Gary Hill, Head of O2 Direct Partner Network is covering Jason's role on an interim basis whilst we recruit for the role full-time."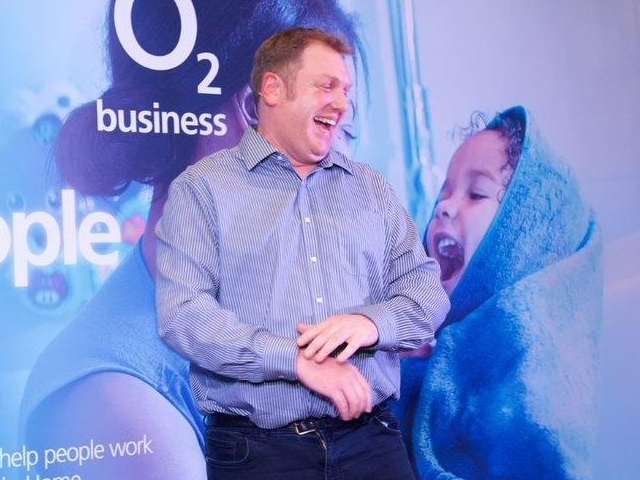 Plan.com co-founder Keith Curran who worked closely with Phllips praised his commitment to the O2 partner channel.
"Jason's understanding and commitment to the Partner channel has been critical to the growth and success of many businesses over the years, including plan.com," said Curran. "He's worked with us since the beginning of our O2 partnership back in 2014 and together we've developed some of the most innovative solutions never before seen in the channel, or industry for that matter!
"We're grateful for his support and wish him every success for the future. And Jason being of such a personable character, made the whole "True Partnership" way of working, happen extremely well."
Phillips told his social media followers: "O2 has been a massive part of my life and I have been privileged to be somewhere where I have learnt so much, been Thank you to all those people who have helped me along the way, and all those partnerships that I have been lucky to work with, tested me hard, but have made me what I am today. I wish the O2 team all the very best for the future".