At its annual roadshow in June, unified communications company Gamma Telecom talked of how companies can make the most of the move to cloud services as the PSTN switch-off approaches
Gamma Telecom kicked off its annual roadshow in June with the theme 'Mission Possible: Making new markets'.
At the event, the team covered a variety of topics and showcased new products.
The roadshow took place on June 28 at Waterloo's BFI IMAX theatre, and Mobile News was in attendance alongside 300 others.
The event presented an opportunity for the company, a supplier of unified communications as a service (UCaaS), to connect with its customer base and provide ideas for growing businesses.
The show kicked off with a speech by Daryl Pile, Gamma's managing director of channel, who explained how the company has grown.
"We've invested 80 million in acquisitions of Mission Labs and Telsis, and a further 70 to 80 million in the last three years just investing with those development teams," he said.
He also had some advice for businesses: "If you're not investing 100 million or more in a platform you want to scale, those companies with 100,000 users will get you and you won't survive in the long term."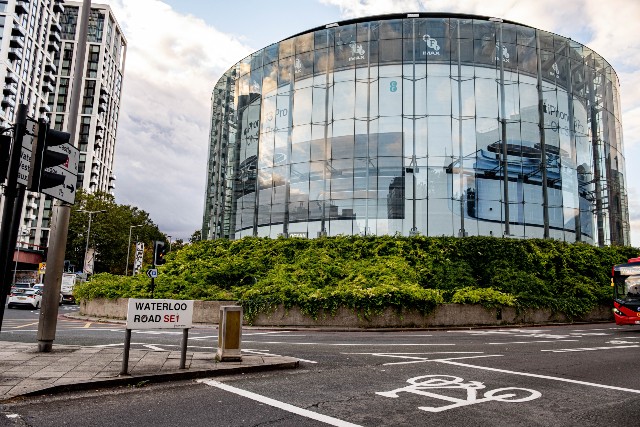 Rise in popularity
One of the topics discussed at the event was collaboration-centric unified communications, which is growing in popularity.
Dominic Black, director of research at Gamma partner Cavell, revealed that cloud communication users have risen by five and a half million over the past five years, reaching seven million in 2021, and said businesses need to capitalise on this.
"Companies like RingCentral, 8×8 and Zoom are coming into the market and selling at around a 35 per cent higher price point than the rest of the UK market," he said.
"What we're seeing is that companies are willing to spend money on communications, as they are a critical service – so if you can offer those services that fit their criteria, they will buy them from you."
Black warns that the likes of Google and Zoom present a challenge to Gamma's partners, as they have a great suite of communication services and potential to quickly ramp up collaboration communications.
At the same time, he thinks Gamma's partners can gain an edge on the value side of things.
He said: "We have seen Google, Zoom and RingCentral enter the UK market extremely well and that threat isn't going to disappear, but is what they are offering really benefiting businesses in terms of margin in the long run?"
Switch-off
The PSTN switch-off was a key theme at the roadshow, and Daniel Yin, director of product management at Gamma, said that trials have been ongoing to see how the market will respond to this ahead of the 2025 shutdown.
"There is a big opportunity to capitalise on this, as everybody who has a PSTN line has to switch to other services," he said.
"If you have a legacy base on a PSTN service that you want to keep, you have to migrate this onto cloud services and make it as seamless and low-impact as possible."
Matt Barnett, Gamma channel director for the South, also addressed the PSTN switchoff, revealing that three million business lines need to be moved to the IP future before 2025.
"The biggest challenge we've got is time, as we have around 900 working days until the end of 2025," he said.
"This feels like plenty of time, but if we started transitioning those lines and migrating today, we're going to have to be collectively completing over 3,000 migrations a day to get those three million to an all IP future."
He adds that the national stop-sell date of WLR arrives even earlier, in September 2023, and that Gamma is starting to plan how it will deal with this.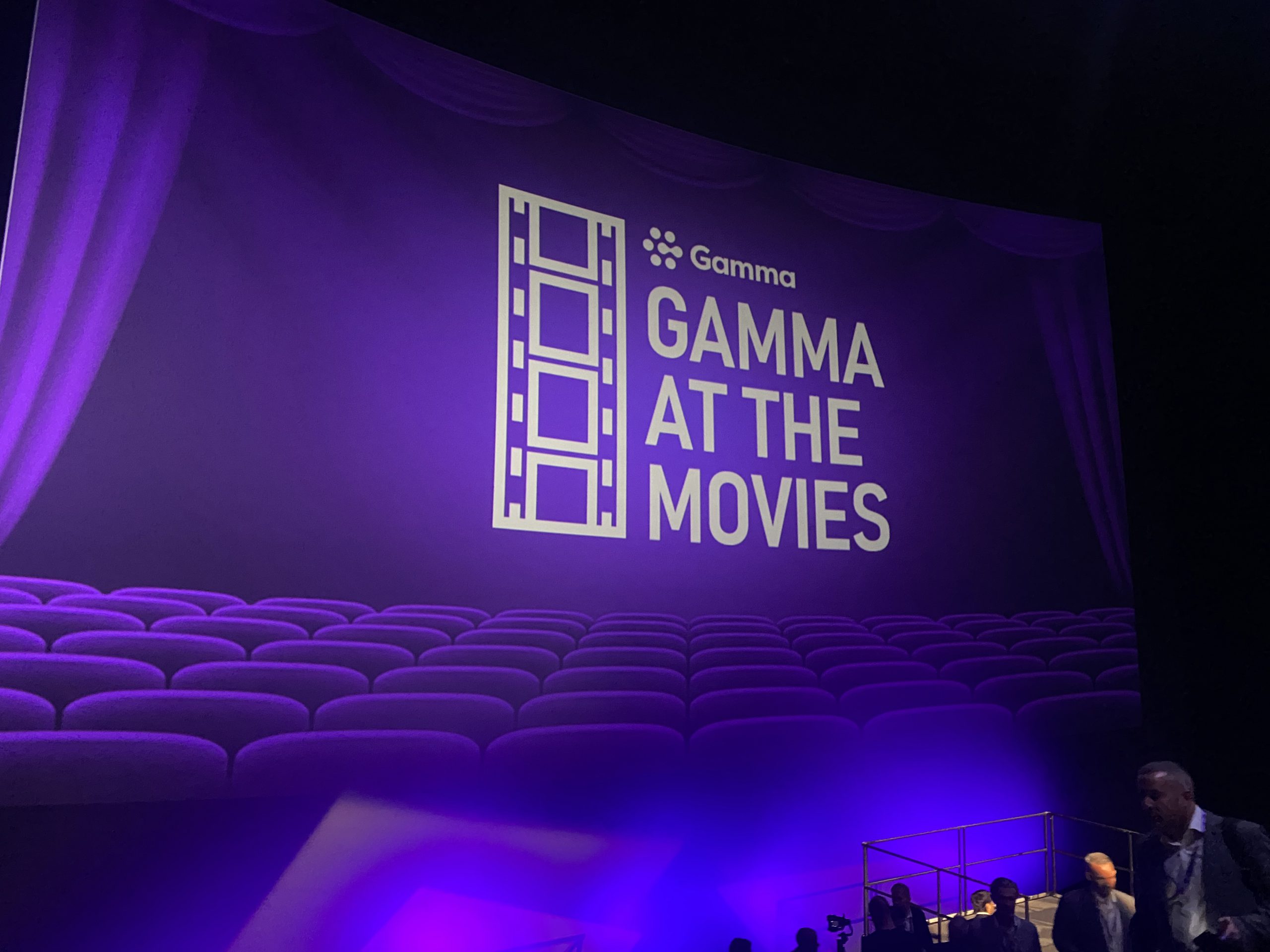 Horizon Contact
Horizon Contact has been a product of Gamma's since March 2021, comprising a cloud-based contact-centre service for SMEs that enables a personalised customer experience.
Senior UCaaS specialist Joe Pratten explained that Gamma has been improving Horizon Contact over the past six months, including offering new functionalities that businesses can sell to customers.
"Control and management is an important topic, so we introduced a customised-roles service, which allows you, the channel partner and the end customers to customise what every user can and can't do," he said.
In addition to the enhancement of Horizon Contact, Pratten talked of the imminent launch of a new outbound-SMS service in a few weeks' time.
"If an agent is on the phone, email or webchat, they can click outbound SMS to send terms and conditions, and remind people of appointments, which is the main use case," said Pratten.
He says the service also has a function whereby an automated message can be triggered by someone abandoning the queue – so you can send them an apology and note to tell them to call you on a certain number, and they will receive priority.
New services
At the event, spokespeople also revealed other new Gamma products and services to be launched soon, but that have not been widely announced to the public yet.
They briefly mentioned new services such as those related to management information systems for surgeries and other 'omnichannel' cloud-based services.
"The products you get from Gamma today will be the worst products you ever get from us," said Yin at the end of his presentation.
"This is because we are continually building and improving our products based on your feedback.
"The product that is in your customers' hands in five years' time will remain market-leading and best in class because of the investment we are putting into it.