Analysts predict further shake-ups in wake of new comms titan 
Regulatory approval is unlikely to be an obstacle to the O2/Virgin deal as the merger does not create a significantly stronger player in either the fixed-line or mobile markets say most industry analysts.
The £31 billion merger is anticipated to be completed in a year's time subject to the usual approval formalities and which will change the UK telecoms landscape and create a powerful new converged provider to rival BT.
"The UK has remained ripe for further consolidation since BT's acquisition of EE in 2016, although the timing of the announcement – during a global pandemic – was unexpected", said CCS Insight analyst Kester Mann.
Dan Howdle, consumer telecoms analyst at UK broadband and mobile comparison site cable.co.uk added: "Unlike when O2 attempted to join forces with Three in 2015 but was blocked by the European Commission, I don't expect there to be any major hurdles to this deal going through. After all, with BT's purchase of EE given the all-clear in 2016, it's difficult to see how a case could be made to block it."
"A combination of O2 and Virgin Media is a natural fit. Each side gains crucial assets it severely lacks: a mobile network for Virgin and a fixed-line arm for O2".
Disappear
Mann reckons the greatest challenges will arise after the deal completes and predicts the Virgin brand will disappear and that the O2 brand will remain.
Although Uswitch head of commercial for broadband and mobiles Ernest Doku expects both the O2 and Virgin Media brands to remain in the short-term.
"The new unit will need to dig deep to fund the costly expansion of cable and 5G services throughout the UK. In the long run, it would be better for the joint venture to retain the O2 brand at the expense of Virgin Media," said Mann.
"Both have a strong presence, but O2's respected customer service, highly loyal customers and sponsorship of the O2 arena mean it is impossible to drop. A multi-brand approach serves only to duplicate costs and risks confusing customers".
Loser
Mann adds that Vodafone UK appears the biggest loser.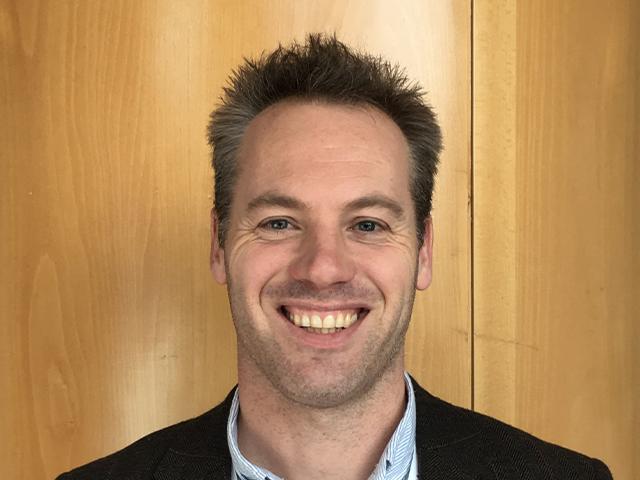 "The deal lays bare its weak position in the market for converged services. It also looks certain to scupper its virtual network partnership struck with Virgin Media in 2019. We think this deal will trigger a ripple effect on the UK market: Vodafone, Three, Sky and TalkTalk will all be assessing their positions and further deal-making can't be ruled out.
"For O2, this is a major shift in direction. O2 CEO Mark Evans has regularly played down the market for bundled services in the UK. This suggests that Telefonica executives were the driving force behind the deal.
"For Virgin Media, the deal reflects a new-found determination to take on BT, evident since Lutz Schuler became CEO less than a year ago, and will finally kick-start a convergent strategy that has struggled to gain genuine traction," added Mann.
Competition
Howdle added: "Although the news has been brewing for some time now, today's announcement is still likely to put the wind up competitors in both the broadband and the mobile space, particularly BT.
"Virgin Media already has the fastest widely available UK broadband network, but is hampered by more limited availability than providers using BT-owned Openreach. Likewise, EE currently offers the largest network and the fastest mobile data speeds. The truth is BT/EE/Openreach needs a competitor of similar size. I welcome this merger and the likely positive impacts it will have for UK consumers."
Titan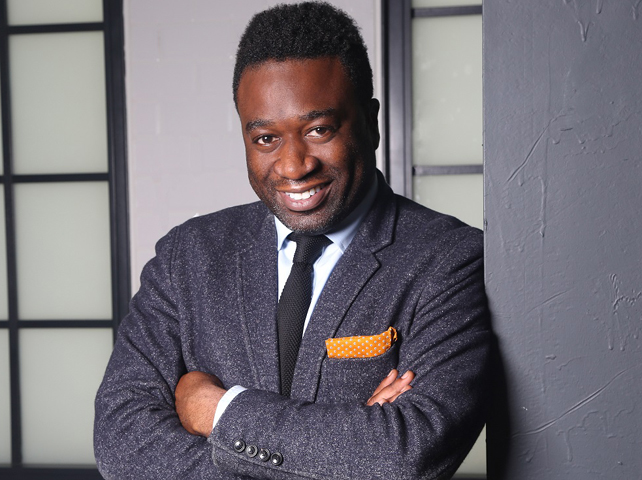 uSwitch mobile expert Ernest Doku said: "This merger will create a titan that will almost certainly throw down a challenge to the most dominant player, BT.
"It's a natural and complementary fit, with O2 returning to fixed-line broadband and Virgin Media bolstering its mobile proposition With Vodafone having courted a tie-up with Virgin Media in the past and Three being blocked from acquiring O2 in 2016, it will be interesting to see if today's news sparks an arms race in the rest of the industry.
"Customers will benefit rather than lose out: Immediate steps, like Telefonica powering Virgin's virtual mobile network, will eventually generate £110 million of annual savings. But duplication means there is the potential for jobs to be cut."