Network consolidation, online sales surge and 5G to feature heavily in 2021, say analysts
Following on from our industry predictions published earlier this week, Mobile News also asked the industry analysts for their predictions for the year ahead.
As mentioned in the previous roundup of predictions, nobody foresaw 2020 being crippled by a global pandemic.
This will continue throughout 2021 according to the analysts, as the global economy attempts to bounce back.
Here's what the analysts have had to say.
Ben Wood, CCS Insight chief of research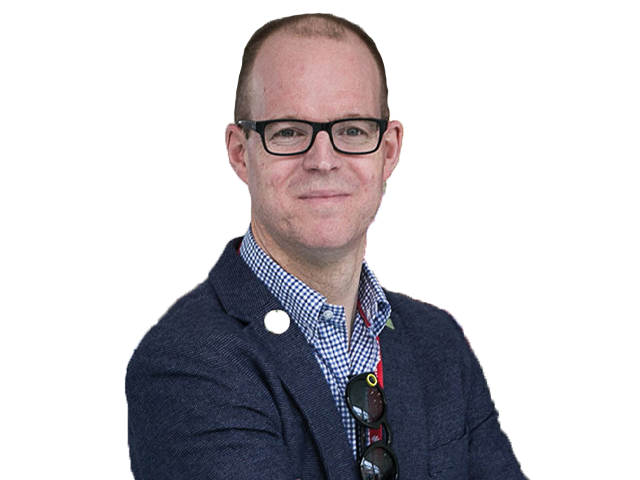 At CCS Insight we expect the shift to online and phone sales will continue apace and predict that three-quarters of phones bought in the UK in 2021 will be sold online or over the phone.
The impact of Covid-19 will continue to make itself felt and we believe there will be rise in what CCS Insight in calling "pandemic tech". Hygiene and easy cleaning will feature heavily in the design and marketing of personal tech products and there will be other developments such as skin temperature sensors becoming a common feature on wearables. Also, don't be surprised to see big investments in voice assistant technology, biometrics and other technologies as companies seek to deliver products that you don't have to touch a device to complete a transaction.
The merger of O2 and Virgin Media will be another key story this year and we believe that there will be broader consolidation across Europe with an expectation that the European Commission will approve the merger of at least two mobile operators in a major European market by 2022.
Looking longer term, we believe China will remain the factory of the world for mobile phones and other smart devices for some time, but by 2025 we believe India will emerge as a rival to China becoming a significant global supplier of tech products.
Ernest Doku, Uswitch head of commercial for mobile and broadband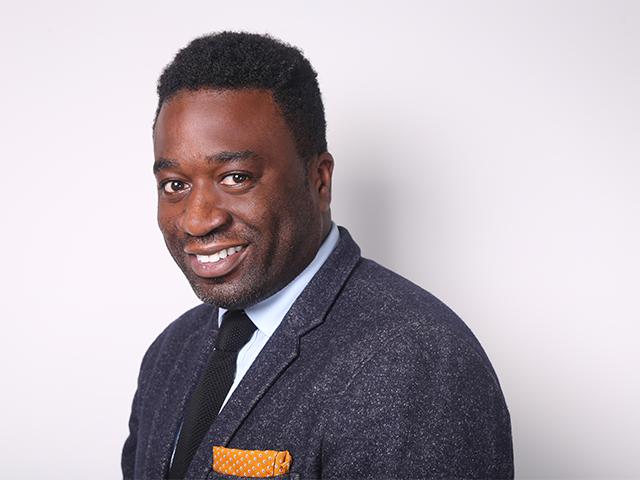 Connectivity has become an essential lifeline for so many of us over the past 12 months, this shift in priorities for consumers will no doubt continue.
4G and 5G coverage, the value of tariffs and bundles, the growing viability of mobile broadband as an alternative to fixed line installations – these continue to be a focus for people needing to stay connected, both professionally and personally.
We will continue to see both device innovation and innovative launch strategies with a raft of Snapdragon 888 devices set this year, and with online becoming the sole destination for consumers to purchase during lockdown, the industry continuing to adapt to deliver the best consumer experiences without physical stores.
The market may be unpredictable, but mobile will certainly be an essential in 2021.
Marta Pinto, IDC research manager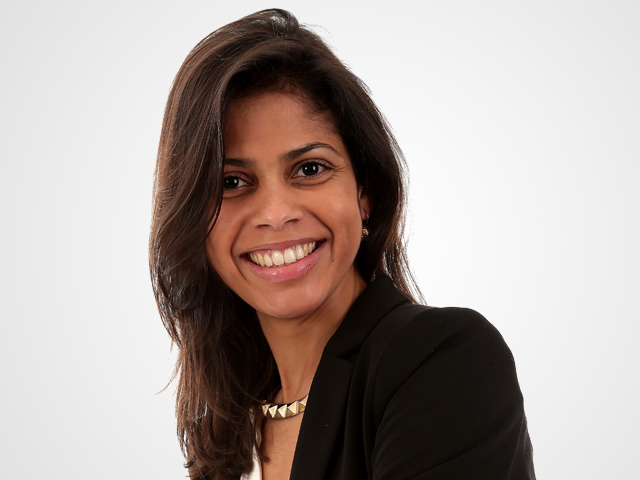 After the many challenges and surprises of 2020, 2021 will be the year of continuous acceleration of the previous year trends.
With the macro-economic environment still not showing signs of recovery in the short term, IDC is expecting to see smartphone manufacturers to focus on value for money offerings as a means to persuade consumers to upgrade to a new device.
In this value for money segment, Android manufacturers will bring better specs to the mid-range price points. The technology maturity and the need to design for production to avoid major supply chain strains, will help keep prices down, which is good news for consumers. For manufacturers it means that more volumes are needed to increase profitability. Ultra-high end devices will continue to be in the market but won't be the main focus of vendor's portfolios.
As for the specs we expect to see more widely available in the mid-range, 5G is on the top of the list. The second half of 2020 already saw an acceleration of the focus on 5G portfolios and in 2021 most vendors will have 5G enabled devices on offer. This means that the generation transition will continue to be supply driven and carriers will have that extra pitch to convince shareholders to invest in faster infrastructure deployment.
Cross-device usage will need to be more available as there are multiple devices in the home being used for different ends. AR capabilities already exist but still lack the killer use case to convince consumers to massively use it…watching this space in 2021.
Another challenge for app developers will be the proliferation of OS. Harmony OS is expected to continue to accelerate its roll out as there are no signs that show tensions will be eased for Huawei.
Paolo Pescatore, PP Foresight technology, media and telecoms analyst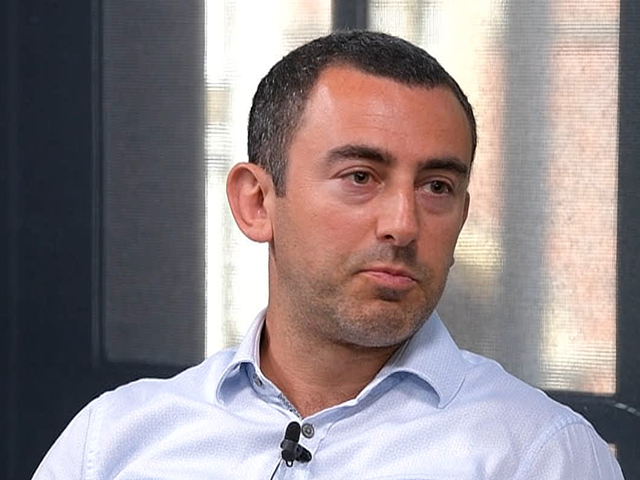 The year ahead promises to be as eventful and even more relentless than 2020. Usage of services has skyrocketed as the pandemic has and will continue to have a significant impact across all industries and is changing the way we live, behave, and engage with each other.
Ultimately users now desire better, robust, and reliable connections. The arrival of gigabit connectivity paves the way for endless possibilities. Content and connectivity have never been as intertwined and is underlined by our need to be more connected. For this reason, convergence is firmly the next battle ground among providers.
We are in a golden era of connectivity as the UK is thriving with significant investment in next generation networks. This promises to transform the way we interact and engage with devices in the future. Rollout of fibre will be key to help support 5G and new use cases.
While, OpenRAN will gather pace, it will remain largely experimental and unproven. Sustainability will feature more prominently with all new technology. There will be an avalanche of tech focussed on improving users' home set-up for working or to replicate the theatre cinematic experience.
Ru Bhikha, Uswitch senior commercial and strategic marketing manager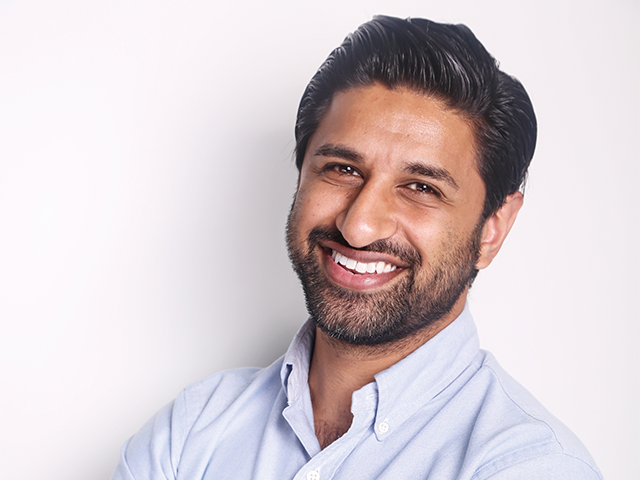 While 2020 was a year to forget for many businesses, it also brought some valuable learnings for the telecoms industry, and many players thrived.
The UK has been forced to adopt a new way of life that has completely changed our working and buying habits in the process. For the telecoms industry, 2020 was a year to watch, learn and adapt, while 2021 will be a year to act, whether that is to invest or protect.
2022 is where we will see big changes as businesses hit the reset button and push towards new technologies with gusto. Unfortunately for the public, 2021 will still feel very much the same with very little change to be desired.
Returning to the life we knew before November would be a bonus and kickstart a lot of changes. More and more consumers will look to ramp up their connectivity and usage both within the home and outside of it, with 5G acting as a focus. Apple and Samsung will continue to act as a duopoly in 2021 as they put their 5G enabled portfolio of handsets into the hands of UK consumers.
It's still very much in its infancy, but this is the year we will start to see the benefits of 5G, with big technological advancements and usage seen in B2B before B2C. Expect to see more high-profile mergers and acquisitions as industries try to reach new audiences and evolve their operations to prepare for 2022 and beyond.
Kester Mann, CCS Insight director for consumer and connectivity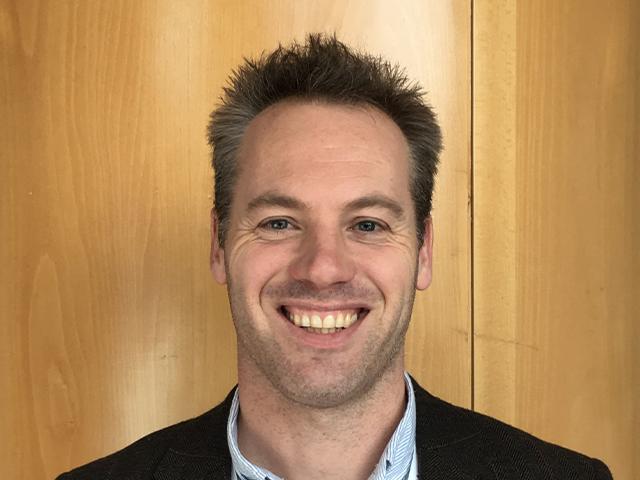 2021 is set to be another frantic year in the telecom world. Having more than proved its worth during a tumultuous 2020, it's time for the industry to capitalise on new-found recognition among consumers, enterprises, policy makers and government. I'm expecting to see the emergence of new business models, slimmer and more agile operators, smarter and more responsive networks and – possibly – less belligerent regulation.
Two of the big topics of last year will remain huge themes in 2021, too. Hype around Open RAN will remain high as the industry seeks to lower its reliance on a very small number of traditional suppliers. But this is still a largely unproven technology for which achieving scale is a considerable challenge; Open RAN could get a reality check in 2021 as some players take a more pragmatic outlook.
The other big trend is the cosying up of network operators and cloud providers. Watch out for the likes of Amazon, Google and Microsoft forging further high-profile deals as the industry seeks to bring cloud computing capabilities to the network edge to help unlock some of the potential of 5G.
Keep an eye out too for a wave of announcements around private networks, standalone 5G, mergers and acquisitions, passive infrastructure, and environmental initiatives. One thing's for sure, there won't be a dull moment.
Rebecca Bromwich, TransUnion telco account director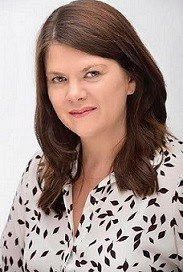 I predict that there will be a shakeup of the market this year. With the dust of 2020 already settling, telcos will be taking stock of the impact of the pandemic, but with one eye firmly on what happens with O2 and Virgin Media. There will likely be other moves shortly thereafter.
TalkTalk is another telco waiting to see if its planned buy-out from Toscafund will be approved. Toscafund claim to be keen to play a part in "a fundamental reset of the telecoms industry" while Three is claiming that the UK market is ripe for disruption. Three have been making fairly loud noises in the marketplace recently, with their new CEO and exec team at the helm, and with huge investment into 4G and 5G this year it could be time for them to expand outside of mobile and broadband.
Vodafone have remained quiet on this front in 2020, but it will be interesting to see what direction brand new CEO Ahmed Essam takes them in. I think there will certainly be a question mark over whether they will remain with Carphone Warehouse in the long-term, being the only MNO left. And if so, will Carphone sell off iD Mobile to Three?
Aside from the movers and shakers, 5G hasn't appeared to be a game changer for consumers yet but it may gain some momentum after the spectrum auction in January. Most MNO's will be playing catch up in 2021, removing Huawei kit and implementing new vendors, but the auction may at least level the playing field with each network allowed no more than 37 per cent. In the short-term, operators may try to adapt to new geographical patterns, as the move to working from home rises, and try to capture overlooked parts of the market.
Horn Schellion, Alvarez & Marsal managing director, economics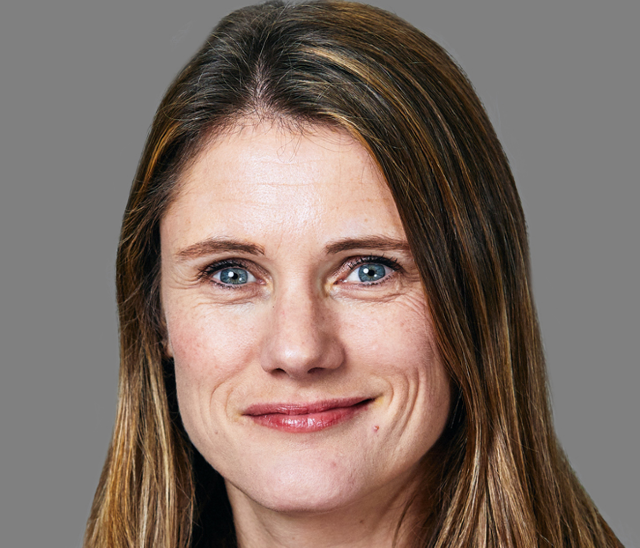 I expect to see more movements in the mobile towers market as MNOs decide on their best tower strategy to facilitate 5G roll out. Increasingly, towers will be viewed as strategic assets, giving those with the best sites a lower cost base alongside better coverage and quality – leading to both price and non-price advantages and a more attractive customer offer. Operators will need to decide whether to continue with or form JVs to lower costs, carve out their towers' businesses (Vodafone IPO is expected in 2021) or go it alone.
Fibre investment will be essential for fuelling economic growth and enabling 5G. Covid-19 has resulted in a shift towards home working and the digital economy which will continue, and this has undoubtedly improved the economics of fibre. Governments have also recognised the importance of connectivity in terms of managing the pandemic and the economic bounce back. We could see a potential loosening of state aid rules to enable the Government to provide financial support, more quickly, for fibre investment.
Increases in 5G may also impact on localised data services and infrastructure support with increased business cases for using edge computing with a focus on local data analysis and management. Fuelled by greater 5G connectivity we could see a lot more distributed processing and expansion of localised IoT data management. With all of this comes more complexity around both security and privacy. In theory you could also see the telecoms on-selling more data monitoring, analytics and management services which also blurs responsibilities between infrastructure, support and OTT services.