Cellhire is to offer connectivity to more than 220 destinations with 700 network operators, following its latest partnership with the wholesale arm of Orange.
Global telecoms provider Cellhire has worked with Orange since 1997 and is an MVNO on the Orange Wholesale France network, It will now introduce a "light MVNO" for voice and data solutions early next year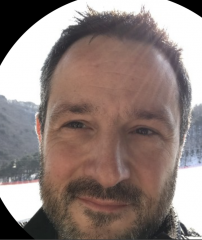 Cellhire chief operating officer Tim Taylor said: "This agreement reinforces Cellhire's dedication to Orange Wholesale France Our collaboration with Orange plays a pivotal role in every facet of our operations, enabling us to offer competitively priced connectivity solutions,
Bénédicte Javelot, Orange Wholesale France CEO said: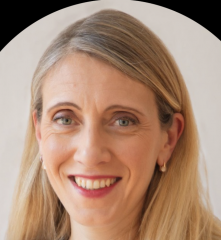 "We are optimistic about the potential of this new framework agreement to take Cellhire to greater heights, particularly as they expand into new markets such as IoT at a rapid pace."
Cellhire was set up in 1987 and has offices in the UK, USA, France, Germany and Japan. It partners with mobile network operators worldwide.