Another solid effort from Realme for those on a budget
Since Realme entered the European market back in 2019, the Chinese smartphone brand has churned out smartphones like McDonalds does burgers.
The vendor, which is widely seen as a budget brand of BBK Electronics (which also boasts Oppo, OnePlus and Vivo as its vendors) and has regularly released phones in the past two and a bit years.
And sitting nicely at £175, the Realme 8i fits in nicely as an entry level handset.
It's part of the Realme 8 series, which also includes the Realme 8 and Realme 8 Pro.
I was keen to see how the Realme 8i's Mediatek Helio G96 chipset would hold out along with the impressive 50MP rear main camera and hefty 5,000mAh battery.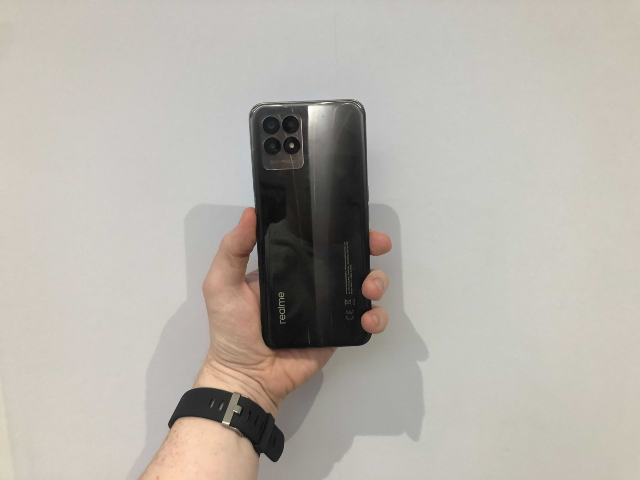 Specs
OS: Android 11 with Realme UI 2.0
Processor: Mediatek Helio G96 (12 nm)
Screen: 6.6-inches
Resolution: 1,080 x 2,412 pixels, 20:9 ratio
Memory: 4GB/6GB RAM
Internal storage: 64GB/128GB RAM
External memory: microSDXC slot
Rear camera: Triple camera 50MP + 2MP + 2MP
Front camera: 16MP
Battery: 5,000mAh
Dimensions: 164.1 x 75.5 x 8.5 mm
Weight: 194g
Design
It's fair to say that the Realme 8i won't win any awards for its design and that's not to say it's necessarily a bad thing.
It looks and feels like many smartphones that I've tested before, which is more of a reflection of what is currently on offer in the market.
At a fairly hefty 6.6-inches, the phone is quite clunky and you'll certainly notice it in your pocket due to its size.
On the front display there's a punch-hole camera in the top left corner, with the phone notch-less otherwise.
Meanwhile on the rear the triple-camera is housed in the left hand corner, with Realme's branding clear to see at the bottom of the phone.  One slight pain with this phone is that the rear of the phone picks up fingerprint marks really easily.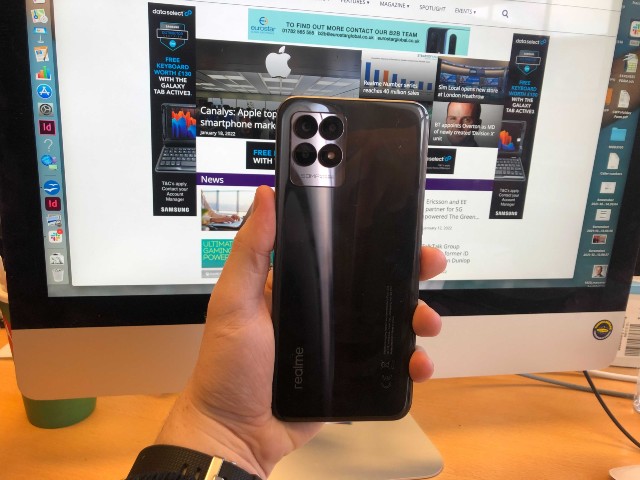 Camera
As for the camera, the Realme 8i comes equipped with a rear-triple camera, which I was able to test out on recent trips to Malta and Lithuania.
For a budget device the camera stood up well in well-lit conditions and was able to do a job to really capture colours.
The 50MP primary lens stood up well and was able to capture some good stills, while taking photos both indoors and outdoors wasn't ever an issue.
Below are some examples of shots I was able to take with the Realme 8i.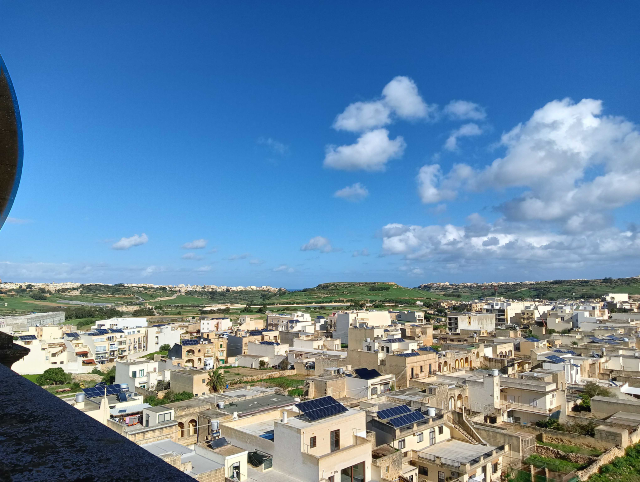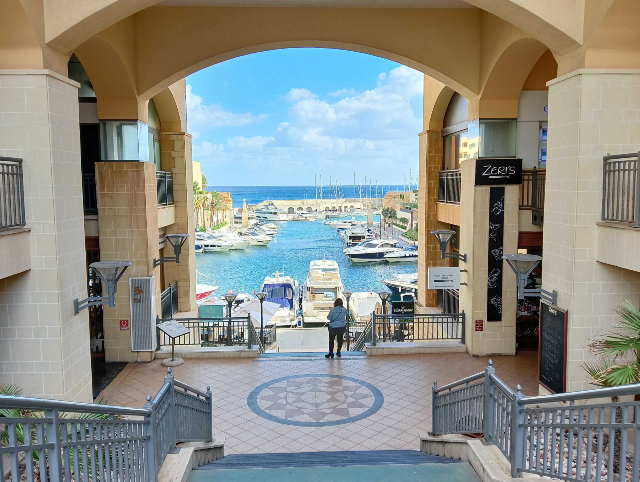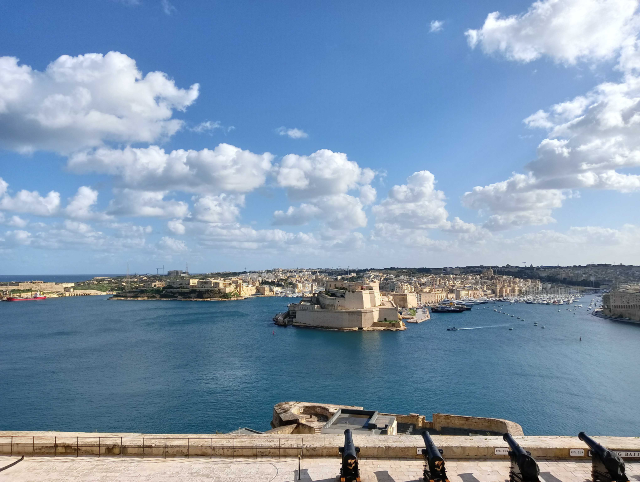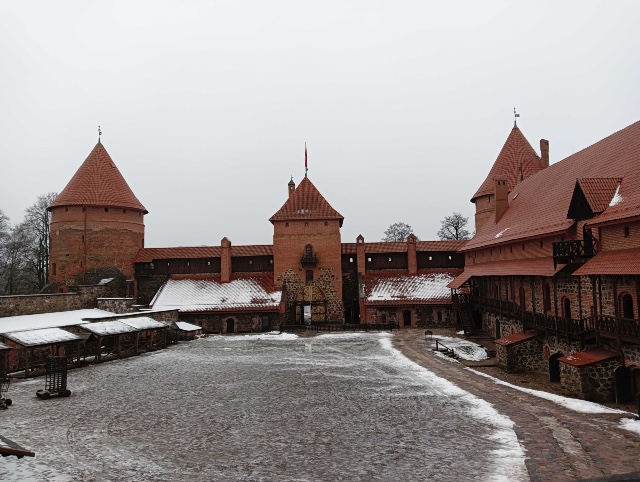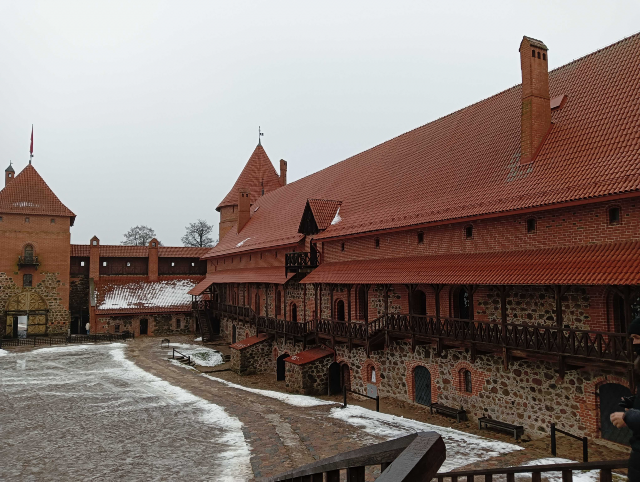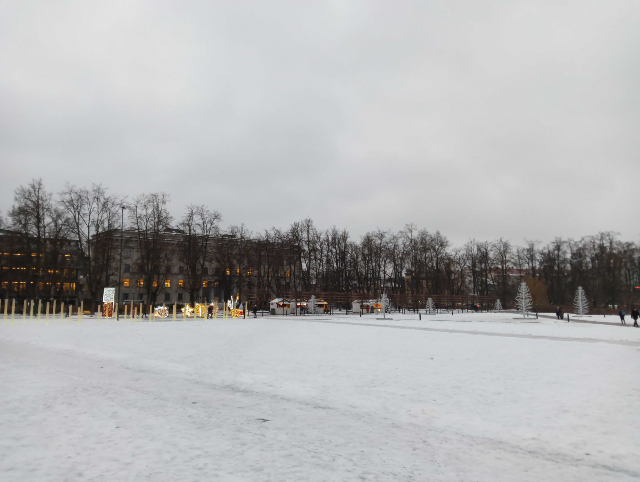 However I would say the camera was let down when in night mode, with the quality quite blurry.
Don't expect to take the best selfies either, as some would often turn out to be really light which was a tad irritating.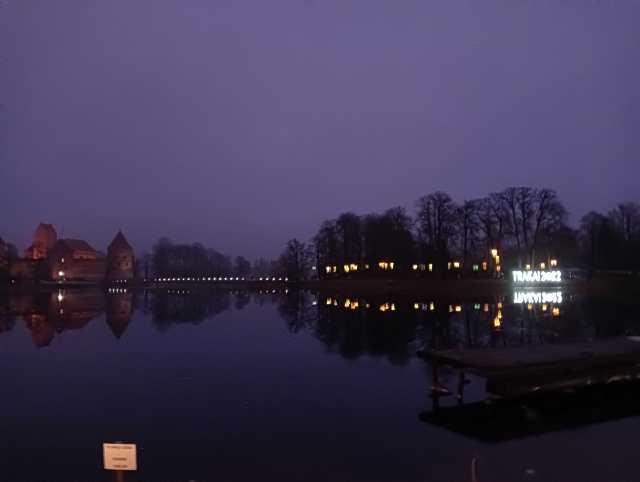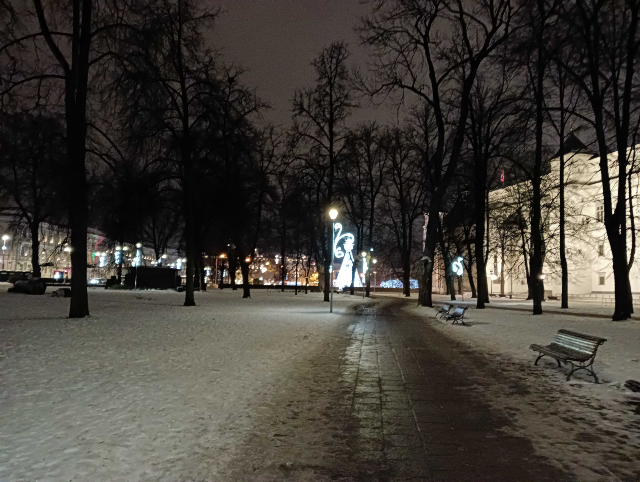 Performance
As for performance I wasn't too sure what to expect given the price bracket that the Realme 8i falls into.
Coupled with this, it boasts a pretty impressive spec list, with the latest Android OS, a 5,000mAh battery, plus a screen that offers an 120Hz refresh rate.
Starting with the latter, I sometimes found the screen to be a touch unresponsive, which could be annoying at times.
That said the fingerprint sensor worked well, so I had no gripes with that.
However I was really impressed with the battery life on the Realme 8i. I used the phone excessively during my trip to Malta, not just for its camera, but also as my day-to-day phone for the week.
I was regularly needing to use Google Maps which can often drain the battery, but I found it to be more than resilient in coping with my usage.
Along with this the phone can charge quickly too, so when I was out of juice, I would be good to go within an hour or so, although not to fully charged.
As for general speed and fluidity, the Realme 8i ran fairly smoothly for the most part with its Mediatek Helio G96 chipset.
Summary
It must be said that overall I was really impressed with how the phone performed.
I was a bit unsure of what to expect at first, as the Realme 8i has a fairly modest spec list, but I was content with it more often than not.
The camera was good for the most part, taking good shots in well-lit areas, and although frustrating in night mode, it was on par with what I expected.
A powerful battery was also one of the major plus points, with the Realme 8i boasting a very good quality battery.
At sub-£200 the Realme 8i offers value for money.
Verdict – Overall 4/5
Speed 4/5
Camera 3.5/5
Battery 5/5
Design 4/5
Value 4/5
Colour availability: Space Black or Space Purple