5G race to the bottom hots up with challenger brand's striking device – 4.25/5
Key selling points
Sub-£300 price point
5G capability
Flagship-beating 120Hz screen refresh rate
Gorilla Glass protective covering
Rapid fingerprint and facial unlock
All of a sudden, there is a genuine race to the bottom among 5G handset makers. At the start of the year, we were all still wondering how manufacturers were going to market 5G devices while the technology still wouldn't have much of a rollout beyond busy urban exteriors by the beginning of 2021.
It turns out that making cheaper 5G devices is one way to do it, and little by little, we've ended up with a surprisingly broad selection of 5G phones that cost less than £400.
We've already had 5G-capable flagship lite variants from Huawei,  Oppo and Xiaomi this year, and recently Motorola jumped into the fray with what was considered the UK's first truly mid-range 5G device.
In the coming months, we've got 5G releases from other affordable vendors such as Nokia (via HMD) and TCL. OnePlus is also making a return to the mid-range with Nord. And now, plucky upstart brand Realme has joined the party with the X50 5G.
The X50 is in fact a slightly lesser version of the X50 Pro 5G released earlier this year, but at £299 it's more than £250 cheaper. If it doesn't run away with first place in all categories compared to its competitors, the X50 5G is still one of the most impressive 5G-friendly devices to cost £300.
In fact, it's one of the best in that price range full-stop. Realme has taken to the UK market at a breathless pace, despite a lack of operator support. If it keeps pumping out phones like this, the networks might want to consider onboarding a couple.
Hardware specs
OS: Android 10 Realme UI 1.0
Processor: Qualcomm Snapdragon 765G
Screen:6.57 inches
Resolution: 1080 x 2400 pixels
RAM: 6GB/8GB
Internal storage: 128GB
External memory: N/A
Water/dust resistance: N/A
Rear camera: 48MP x 8MP x 2MP x 2MP
Front camera: 16MP x 2MP
Video: 4K @ 30fps/1080p@60fps
Battery: 4,200mAh
Connectivity: LTE cat 6, WiFi, NFC, Bluetooth 5.0, 5G
Dimensions: 163.8 x 75.8 x 8.9mm
Weight: 194g
Design
Design-wise, the X50 isn't too different from its Pro cousin, and doesn't stray too far from the Realme formula.
On the back we have the protruding camera setup (though a transparent case is provided to even out the bump) and a shifting glass-backed pattern, either in grey or green. It's striking, but not particularly different from Realme's other offerings.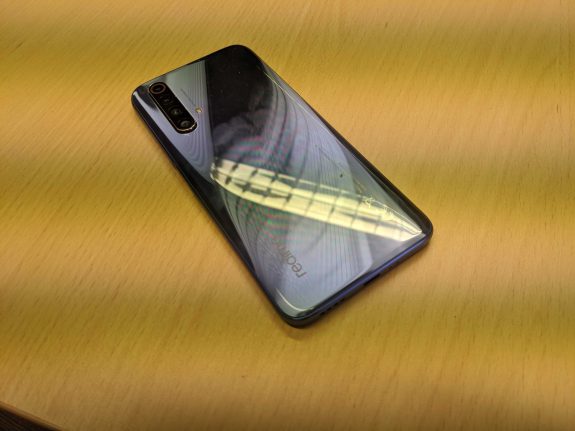 On the front, there's plenty of space given over to the 6.57-inch screen, with a minor bezel lip at the bottom, and just the slightest one at the top, with space for a grille that contains an LED notification light.
The dual front camera cutout does nestle in the top-left of the screen; as this is becoming more common, it's becoming less of a bother for me, and the size of the screen means it's not really noticeable.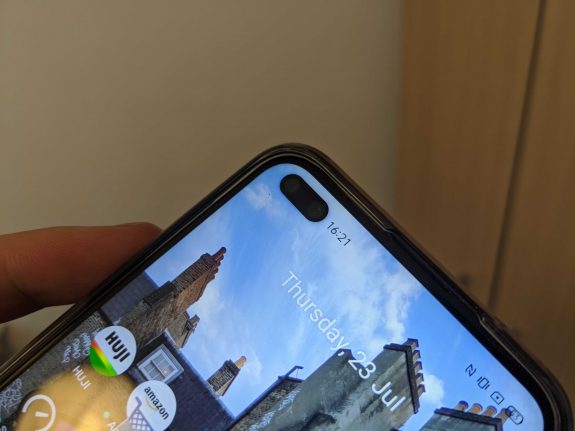 Back to front, the phone is covered in Gorilla Glass 5, and there's also a pre-attached screen protector on the front. However, there are no certifications for dust/water resistance.
Just over halfway up the right side is the fingerprint scanner, which is well-placed for either a right thumb or a left index finger.
It should be noted that there is no 3.5mm headphone jack. Realme is heavily pushing a new iteration of its Realme Buds wireless earphones, and Mobile News did get some with the phone.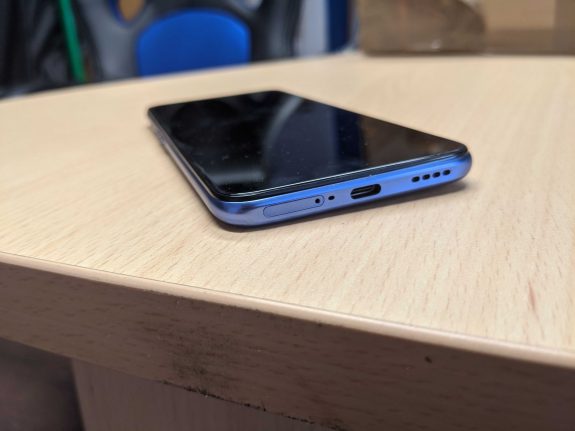 Unfortunately, they showed no desire to connect with the phone (or any others I had on me), but the phone's Bluetooth works fine, so just make sure you're happy with whatever wireless earphones you get with this phone.
Storage and performance
Without performing an autopsy, it's not clear as to why the phone is missing both a headphone jack and expandable microSD storage, and has a weaker camera setup than the recent Realme 6 series. Perhaps the inclusion of a 5G antenna has led to these compromises. Still, the lack of a headphone jack is increasingly common and with 128GB internal storage, the lack of expandable storage shouldn't be too much of a concern.
There are a few things the Realme X50 5G does very well. One of these is unlock incredibly speedily, either through the perfect fingerprint sensor, or the lightning fast facial unlock. When you combine the latter with a lift to unlock function, you can basically start using the phone after one fluid motion.
The other is performance. The new Qualcomm Snapdragon 765G means that this phone can manage intensive apps fairly breezily. However, (and perhaps because I was using a review copy), I was unable to download any of the normal benchmarking apps I would use.
When this performance combines with a 120Hz screen refresh rate, you can get some silky-smooth gaming experiences. Some detractors have said that a 120Hz refresh rate is a bit pointless when the improvement over 90Hz is negligible, but I have to admire the sheer audacity from Realme to include it in a phone at this price. In fact, it's not even offered on the X50 5G Pro.
With a hefty screen, there is a welcome one-handed mode, and plenty of customisable screen features like a dark mode, split-screen, and a Game Space tool. If you put games in the Game Space folder, it automatically mutes notifications when playing them and allows for rapid screen recording.
Additionally, the speakers come with Dolby Atmos support, to tweak for best results depending on your circumstances.
Even with 120Hz on all the time, the 4,200mAh battery is enough to get through the day – 4,200mAh is a fair amount, but with this phone running 120Hz through a lower end-ish chipset, getting through the day with juice to spare is impressive.
There is also, of course, the 5G capability. Given that this phone isn't available through any operators, attracting the SIM-only crowd, its price point is certainly appealing if you want to try 5G (provided you have it), but don't want to splash out.
If there's a niggle, it's that the 'Dart' 30W fast-charging cable that Realme says ensures 70 per cent in 30 minutes just didn't deliver to these lofty standards. However, the phone only comes with a two-pin European adapter, leaving me to use a third-party plug for the cable, which may have influenced the charging speed.
Camera
With a 48MP main sensor, the X50's camera is actually weaker than the 6 series', though it's by no means bad. On the whole, images are generally detailed across the main and ultra-wide angle lenses, with a bit of saturation that you tend to get with Android. You can go for the 48MP mode, though it's not necessarily much more detailed than the standard shooting mode.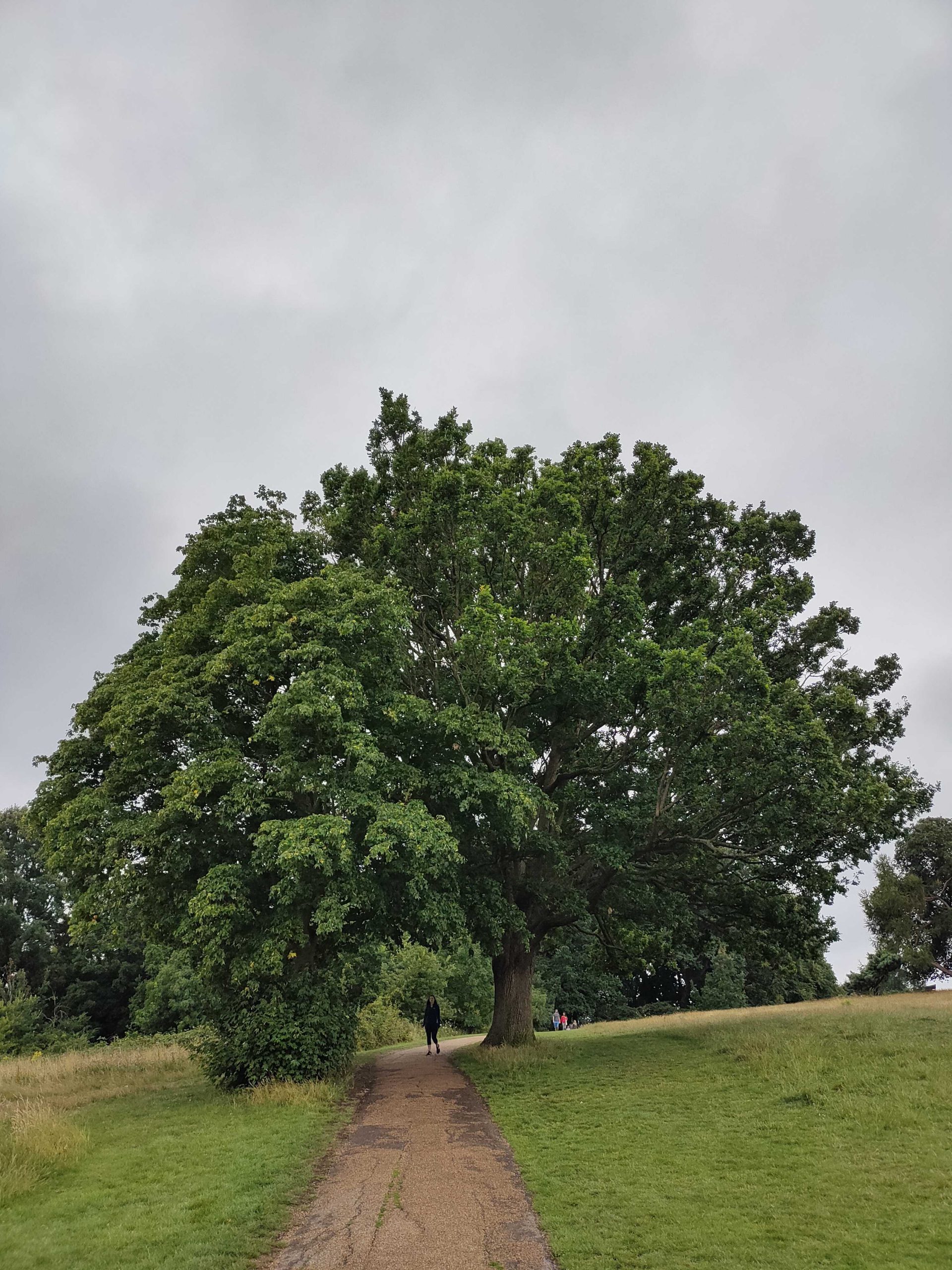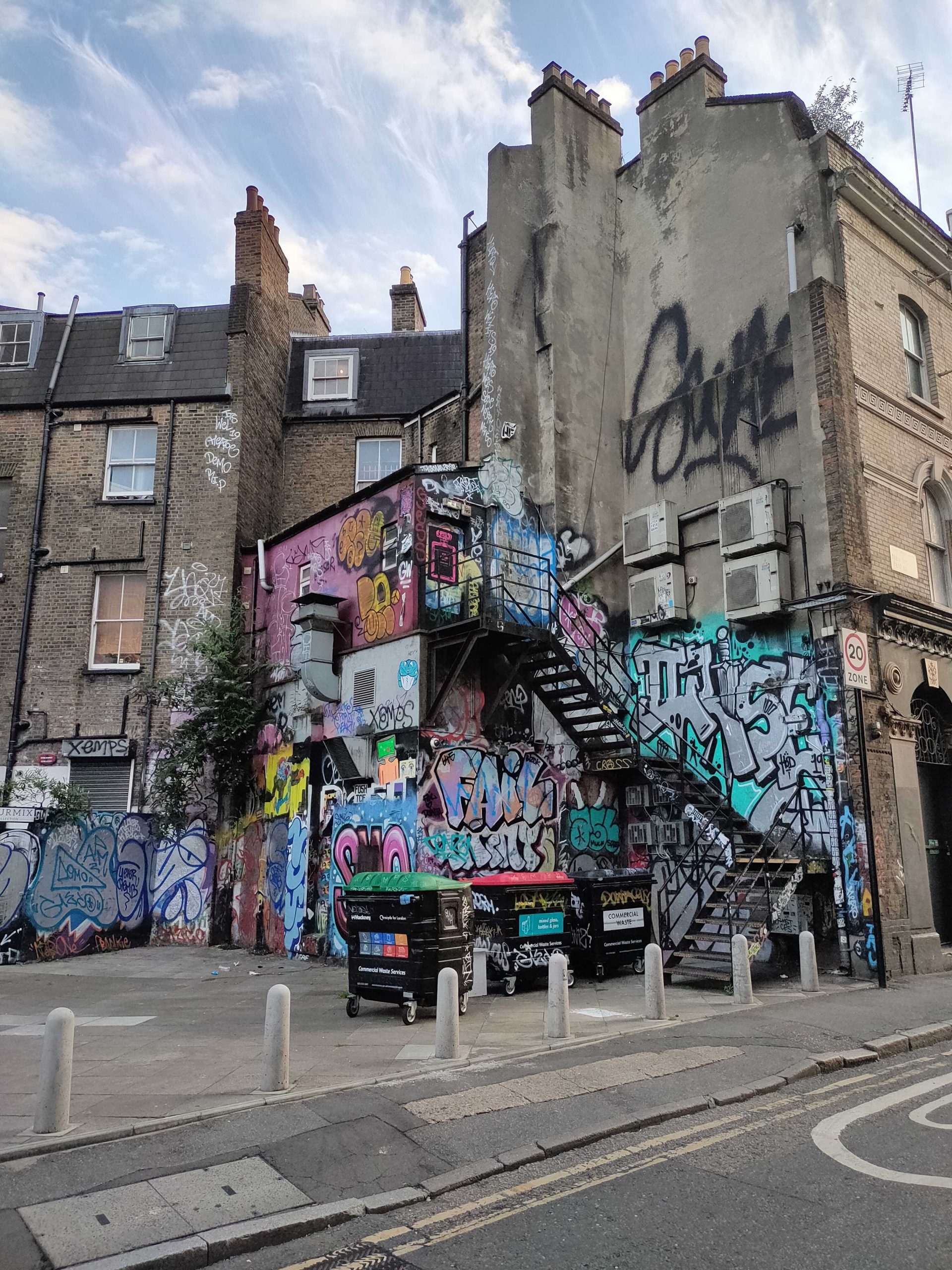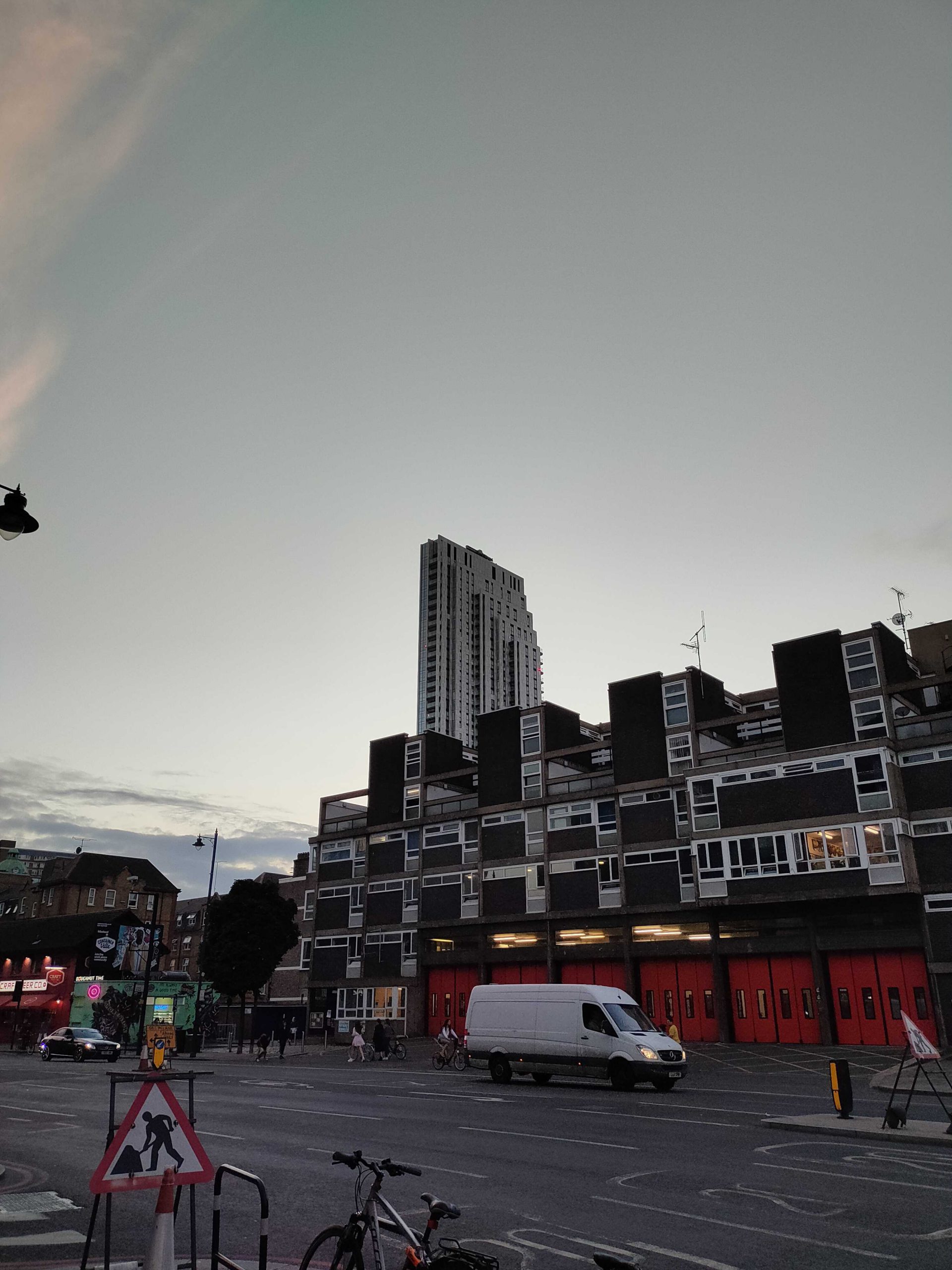 Things fall apart a bit with the zoom. Once it gets beyond 5x, objects are noticeably blurry, although perhaps I'm a bit spoiled having only recently reviewed the Huawei's zoom-exemplar, the P40 Pro+. Additionally, Realme is probably holding back the zoom tech in the X50 as its X3 Super Zoom is centred around that selling point.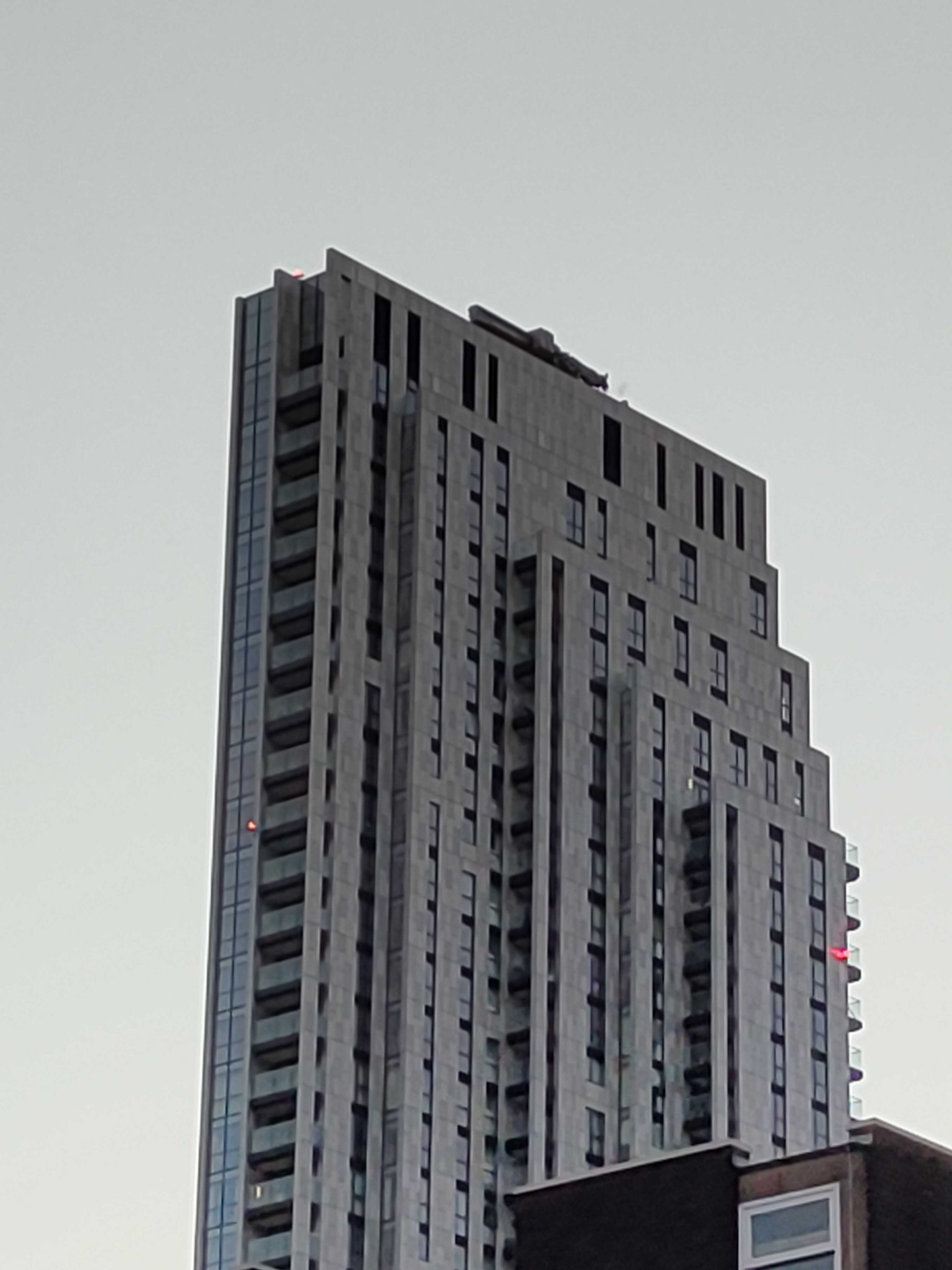 See below for a comparison between a subject at 5x and 10x zooms: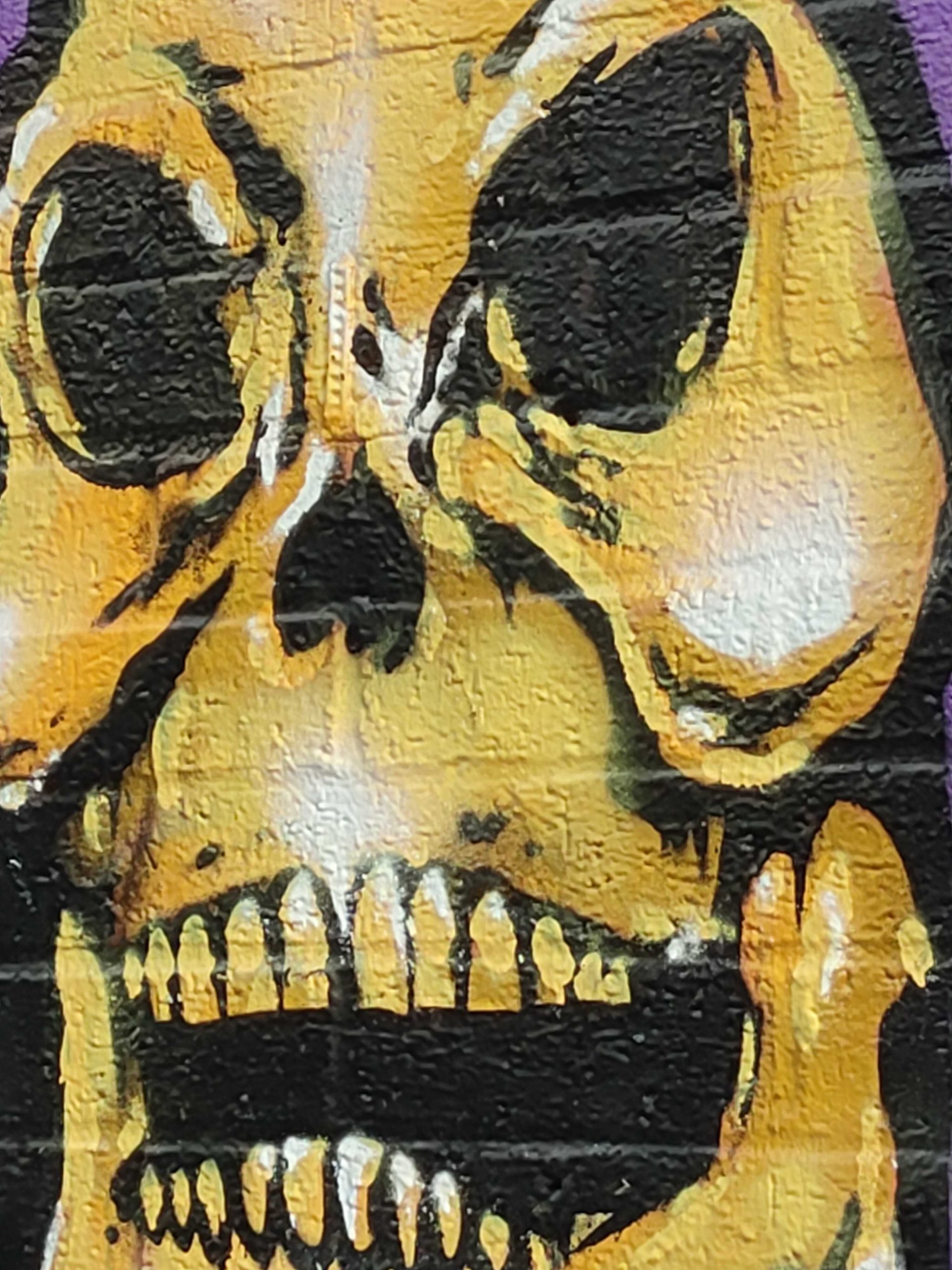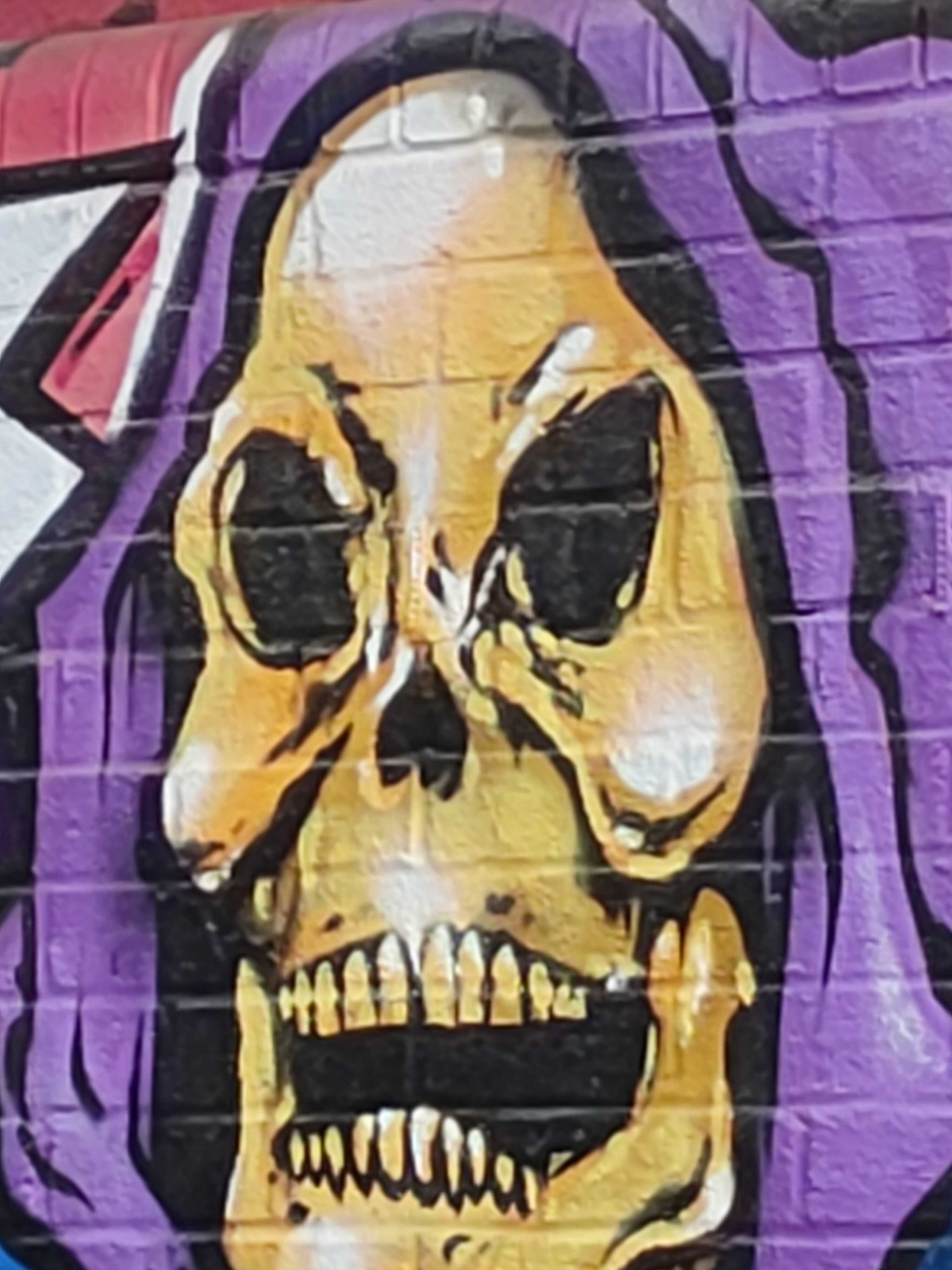 The X50 does show noticeable improvement over the 6 series in the night mode department. It's not outstanding, with some light sources still turned into blotchy messes, but it's still able to conjure up some crisp low-light imagery. Observe the below comparisons: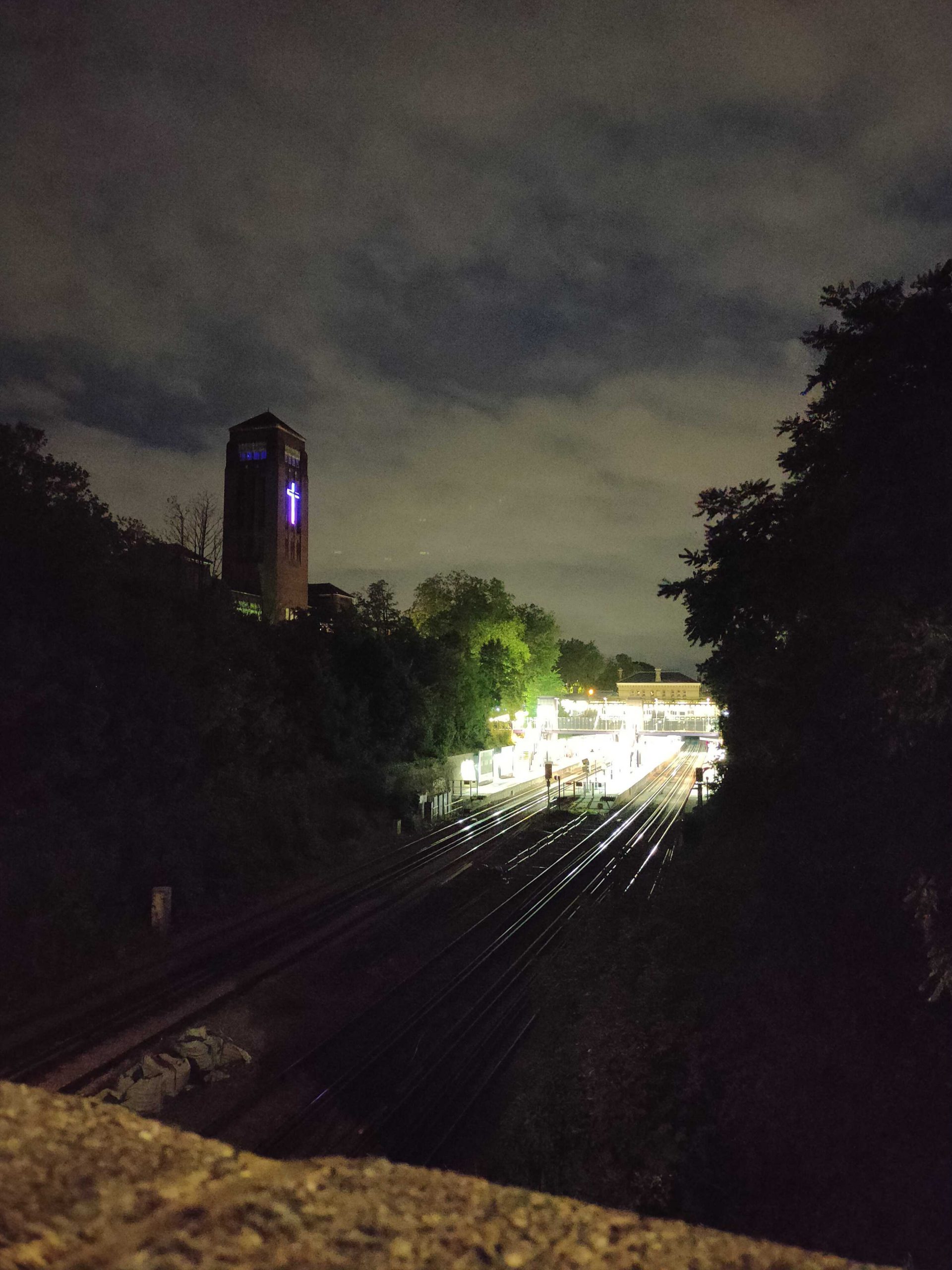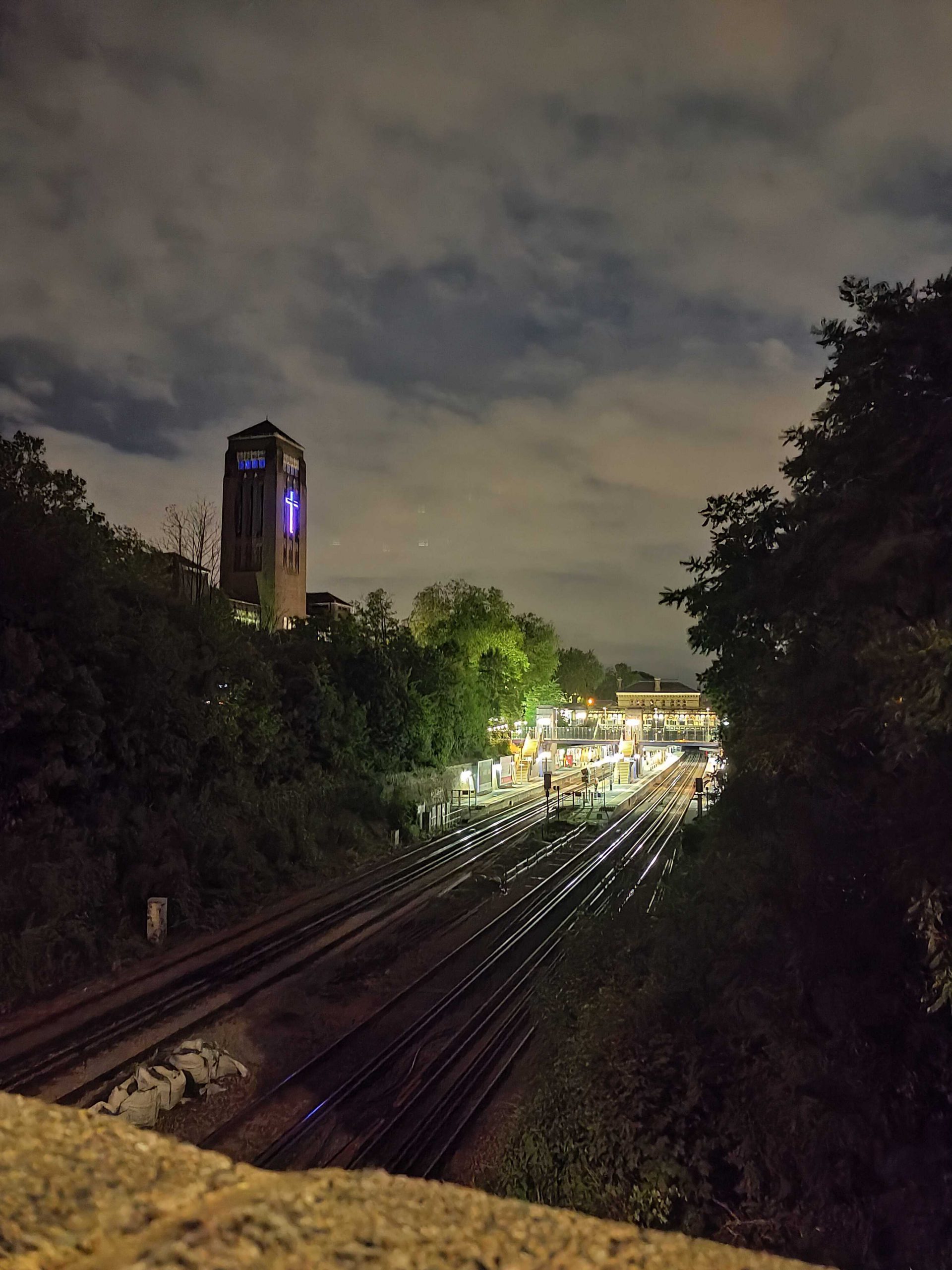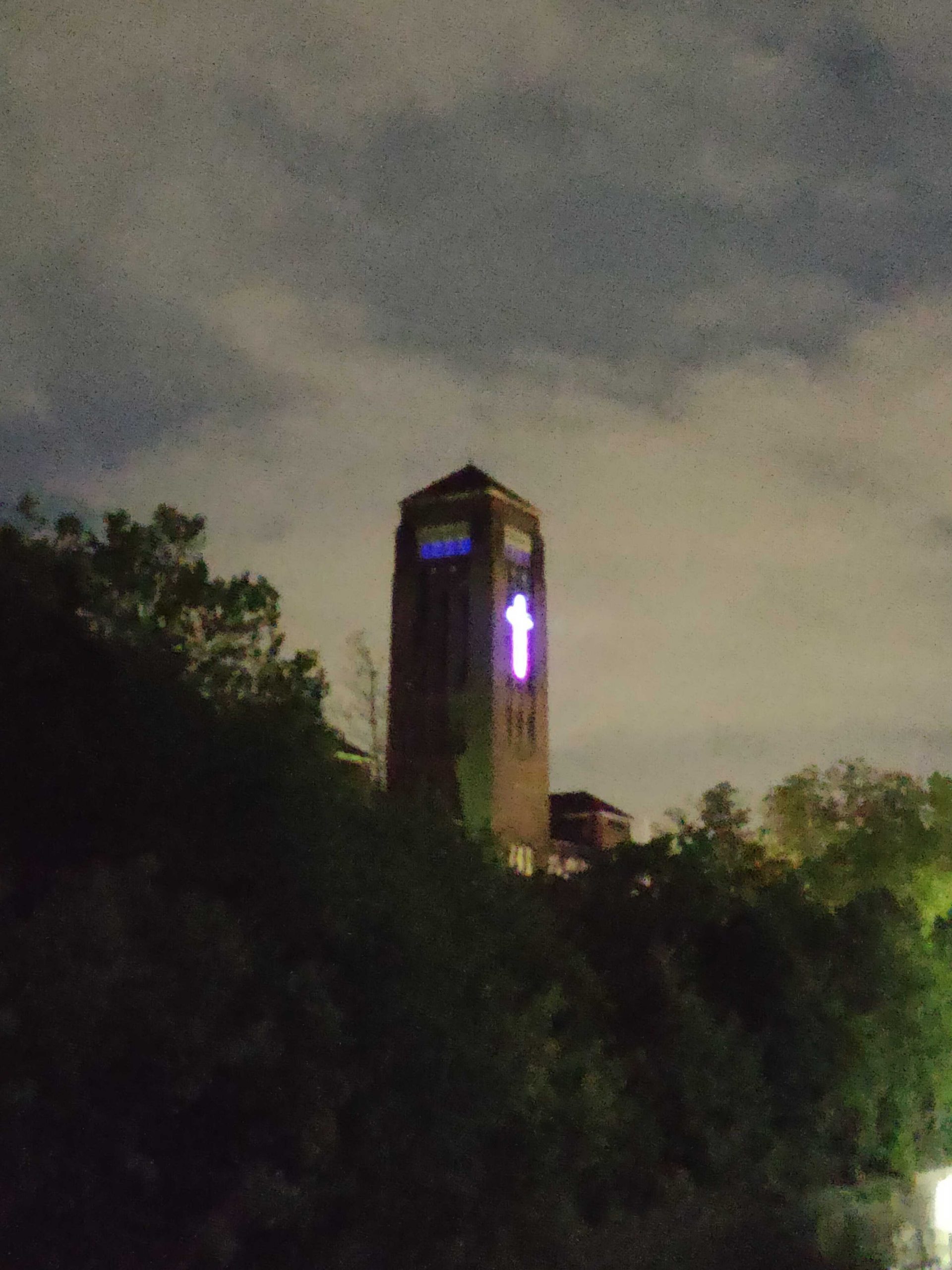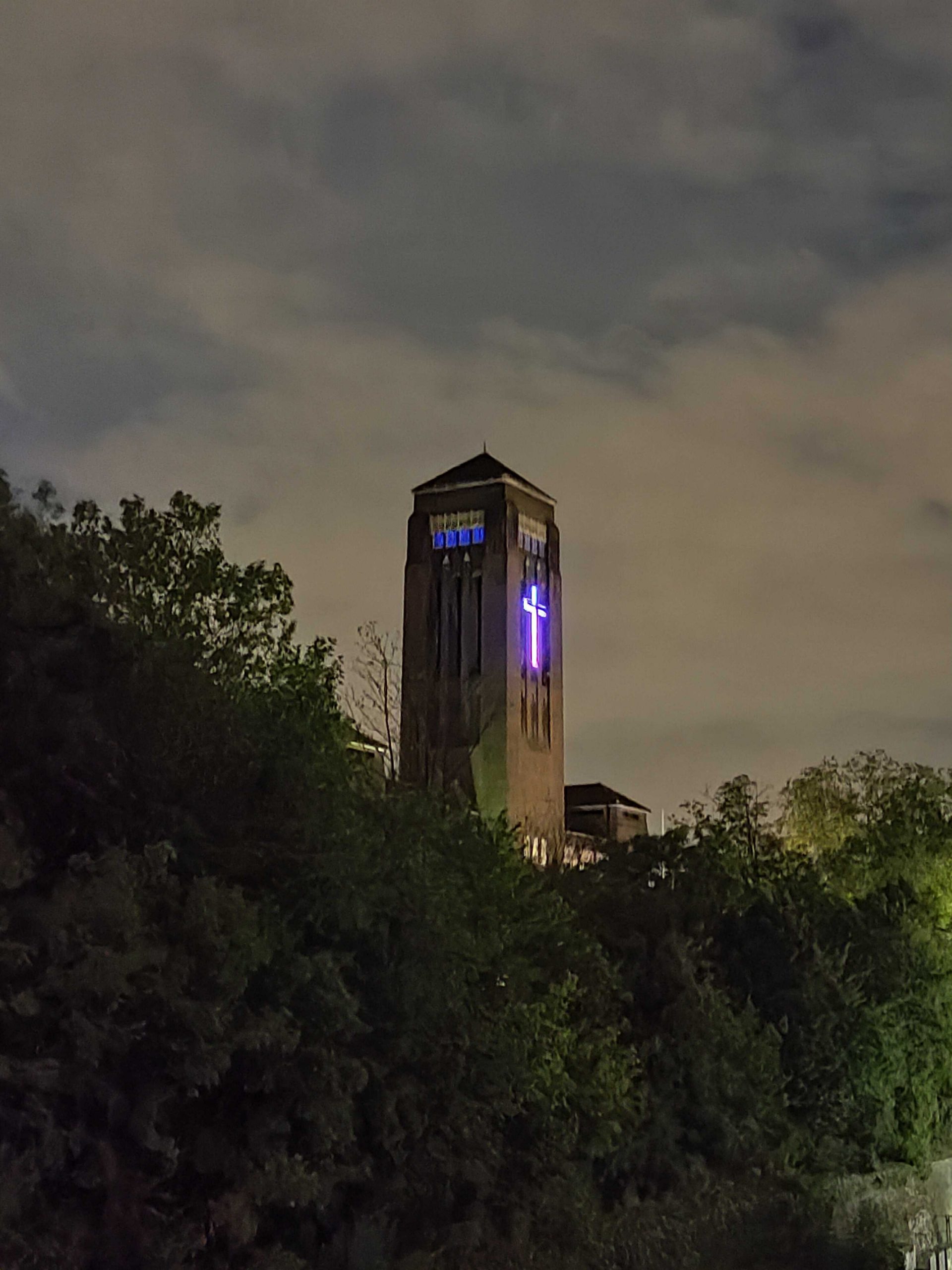 A 4K video offering at 30fps is impressive, and true to form the videos are crisp and dynamic. You can get 1080p at 60fps, with the framerate compensating for a fair reduction in quality.
On the front, the 16MP camera takes strong selfies with plenty of beauty customisation features, while the 2MP depth sensor provides an unspectacular bokeh blur that bleeds into the face a little.
At a glance
Speed – 5/5
Camera – 4/5
Battery – 4/5
Design – 4/5
Value – 5/5
Price – £299
The verdict
Ultimately, if we can expect mid-range 5G smartphones to come at this sort of cost with these sorts of specs, then the consumer is the winner. Companies aren't just slapping a 5G antenna onto a cheap phone, they're making devices for people who want to be at the cutting edge of technology without breaking the bank. Realme's X50 certainly qualifies as the sort of device that answers that need.
A few nitpicks hold the phone back from perfection – a missing headphone jack, no room for expandable microSD storage, and a weaker than expected camera, but the audacious 120Hz screen, Dolby Atmos support, gaming-focused software additions, and all-around strong performance help to compensate.