Challenger brand defies its price tag with cracking specs and battery life – 4.5/5
According to Counterpoint Research, realme is currently the world's fastest-growing smartphone brand, posting 800 per cent annual growth worldwide in Q3 2019.
A lot of this growth is down to its performance in the Indian market, and it's easy to see why, given the extremely competitive pricing it offers for phones whose hardware is, on the surface, very appealing.
Whether it catches on in the UK following its launch last month remains to be seen. We are a country that, with the exception of Huawei, remains quite faithful to Apple and Samsung, although flagship devices over here from all the big vendors will set you back a fair amount (as well as occasionally coast on name recognition while neglecting certain standards you'd expect of their flagship status… ahem).
We at Mobile News were enthusiastic about the mid-range realme X2 Pro when we reviewed it last month. The same can be said for the realme 5 Pro, which, at a starting price of €199, is an extremely attractive low-end smartphone.
It's not particularly good-looking, and given the lack of operator support and physical store presence for the brand in the UK, you'll probably have a hard time getting reassuring after purchase support, but the price is brilliant for what's under the hood.
We should note that the phone is the next iteration up on the realme 3 Pro, but realme has elected not to use the number 4, which is considered unlucky in China.
Hardware specs
OS: Android 9 (Color OS 6)
Processor: Qualcomm Snapdragon 712
Screen: 6.3 inches
Resolution: 1080 x 2340 pixels
Memory: 4GB/6GB/8GB
Internal storage: 64GB/128GB
External storage: microSD up to 256GB
Water resistance: N/A
Rear camera: 48MP + 8MP + 2MP + 2MP 
Front camera: 16MP
Video: 4K@60fps
Battery: 4,035mAH
Connectivity: Cat 6
Dimensions: 157 x 74.2 x 8.9 mm
Weight: 184g
Design
While the 5 Pro doesn't innovate in terms of overall design, it has a quirky colour shifting pattern on its back, not unlike the Honor 9X. Apparently, this is achieved through laser carving, which sounds very fancy. It's a nice way of setting the phone apart from the crowd, in an age of homogeneous form factors – without it, you could be mistaken for having any type of Xiaomi, Motorola, Honor… the list goes on.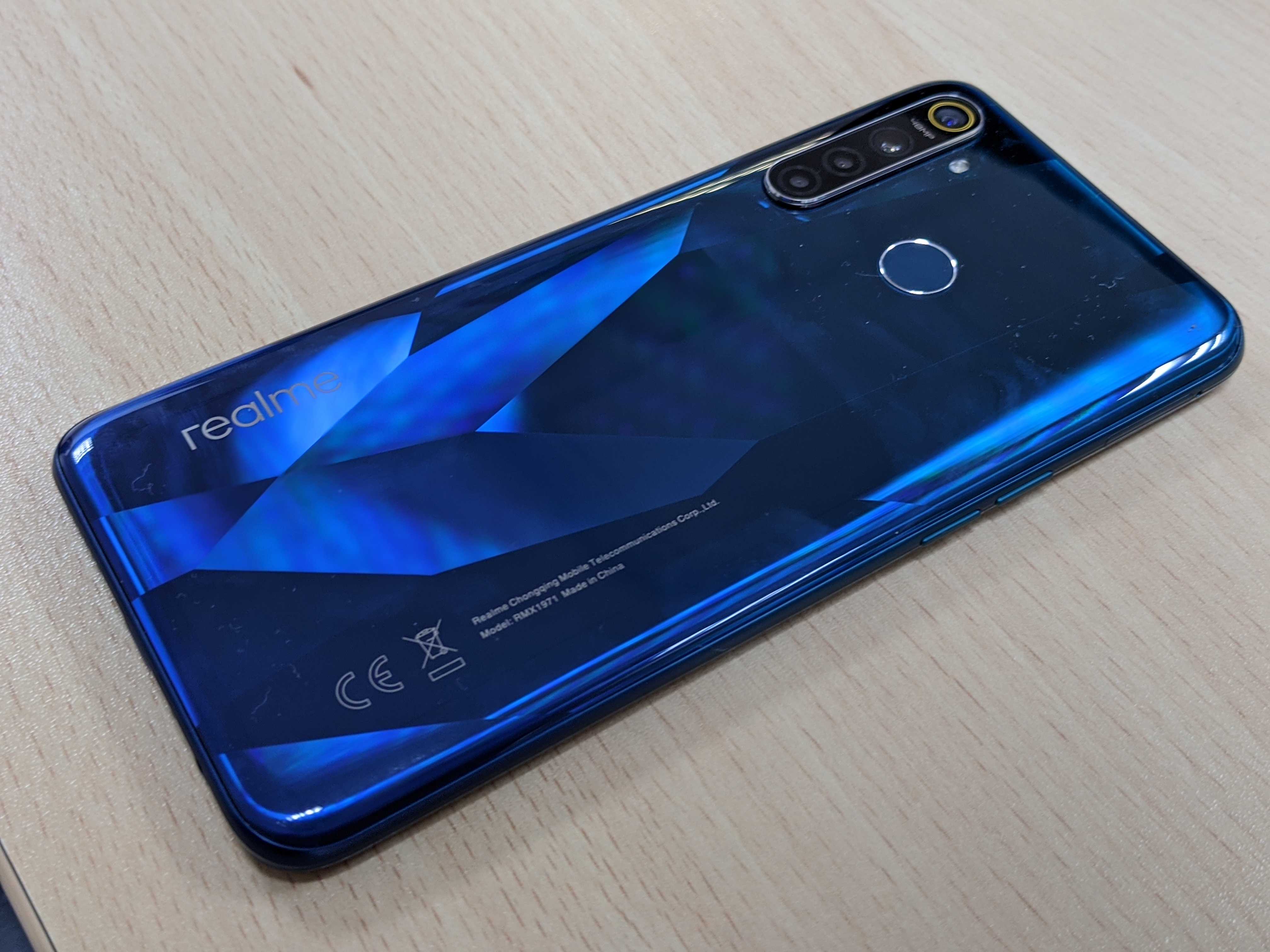 Elsewhere, we've got the power button on the right, the volume clickers on the left, and the fingerprint scanner on the back, best suited for either hand's index finger. The quad-camera bulge is fairly apparent, but the phone comes with a transparent case so you can put it flat on a surface and not lose the crystalline pattern on the back.
Best of all – a headphone jack! With flagships seeming to have definitely left them behind in the second half of this year, any low- or mid-range contender that sticks up for the humble 3.5mm slot gets points in my book.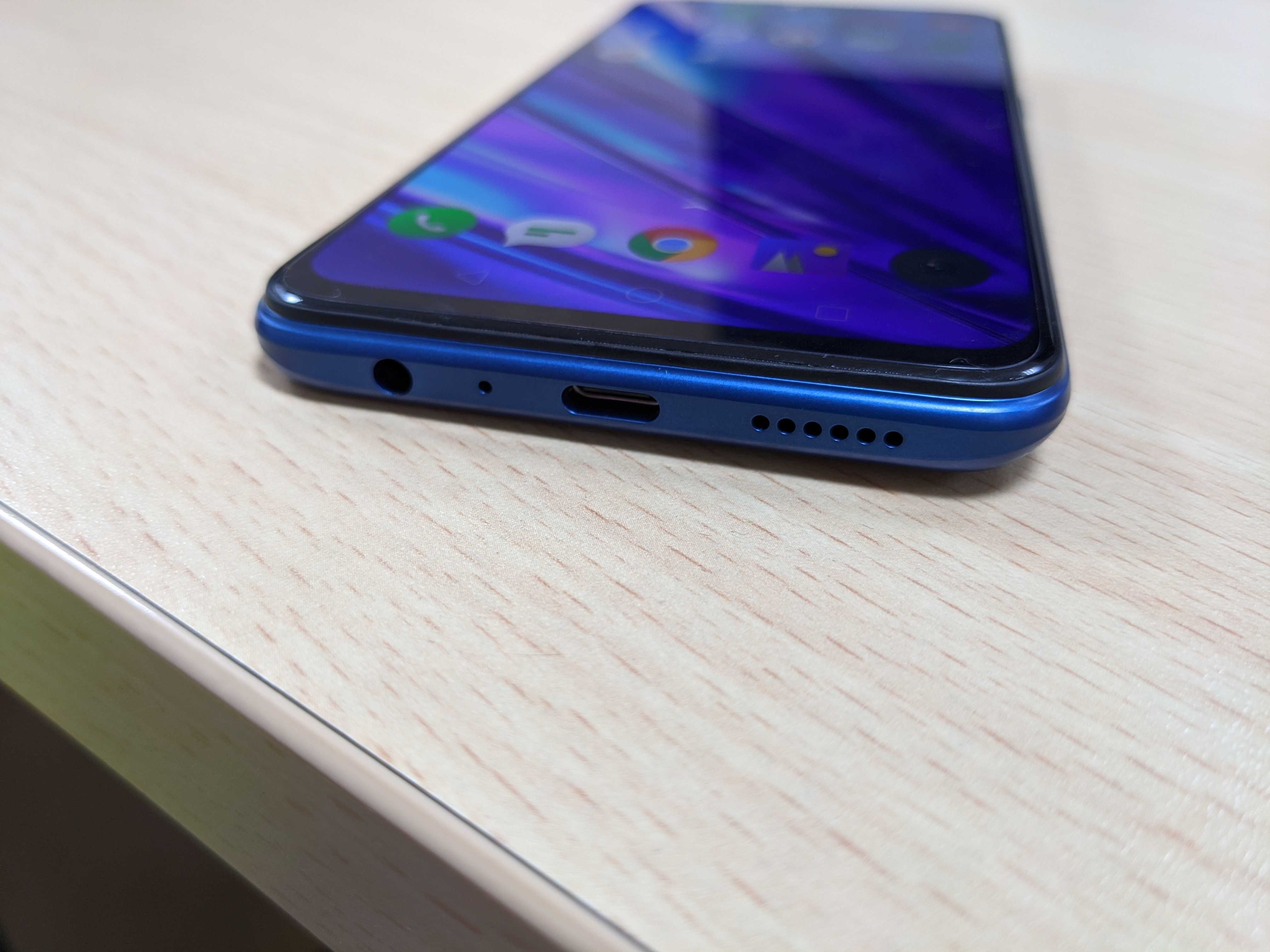 The 5 Pro's screen is sharp and clear to view, with a 90+ per cent screen-to-body ratio, interrupted only by a slight teardrop notch at the top, and narrow bezel at the bottom. It's a beefy screen that doesn't intrude on watching videos and playing games.
There are no certifications for water or dust resistance, only a reassurance from realme that the 5 Pro is "splash-proof in normal daily usage but not applicable to extreme situations".
Storage and performance
We've been lucky enough to get the 8GB RAM version of the 5 Pro in the office. This comes in at €249 (£213) from the vendor's EU website – currently the only way to buy the phone, although you can get it with a UK plug.
The other option is the 4GB RAM version at €199 (£170), but it's probably worth stumping up the difference. This way, you're getting Google-beating specs at more than a third of the price.
In terms of unlocking, both face and fingerprint unlocking are lightning fast. I've had this experience with the past few phones I've reviewed, but, again, at this price point it's pretty darn exceptional.
The 4,050mAh battery is welcome, given how loaded with RAM this phone is, and I've got good things to say about it. About half an hour on Call of Duty Mobile (which played very smoothly) consumed 10 per cent of charge. You could quite easily get through a day with this on normal usage (music, a few emails and messages, social media), and probably eke out two. If you do end up exhausting the battery, the VOOC 3.0 fast charger should give you more than enough to leave the house after half an hour.
In terms of performance, the phone runs absolutely fine – there's not much to say beyond that. It doesn't offer much in terms of motion sensing bells and whistles, like Google's latest handset, or claim to have Google Assistant at its best ever, but there's very little jank or lag when using apps (if any), and the phone's Hyperboost technology improves gaming efficiency.
Key selling points
Crystalline rear design
Facial and fingerprint unlock
Appealing price point
Large battery life
Quad-camera
Gaming Hyperboost technology
Camera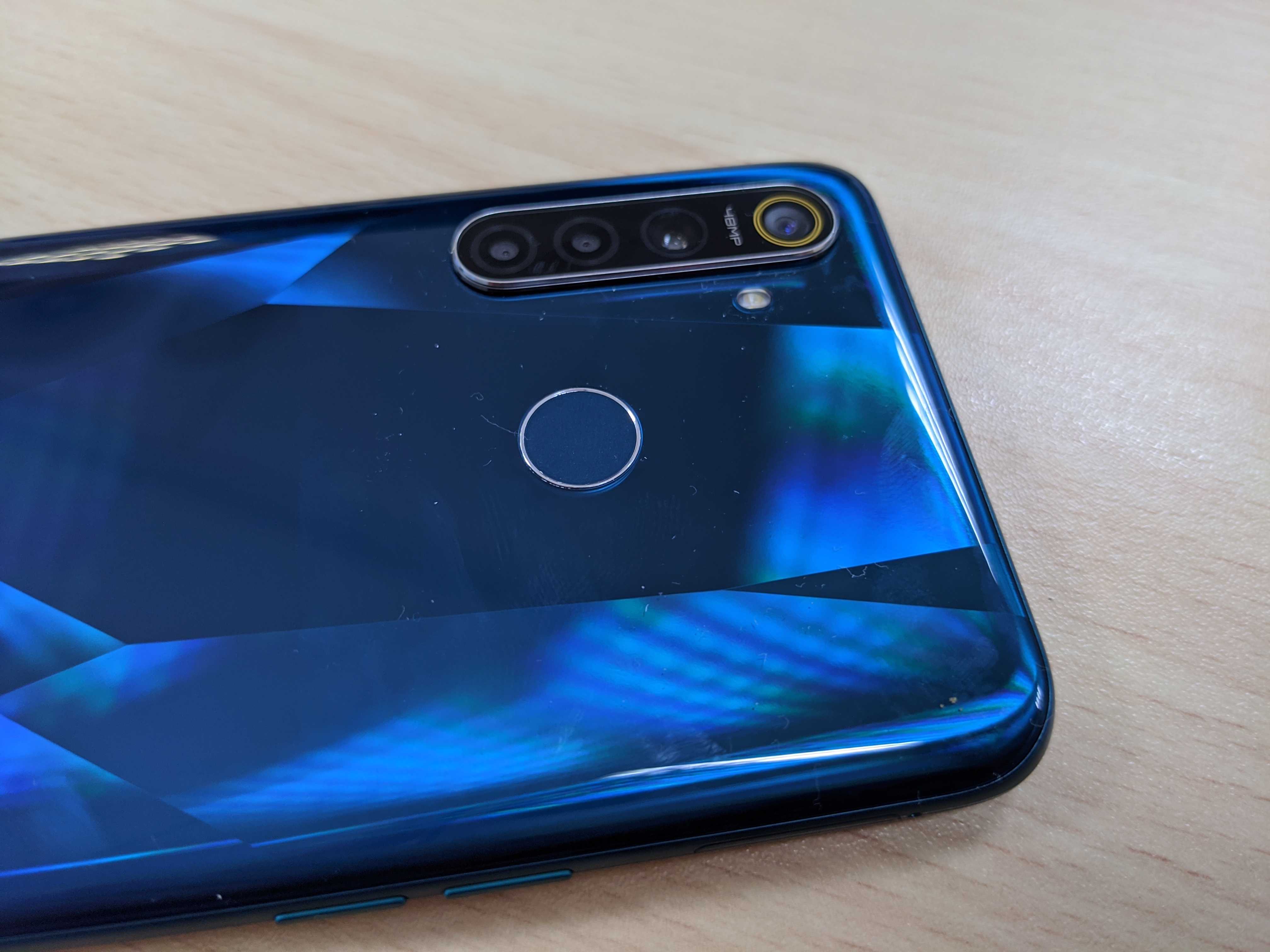 realme goes for what most of the challenger brands do with their cameras compared to the market leaders for cameras – it piles on the hardware. The fact that the 5 Pro comes with four different sensors is fairly gobsmacking, and they're all pretty good.
You get the regular 48MP sensor, which is the same as that found on the OnePlus 7T Pro; an 8MP ultra-wide angle lens, an ultra-macro 2MP lens; and a 2MP portrait lens.
All perform their jobs well; below is an example of the four different lenses on Mobile News' resident model: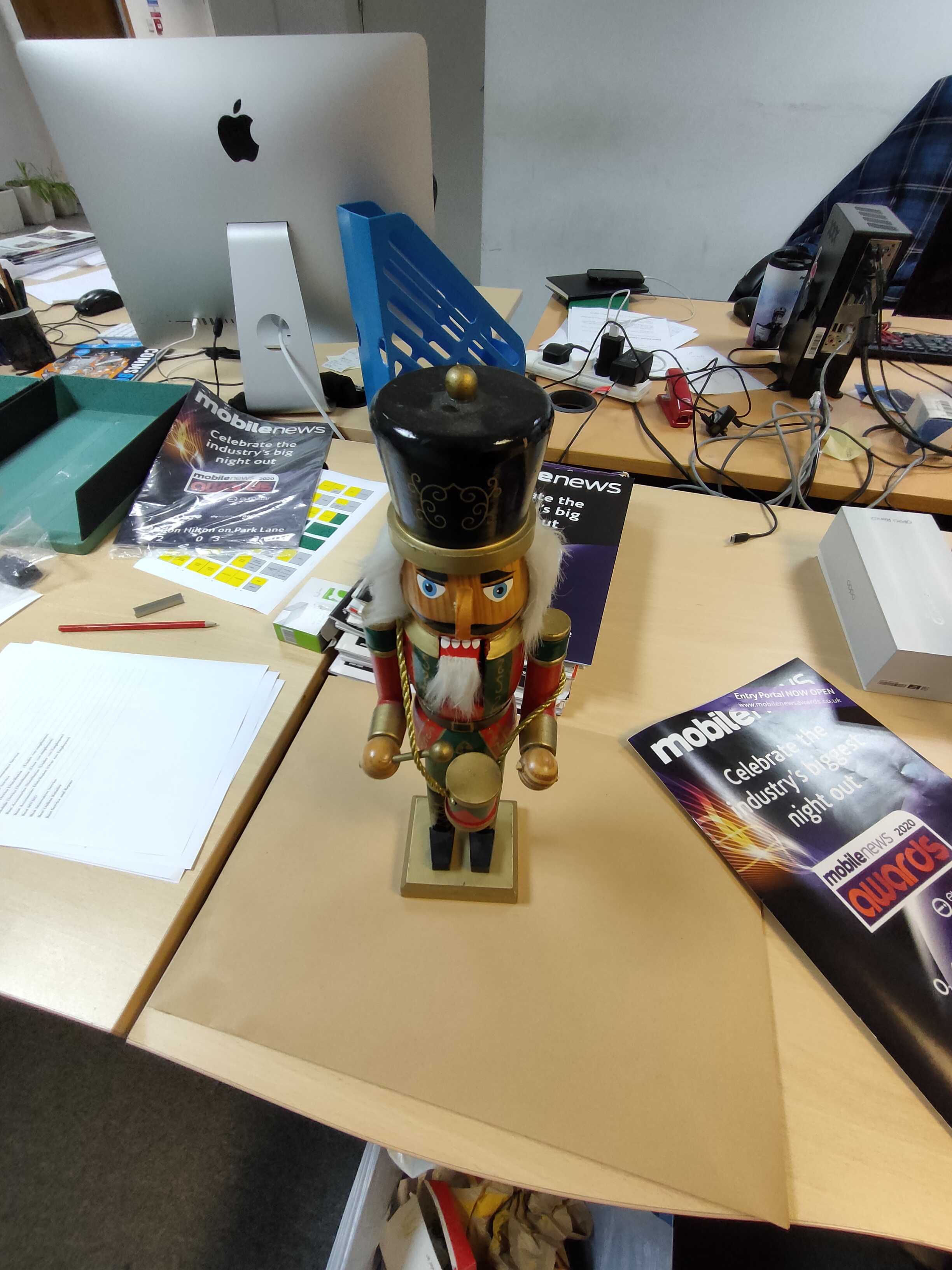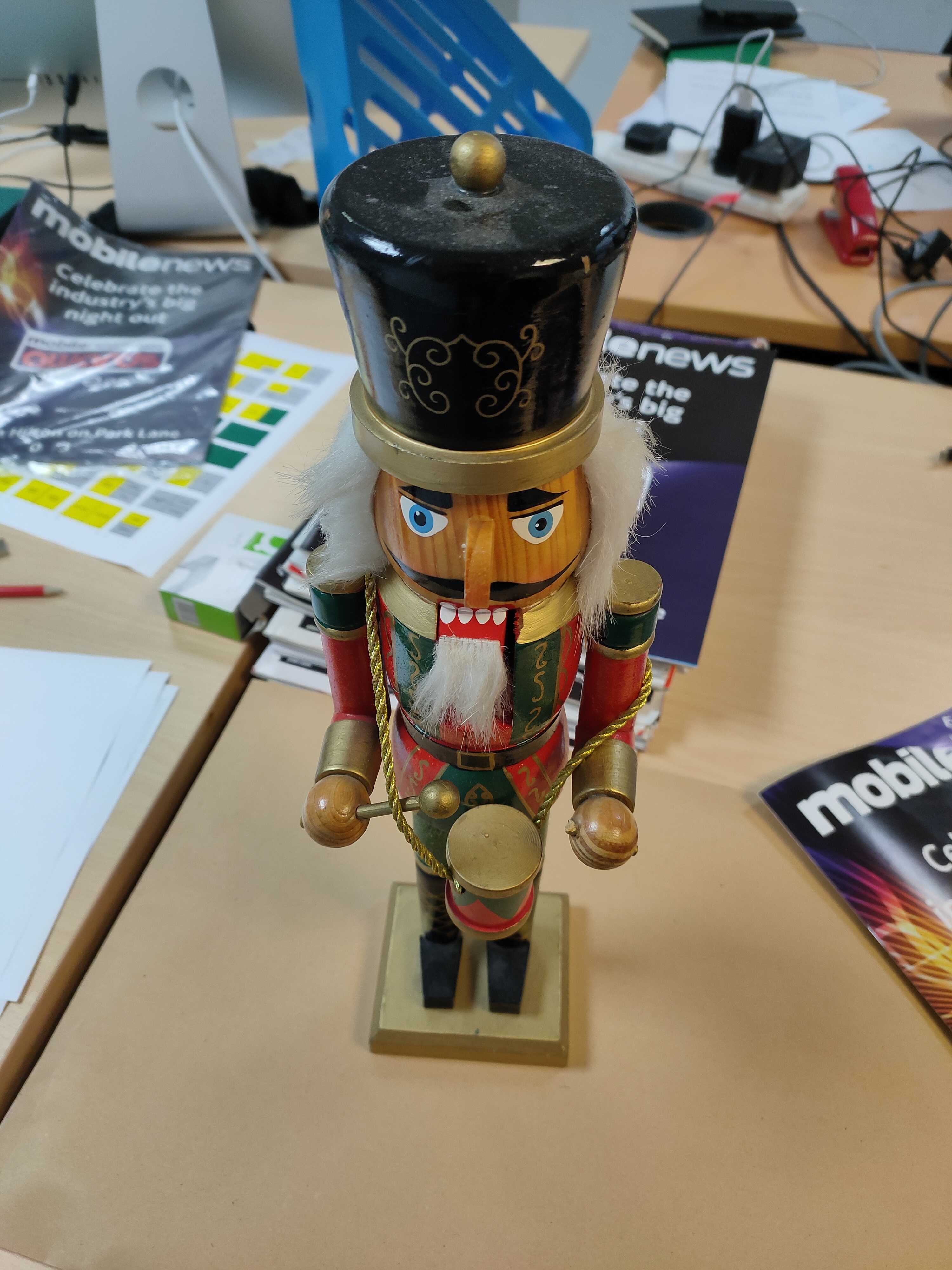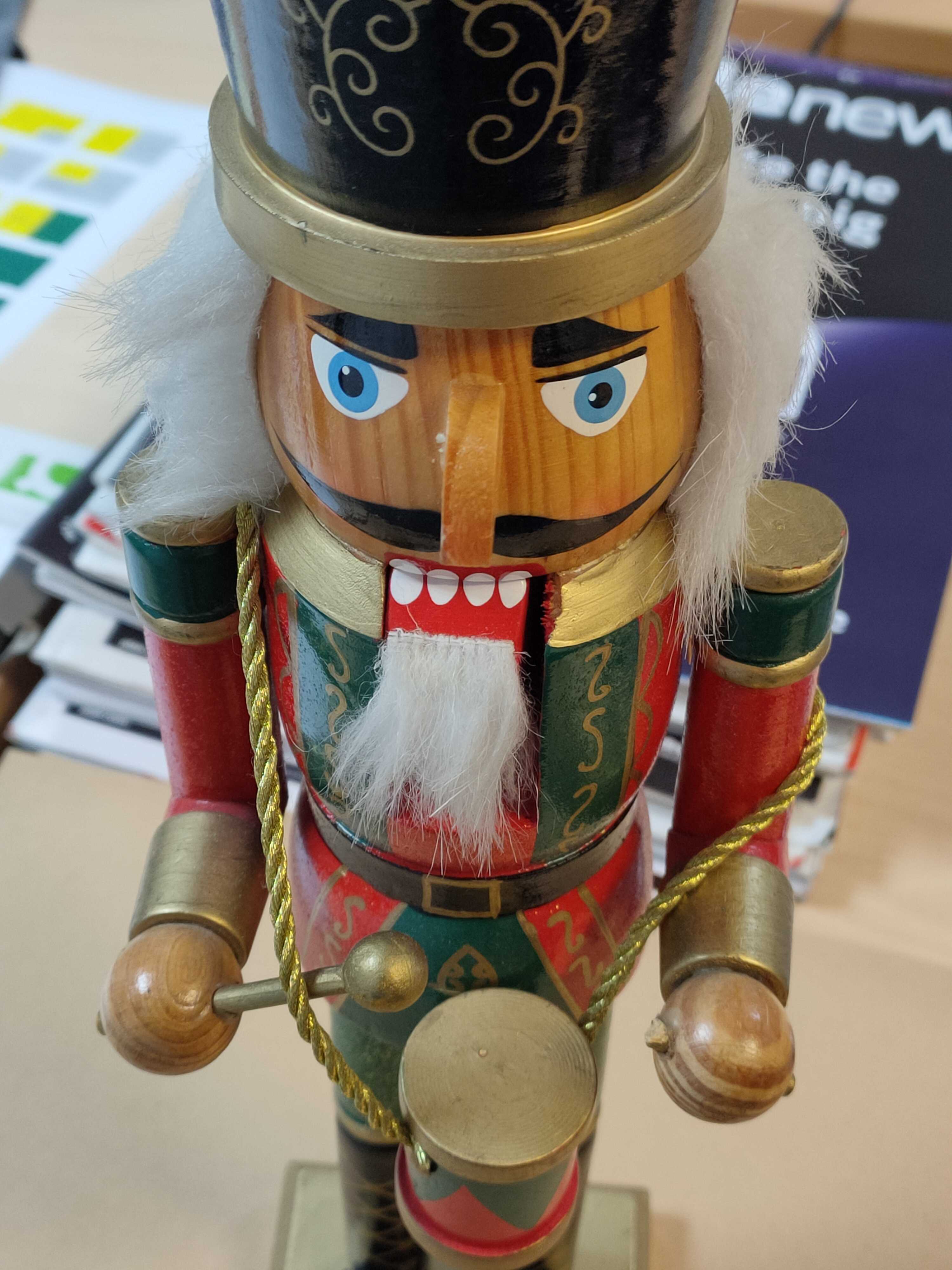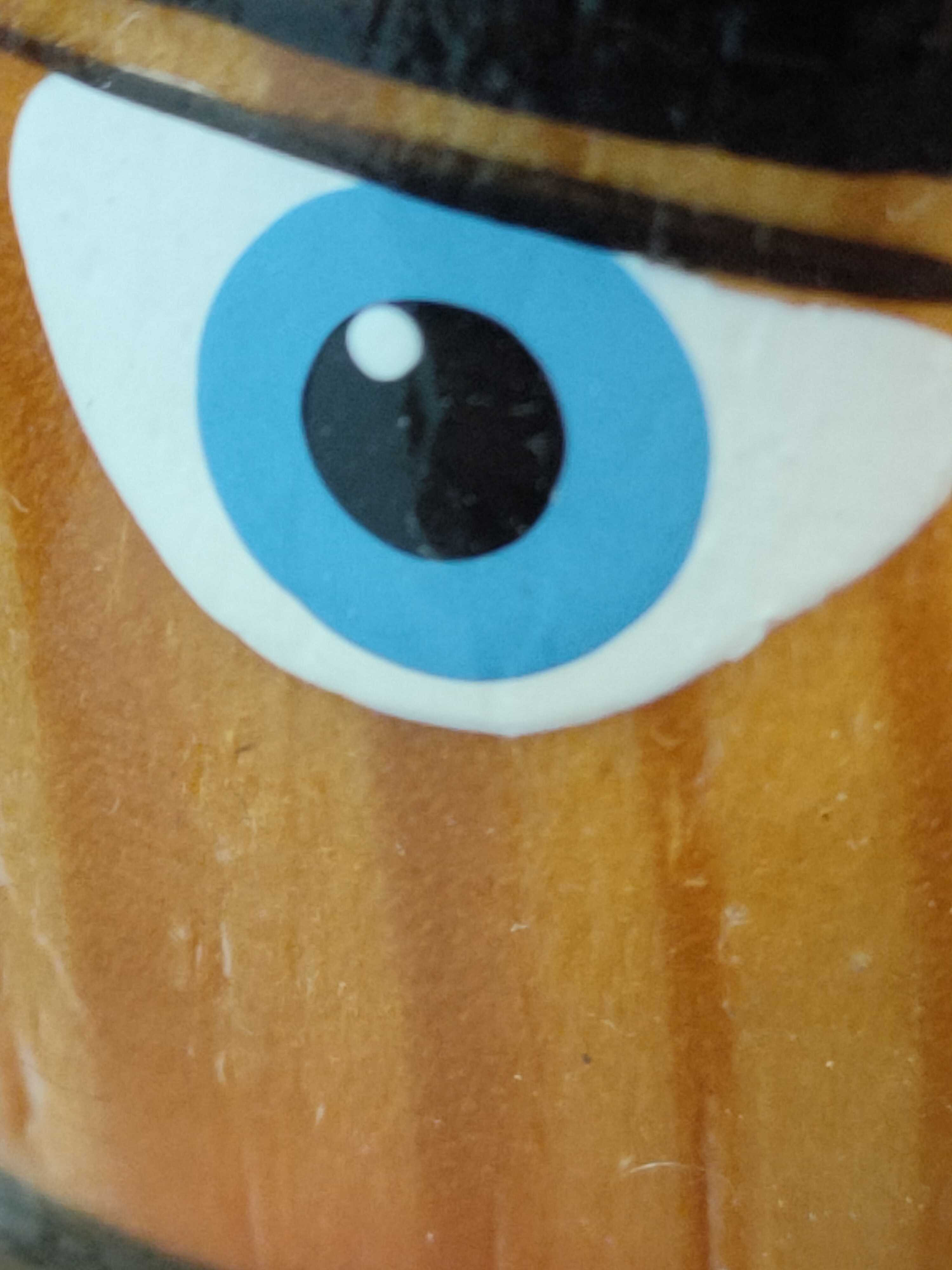 The ultra-macro lens is a bit grainy here, and that's down to a shaky hand at a close zoom. If you can hold still enough, it can really deliver for you – particularly with foliage: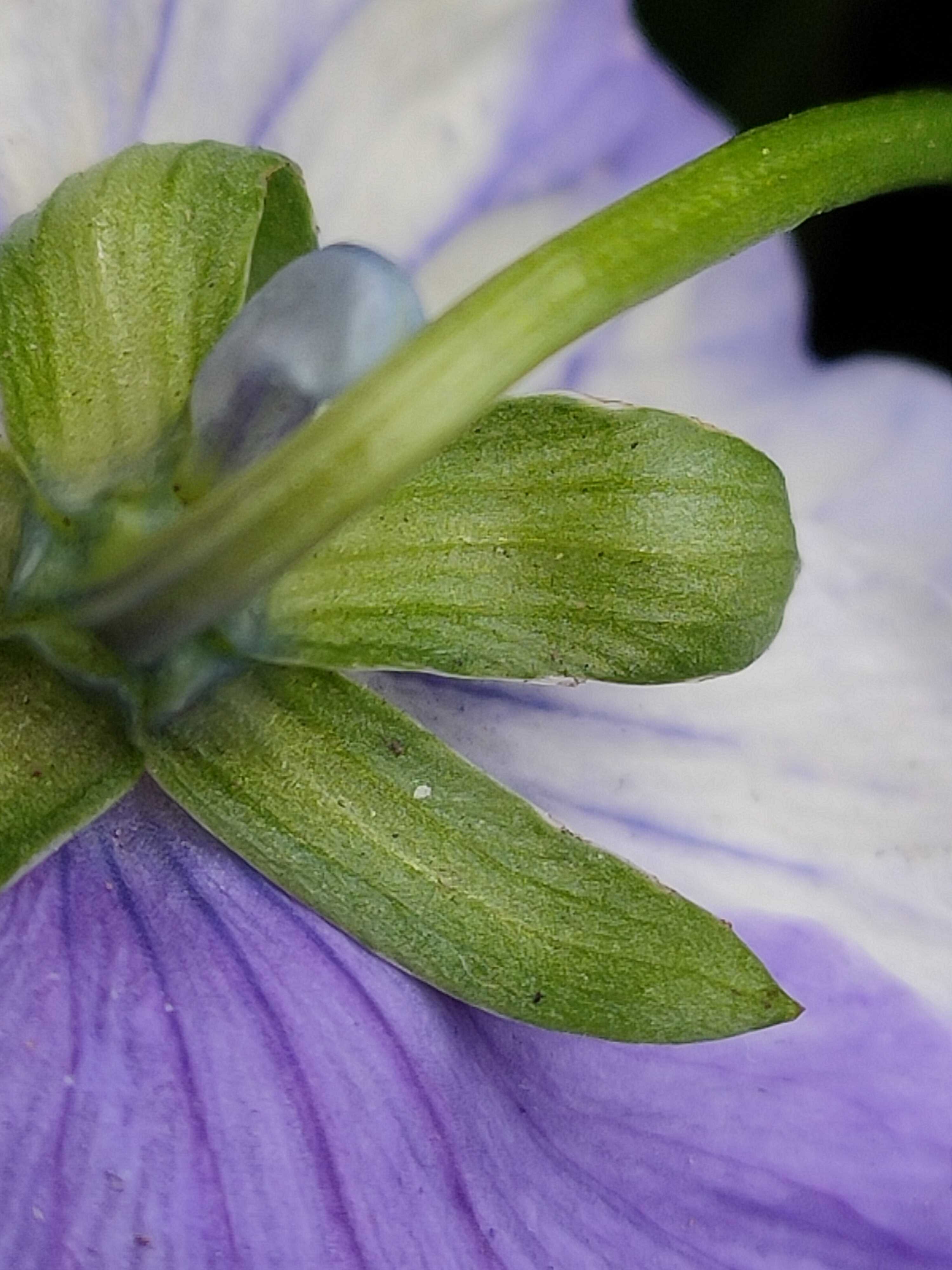 There's also the option to take photos in 4:3, 1:1, and full screen aspect ratios. The full screen setting takes in a lot of what's in front of the camera, and coupled with the wide-angle lens you can get a lot of imagery packed into a single picture – albeit at the cost of detail.
When it comes to normal daytime snaps, it might be that we're headed into colder months and the colour is leaking out of daily life, but the realme's shots didn't accentuate colours nearly as much as other Android phones in a similar price range.
Impressively, the phone comes with night sight. It takes about five seconds to process a night shot, and you need to hold still, but the results are sharp. Here's a night sight shot, with a regular shot taken below it (at a slightly earlier time of day to boot):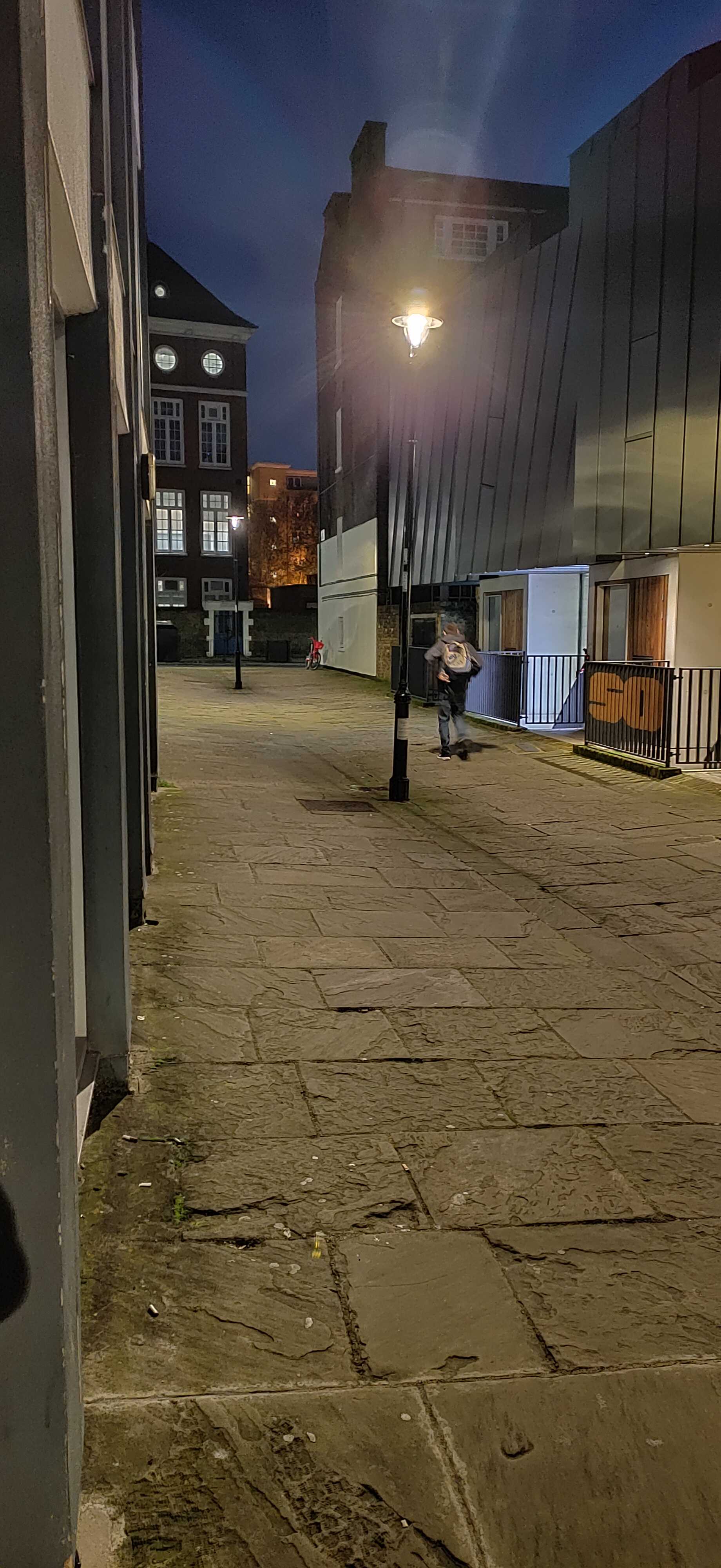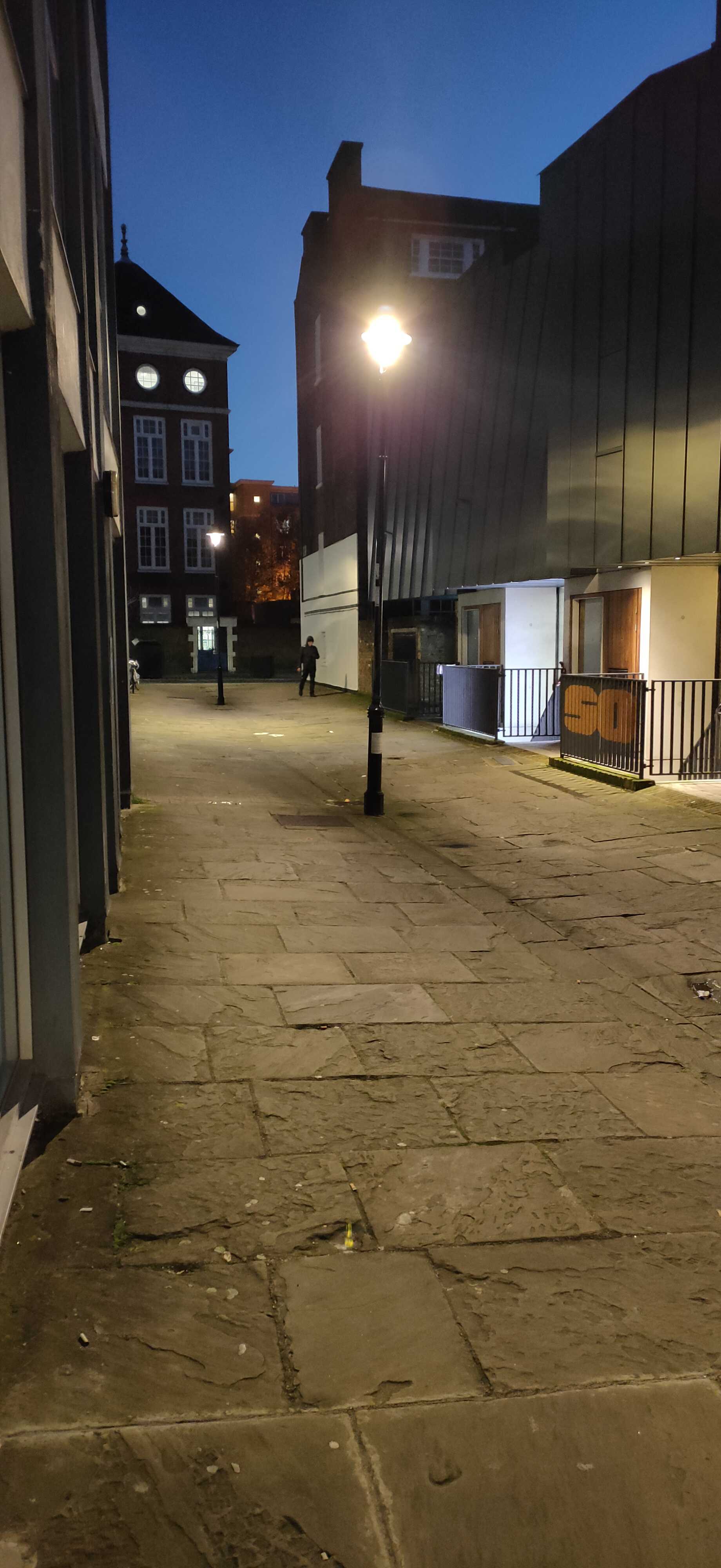 Benchmarks
In terms of benchmarking, the phone falls level with flagships from about two or three years ago – but that doesn't reflect how good it feels as a performer.
Geekbench: single-core – 317, multi-core – 1,482 
GFXBench – 576.5
AnTuTu – 211,191
3DMark – 2,083
At a glance
Speed – 4/5
Camera – 4/5
Battery – 5/5
Design – 4/5
Value – 5/5
Price – €199/€249
The verdict
Upon reflection, the 5 Pro is pushing the boundary of what is acceptable for a device of its price level. There wasn't really a moment I had using it (besides the lack of brand recognition), that I thought was emblematic of its cost. Even the design, its most perfunctory aspect, has a distinguishing feature that grew on me the more I saw it.
It's a tricky time to be expanding your smartphone brand outwards, especially in mature markets such as the UK – but if realme brings out devices such as this, it's easy to see why they're confident they can catch an audience.