The name 5 Eleven was chosen because the company started in an office space called 511, and now it has moved to a larger space in line with its growth ambitions
Lead-generation company Endeva Appointments has rebranded as 5 Eleven who specialise in the B2B telecommunications and IT sector by providing appointment setting, data cleansing and telesales consultancy services. 
The rebrand to 5 Eleven means it can focus on moving away from a small, lead generation firm to a go-to supplier, and it has already generated over 1000 appointments which total over 62,000 new users for their partners.
The company works with different businesses within the industry and aims to act as an extension of these businesses' internal sales team.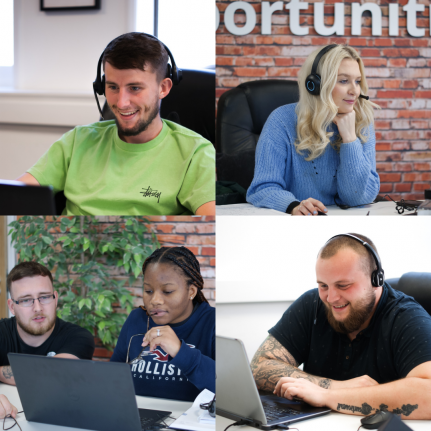 5 Eleven has over 15 years of experience in the telecommunications industry and it possesses an internal training academy which helps staff keep up to date on the industry.
5 Eleven Sales director Jack Kellaway said: "Having worked with some of the industry's leading suppliers, distributors and wholesalers, we know exactly what's expected from us when delivering our services.
"We've managed to obtain private investment to help with our growth plans and we're forecasting that our headcount growth will triple in the next 6-12 months.
"This will help us branch out to more telecoms and IT supplies as well as other industries such as energy/utilities, finance brokerages & much more."