Huawei is persona non grata in the UK. What are the likely repercussions for the channel and users?
In January, Huawei was granted permission to play a limited role in the non-core parts of the UK's 5G rollout, with the vendor's equipment restricted to a market share of 35 per cent in networks.
That changed dramatically last week, when the government ordered its equipment to be removed by 2027 and slapped a ban on future Huawei purchases by networks.
The move followed new advice by the UK's National Cyber Security Centre after it reviewed US sanctions on Huawei.
Former head of MI6 Sir John Sawers had previously questioned the security of allowing any involvement by Huawei in UK 5G rollouts.
"The latest US sanctions, at the end of June, mean that reliable non-Chinese suppliers to Huawei can no longer work with the company.
"UK intelligence services can therefore no longer provide the needed assurances that Chinese-made equipment is still safe to use in the UK's telecoms network," he warned.
The ban on Huawei is set to cause huge problems for UK networks. Vodafone UK chief technology officer Scott Petty warned the government that the UK would fall behind in the 5G race if mobile operators were forced to spend time and money replacing existing equipment, potentially slowing the technology's deployment by as much as two years.
Vodafone and BT also warned of signal blackouts if Huawei equipment was to be removed by 2027.
So what does the Huawei ban mean for the 5G picture in the UK?
Unfortunately, no mobile operator was prepared to offer us comment because of the issue's sensitive nature. However, industry analysts we spoke to before the decision gave us insight into what a ban might mean.
(NB: questions were asked pre-ban)
Is a full Huawei ban looking likely in the UK?
Kester Mann, director for consumer and connectivity, CCS Insight: It rather feels we could be heading towards a total Huawei ban. This has got the industry worried, with Vodafone having shown particular concern.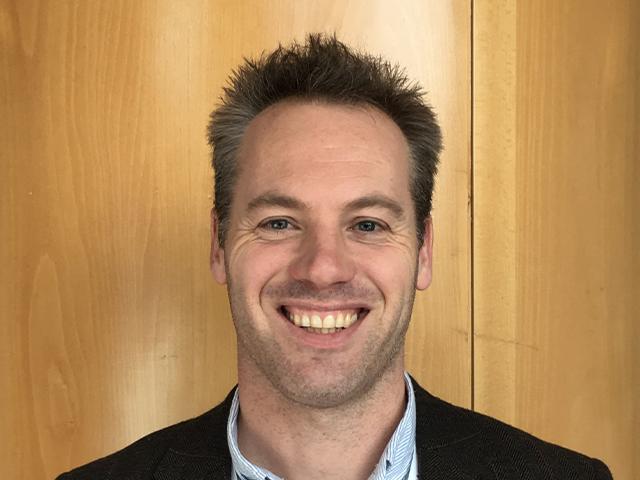 Daniel Gleeson, principle analyst for digital consumer services, Omdia: A full Huawei ban is on the cards. Aside from the security, there is an international relations aspect that takes the discussion out of technology. The UK is in a delicate position with its US trade relations, and striking a trade deal may require the UK to ban Huawei completely given how strident the Trump administration's stance on Huawei has been.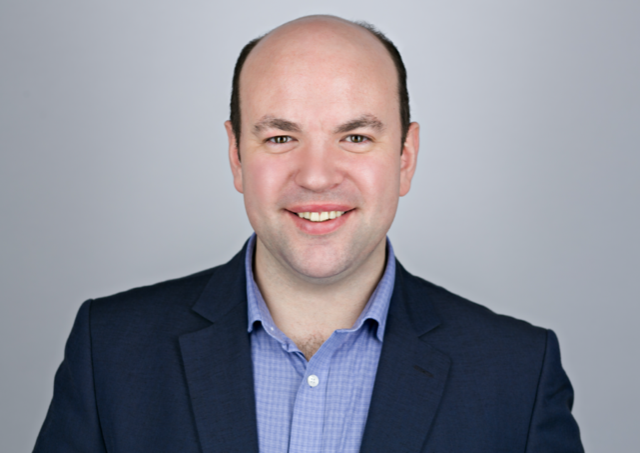 Paolo Pescatore, technology, media and telecoms analyst, PP Foresight: A Huawei ban was unthinkable a few years ago and underlines how things can change so quickly. There are different scenarios, which range from a gradual phasing out to a ban on purchasing new equipment, and ultimately stripping out existing Huawei equipment entirely. Huawei is on a huge charm offensive, but it might lose this fight due to the geopolitical and economic battles between China and the West.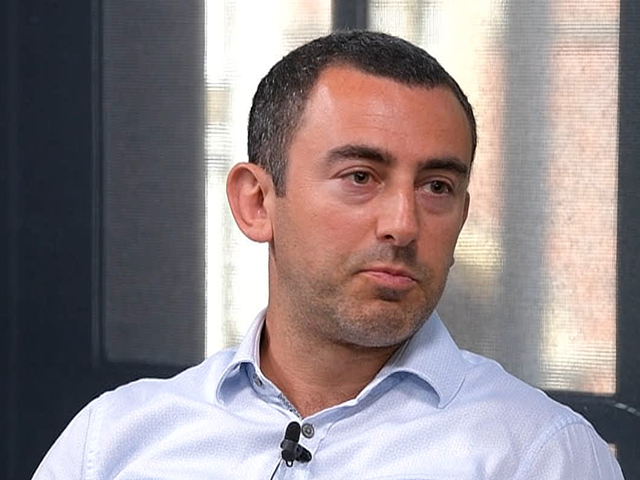 Brian Klaff, marketing director, Ethernity Networks: The Huawei situation is highly politicised, and it is hard for anyone in the telecoms industry to anticipate how far-reaching a ban will be. A 5G network is a vast expense, so it is hard to believe it would be banned from having any part. But operators must prepare for a full ban in place and consider alternate vendors to Huawei.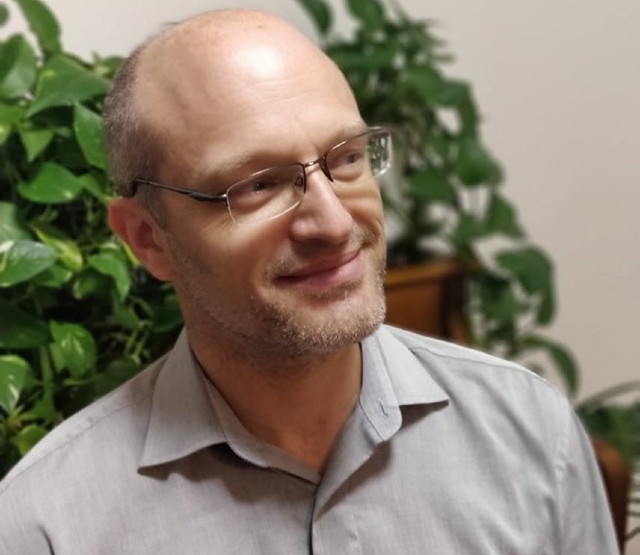 Which vendors could replace Huawei?
Mann: Ericsson has secured some good contracts for 5G, notably with O2, and is doing better than expected; the vendor has seen an opportunity from Huawei's troubles. I can't see Samsung and NEC making a huge impact on this market for some time, and Nokia has not stepped up like I would have hoped.
Gleeson: The main beneficiaries will be Ericsson and Nokia, while Samsung may get some small pieces of business to help keep the two larger players on their toes. EE and Vodafone already use Ericsson and Huawei in their 5G network, while Three is using Nokia and Huawei. O2 uses Ericsson and Nokia.
Rosalind Craven, research manager, IDC: The current 35 per cent limit on Huawei is good news for Nokia and Ericsson, the other two of the three biggest global network equipment manufacturers. Others, such as Samsung, might be better placed in parts of Asia. But when looking ahead to 5G and future networks, software will play a much bigger role and hardware will become increasingly white label. Activity here is still likely to come from the larger players.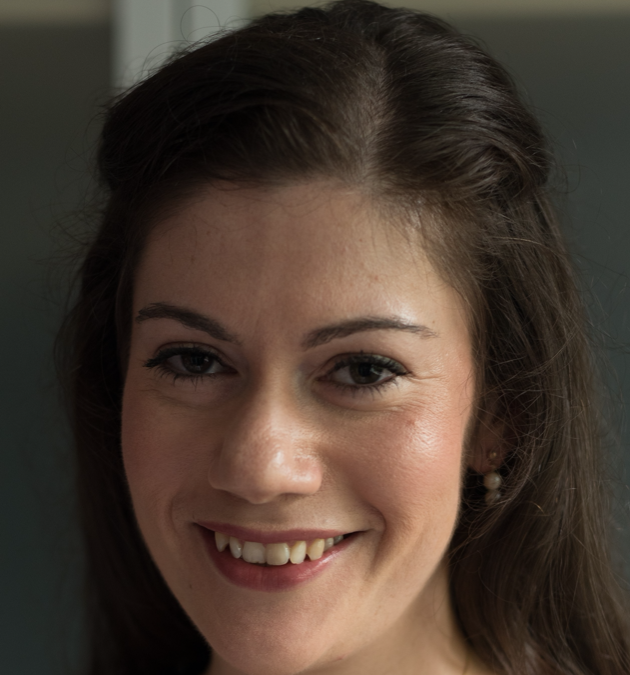 Pescatore: It is unclear whether other vendors are up to the task. Ericsson
and Nokia have been struggling, though there is a resurgence of players such as Samsung Networks, Fujitsu and NEC. Smaller fast-growing and niche providers such as Mavenir will all be keen to secure new business.
Would quality of service be affected by a Huawei ban?
Mann: It would be negative for operators, who would miss out on arguably the best network at relatively affordable prices. The ecosystem will suffer if there is a full ban on Huawei and could affect the consumer experience. There's also the device side as well, with Huawei at the stage of becoming a very serious third player, pressurising Samsung and Apple – but with the Google ban, it's hard to see Huawei gaining this momentum back. I think overall it's a negative for everyone.
Gleeson: 5G networks have already launched with Huawei components in them, so removing and replacing them will inevitably lead to some disruption of service. That will probably just be temporary though. Once the new components are installed, users shouldn't notice any difference.
Craven: Estimations of other vendors lagging behind Huawei are an exaggeration, and
it's extremely unlikely that a ban on the vendor will lead to a noticeable deterioration in quality of service if another provider is used. But if there was something like a total Huawei ban and a 'rip and replace' of its equipment over the next six months, then that would be incredibly expensive and disruptive.
Klaff: It all depends on which direction operators go in. If they replace Huawei with another application-specific integrated circuit provider, they will get similar network performance – but while there would be no deterioration of service, the network would remain closed and rigid. If they opt for software-only solutions to replace Huawei, they would get open, multi-vendor networks, but probably struggle to achieve similar performance cost-effectively or according to expected timelines for full deployment. This could mean a deterioration of service and/or higher costs for end users.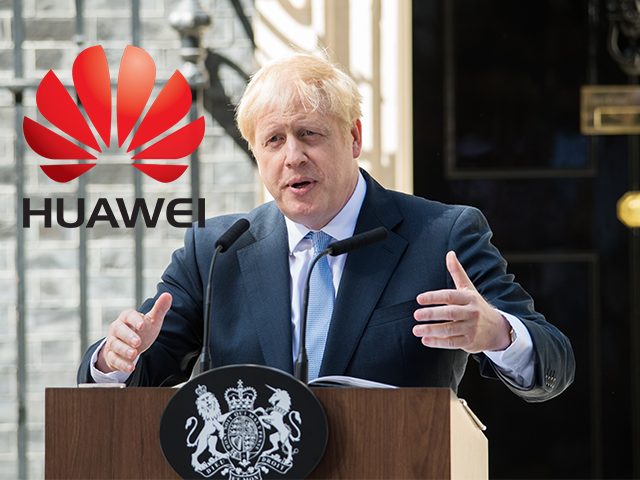 How does this ban affect the national rollout of 5G in the UK?
Mann: There will be a lot of uncertainty from the operators over what they can or can't do now, so it's probably hindering planning. Undoubtedly, there is a red line over the development of 5G in the UK until we get a bit more information from the government. The industry is in a bit of limbo.
Gleeson: I am worried about the impact this will have on national 5G rollout. Forcing the networks to go back over the footprint they have already built out will inevitably slow it down. As this is also coming at a time at which the economy is facing an uncertain future, we could see a much more serious impact to the rollout of 5G to smaller towns and villages.
Craven: I don't think it will be too extreme, but it will be disruptive because Huawei
has been given the 35 per cent cap and has worked to this basis. I expect there are some contingency plans in place for if there is a full ban though.
Klaff: 5G is coming, there is no doubting that. Europe in general is lagging behind Southeast Asia in its mass deployment, but that means there is still time to make the hard decisions that will determine the makeup of national rollout. UK telecom operators should consider their options thoroughly and choose their vendors based not only on the upfront cost, but on a network that is high-performance, flexible, long-term, cost-efficient and future-proof. If they do that, there is no reason to think that their national rollout should be delayed by the Huawei situation at all.
Pescatore: In essence, this will have a negative impact. However, 5G remains in its infancy and the technology has yet to achieve its full potential. A long road awaits, and the business model for 5G remains unproven. Telcos are wary given the need to balance investment with margins being squeezed.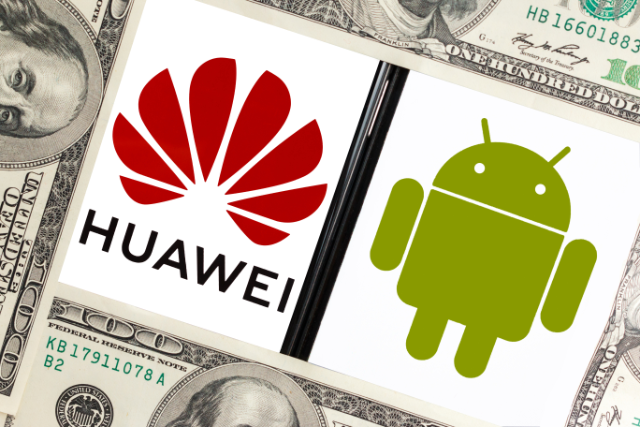 What are the cost implications for networks?
Mann: It's generally accepted that Huawei equipment is competitively priced and good value for money, and I think if operators are potentially going with different vendors they might incur higher costs. This could then have an impact on the services that the operators sell, when they are already struggling to monetise the amount of data usage we're seeing at the minute.
Craven: Again, it depends on the terms, but we've already seen the BT CEO expecting it to cost £500 million over the next five years. If this goes from being a 35 per cent limit to a full ban then it will be a lot higher, and likely to be billions.
Klaff: Replacing any field-deployed system is extremely costly. In this case, though, 5G infrastructure is greenfield, with virtually no carry-over from legacy equipment. As such, operators have a golden opportunity to make this decision with an eye to the future and not be concerned with the expense involved in replacing Huawei. However, if operators want to avoid the possibility that they will need to replace their field-deployed 5G components in the next few years, they should opt for an open, programmable solution now.
Pescatore: The cost will be millions, but hugely dependent on how entrenched Huawei is in each network.
How has anti-China sentiment affected the matter?
Mann: The Huawei issue is the most obvious part of a political battle between China and the US, and the UK has become caught in the crossfire. There are a lot of moving parts and it seems like there's a bit of a storm right now. It is a tough decision for the government, with the desire to both keep allies happy and drive forward with the best technological infrastructure. It's a really tough choice and would be such a shame for the UK given the strong and positive start it has made with 5G (unlike the start we made with 4G).
Pescatore: Escalating geopolitical and economic battles between China and the West are trickling onto the high street. Consumers are starting to be wary about Huawei products – devices as well as networks. The vendor's credibility and brand are being negatively impacted.