Cost-of-living crisis changes customer usage and buying habits
SIM-only deals are now the most popular type of mobile plan says CCS Insight's December survey into mobile buying habits of 1000 people
According to the survey, 40 per cent opted for the phone-free contract overtaking the traditional contract preferred by 35 per cent of respondents for the first time.
CCS Insight predicts growth of SIM-only contracts will continue. More than 80 per cent of SIM-only customers surveyed expect to stay on this plan for a least the next two years. About a fifth of pay-as-you-go, customers say they will move to SIM-only when their financial situation improves.
CCS Insight director of consumer and connectivity Kester Mann commented:
"SIM-only momentum has been building for years. The drivers include people holding onto their phones for longer, the popularity of trade-in schemes, higher sales of refurbished devices, the trend to online purchases and the emergence of new sales channels".
"People are reviewing their telecom purchases against the backdrop of economic uncertainty. About four in 10 people said they have already downgraded a mobile or broadband subscription or plan to do so"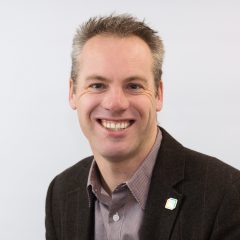 "People are not taking annual price rises lying down. One in six we surveyed said they negotiated a better deal with their provider, while 14 per cent moved to a cheaper plan.
`"Eight per cent ditched their operator altogether. With many plan prices set to surge by 14 per cent, operators should brace themselves for backlash. We identified a small group of people who brought forward their mobile phone purchases to pre-empt further price rises or to buy before the economy worsens.
Long-term growth of the online channel continued, but at the expense of retail stores. More than half of survey participants bought their current mobile phone online, up from 47 per cent in 2018.
"When we asked people how they plan to interact with their mobile operator over the next six months, three of the top four methods were digital, with visiting a store ranked fifth".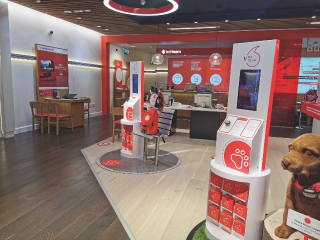 Momentum for the pre-owned market shows little let-up.
Almost half of the people surveyed had sold or part-exchanged a used mobile phone.
The proportion of people using a refurbished mobile phone as their primary device has doubled since the 2018 survey. Over half of the people would consider taking a refurbished phone next time, with the leading motivation being attractive pricing.