The rollout is anticipated to continue to other WHSmith locations
Core Group has launched its new 'Bolt' range of mobile accessories with WHSmith Travel piloting the products.
The accessories manufacturer first launched its essential mobile accessories range in 2015 and sold over 3.2 million products last year.
Core Group's latest range is being promoted with a giant installation at Victoria train station, at one of WH Smith's biggest stores in London.
The installation showcases imagery of the new Core Bolt range, showcasing the latest products.
This latest range features charging, connectivity and audio products.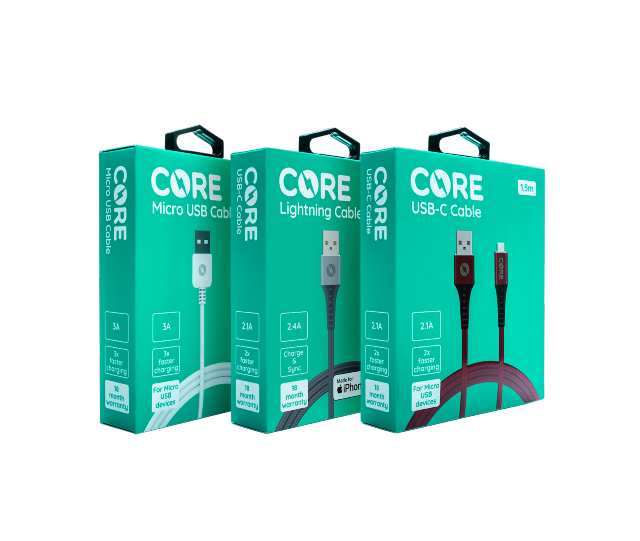 Ready to bounce back
Core Group marketing director Andrew Noble said: "This is an important time, the transition from lockdown will be key to the recovery of retail.  Rail passenger numbers will increase as restrictions are eased and consumers start getting out of their homes.
"It is imperative Core is ready for the bounce back, and partnering with WH Smith Travel, is important to achieving our growth plans for the mobile accessories category."
The advertising will remain in place at the site until March 24 and is part of the rollout of the Core Bolt range to its other key travel stores.