Vodafone has started removing legacy Huawei equipment at 2,500 sites across Wales and the South-West in line with Government timelines to remove high-risk vendor technology and replacing it with new OoenRAN tech.
Huawei's links to the Chinese Communist Party British led to it being deemed as unsafe to be used as critical telecom infrastructure by the Five Eyes intelligence alliance,  The Five Eyes countries consist of the United States, the United Kingdom, Canada, Australia, and New Zealand.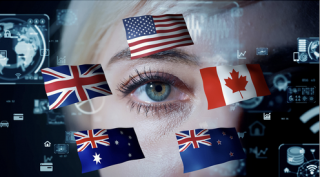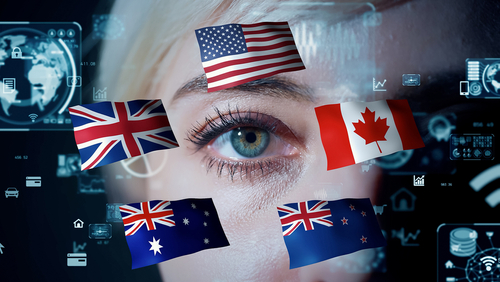 Starting in Devon, OpenRAN technology will be used to replace the Huawei technology, Vodafone tested OpenRAN in rural locations, before beginning a multi-site deployment project in Torquay and Exmouth. Each development stage was designed to test the technology in increasingly complex scenarios.
OpenRAN is said to have the potential to change the traditional telecommunications vendor landscape,. Experts say it can increase competition, reduce costs, enhance innovation, and improve global connectivity by providing more flexible and efficient ways to deploy and manage mobile networks.
Vodafone says OpenRAN tech is now better than legacy equipment in most areas including 4G and 5G call success rate, download and upload speeds across multiple spectrum frequencies. The network says it can now remove Huawei equipment without compromising customer experience.
"OpenRAN is a central pillar of our network strategy"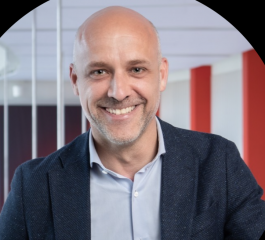 Andrea Dona, Chief Network Officer, Vodafone UK, said: "The rapid innovation we have seen in the OpenRAN ecosystem is truly remarkable. The industry only started working on this concept in 201. So, to see performance align with traditional technology is a testament to the work that has been done. Vodafone has been at the forefront of the OpenRAN ecosystem since Day One. OpenRAN is a central pillar of our network strategy. We see this as a vehicle for transformation, opening doors that would otherwise have been closed."
Sir John Whittingdale, UK Government Minister for Data and Digital Infrastructure, Department for Science, Innovation and Technology, said:
"The UK government is determined to strengthen the security and resilience of vital network infrastructure by protecting technology critical to the future digital economy and boosting competition and creativity within the telecom supply chain. These deployments from Vodafone across Wales and the South-West of England are supporting the UK's vision for a more open and innovative 5G market."
Vodafone says OpenRAN lowers the barrier for entry for alternative suppliers to add greater resilience to the Vodafone supply chain and be a catalyst for innovation allowing for suppliers to specialise in niche areas as opposed to providing "turnkey" solutions.
Vodafone's OpenRAN programme is supported by various partners, including Samsung (4G and 5G radio), Intel (acceleration hardware and network interface cards), Keysight (test services), Dell Technologies ( PowerEdge servers), Capgemini (testing partner in Vodafone labs), Wind River (cloud network platforms"