"There has been no consideration of the range of non-consumer-connected devices" – Eseye
The government's Emergency Alerts test text message being broadcast to every mobile phone in the country on Sunday at 3 pm could cause issues for connected devices such as medical equipment, vending machines and electric vehicle chargers.
Mobile phones across the UK will emit a loud alarm and vibrate on Sunday as a test run.  The alerts can be turned off on iPhones and Android devices.
Paul Marshall, founder of IoT specialists Eseye, warns the alert could disrupt non-phone Android and iOS devices as there has not been consideration of the range of non-consumer connected IoT devices.
"Every IoT device is unique, with different hardware and firmware. It is impossible to predict the scale of the disruption or to implement a catch-all fix. Many devices may not be equipped to acknowledge and dismiss this notification, which could cause real-world problems
"We simulated the alert on customer devices and found that one medical device sounded the alert and entered into an alarm state that could not be cancelled, potentially creating risk and causing distress for patients" said Marshall.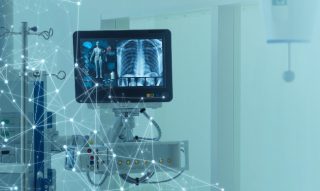 "Overall, the health and safety of elderly and vulnerable people who rely on these connected home and healthcare systems are at risk from the impact of these alerts. Another example is EV charging systems where there could be disruption to travel infrastructure and drivers could be left stranded if the charger can't process payments and dispense electricity.
"Given the lack of government guidance in this area, our advice to any companies running connected Android devices, in particular, is to ideally simulate and test this alert ahead of Sunday, and update firmware where necessary immediately."
Former Tory cabinet minister Jacob Rees-Mogg has criticised the planned alert which is set to be tested on millions of devices this weekend calling it "mollycoddling? and "nanny state" interference with people's lives.
Prime Minister Rishi Sunak has implored people not to disable the alert notification on their phones,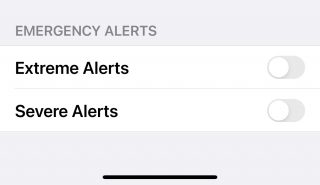 Kimberly Brown, Head of Mobile for Humanitarian Innovation at the GSMA says the Alerts service aims to keep people safe.
"Early Warning Systems (EWS) are nothing new and have long been used globally to keep communities in at-risk areas informed of imminent hazards and to help improve disaster response. Similar systems are in place globally, including in the US, Europe, Australia and Japan".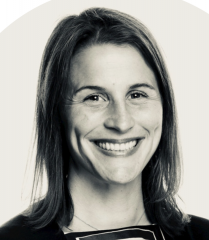 "Extreme weather events, such as heatwaves, flooding, heavy rainfall or blizzards, are only becoming more frequent in the UK. The Emergency Alerts service will help to improve the preparedness of emergency services, and ensure the public is given clear instructions in the event of a life-threatening emergency, ultimately helping to save lives."
"Every IoT device is unique, with different hardware and firmware. It is impossible to predict the scale of the disruption or to implement a catch-all fix. Many devices may not be equipped to acknowledge and dismiss this notification, which could cause real-world problems"