Lyca Mobile has moved from O2 to BT Wholesale giving customers access to EE.
The deal will see Lyca's entire customer base move across to EE following a new agreement with BT Wholesale. which sells MVNO's airtime on the EE network.
Lyca Mobile's UK customers in the UK customer experience will get future access to services such as WiFi calling.  Lyca has been with O2 since 2009 and renewed its agreement in 2015.
Richard Schäfer, Lyca Group newly-appointed CEO, said:
"The partnership with BT Wholesale is a critical milestone in Lyca Mobile's strategy to target a broader section of UK mobile users with cost-effective and high-quality services. Network performance has become a vital concern for mobile users I also want to thank O2 for our many years of partnership. Without their support we could not have grown into the thriving business we are today, and we will always be sincerely grateful for their leadership, innovation and collaboration"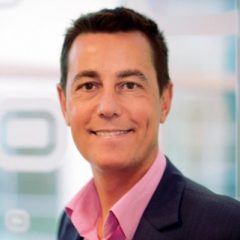 Alex Tempest, MD, BT Wholesale, said: "This major new MVNO deal with Lyca Mobile reflects the ongoing importance of wholesale to BT and is testament to the high quality of service we provide to customers and the strength of our EE network. Lyca Mobile customers will receive access to EE's 4G and 5G network, which currently supports data speeds that are around four times as fast as what they received previously. We look forward to working closely with Lyca Mobile as part of this new long-term partnership and aim to provide the best mobile experience for customers."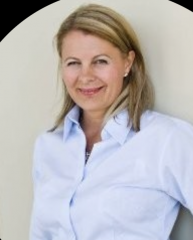 Earlier this year, Lyca Mobile announced a freeze on its prices until the end of 2023 and guaranteed EU roaming for customers across its plans. This will continue unchanged under its new partnership with BT Wholesale.