BT has partnered with interactive immersive learning spaces provider Immersive Interactive to supply business and public sector clients with 5G-enabled simulations of real-world environments in an internal or external room, or mobile unit.
The virtual reality rooms have cameras and 360-degree projectors connected to EE's 5G network. Participants see real-life or imagined scenarios augmented with lights, sounds, and smells. Clients can edit and create their own interactive content of their choice and live stream their own videos using a 360° camera, supplied by BT.
Each space has a data bank of 3,000 computer-generated scenarios, environments, games and training experiences. The system is compatible with VR, AR and XR technologies.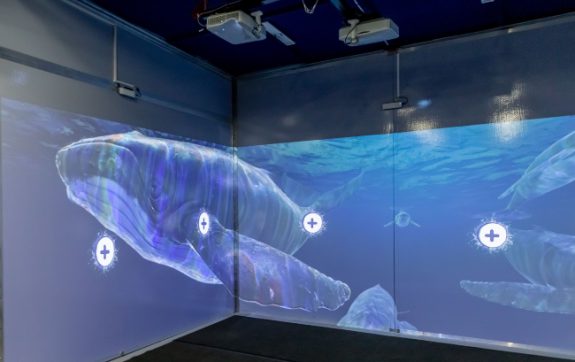 "This technology has the potential to be a game changer for training and development in any industry. It can also enrich remote sales experiences, add a new layer to gaming and sports, and transport people virtually to any location, anywhere, during any point in history", said Alexandra Foster, Director at Division X in BT's business innovation team,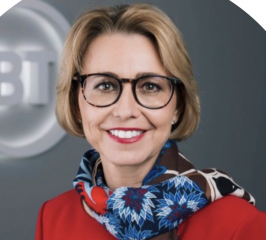 Immersive Spaces offers user cases across a huge variety of sectors. BT says there is a demand for training and development use cases across education, healthcare, retail, transport, tourism, construction and sport, creating virtual experiences inside operating theatres, buses, warehouses, supermarkets, building sites and arenas. They are suitable for any business or organisation with a learning or development requirement.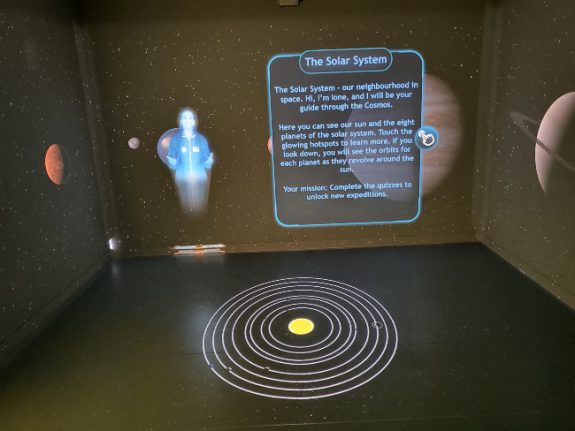 Initial customers for BT Immersive Spaces include Borders College in Galashiels, Scotland and Cadoxton Primary School in South Wales who are using the technology to create immersive and interactive classrooms.
Hannah Cogbill, senior leadership at Cadoxton Primary School said: " We are looking forward to using it to support our children's development and progression of imaginative writing. But it will also be a great scaffold to support learners with pre-experiences that they might be nervous about – for example catching a train or going on an aeroplane."
David Lowe, Assistant Principal of Curriculum and Sustainability at Borders College,commented: "This new innovative 5G enabled equipment will give us far more agility to update our courses as new practices and techniques enter the market"
David Salt, MD at Immersive Interactive Ltd, said: "The potential is huge. Being able to interact with every surface of an immersive room, as well as enjoy additional sounds,smells and sensory effects, allows people to become virtually transported to new environments"
 BT says the price depends on individual client requirements. It provides clients with an end-to-end service from building and preparing Immersive Spaces, providing 360° video equipment, training and guidance on how to use the spaces, as well as customer service support.