Huawei says that a UK release date will be announced in due course
Huawei has launched the return of its flagship P series smartphone with the P50 Pro and P50 Pocket.
However the vendor which has been hit hard since losing access to Google Mobile Services, has not yet confirmed a solid release date in the UK.
But the company has confirmed that the series will 'launch in waves across global markets' with key markets across Asia Pacific, The Middle East and Africa, Europe and Latin America initially.
The new series features a foldable smartphone in its line up for the first time, with the Huawei P50 Pocket.
Huawei also unveiled the P50 Pro and P50 smartphone, with the handset powered by a Snapdragon 888 chipset, with the phones running on Huawei's Harmony OS.
The P50 Pro features a quad-camera setup, 8GB RAM and 256GB storage, plus a 4,300mAh battery.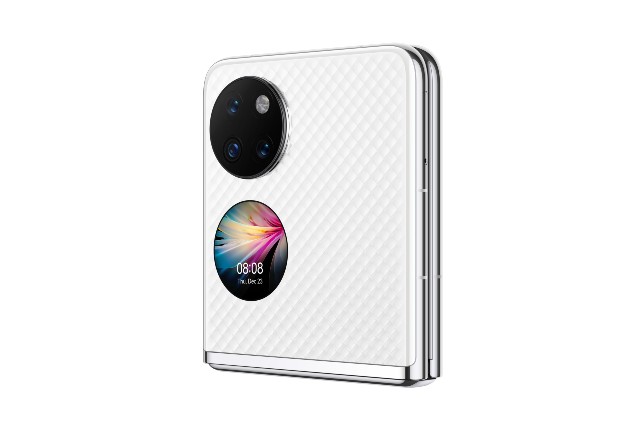 Meanwhile the P50 Pocket comes with a 6.9-inch screen when unfolded and features a triple camera and 4,000mAh battery.
Again like the P50 and P50 Pro, the P50 Pocket is powered by a Snapdragon 888 chipset and runs Harmony OS.
Prices for all three phones has yet to be announced.