SIM and calling card distributor GK Telecom is launching an eSIM data-only service on Monday (9/11) that will allow its subscribers in 210 countries to earn unlimited commissions simply by sending their friends and followers a unique invitation QR code.
Activation via the QR code triggers a commission payment of between 10p to 25p for the GKT customer who sent it. The new customer also receives their own referral QR Code to earn a commission, along with a 100Mb starter data allowance.
The company will utilise digital channels to attract a target of 50,000 users within four months. It will first target students and then international travellers and tourists.
GKT has been developing its eSIM platform for more than two years to ensure compatibility with the maximum number of device models and brands.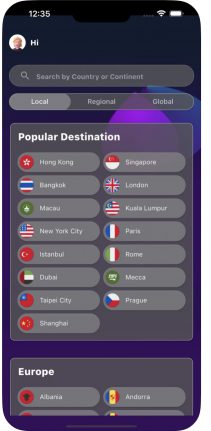 Many networks are not yet ready to launch eSIMs for global use because of ICCID issues (Integrated Circuit Card Identifier). The ICCID is stored in physical SIM cards, consisting of a unique 18-22 digit code that includes a SIM card's country, home network, and identification number.
However, eSIMs are virtual, and there are difficulties in registering them in countries that require SIMs to be registered for national security reasons.
"GK Telecoms is ahead of the game here. We have spent 2.5 years developing special technology to integrate the eSIM platform with more devices. Our eSIM is now ready to launch with full device compatibility," said GKT Managing Director Ravi Navaratnam.
Director Gummy Dulku added, "Our team has worked tirelessly to achieve our goal of bringing this amazing technology to our customers. Between us, we have accumulated many years in this exciting and ever-changing business, and this new project is the pinnacle."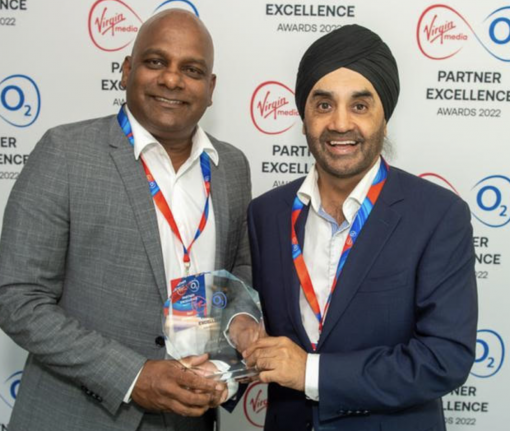 GK Telecom was founded over 23 years ago and has steadily grown into one of the largest and most reputable SIM and calling card distributors in the UK. GK Telecom says it is now one of only four SIM-Only Distributors in the UK, selling more than 100,000 SIMs per month across various networks.