The S89 Pro can withstand being submerged in water, is drop resistant and can operate in extreme situations
Doogee has introduced two new rugged phones to its range- the S89 Pro and S61 which both feature Android 12 operating systems.
The S89 Pro possesses a MediaTek P90 chipset with 8GB RAM and 256GB internal storage that can be increased to 512GB with a TF card.
It features a large 12,000mAh battery accompanied by a 65W fast charging brick, and has a unique robot-shaped camera bump.
The cameras include a 64MP Sony main sensor, 20MP night vision camera, 8MP wide-angle camera and a 16MP selfie camera. 
The S89 Pro's launch spans July 25- July 29 on AliExpress and Doogeemall with the world premiere price at £225 but will increase to £265 after July 29.
The Doogee S61 Series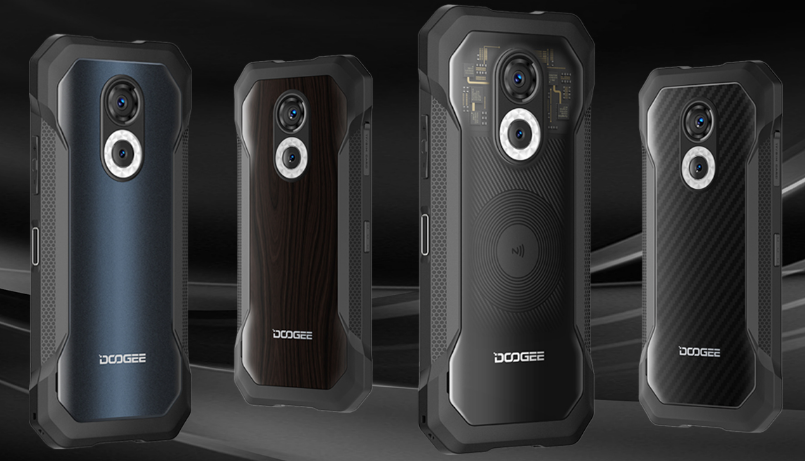 The S61 series is a group of entry-level rugged phones with a unique design that allows the back cover to be removed and replaced.
Its features include a MediaTek Helio G35 processor, 6GB RAM and 128GB storage, 6180mAh battery and 20MP Sony Night Vision.
The S61 will be launched on AliExpress and Doogeemall from July 25- July 29 starting at £92 for a limited time.