ADVERTISING PROMOTION
The Xiaomi 13 Series: A New Era for Mobile Photography
by Wen Ou, General Manager of Xiaomi Western Europe
Photography as we know it has changed dramatically. In just a small matter of years, to the extent that the smartphone has now matured to offer professional imaging capabilities comparable with the best traditional lens camera.
Today, the smartphone has become more than a tool designed to capture casual pictures – it is compact and practical and able to take high-quality spontaneous images with minimal effort or expertise in photography.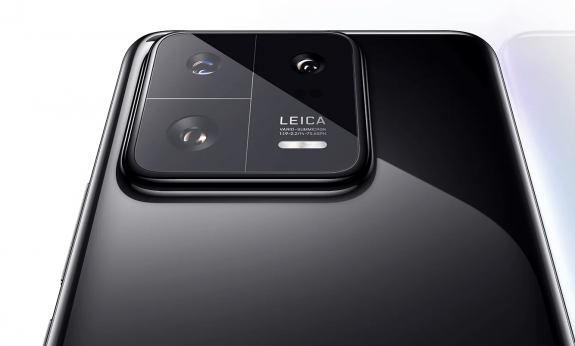 At Xiaomi, we understand that customers want professional camera features as part of their smartphone experience. Camera quality is one of the biggest factors driving consumers to upgrade their phones. People want to be able to perfectly capture the emotion of a moment vividly and realistically, and having a great camera is now just as important as other operational efficiencies within a phone – particularly in the age of social media and content creation. However, in pursuit of building amazing products that satisfy these needs, it's important to choose the right partners and work together for the right reasons – including the same end goal.
More than just a brand tie-up
When designing our products, we want to make sure that the end experience is intuitive and feels natural. When partnering with Leica, it was important to us that we co-engineered the range together, to ensure that new standards could be set in the field of smartphone photography. We were keen to combine Leica's signature image aesthetic with the renowned camera performance of Xiaomi devices to create a truly unique experience for customers.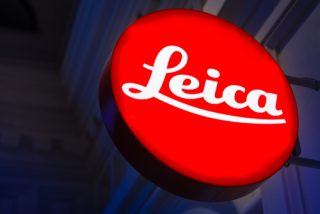 As the second generation of devices in this strategic mobile imaging partnership and the first one we launched in the Western Europe markets, the Xiaomi 13 Series presents new optical and computational capabilities with Leica True Colour Imaging and a newly developed 75mm telephoto lens. It also offers professional camera features already included on the Xiaomi 12S Ultra, including signature Leica optics and two photographic styles.
Everything about the collaboration has been considered and thoughtfully curated with the end user in mind. As with the previous generation Xiaomi 12S Ultra, consumers can choose between the "Leica Authentic Look" and the "Leica Vibrant Look" – two different image profiles and a novelty in the smartphone camera segment. Leica Image Experts designed the Authentic Look with a focus on aesthetically pleasing and natural colour reproduction, well-drawn shadows, realistic local contrasts and excellent reproduction of fine details.
In addition, the "Authentic Look" features reduced vignetting correction to achieve minimal light fall-off between the centre and corners of the image, giving it the typical look of a picture taken with a Leica Summicron lens. In tandem, Leica Vibrant Look combines Xiaomi's expertise in smartphone technology with Leica's signature image aesthetics, which allows photographers to vividly capture moments.
Setting new standards
With the support of the Xiaomi Imaging Engine, the new Xiaomi 13 Series has powerful computational photography capability. Based on its powerful operating efficiency and expandability, the 13 Ultra in particular can not only support powerful computational photography by utilising the parallel computing pipeline to greatly improve the speed of photography but also utilise heterogeneous graphics processing capabilities to achieve Xiaomi ProFocus. These specs make the 13 Series one of the most versatile and powerful camera phones on the market.
Considered design for a new era of mobile photography
When launching new products, we take time to generate feedback and ensure that the product is fit for the audience we're designing it for. The research and development processes are complex and thorough, which is how we are able to carefully design standout products that set new standards within the field and reach new audiences.
We know that an elegant design combined with unrivalled power and high-quality imaging capabilities are important for the audiences we're trying to build for. Working with Leica has helped to take Xiaomi's photographic performance to the next level and ensure photography enthusiasts are able to combine unrivalled imaging capabilities with a powerful and elegant smartphone.
A new era of mobile photography is upon us, and as the market grows ever more sophisticated, we will continue to work with our partners to design products that suit the needs of the modern consumer. Being able to bring enhanced optical engineering, design, imaging software and photography to the smartphone market means more people can capture beautiful images spontaneously and easily.
Our strategic partnership is dedicated to innovating and continuously maturing the photography capabilities of the smartphone. The market is in an exciting phase and consumers can expect the quality of their cameras to continue to increase as big players invest to ensure these capabilities are forever improving.