An unusually high number of new iPhone 15 models are being traded for £500 to £1000 in just over a month after its release says secondary market provider Mazuma.
Mazuma  says there has been a 70 per cent increase in iPhone 15 phones being traded in the period immediately after its release compared to the number of iPhone 14's that were traded in after its release in September last year.
Mazuma managing director Craig Smith says new models are often traded in immediately after their release from people on an automatic upgrade plan who decide to stick with their current phone and sell the new one for cash.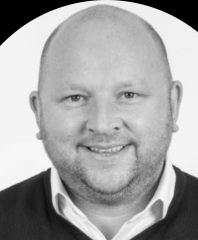 "The number of iPhone 15's we've seen come in over the past month is significantly higher than what we'd expect, suggesting that more consumers would rather have money in their pockets than the latest iPhone at the moment."
"With many struggling financially, it's not surprising that they're changing their purchasing behaviours and forgoing new tech to put cash back in their pockets. However, it's possible the higher-than-usual volume of trade-ins of iPhone 15's could also be driven in part by snags with the tech itself, with reports of screen burn, overheating and discolouration being linked with the new handset"
"Depending on model and condition, an iPhone 15 could fetch anywhere from £500 to £1,000. It's positive to see that savvy consumers are acting fast and trading in quickly too, cashing the device in for maximum value rather than letting it depreciate."