Exertis is the new distributor for JCB Toughphone products, the brand that started the rugged mobile phones sector 16 years ago.
Exertis will be ranging two new rugged Android smartphones, the JCB Toughphone TP231 and JCB Toughphone MAX and supplying JCB products to its specialist retailer and mobile channels.
"The partnership will enable customers to access a range of high-quality JCB products, including rugged mobile devices designed for use in challenging work environments. JCB's industry expertise will add considerable value to the company's offering" said Exertis Trading Director for Devices Paul Jacobs.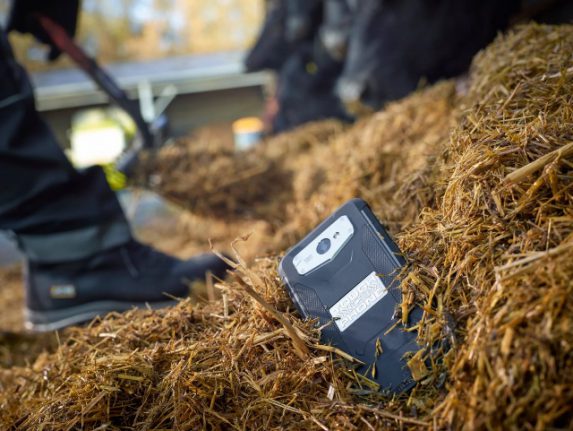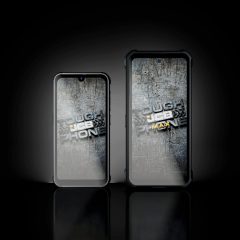 The team behind the JCB Toughphone launch includes Roy Taylor of Genuine Case Company which developed the original JCB Toughphone brand in 2007.
"Working with JCB, we have produced great phones for the boardroom or a building site. There is strong demand for the brand, given the heritage built up since 2007", added Taylor
Matthew Seal, Director of JCB Consumer Products said the JCB Toughphone range has been designed for agricultural and construction customers without access to power in harsh working environments..
JCB Toughphone's are tested to MIL-SPEC 810G and have an IP68 rating. They can be submerged in water up to 1.5m deep for 30 mins ad dropped on to concrete from 1.8m.