Emphasis will be on Galaxy product range and ecosystem
Samsung's new vice president head of MX Division James Kitto has promised a fresh perspective and direction to teams, customers and partners. Kitto took over the top role a month ago to replace Conor Pierce who now runs Samsung in Poland.
"Expectations are high. I will endeavour to exceed them, by demonstrating the positive role Samsung can play in their lives. There is a Galaxy device for everyone, on any budget. We must showcase this", said Kitto.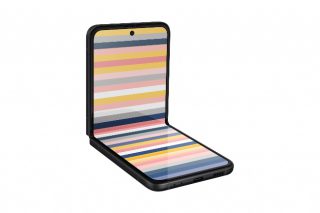 "Leading the Samsung MX business in the UK and Ireland is a huge honour., I'm looking forward to jumping headfirst into the role, meeting the inevitable challenges and delivering more growth" he told Mobile News.
"I bring an important level of business continuity and an innovative new lens through which to lead one of the UK's biggest brands.
"Over the past five years, I've learned the Samsung business inside out. I can also offer a fresh perspective and direction to our teams, customers and partners".
Samsung's innovation into more product segments will be a focus of his leadership role
"I'm motivated by what our ecosystem can empower our customers to achieve at play and work, and I'm excited to introduce Samsung to a new generation of users".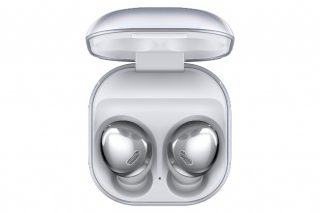 The current global economic backdrop and political situation will shape many decisions, he said.
"Many individuals are struggling against these same pressures. So leading with empathy is one of my key priorities. We must also look to the business opportunities".
Samsung will have to work harder to ensure customers feel valued and that its products offer an innovative mobile experience.
The bar for meeting consumer smartphone demands is higher than ever he said.
"We want people to be proud of their Samsung devices and act as advocates. We can't do this alone. So I look forward to continuing to build great relationships with our partners and distributors".