Emporia has done a deal with East Anglian golf club Stoke by Nayland to sell its senior-friendly smartphones to players who can use them to enter scores.
The manufacturer has spotted the trend for apps replacing the traditional scorecard. Golfers now need a smartphone to enter their scores into an app which tracks and record their statistics handicap.to calculate a handicap.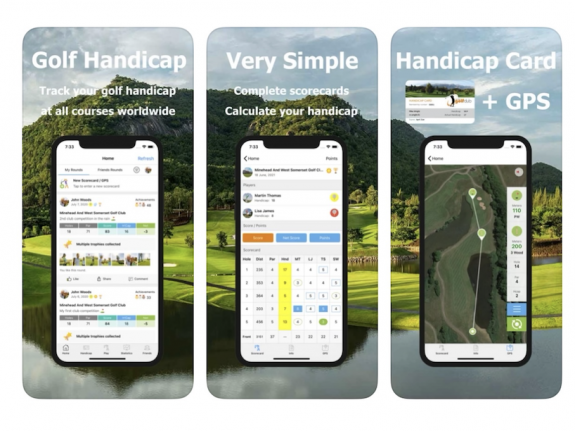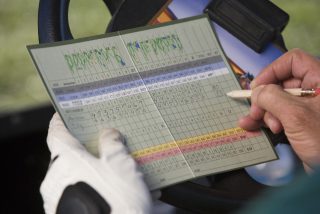 "With golf clubs insisting that any player entering a score to count towards their handicap must use a mobile device and an app, many older players have been disenfranchised. A significant percentage of over 65s still do not own a smartphone, and many who do are using devices not suitable for them" said Emporia UK Managing Director Chris Millington.
 "Stoke by Nayland has seen our products can help older members. These apps are generally available to any smartphone user, but our devices are easier to navigate".,
According to golf's governing body Royal and Ancient Golf Club more than 5.2 million people play golf – and a high percentage were seniors. More than 825,000 players are club members, and an estimated 300,000 of them are seniors,