Latest 4G and 5G tech to improve connectivity throughout UK
Virgin Media O2 is to spend millions of pounds on installing the latest Ericsson 4G and 5G RAN hardware, software and service enhancements. EE started putting in the same systems last year.
Under the terms of a new contract, Virgin Media O2 will deploy the latest Ericsson quad-technology baseband, multiband and 5G Massive MIMO radio AIR 3258 technology in England, Scotland and Northern Ireland, AIR 3258 is Ericsson's new lightweight antenna radio which is smaller and lighter than the previous generation,  It was developed with BT Group.
Additional service upgrades and small cell solutions improve connectivity in Birmingham, Manchester, Liverpool, Leeds, Sheffield, Glasgow, Edinburgh and Belfast with enhanced mobile capacity, improved coverage, and faster speeds.
A reduction of up to 30 per cent in energy use is expected compared with the previous generation of cell technology. A 40 per cent reduction in weight and volume will minimise the impact of installing infrastructure and help accelerate network deployment.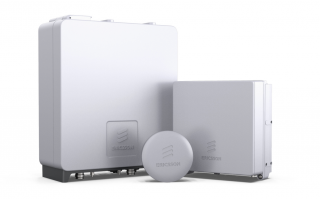 Virgin Media O2, chief technology officer Jeanie York, said: "This investment means customers can benefit from more reliable and faster services and reduce overall carbon emissions. Our relationship with Ericsson allows us to deliver improvements quickly and efficiently, helping us move towards future-proof networks"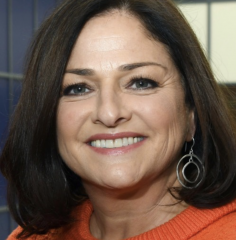 Ericsson UK and Ireland CEO Katherine Ainley, added: "We are building a network that will help to transform new industries and pave the way to a more connected digital society."