Vendor has seen some early successes as it seeks to establish itself as a European household name
When you think of Chinese smartphone brands, Huawei, Xiaomi and Oppo are probably the first three that spring to mind.
Maybe even OnePlus. But another Chinese vendor intent on growing its mobile offering is that of TCL Corporation.
The vendor, which only launched its first smartphone in 2019, entered the UK market last year.
Since then, TCL has launched a host of smartphones, including two at this year's virtual CES event in January.
And earlier this month, TCL added three more smartphones to its 20 series, with the addition of the TCL 20 Pro 5G, 20L and 20L+.
Though still relatively new when it comes to having its own mobile brand, the company is looking to establish a foothold and become a household name in this space among European consumers.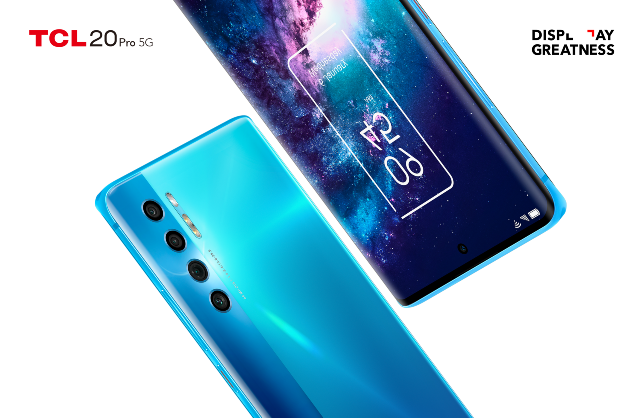 Four decades
Yet the company hasn't just shown up overnight: TCL turns 40 this year, having built a reputation as a manufacturer that specialises across a range of consumer electronics, including TV, air conditioners, washing machines and refrigerators.
But in recent years, mobile has been added to this stable, with TCL being global licensee of the Alcatel brand. And until early last year TCL also produced hardware under a BlackBerry licence.
For now, the company's focus is on establishing its brand. This will be done via an array of phones and big- name ambassadors, such as Tottenham Hotspur striker Harry Kane and World Cup winning Frenchman Paul Pogba.
This marketing is a critical cog in the TCL wheel, says William Paterson, UK and Ireland country director at Alcatel.
"We have a great relationship with retailers," he says. "Last year, we worked very closely with them to launch the 10 series. We created campaigns across the UK and focused very much on digital advertising to both drive brand awareness and sales of products."
But the company is taking things one step at a time when it comes to setting targets, insists Paterson (below).
"Short-term, our ambition with TCL is to consolidate on the launch we had last year and move into the next generation of products through our 20 series, which launched earlier this month.
"We've only recently launched in the UK and Ireland – and during a pandemic – so we really are focusing our attention on how we can support our channels in the best way possible with the TCL devices."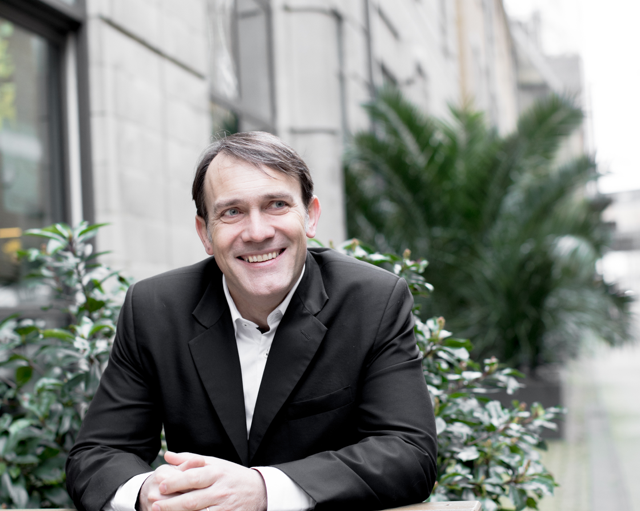 Early gains
After launching in Europe last year, the vendor has achieved some early success, says Stefan Streit, general manager for global marketing at TCL.
"Based on fourth-quarter results from 2020, we see the TCL mobile portfolio well-positioned across key markets, ranking second in Portugal, fourth in the UK, Spain and Hungary, and fifth in Greece."
The brand has also seen some significant success in the sub-€150 smartphone bracket, with Streit saying the TCL ranks first in this price range in Spain, Portugal and Hungary, and second in the UK.
In addition, he says tablet shipments grew 72 per cent last year during the pandemic. The diversity of TCL's portfolio is key to any chances of substantial success in the UK and other European markets, adds Streit.
"While it's true that there are many different smartphone manufacturers, TCL is unique due to our complex consumer electronics business," he says.
"In fact, we are the only Chinese end-to- end consumer electronics brand, so while others may compete with us in making smartphones, we're the only OEM capable of offering our customers a completely integrated product offering, from mobile products to TVs, audio devices and more."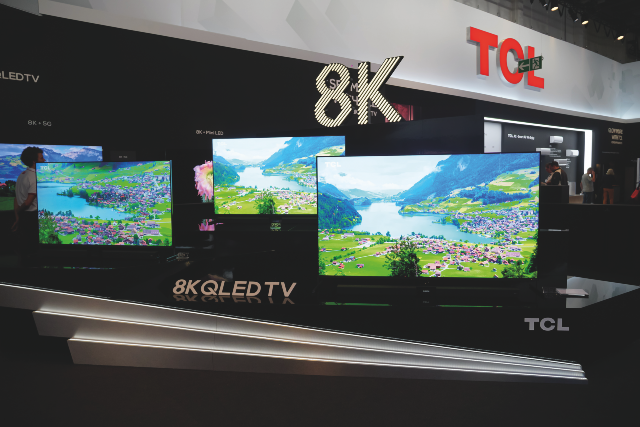 Alcatel still relevant 
With TCL now making a strong play in the smartphone market, what does that mean for its business with Alcatel Mobile?
"Our Alcatel-branded devices are still a very critical part of our overall TCL Communication product portfolio, and will continue to be so in complement to our TCL- branded devices," says Streit.
He says the target markets are the difference between TCL and Alcatel, with the former aiming for the mainstream market and Alcatel continuing to serve the entry-level category.
"Alcatel is still a huge part of our business and is performing incredibly well," adds Paterson.
"Through Alcatel, we speak to a completely different customer with our brand messaging, focusing on democratising technology through the 'Great Tech, Great Price' tagline and brand ethos."