Marketed for the over 65's, but in reality this handset feels no different to the average smartphone 
It's not often Mobile News gets to review a device that is specifically designed for the over 65 demographic, but that's the case here.
Emporia Telecom, an Austrian-based vendor focus on developing technology products for the elderly and have a keen focus on mobile within this.
Emporia only launched in the UK in the early stages of last year, but have been around since 1991, with its first phones released in the early 2000s.
The vendor's latest phone is the Emporia Smart.5, which at £250 price features a triple camera, an interactive smart cover, plus a 3,550mAh battery.
I was able to put Emporia's latest smartphone through its paces.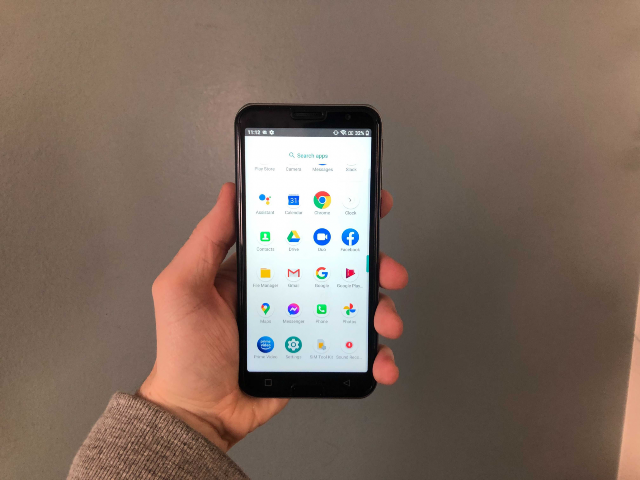 Specs
OS: Android 10
Processor: 1.8Ghz Octa-Core
Screen: 5.5-inch screen
Resolution: 720 × 1440
Memory: 3GB
Internal storage: 32GB
External memory: n/a
Rear camera: 13MP + 2MP + 2MP
Front camera: 8MP
Battery: 3,550mAh
Dimensions: 150 × 72 × 10 mm
Weight: 179g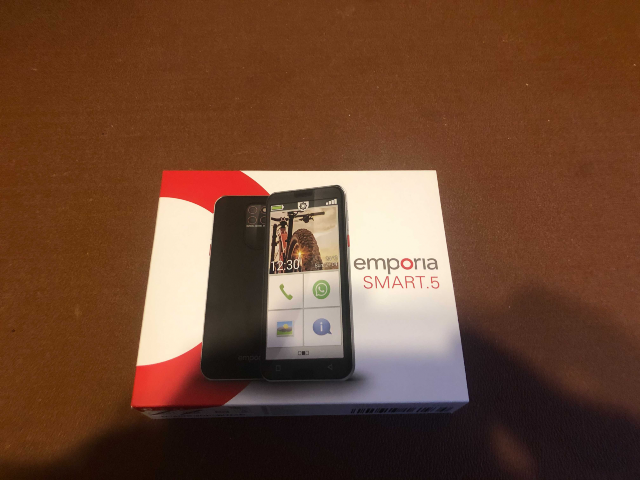 Design
First and foremost, the Emporia Smart.5 is like its title and that's very smart. It looks just like a normal smartphone.
It's a nice size at 5.5-inches, with plenty of screen for users to navigate through, making text and commands very simple for users to read.
One of the most noticeable features is the cover that the phone comes with, and on first thoughts it actually reminded me of the old iPod's.
Instead however it's a slot for four different buttons that can be used by the user to get instant access to call people or to take photos.
On the rear, you've got the triple-camera nicely showcased on what appears to be a matte-like rear cover.
Oh and another plus point for Emporia users is that every handset comes with an installation manual plus an 156-page training book (below image).
While most people who use smartphones will be familiar with how these devices work, it's fair to say some of the seniors community might not, so the fact that these are included is a nice touch.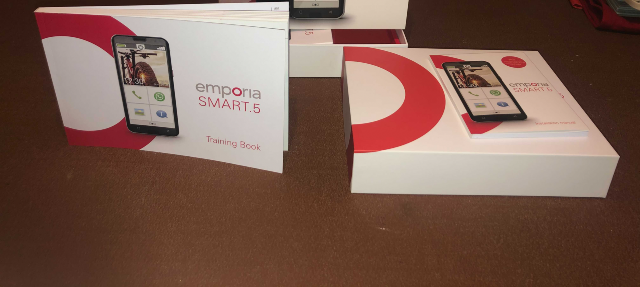 Camera
My expectations for the camera weren't sky-high, least of all because this phone is being marketed to a demographic that won't have the same interest in taking photos on a phone that perhaps a social media influencer.
But that said I was impressed with the performance of the camera and was able to take some good shots.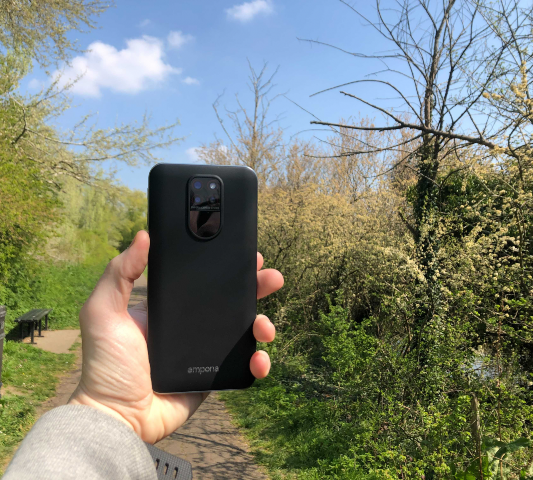 I've spoken to Emporia's UK and Ireland MD Chris Millington a few times before and I recall him saying that a lot of their users will be grandparents that just wish to see images and send images to their grandkids. And this is something you'd be able to do without little bother with the Smart.5.
The camera itself is a triple-camera set up, which is a familiar set up that many mass market smartphones have showcased in recent years.
The triple-camera is made up of a 13MP main camera plus two additional 2MP sensors, while there's an 8MP front camera.
For any grandparents wanting to take photos to send their family, you'll be able to send some snaps with this camera.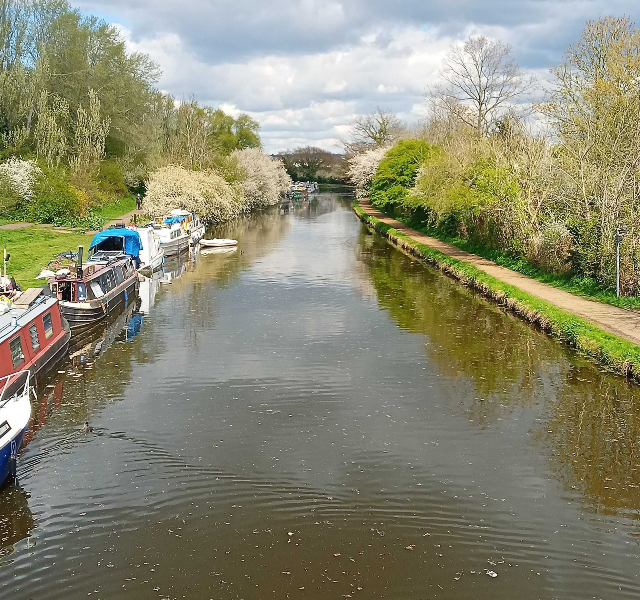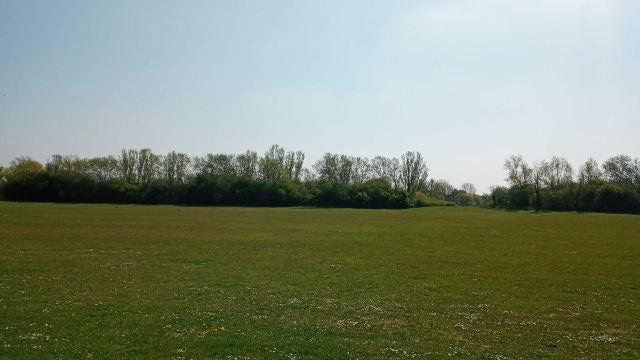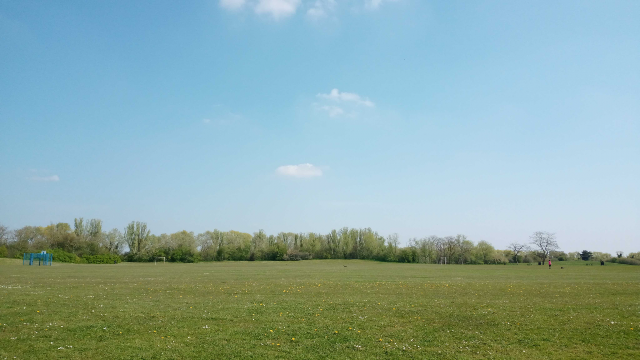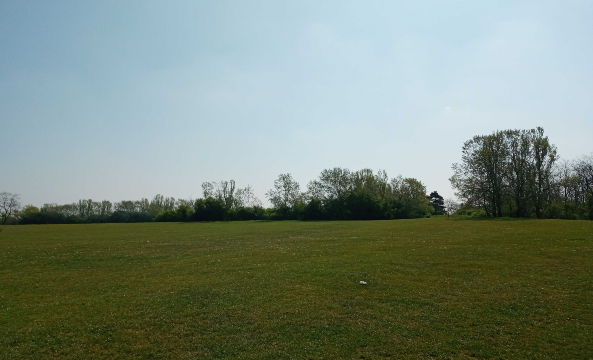 Performance
Performance wise, using this device felt no different to using any other Android smartphone.
You're using Android 10 operating system and it feels seamless to work with, while all the commands and texts are clearly visible to see, which is the main purpose of the phone.
As I've mentioned before there's a decent camera to play around with, plus you have plenty of memory and access to the Google Play Store, which some vendors don't!
Another plus point is the battery life which can last up to four days, depending on usage.
There's also a host of features that wouldn't be out of place on the majority of smartphones including NFC, Google Assistant, QR scanner and an LED torch, plus many other features, best detailed here.
Verdict 4.5/5
Overall I was thoroughly impressed with the Smart.5. The phone works well and is easy to use with large clear text, which is no doubt what the phone is intended to be, which is simple.
It's also a smart piece of kit that fits in well to what a smartphone should look and feel like.
For the price it's worth the consideration for anyone looking to get their elderly relative a handset, especially those that might not be the most tech proficient.
The only gripe I can think of is that the rear cover can pick up fingerprint marks quite easily, but it would be hard to mark this phone down for that.
A solid 4.5 out of five from me and well worth the consideration for consumers looking to hook their parents or grandparents up with a smartphone designed for seniors.
Price: £250 
Availability: Amazon, Scots of Stow, Emporia Web Store and Eurostar Global