Realme's X3 SuperZoom is a decent Android mid-ranger but does it stand out from the crowd?
A year ago if I was handed a Realme phone I would have been unsure who the brand were, let alone what to expect.
But since launching in Europe last year, the Chinese vendor – which is part of the BBK Electronics that also has Oppo and OnePlus under its wing – the brand has taken off in the UK.
Indeed it seemed like every other week a new Realme device would arrive in our Mobile News office, prior to the lockdown.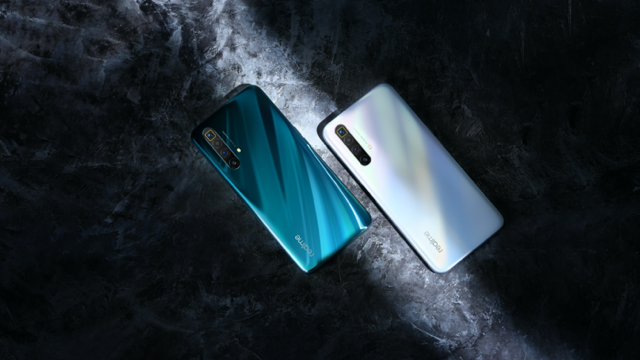 For me, this is my first experience of a Realme handset, so I'm excited to see what the fuss is about.
In this case I've been given the chance to play around with the Realme X3 SuperZoom smartphone, which retails from £469.
According to Realme's website, only the X50 Pro is more expensive. So this high price gives me high hopes that I've got a good bit of kit to test out.
Specs
OS: Android 10 with Realme UI
Processor: Qualcomm Snapdragon 855+
Screen: 6.6-inches
Resolution: 1,080 x 2,400 pixels
Memory: 6GB or 8GB RAM
Internal storage: 128GB
External memory: No
Rear camera: Quad camera with 64MP, 12MP, 8MP and 2MP
Front camera: Dual camera with 16MP and 8MP
Video: 1,080 @ 30fps
Battery: 4,200mAh
Connectivity: WiFi, Bluetooth 5.0, GPS and USB type C.
Dimensions: 163.8 x 75.8 x 8.9mm
Weight: 202g
Design and unboxing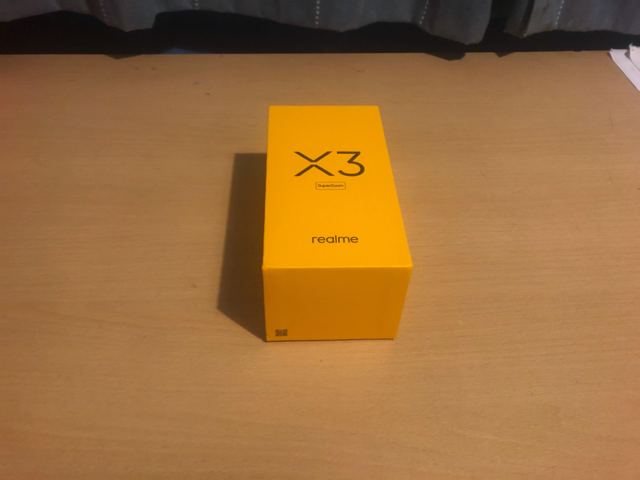 I won't spend too much time focusing on the unboxing side of things as it is a typical experience when getting to grips with a new smartphone.
Although what was noticeable and very different to most smartphone unboxings, was the vibrant yellow box that the X3 SuperZoom comes in.
Inside is the usual phone socket and charging cable, plus a plastic phone case and instruction manual.
Now getting to the important part, the handset itself.
And my first impressions were that it looks similar to a lot of smartphones on the market. Which isn't to say this is as a bad thing, but it can get a bit predictable.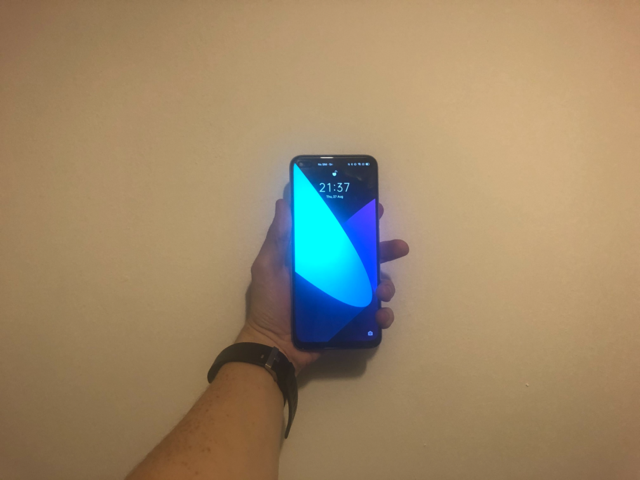 But that's not to say it doesn't look smart. For instance I thought the dual-camera on the front looked tidy within the display. With the X3 SuperZoom being big in size this was hardly a compromise for room either.
While on the back it has its traffic light designed quad-camera on show. I also liked the rear of the device, even if it's plastic rather than glass, it just looks well designed.
Camera
The camera set up looks neat, but how does the camera itself hold up?
It has a very powerful 64MP main camera that can rival some of the bigger name smartphone brands.
And for the most part when taking photos, it holds up well, as you would expect from a camera with so much power.
While the front camera was also well polished with its dual camera, which is pretty rare for most smartphones.
As you can see the camera quality stood up well when being put through its paces.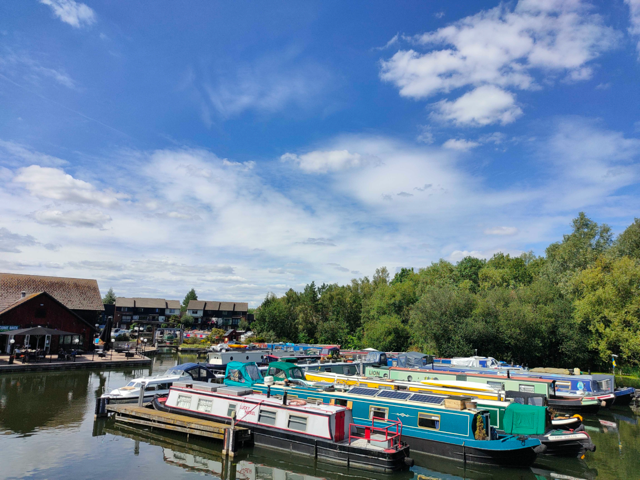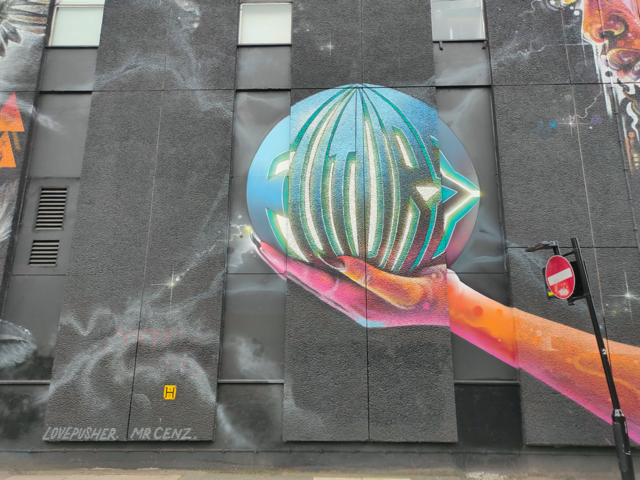 The ultra-wide lens was capable of providing some excellent shots also (see below).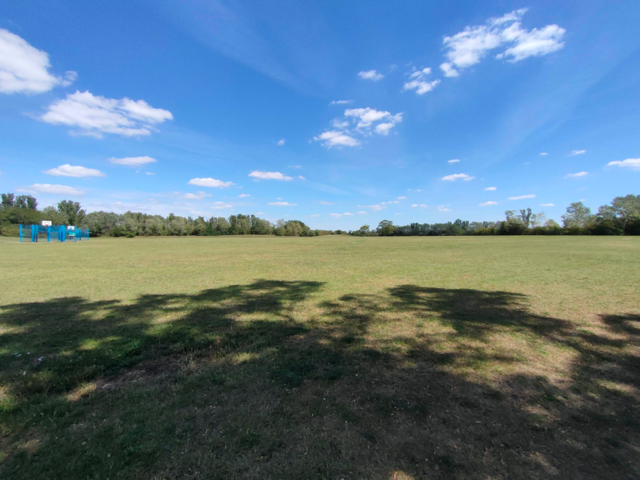 A couple of years ago the superzoom feature on a smartphone wasn't much of a thing, but now it's very much a staple and this particular model comes with 60 times zoom.
It's a lot of zoom and as you can see from the photo's, it does what it says.
My own personal thoughts on being able to zoom in so much, is that it's not enough of a feature to make me want to buy a smartphone.
And it was at times frustrating to keep the camera stabilised, as you can see below.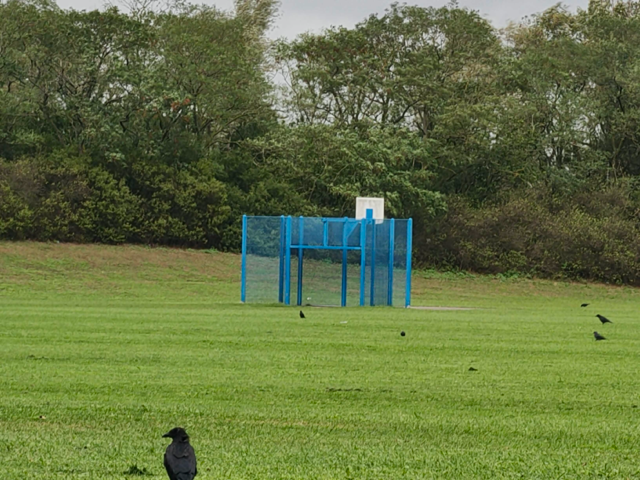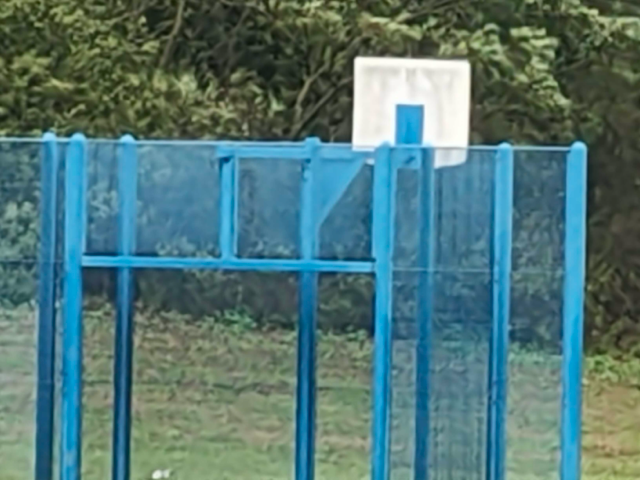 Performance and storage 
I have little complaints with the performance of the X3 SuperZoom, with Realme providing a slick experience.
Although I can't ignore the lingering feeling that it felt as if I was using a slightly-less advanced Oppo smartphone, which given the BBK link makes sense.
But that's not to say it's a bad thing, as Honor's success off the back of the Huawei brand will tell you.
Down to the performance itself, I was really impressed with the strong battery life of the device.
It felt as if I wasn't needing to charge it up too often, even when running a number of apps and playing some games on it.
As for other features, I found the facial recognition to be inconsistent. At times it worked straight away with no issues whatsoever, but would sometimes not work or allow me to unlock my phone through this method.
Although one feature I did find useful was the split screen. To enable this on the phone, you need to swipe up from the bottom with three fingers to enter split screen mode.
I found this useful with balancing social media and reading emails, and I thought Realme made this feature pretty accessible and simple to use.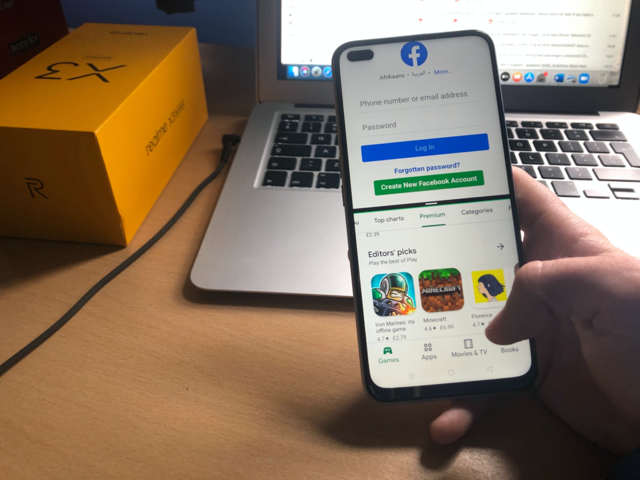 Verdict Overall 4/5
Speed – 4/5
Battery – 5/5
Design – 3.5/5
Camera – 4/5
Value – 4/5
The X3 SuperZoom is a strong phone for those that don't want to spend a fortune on a phone.
Yes it might still be close to £500, however it's just about a mid-ranger and provides some solid specs to play around with.
If I was to be critical, I'd probably say it's difficult for this phone to stand out in terms of its design, which is pretty standard for modern smartphones.
But I do believe the camera and the battery life on the Realme X3 SuperZoom are the features that will appeal to customers.
On top of this it's also worth noting it comes with Android 10 so users can benefit from the latest Google apps and updates.
Realme are finding their feet in the smartphone battle and will probably need to do something a bit different in the future to stand out, but for now this is a good phone and will help the brand challenge in the UK.
Price: £469 
Availability: Out now from Realme's online store