Affordable challenger brand still impresses, but has lost some novelty factor – 4/5
While a good part of the world is in lockdown, we are of course relying on electronic communication methods to stay in touch with each other.
To this end, mobile device vendors have seen no reason to stop launching their latest devices, despite (or perhaps in defiance of) dire sales reports and predictions from various analytics firms.
In the past two weeks, we've seen the debuts of new 5G-enabled devices from HMD Global, Huawei and Xiaomi, with a OnePlus launch also on the horizon.
Upstart challenger brand Realme is also joining in on the seasonal launchfest, although not with a 5G phone (its first 5G device was unveiled in February). The rapidly growing Chinese vendor's 6 series was launched in Europe at the end of March, less than six months after its 5 series (and less than a year after its 3 series).
Realme's devices are in the affordable to mid-range segments, with competitive specs that are highly appealing, as our reviews of older devices can attest. The manufacturer has stuck to this formula for the latest range, and the baseline 6 model is also an appealing prospect for its price, although the lack of innovation coming so soon after its predecessors may not work in its favour commercially.
Hardware specs
OS: Android 10 (Realme UI)
Processor: Mediatek Helio G90T
Screen: 6.5 inches
Resolution: 1080 x 2400 pixels
Memory: 4GB/8GB
Internal storage: 64GB/128GB
External storage: microSD up to 256GB
Water resistance: Splash-proof silicone
Rear camera: 64MP x 8MP x 2MP x 2MP
Front camera: 16MP
Video: 4K@30fps
Battery: 4,300mAh
Connectivity: Cat 6
Dimensions: 162.1 x 74.8 x 8.9 mm
Weight: 191g
Design
While we wait for the vendors to get really inventive with folding tech, we're stuck with the straightforward maximum screen smartphone designs. The Realme 6 doesn't try to deviate from that, and follows in the vein of its predecessor, although it's a smidge taller.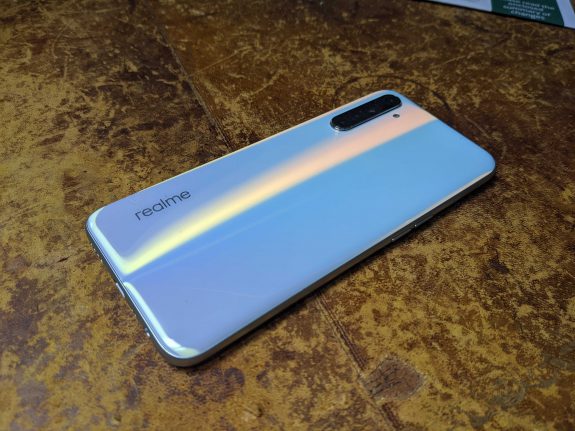 Its got a shifting colour pattern on the back, with appealing whites and pinks (or whites and blues depending on your choice) that are meant to evoke a comet shooting through the sky, and it comes with a transparent case that A) means you don't sacrifice the flashiness for protection and B) mitigates the camera bulge when laying the phone down flat.
There's also the very welcome headphone jack, on the bottom, with volume buttons on the left and power button/fingerprint scanner on the right.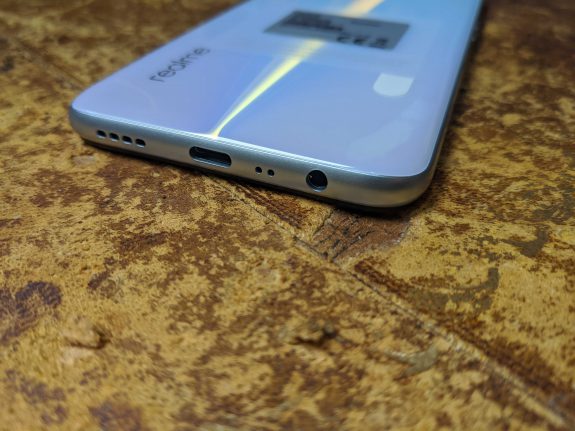 In terms of screen real estate, there's plenty, with only a slight bezel at the bottom and a keyhole notch on the top left, as seen in the Honor 20 series. When it comes to water and dust protection, Realme doesn't claim that the device is shielded from the latter, but unlike the 5 series, it does offer a degree of waterproofing through sealing the phone's ports with silicone.
Storage and performance
This device comes in three different storage variants; one with 4GB of RAM and 64GB internal storage, another with 4GB of RAM and 128GB of storage, and a third with 8GB of RAM and 128GB of storage. These cost £219, £239 and £269 respectively. We were lucky enough to review the beefed-up version, and it is a strong performer for the price, although it's nearly £50 dearer than the 5 Pro, with not a whole lot more to show for it.
In terms of security, there's facial and fingerprint unlocking. The fingerprint unlock is very strong, but the facial unlocking was a bit finicky at times, if not to a ruinous extent.
As the benchmarking below demonstrates, this vanilla version of the series is a better performer than the 5 Pro.
The 6 comes with a hefty 4,300mAh battery. It lays idle for days, and a normal day's use didn't come close to exhausting the battery. Watching a two-hour Netflix film used up 12 per cent of the battery, but 30W fast charging was able to restore 60 per cent of charge in about an hour.
Apart from this, the phone runs very well, with no jank or lag, but whether or not this is perceptible compared to the 5 Pro is moot. There is also a surprising amount of bloat pre-installed, with the system and some unaccessible files taking up 20GB of space from the start.
Key selling points
Comet-inspired rear design
Facial and fingerprint unlock
Headphone jack
Big battery
Quad-camera
Gaming performance technology
Camera
The Realme 5 Pro's camera was a real highlight, bucking all expectations. So hopes were high for the 6's quad setup, including a 64MP main snapper. Unfortunately, it doesn't quite match those lofty expectations, but it's still solid.
Object shots prove to be its main strength. See the pictures below, taken at its wide, normal, 2x, 5x and 10x zooms.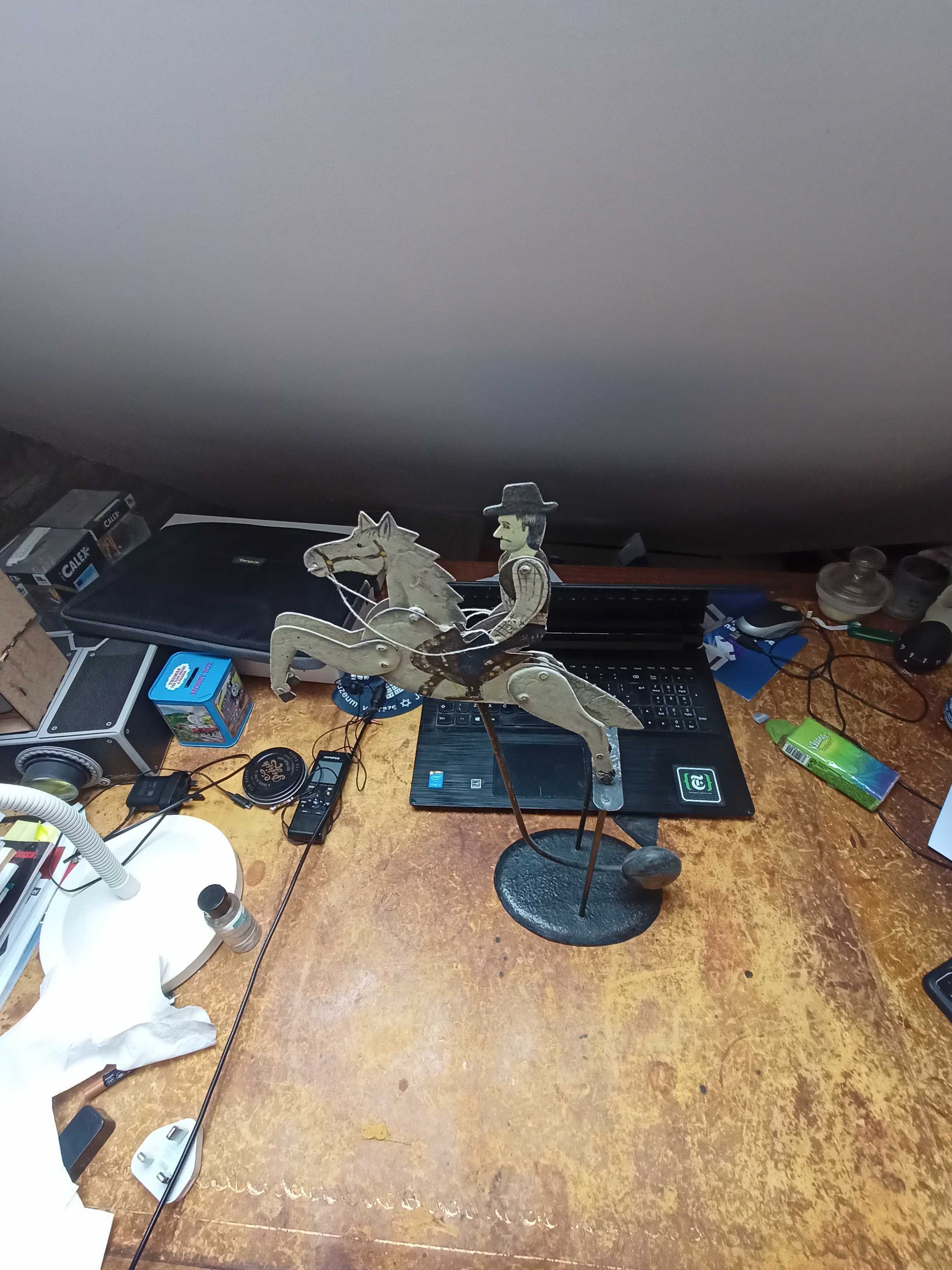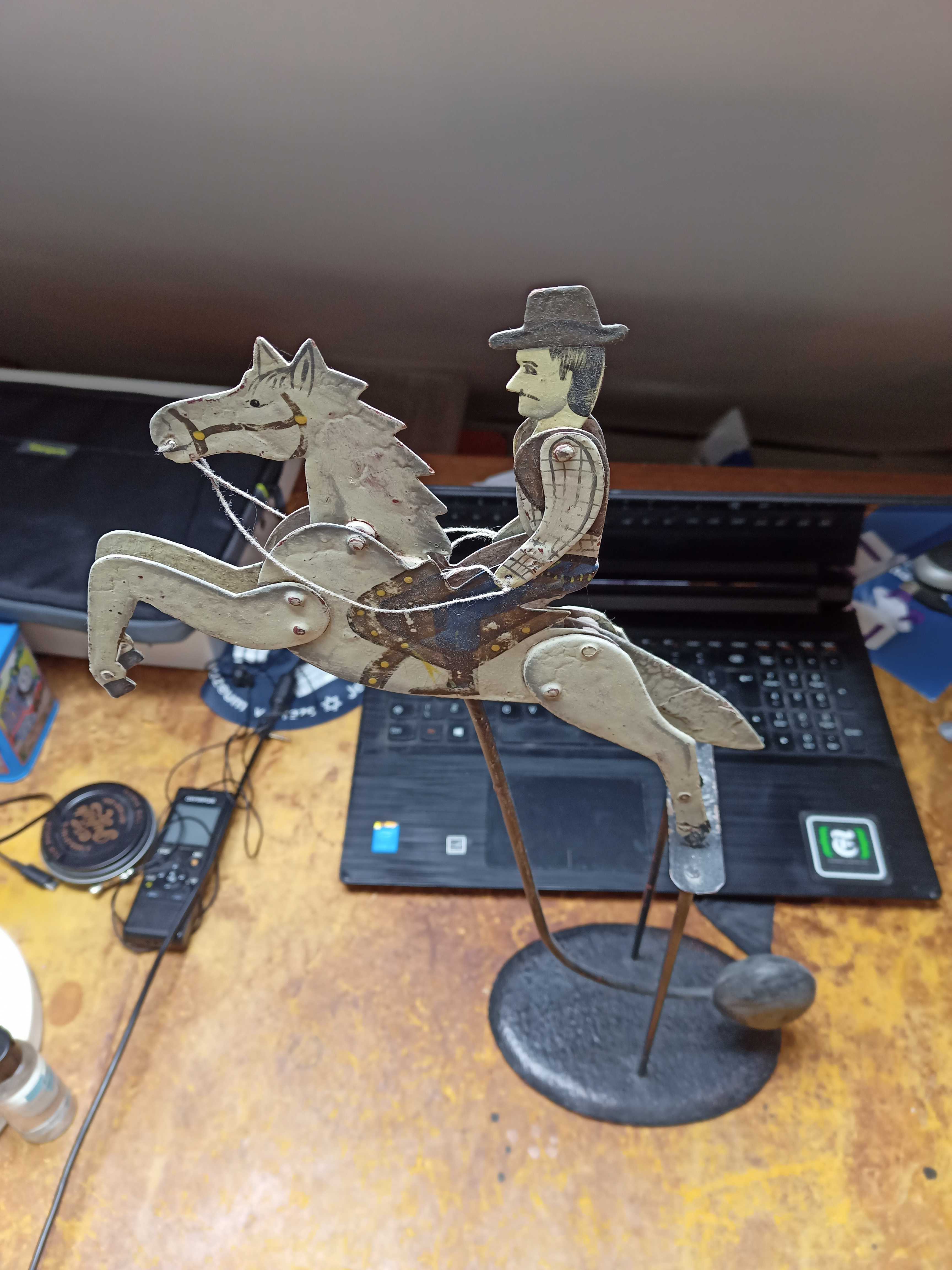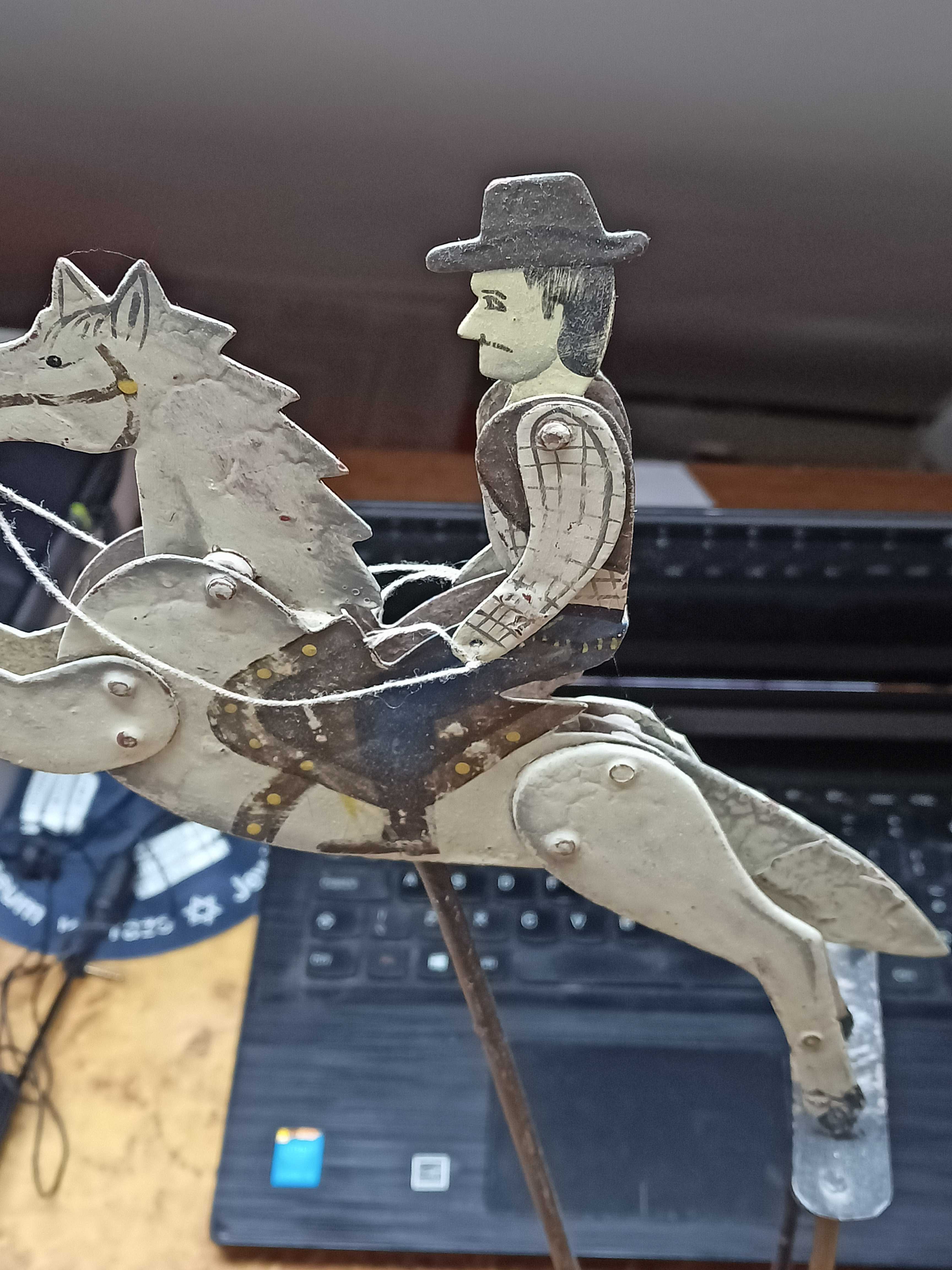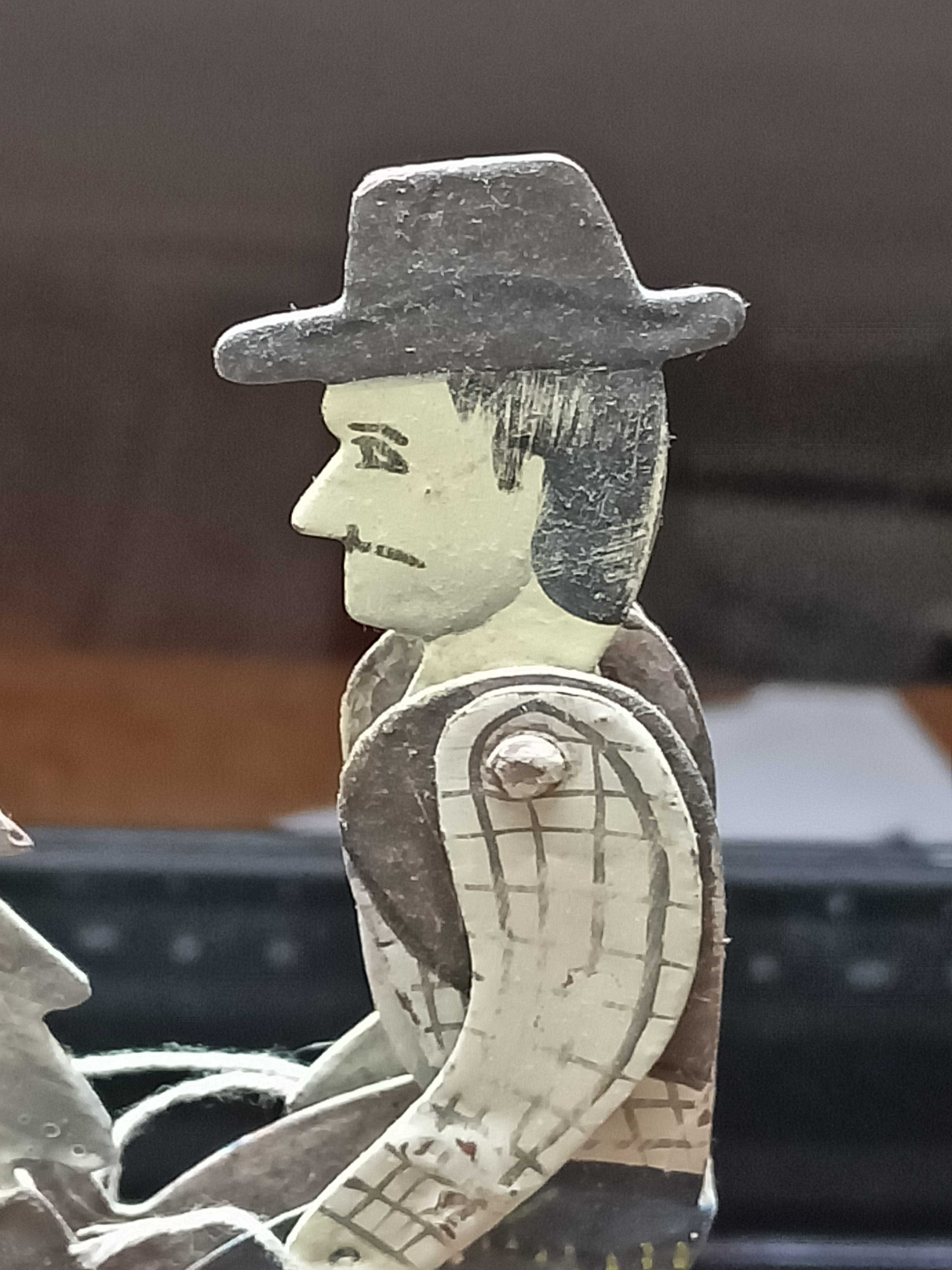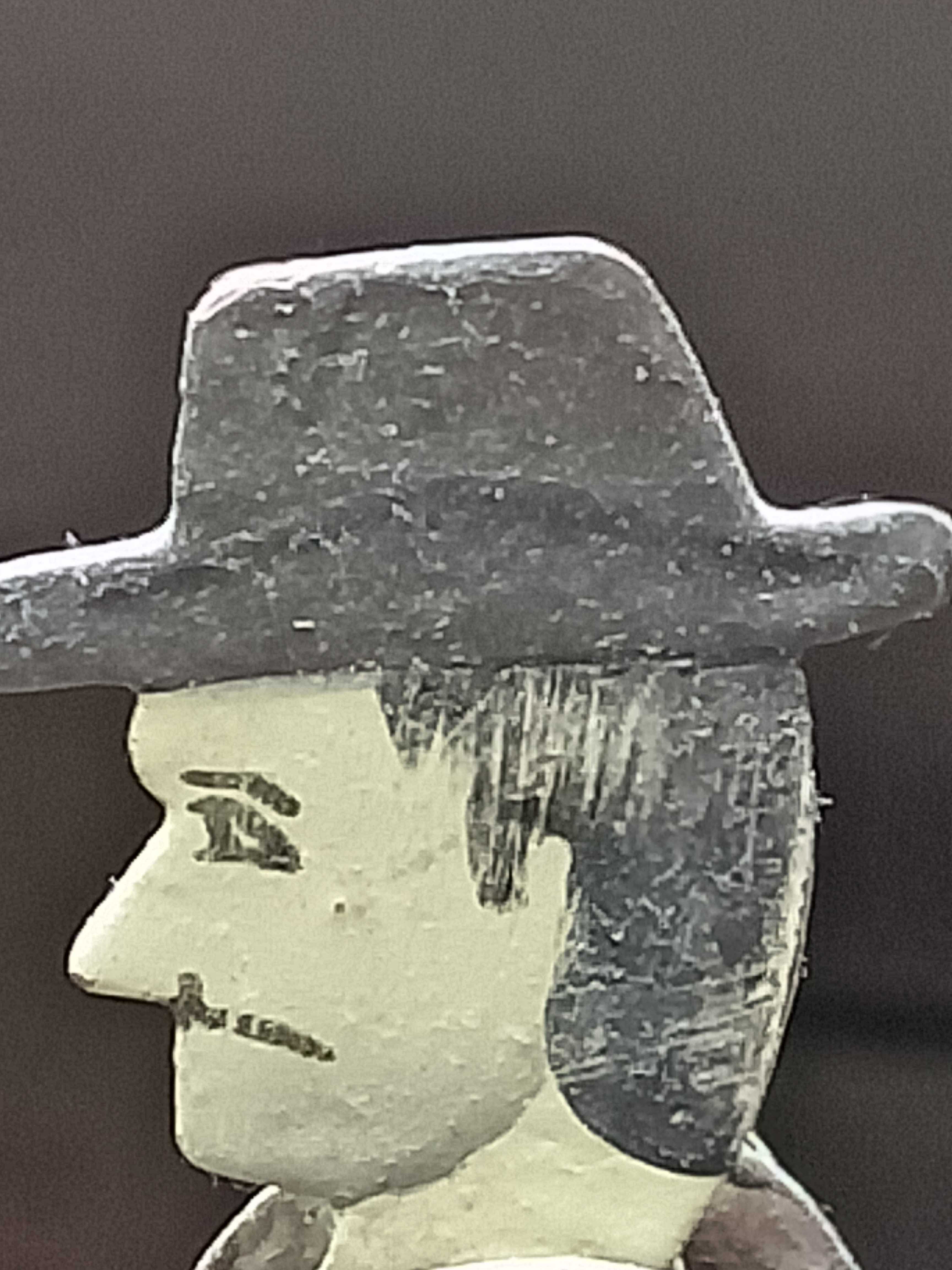 Landscape shots seem a bit blurred, especially on wide-angle mode, and don't pop quite as much as they did on the 5 Pro.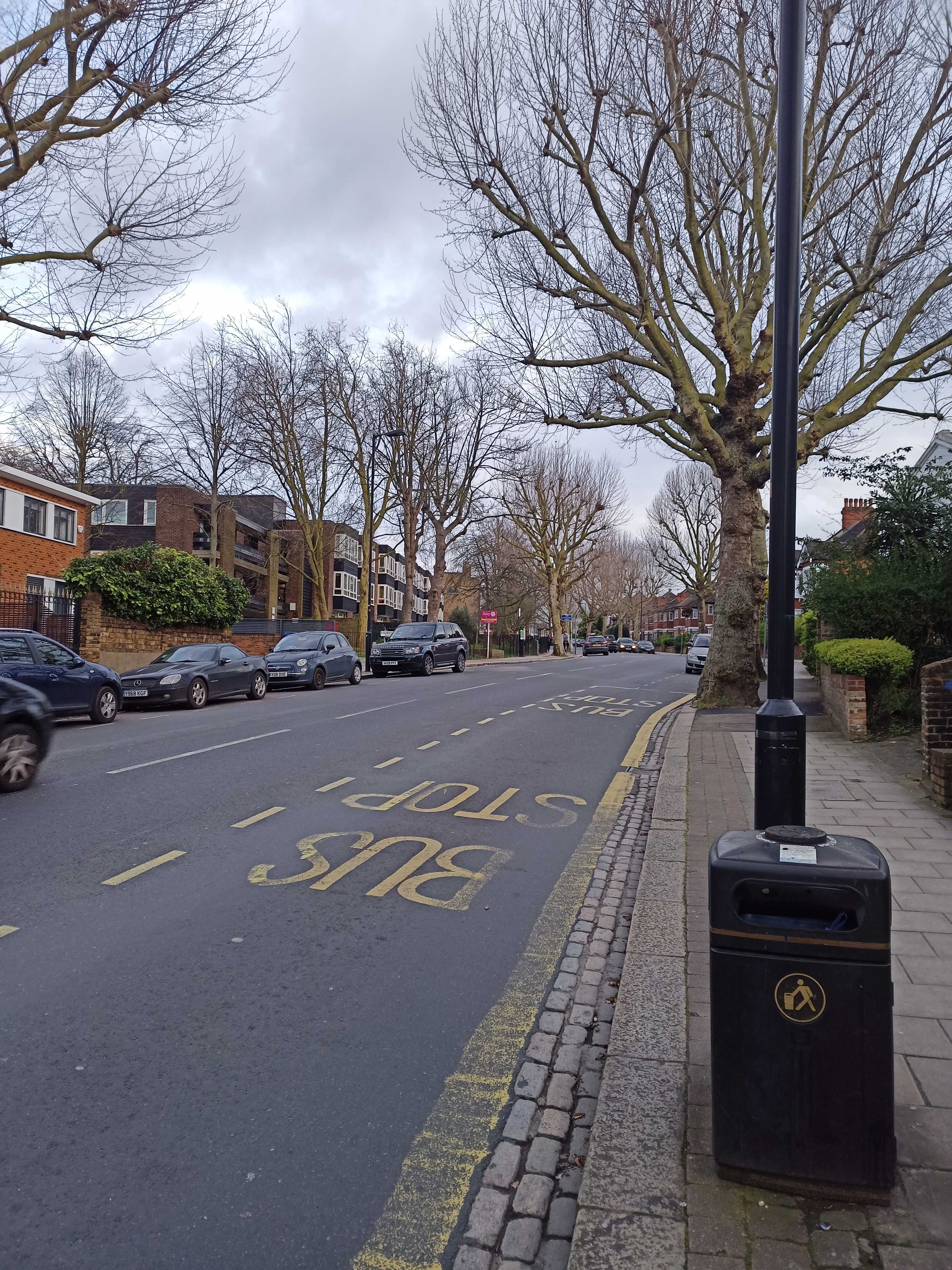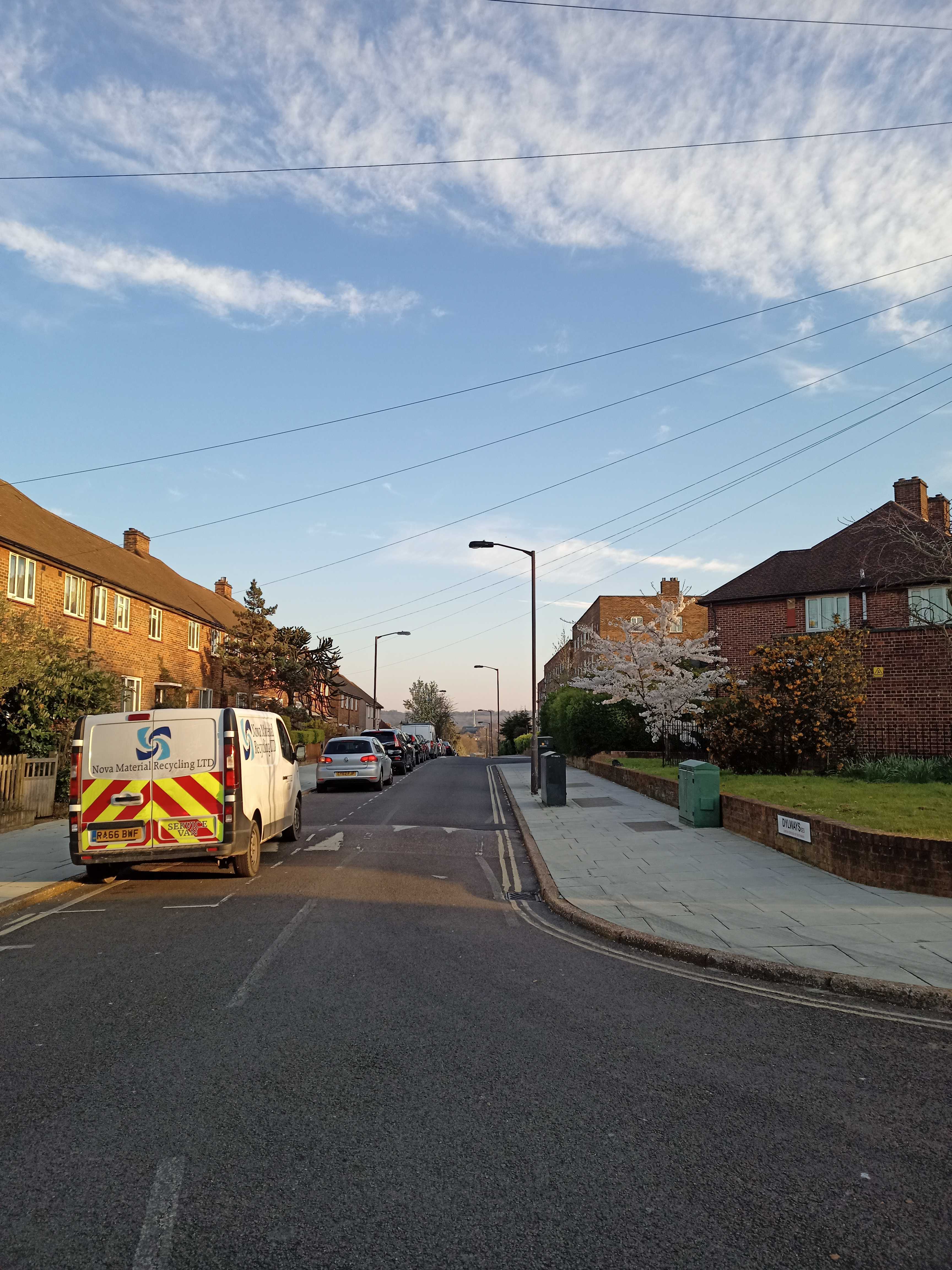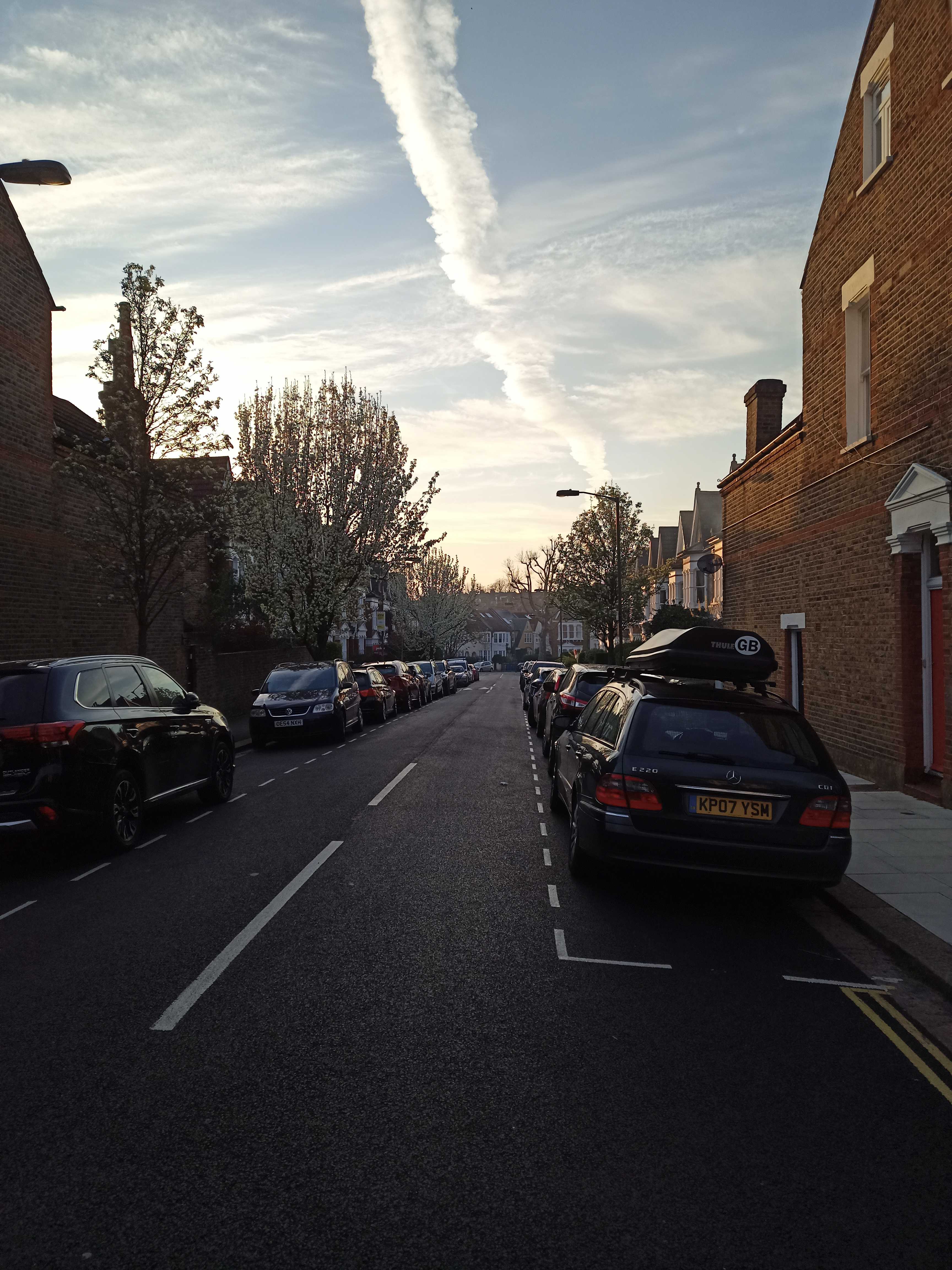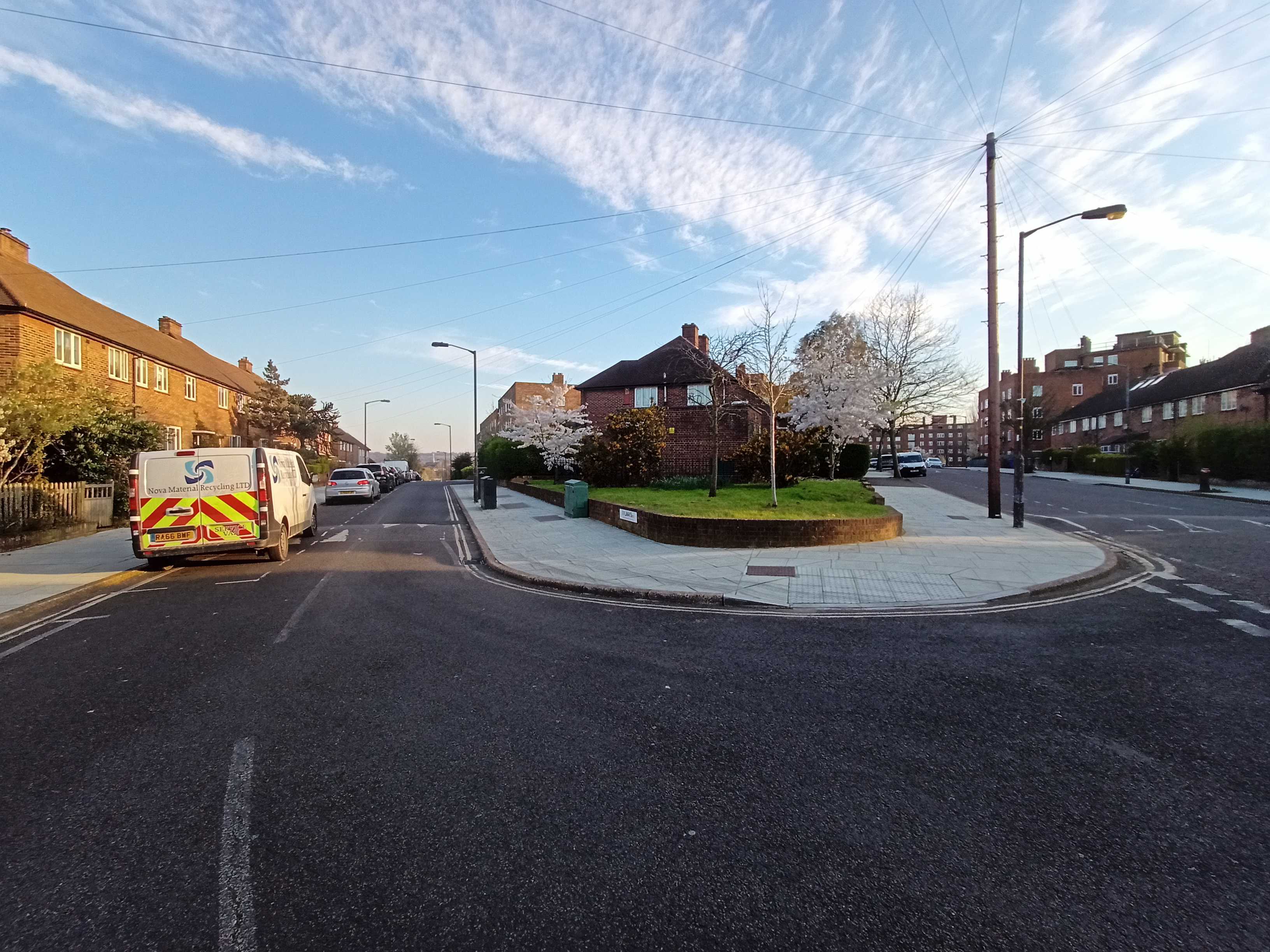 Additionally, the night mode is a flat-out disappointment, pretty much failing to justify its inclusion. Waiting expectantly for five seconds to see a blurry picture that draws in light sources in blotchy flare patterns is a shame.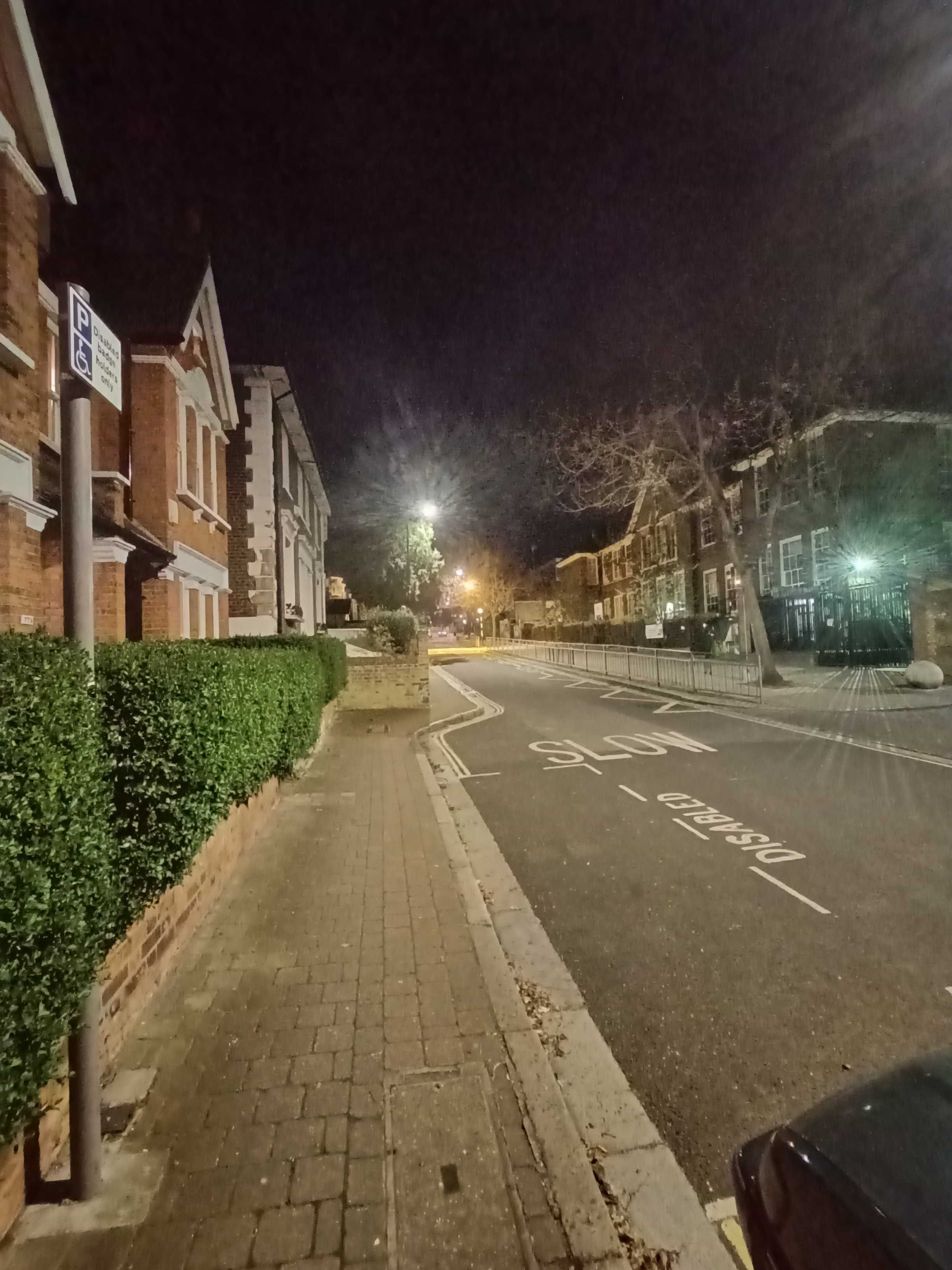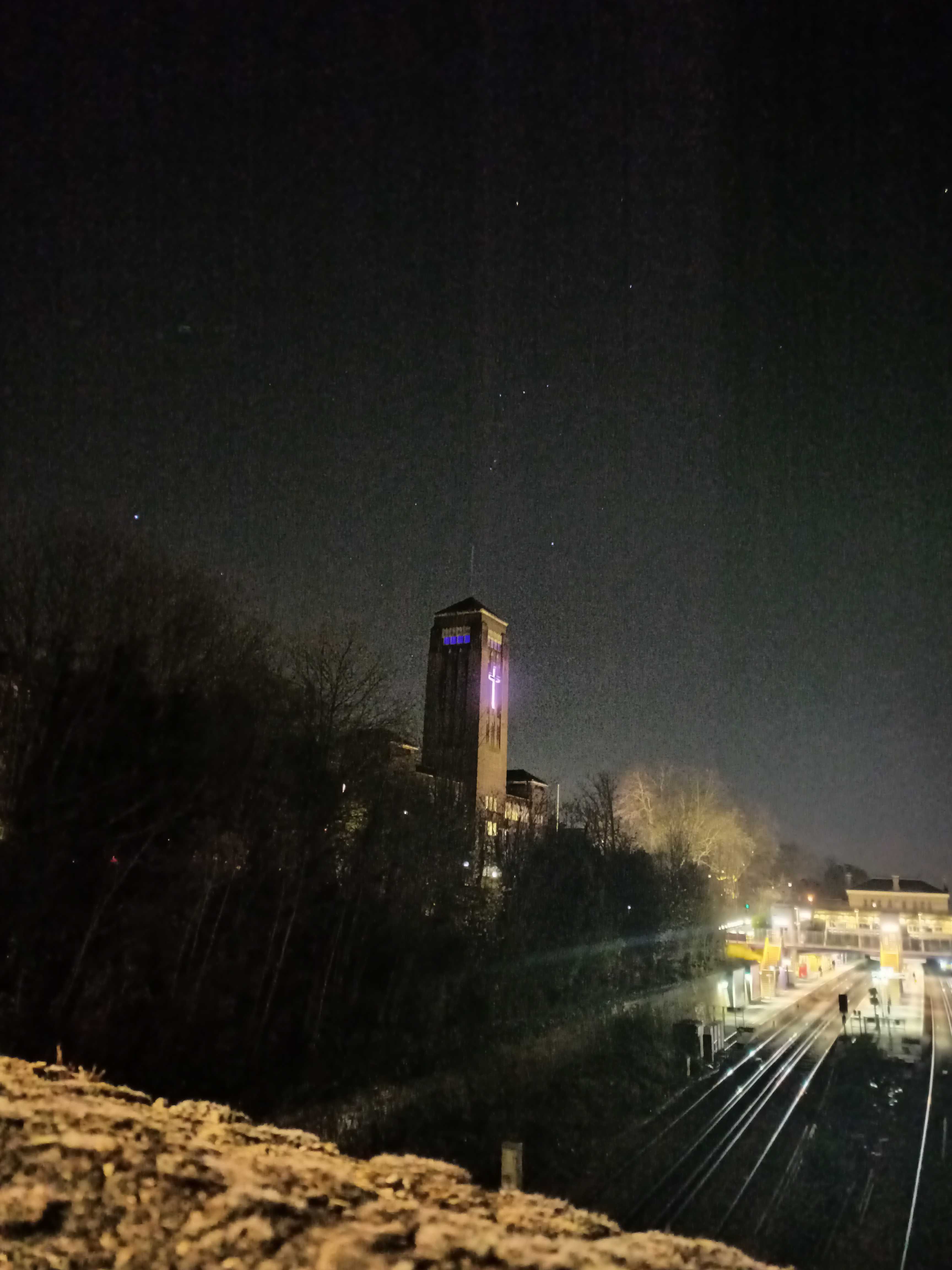 A final note on the selfie camera, which is 16MP – it creates nice selfies, although depending on the lighting the face can look overly smudged.
Benchmarks
Geekbench: single-core – 501, multi-core – 1,668
GFXBench – 704
3DMark – 2,606
At a glance
Speed – 4/5
Camera – 3/5
Battery – 4/5
Design – 4/5
Value – 4/5
Price – £219/£239/£269
The verdict
The Realme 6 once again provides bang for buck, but with a camera that disappoints in some aspects. Given that the device comes so soon after its predecessors, and costs a fair bit more, I can't get as enthusiastic about it as I would like to, even though on the surface it's got (nearly) all the ingredients to be an outstanding device in its field.