Solid mid-ranger finds its place amongst competition 4.5/5
After the release of the OnePlus 9 Pro, the Chinese vendor has delved back into the mid-range market with the release of its latest 'Nord' device – the OnePlus Nord CE 5G.
Last year's OnePlus Nord was one of the brand's best selling smartphones of all time and it aims to replicate the success of that device with the CE 5G.
The phone has largely similar specs to its predecessor but makes a few concessions in order to accommodate 5G capability and reach a lower price point, making it a direct competitor to other smartphones in the price range. The likes of Nokia, Oppo, and Realme will be worried to see OnePlus enter the mid-range market with a smartphone that has a pretty impressive all-around performance.
Rarely do we see a newer version of a smartphone retail at a lower price point, but OnePlus will hope that the £299 retail price will help it sell as much or perhaps more than the OnePlus Nord.
Design and display
OnePlus' latest device ditches the Gorilla Glass of previous models meaning this particular device feels less durable than the previous iteration with its plastic covering.
Despite that, as with most OnePlus devices, the smartphone is still a great looking device and has an 84.9 per cent screen-to-body ratio for its 6.43-inch screen – which isn't the best but still looks good with its 90Hz fluidAMOLED display.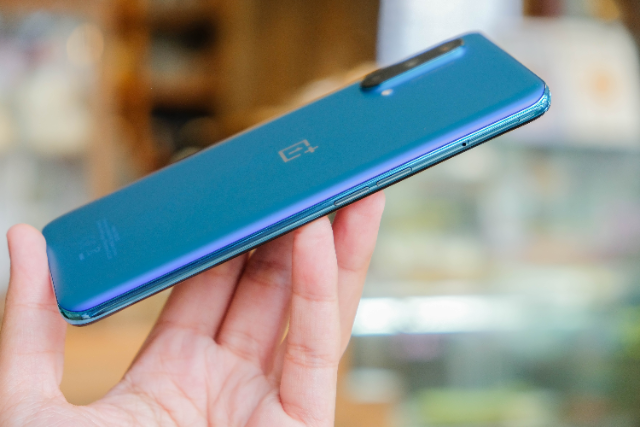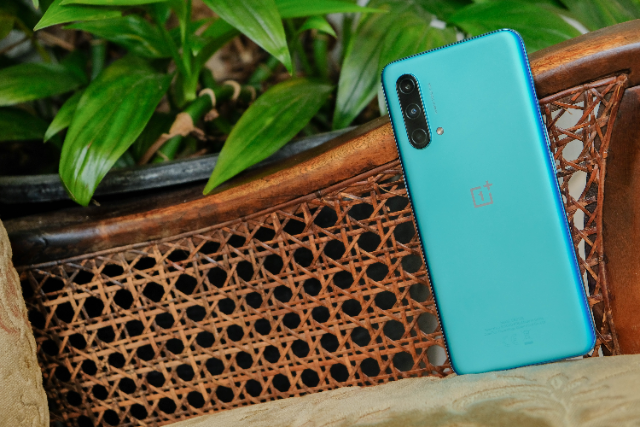 While a few other smartphones may offer a 120Hz screen among this price range, those devices use LCD rather than AMOLED and there isn't a greatly noticeable difference between the display.
The OnePlus NORD CE 5G is just 7.9mm thick and weighs in at 170g. It is the slimmest OnePlus device since the OnePlus 6T and feels a lot better in hand compared to other devices around the price range like the mammoth Nokia X20.
Unlike the high-end smartphones of today, the device does indeed come with a 3.5mm headphone jack. It is available in Blue Void, Charcoal Ink and Silver Ray. There are also a number of great screen cases available for the device which you can see below.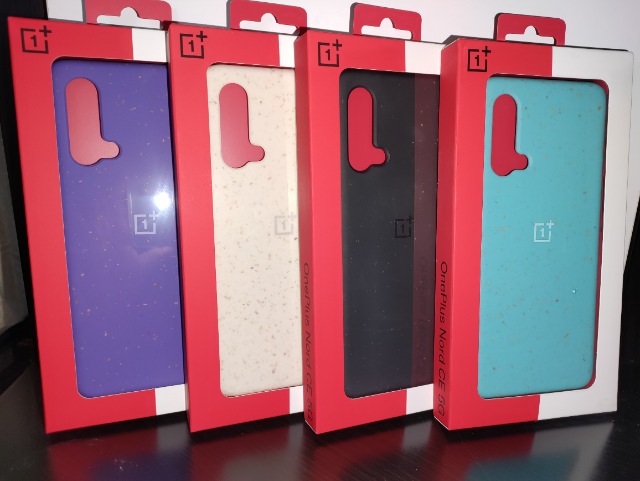 Hardware specs
OS: OxygenOS based on Android™ 11

Processor: Qualcomm® Snapdragon™ 750G 5G mobile platform

Screen: 6.43-inches

Resolution: 2400 x 1080 pixels

Memory: 6GB/8GB/12GB

Internal storage: 128GB/256GB

Rear camera: 64MP x 8MP x 2MP

Front camera: 16MP

Video: 4K video at 30fps

Battery: 4500 mAh

Charging: Warp Charge 30T Plus fast charging

Connectivity: 5G, 4G, WiFi 802.11, Bluetooth 5.1

Dimensions: 159.2 x 73.5 x 7.9 mm

Weight: 170g
Camera
The smartphone comes with a three-lens camera system which is a bit of a downgrade on the initial NORD device which featured four rear cameras and two front cameras. 
Despite that, the main camera improves from 48MP to 64MP and the NORD CE 5G features an 8MP ultra-wide lens and a 2MP mono lens. The smartphone also comes with a 16MP selfie camera.
The camera set-up performs quite capably and captures vibrant colours in a way only OnePlus devices can. The ultra-wide camera doesn't make any sacrifices in terms of quality like so many other devices do. 
Images and the lovely colours they captured can be found below: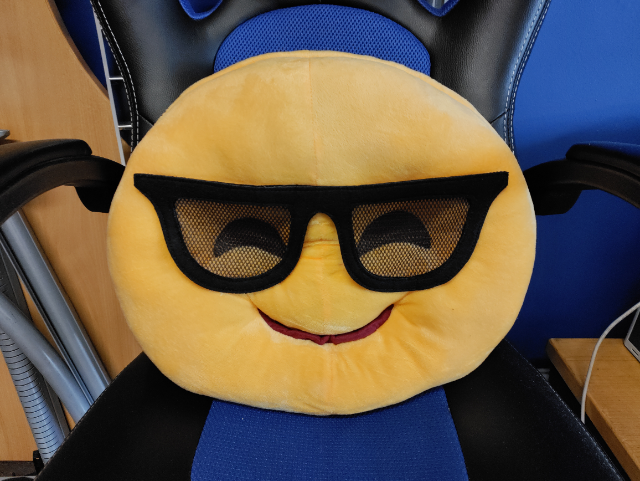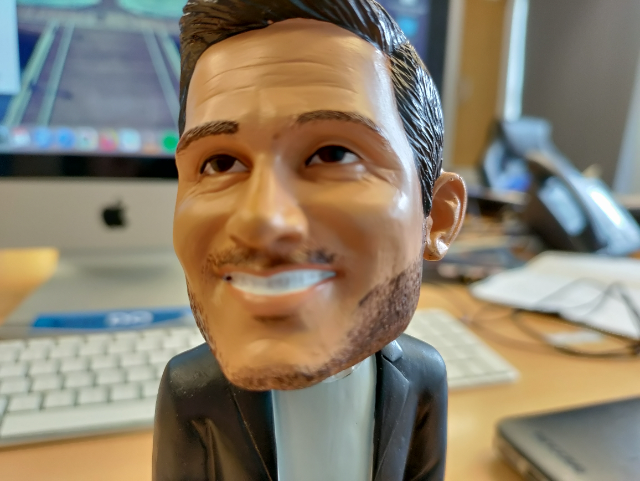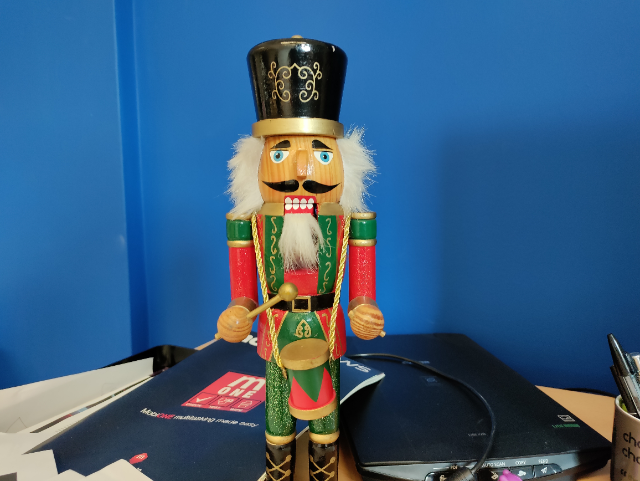 It doesn't have the macro camera that the original NORD device came with which is slightly disappointing but there is still a plethora of different camera modes and features such as the Nightscape mode which doesn't capture the best images. 
Performance
The OnePlus NORD CE 5G is powered by the Snapdragon 750 5G processor which offers a significant 20 per cent CPU and 10 per cent GPU boost over its predecessor.
The NORD CE 5G is available with 12GB of RAM for £369 which is quite frankly ridiculous at this price point. The same is offered on flagship Samsung, Huawei and OnePlus smartphones at prices close to £1000. This results in a premium quality overall experience, that may not be completely noticeable to users upgrading from 8GB RAM but they will almost certainly benefit from the longevity that 12GB RAM offers.
Gaming was wonderfully smooth with no issues with lag at any stage. The smartphone capably handles games like Call of Duty and PUBG with no problems at all and rivals flagships in terms of delivering a pure gaming experience. 
The dedicated gaming mode coupled with the impressive display is more than enough to sway hardcore gamers into buying this device.
One of the major improvements the CE 5G makes over the original NORD is the battery life. The 4,500mAh battery provides around eight or nine hours with heavy to moderate usage while the smartphone is also compatible with 30T Warp Charging which charges the device fully in just under an hour. It also charges 70 per cent in half an hour according to the vendor but it was slightly under in my tests.
OxygenOS deserves a mention here. It's so simple to navigate compared to other Android skins I've used in the past. As an iPhone user, I haven't ever considered moving to Android, but OnePlus' OS would be the one I would go for if I were to ever make the jump.
At a glance
Speed – 5/5

Camera – 3.75/5

Battery – 4.5/5

Design – 3.75/5

Value – 4.5/5
Verdict
The OnePlus NORD CE 5G is a great mid-ranger that finds a solid place amongst its competition. 
It has a nice albeit plastic design and works capably in almost all departments, while exceeding expectations in others. 
The OnePlus NORD CE 8GB/128GB variant is available from Amazon, John Lewis, Three and OnePlus.com for £299.
The OnePlus NORD CE 12GB/256GB variant is available from Amazon, John Lewis, Three and OnePlus.com for £369.