Joint-cheapest 5G phone suffers in the camera and design department – 3.75/5
Key selling points
Quad-camera setup
5G for under £300
5,000mAh battery with TurboPower charging
Headphone jack
90Hz refresh rate
Following on from Motorola launching the high-end Edge device, its affordable G range is getting a 5G device with the Moto G 5G Plus.
While it's the joint-cheapest 5G device currently available in the UK (alongside the Realme X50 5G), it's had a far more high-profile launch, through partnerships with EE, O2, Vodafone and John Lewis. But is it any good?
It does feel good to see mobile veteran Motorola continue to compete in the 5G age, but this device leaves a bit to be desired. While the phone's pricing is to be admired, there are some design and camera trade-offs that make it harder to recommend than recent mid-range competitors – and the still nascent levels of 5G coverage don't make it a compelling enough reason on its own to invest in it.
Hardware specs
OS: Android 10
Processor: Qualcomm Snapdragon 765
Screen: 6.7 inches
Resolution: 1080 x 2520 pixels
Memory: 4GB/6GB
Internal storage: 64GB/128GB
External storage: microSDXC (2TB)
Water resistance: N/A but Motorola says it has a "water repellent design"
Rear camera: 48MP x 8MP x 5MP x 2MP
Front camera: 16MP x 8MP
Video: 4K@30fps, 1080p@60fps
Battery: 5,000mAh
Connectivity: 4G, WiFi 6, Bluetooth 5.0, 5G
Dimensions: 168 x 74 x 9 mm
Weight: 207g
Design
A couple of things set this phone apart from its predecessors in the G range. First, there's that mouthful of a name. Secondly, there are a few design tweaks that make it quite different from previous Moto G phones.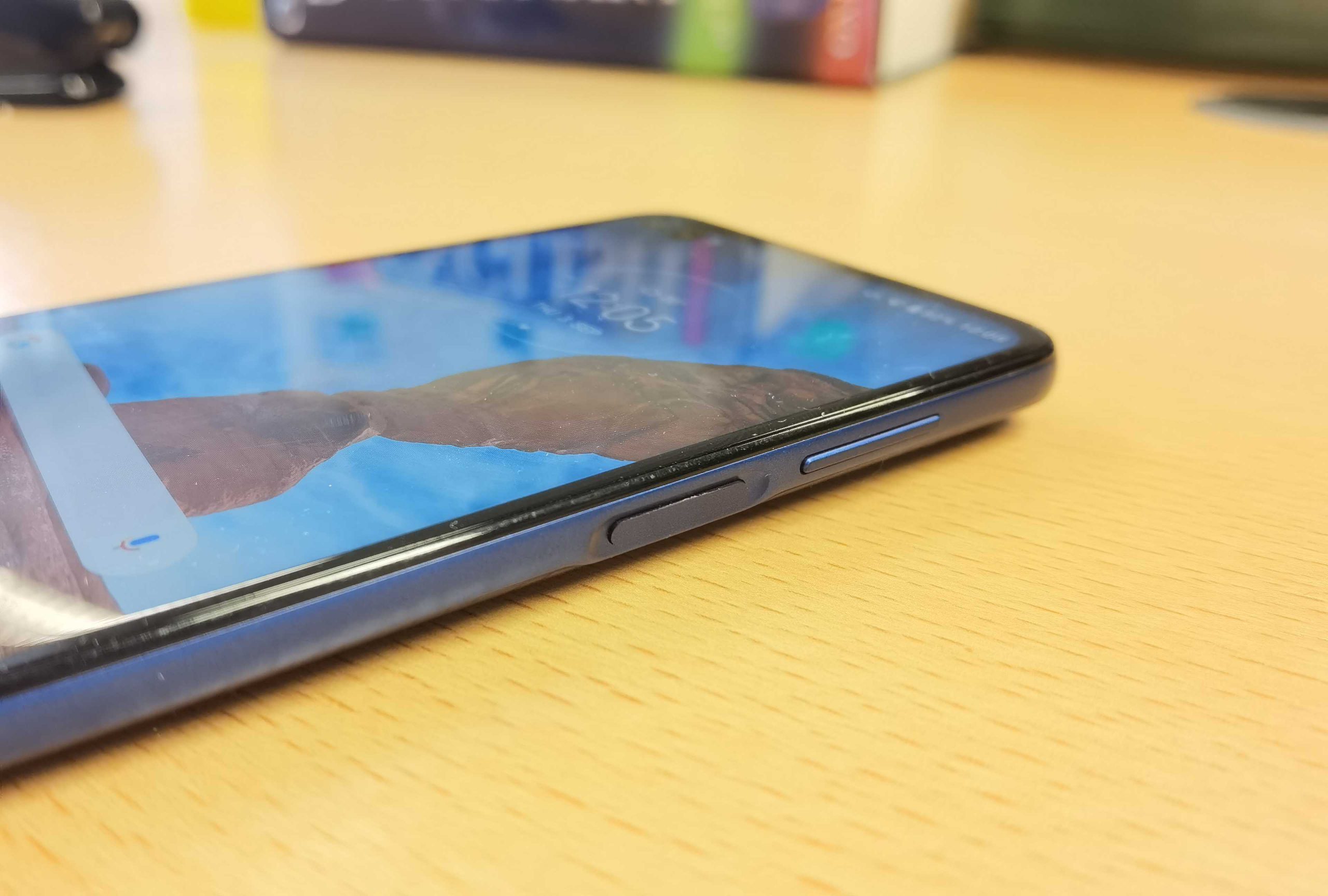 For a start, the fingerprint sensor has moved from the back to the right side, and is embedded into the power button. The phone has also added a Google Assistant button, and its screen is now in a 21:9 ratio.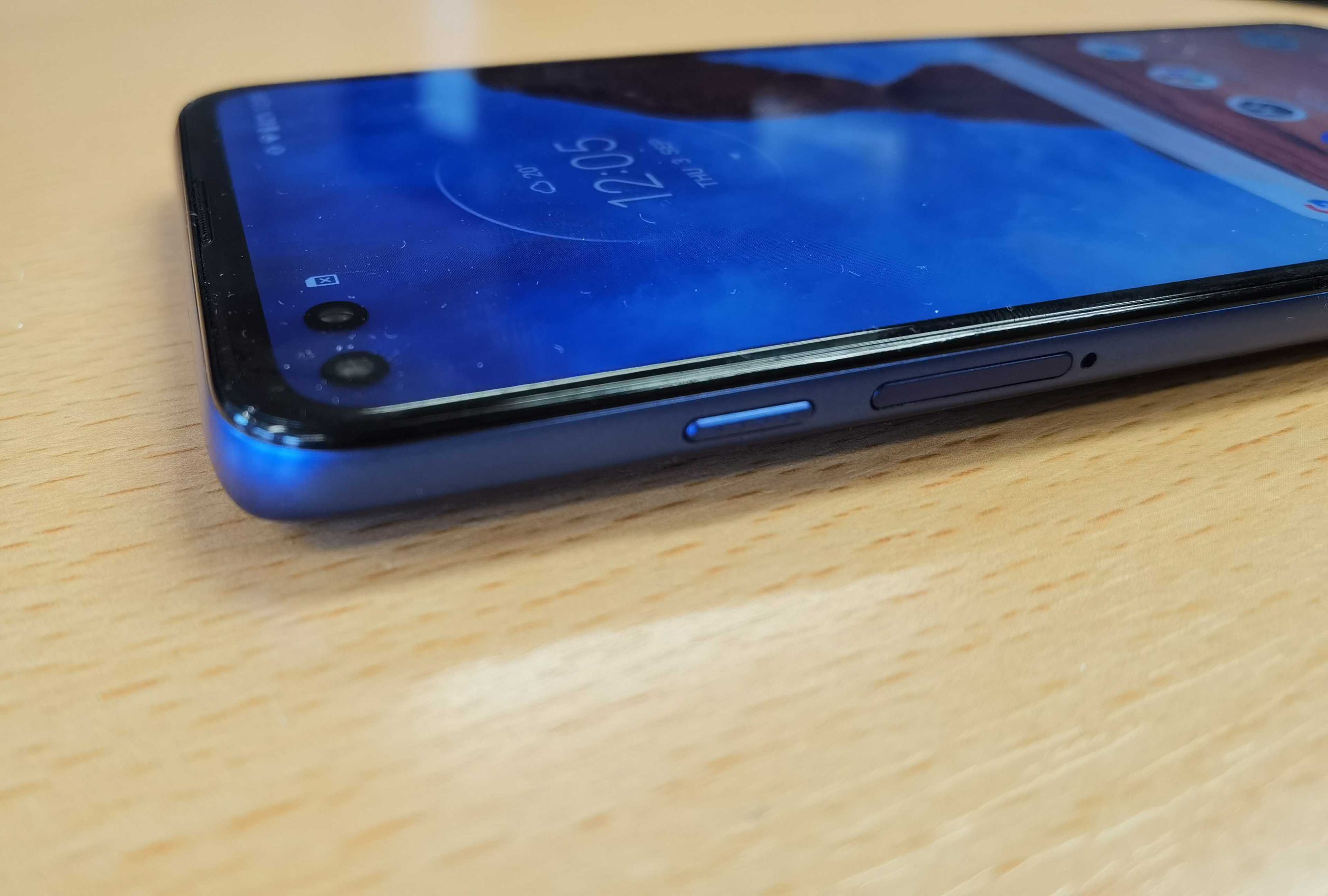 The rear quad-camera setup is in a loose square setup like that of new iPhones and Google Pixels, and the dual front cameras with a debut wide-angle selfie lens are visible via punch hole in the top left.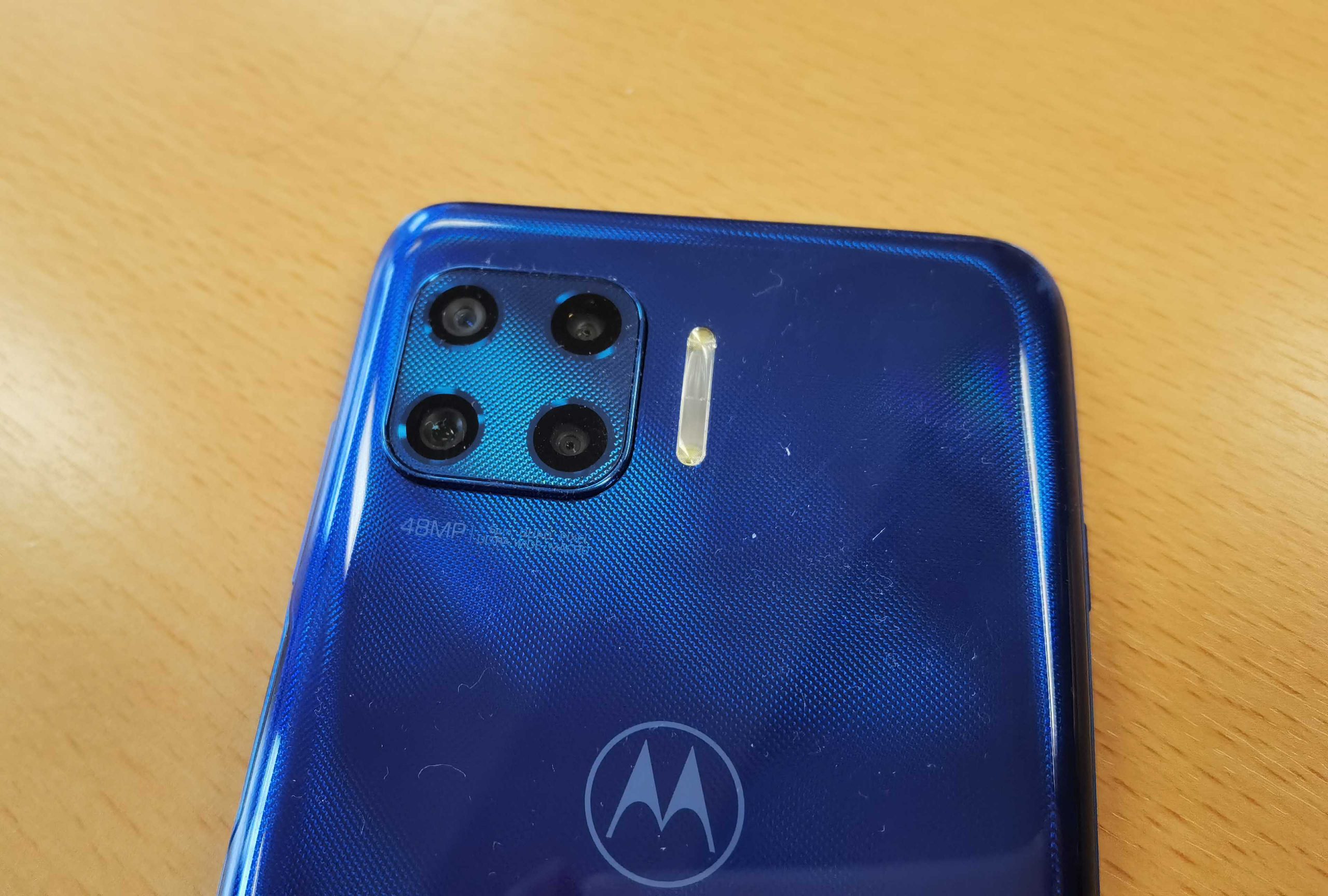 True to form for a mid-range device, there's a nice shimmery design on the back. It's not quite as striking as some others in the same price range, but it stands out.
One thing to say about this phone is that it is large, and not great to handle. At 6.7 inches, it's the same size as a Samsung Galaxy Note 10, and the fingerprint scanner/power button is a little too high up for easy use, which is a shame as it works perfectly. You also get facial unlocking, which works fine, but is a little clunky and slow off the mark.
This does give you a large screen, but having recently given the Google Pixel 4a a spin, I don't see why mid-range customers would hanker after such a chunky device.
That's not to mention the Google Assistant button, which you might forget about entirely, given how far it is up the left side. It's not easy to reach if you're either left- or right-handed, and the more I tried, the more I questioned its positioning.
This is extra annoying since Motorola has imbued the fingerprint scanner with some double-tap functionalities – but with your digits so far away from the sensor during regular use, you won't be likely to use them.
Storage and performance
The Moto G 5G Plus is a strong performer, as the benchmarks below indicate. For a 4GB, 64GB device, it gets the job done, although at this spec level there's no one-handed mode which would definitely not go amiss on a device this size.
Annoyingly, the system takes up an eye-watering 14GB of storage from the get-go – having more than 20 per cent of your storage missing from the off is a shame.
The screen size is good for watching shows and movies, as well as a good widescreen gaming experience, but this size is also a slight drawback. Without a proper AMOLED display or a Quad HD panel, the grainier detail is simply more obvious on such a large screen.
Benchmarks
Geekbench: single-core – 594, multi-core – 1,936
GFXBench – 728.9
3DMark – 3,026
These benchmarks are interesting – they place the Moto G 5G Plus above the Xiaomi Redmi Note 9 Pro, which has more RAM, thanks to that superior 765 chipset doing the work. What would be interesting is a comparison with the Realme X50 5G (and its pro cousin), but that doesn't allow these apps to download for some reason. It's worth bearing in mind that with the 6GB RAM version of the device they would probably be even better.
As befits benchmarks at this level, you're not getting a janky or compromised performance with daily use, and popular gaming apps run perfectly fine and aren't too battery-intensive.
The Moto G 5G Plus' screen size does benefit from phone's inclusion of a 90Hz refresh rate. It's a treat to see this at this price point – while the Realme X50 5G has 120Hz at the same cost, it's genuinely hard to tell the difference between the two, and 90Hz is impressive enough for around £300.
When it comes to battery life, the 5,000mAh cell does its job. You could get two days out of this phone, probably fairly comfortably at that. The 20W charging cable restores roughly a percentage point every minute, which might not be the quickest but is great for timing when you need to plug the phone in.
Camera
It's been a great year for mid-range cameras, but the Moto G 5G Plus can't quite follow in the footsteps of 2020's best and brightest.
When it gets things right, the 48MP main camera is great – with the full light of daytime outside, pictures are rich and detailed, with no rough edges.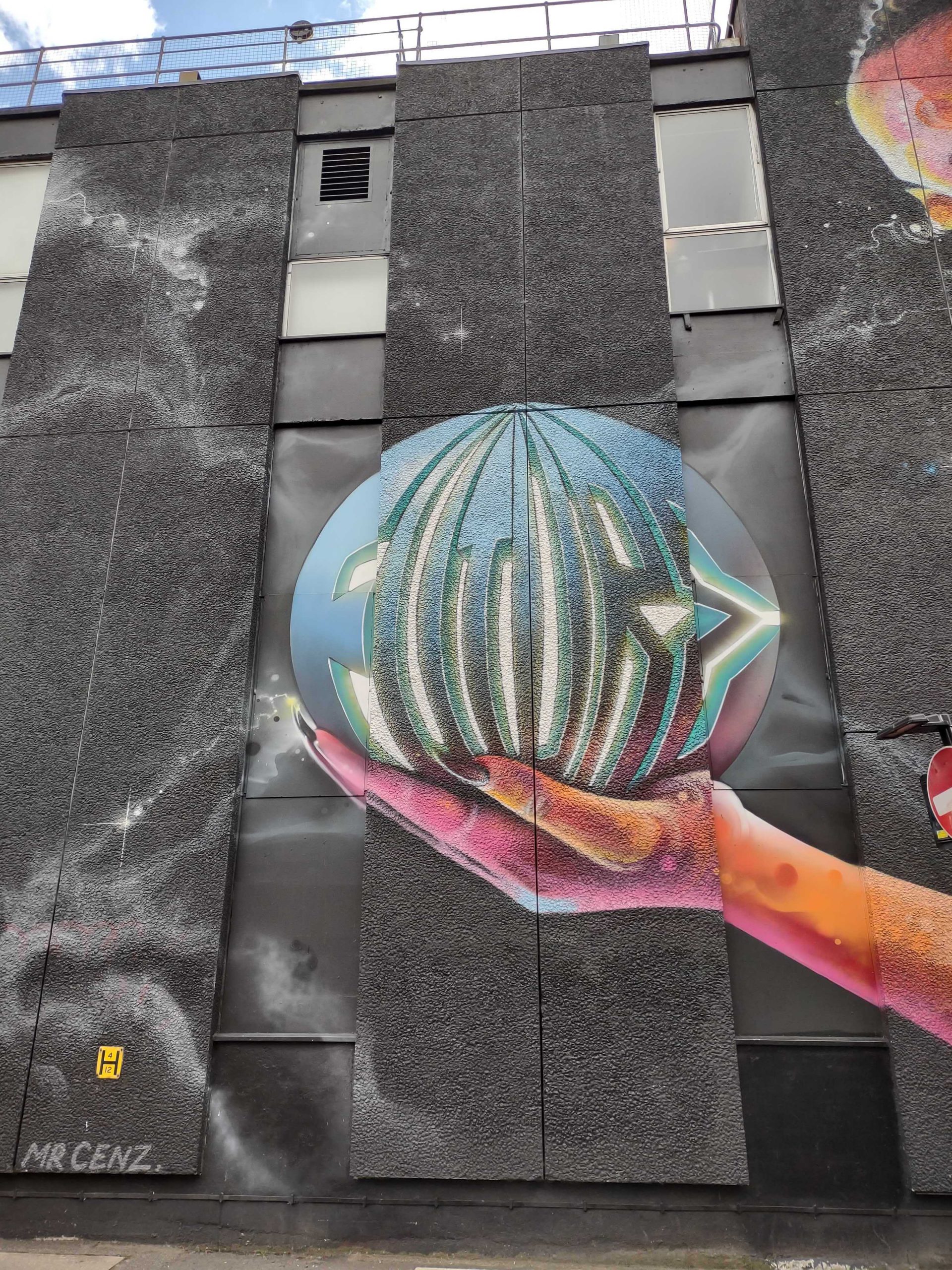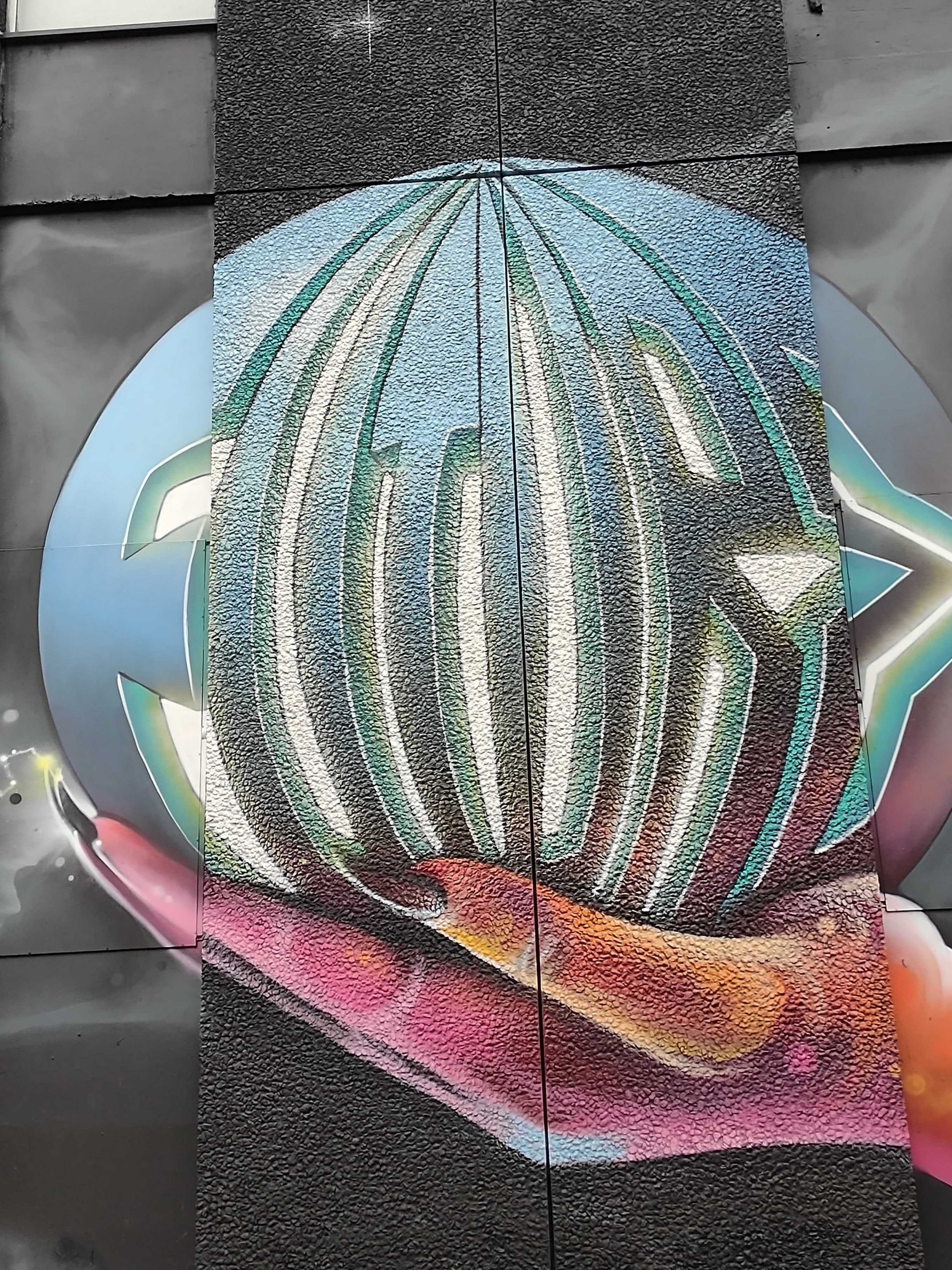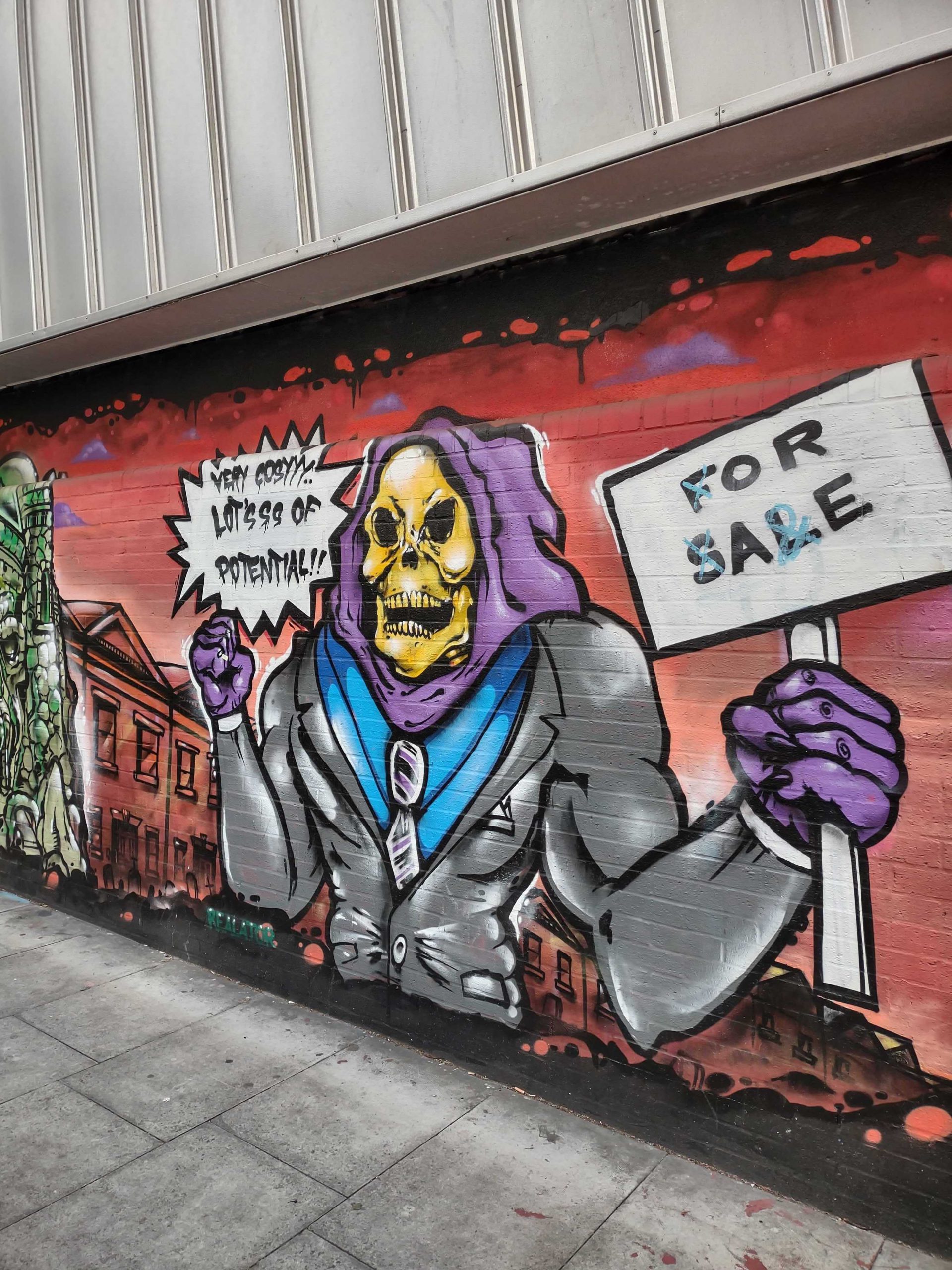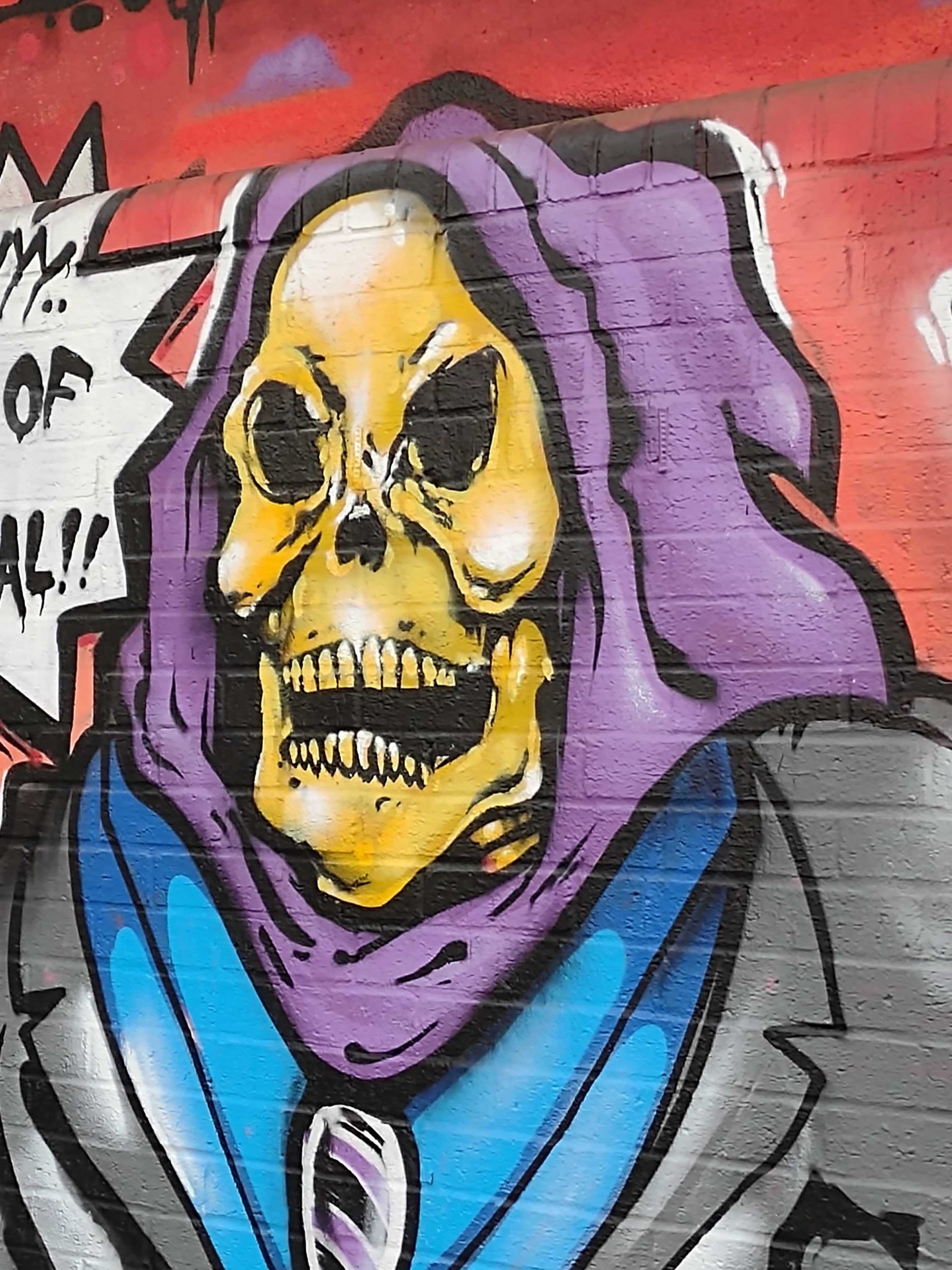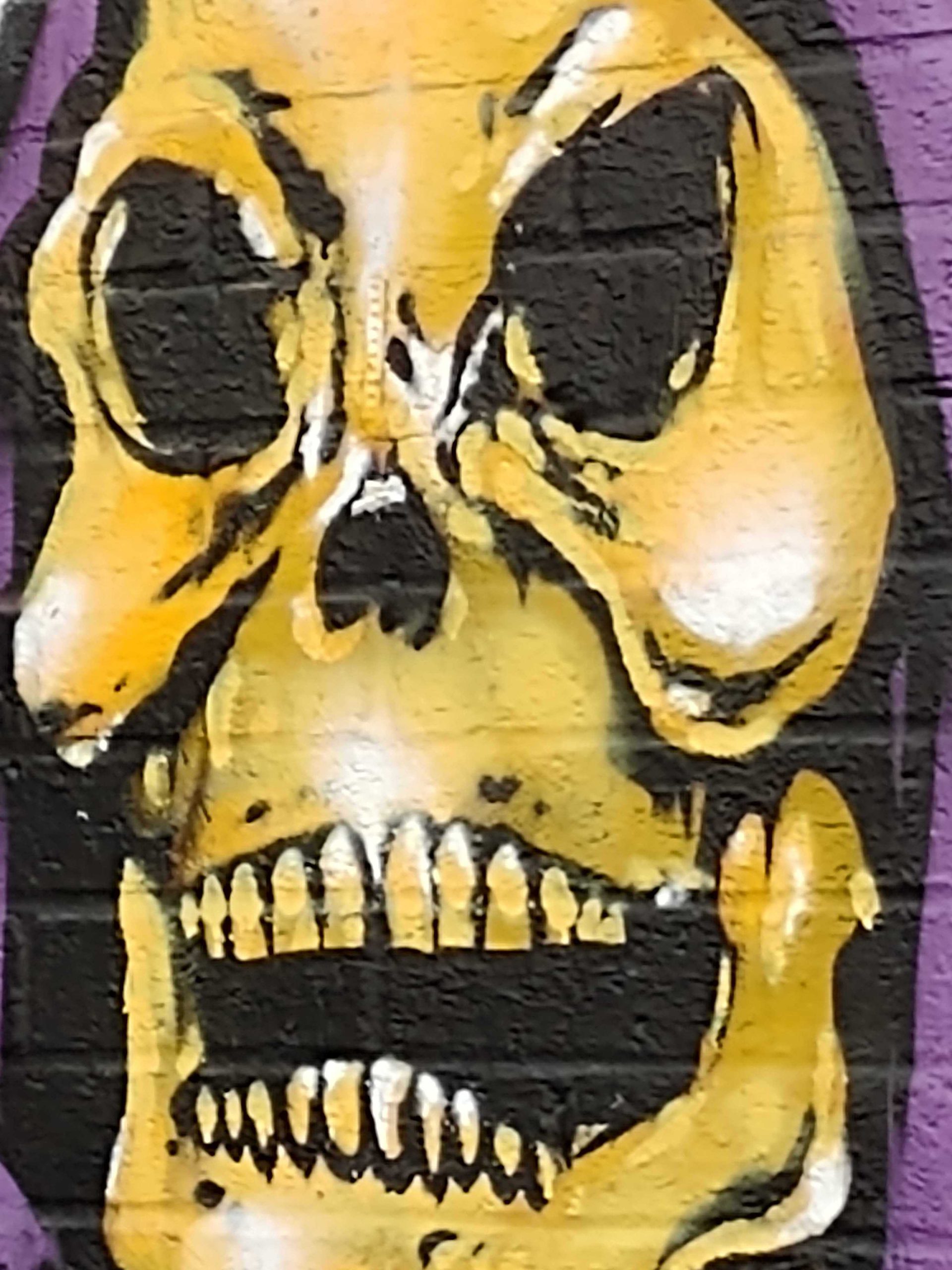 However, as soon as the clouds draw in, or the day turns to night, the drops in detail are noticeable. This is only enhanced with the wide-angle lens. You can't really appreciate the sense of scope given by a wide-angle with this much compromise on detail. Night mode is alright – it certainly brightens the image, but light sources such as street lamps are blotchy and flared, while there are rough edges in the periphery of pictures.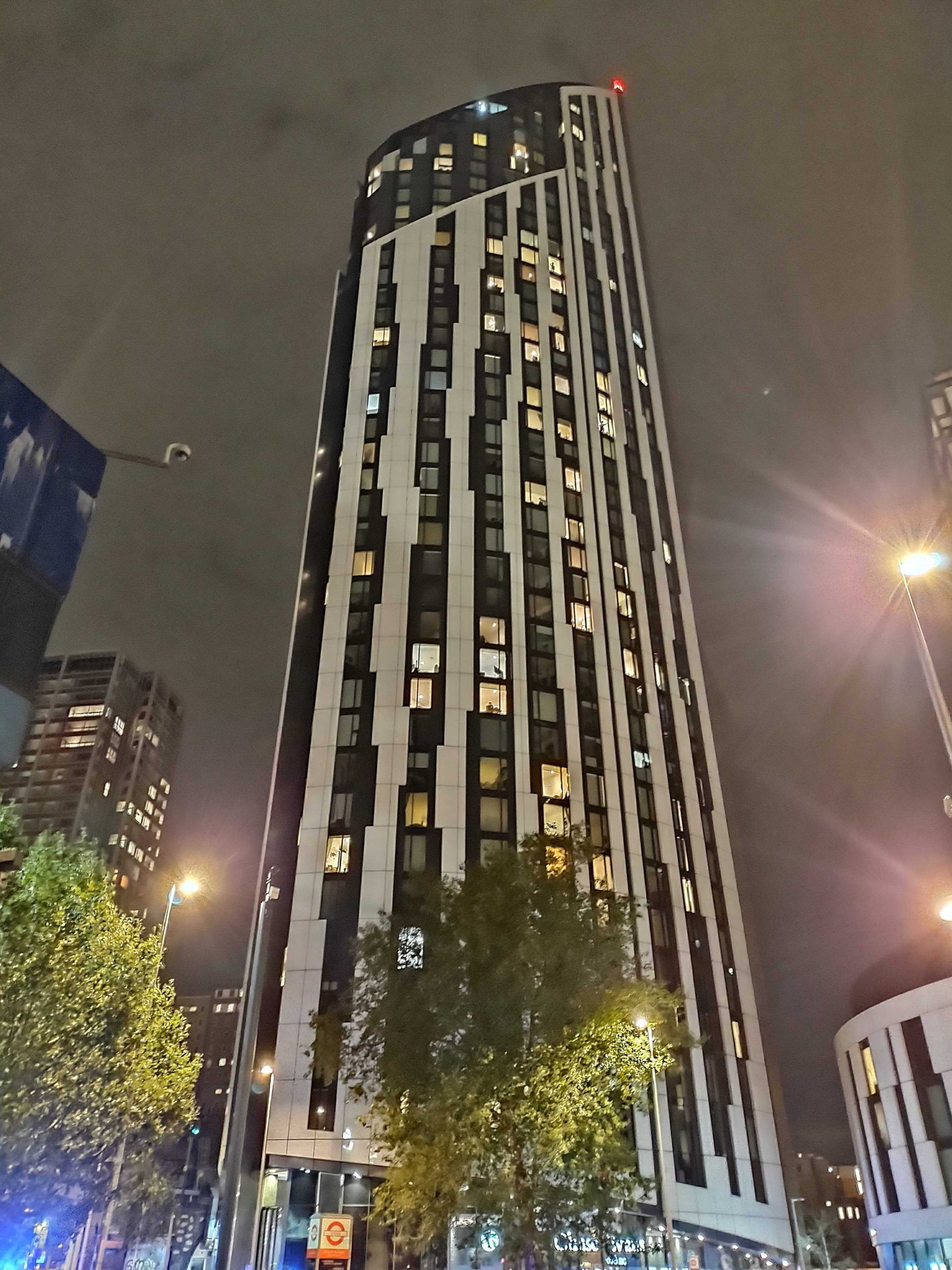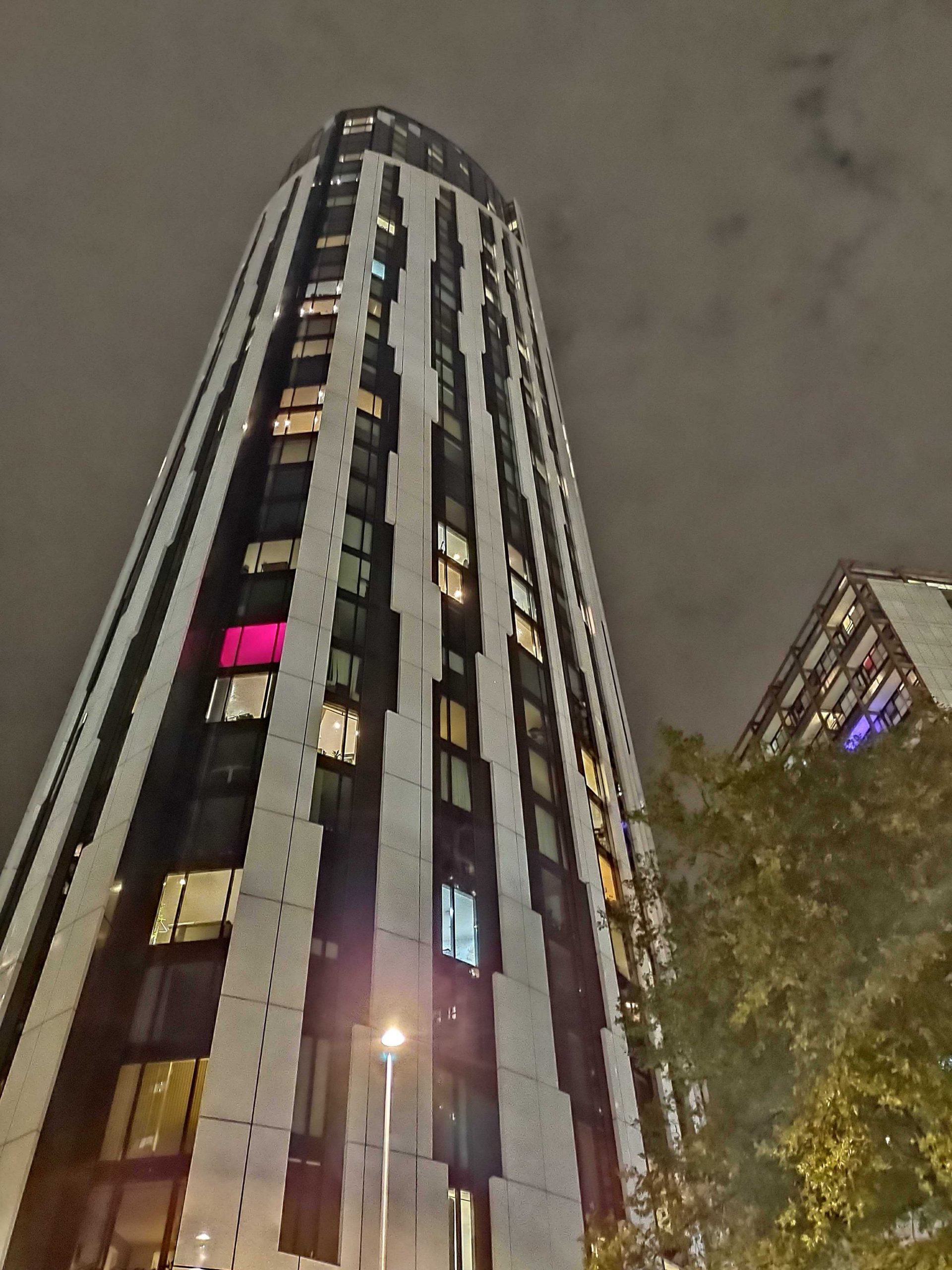 There's also a feature that highlights one colour in the frame, while making everything else black and white. It's similar to what's found on Samsung Galaxy Note devices, but doesn't work nearly as well. It's perhaps the biggest example of Motorola spreading itself too thin with this camera setup.
The dual front cameras aren't much to crow about either. You can take nice, clean selfies with the main 16MP lens, but a lot of the time there's an overabundance of facial softening in the camera before you take the picture. This isn't actually representative of the final images, but it's strange that the Moto G 5G Plus makes you want to think your face is caked in foundation even if it isn't.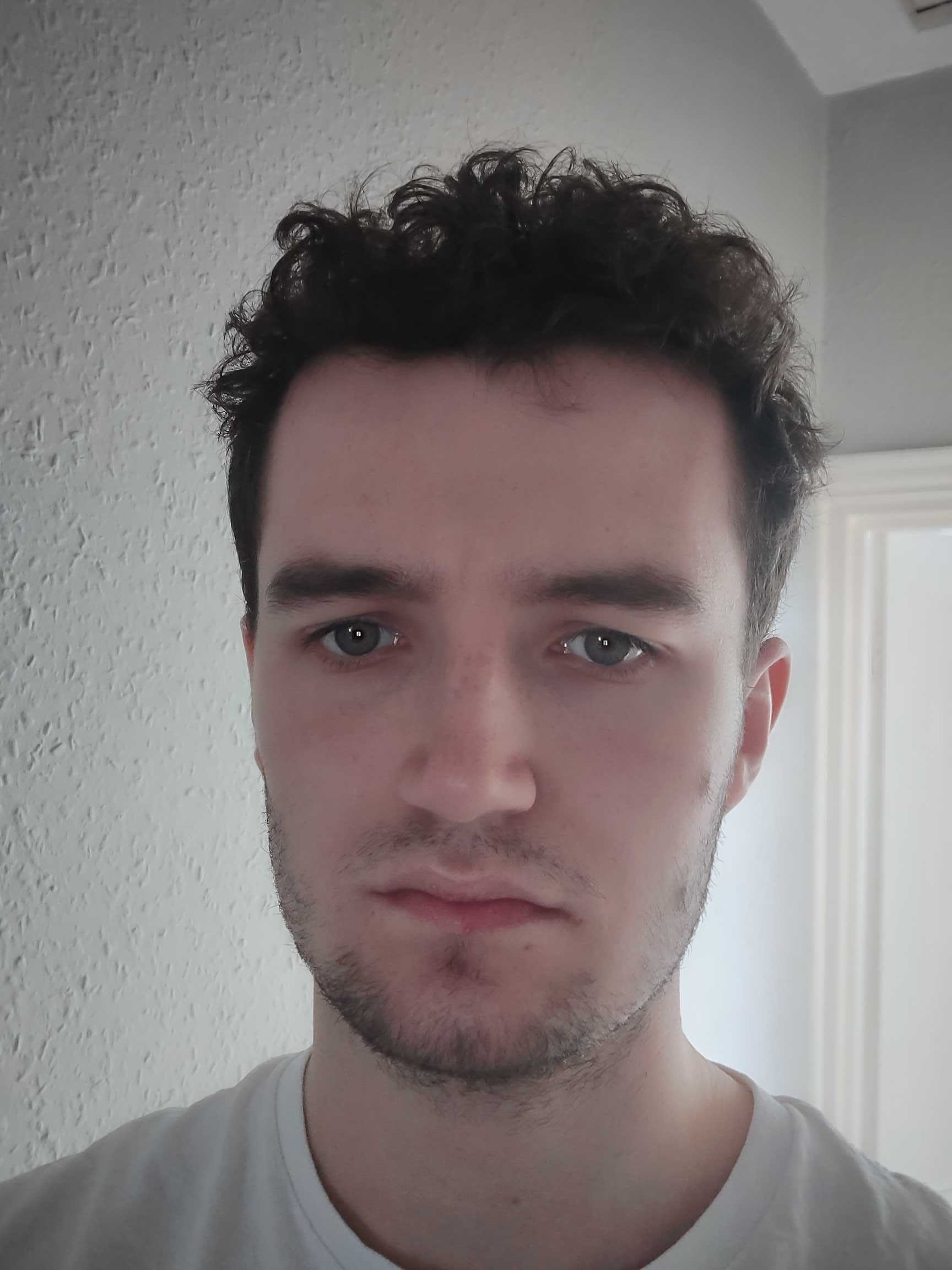 The wide-angle selfie lens is welcome, but there's a reason why it's mainly the preserve of flagships – it's just not very good on this phone, with visible grain in the shots that the extra field of view doesn't really compensate for.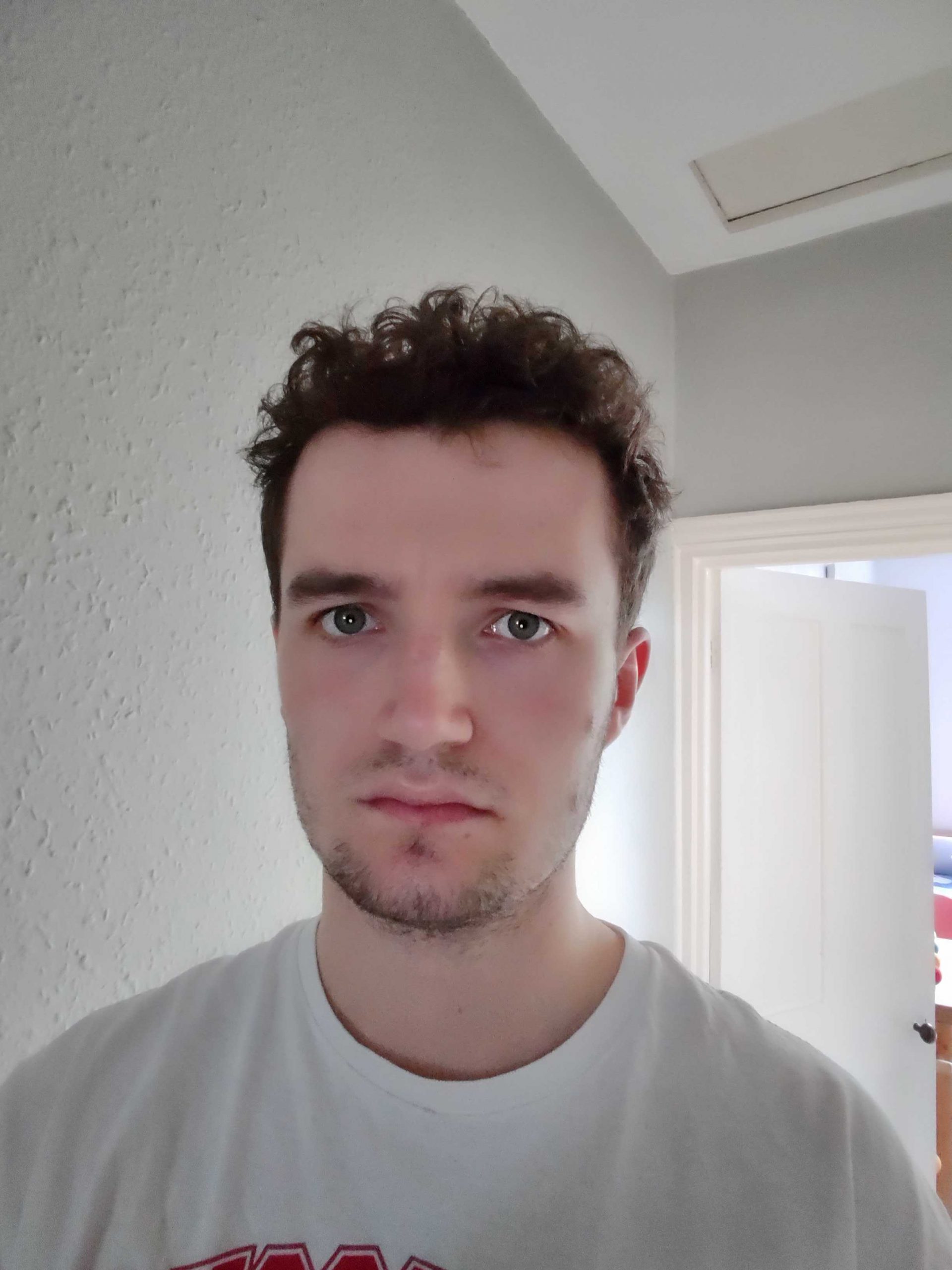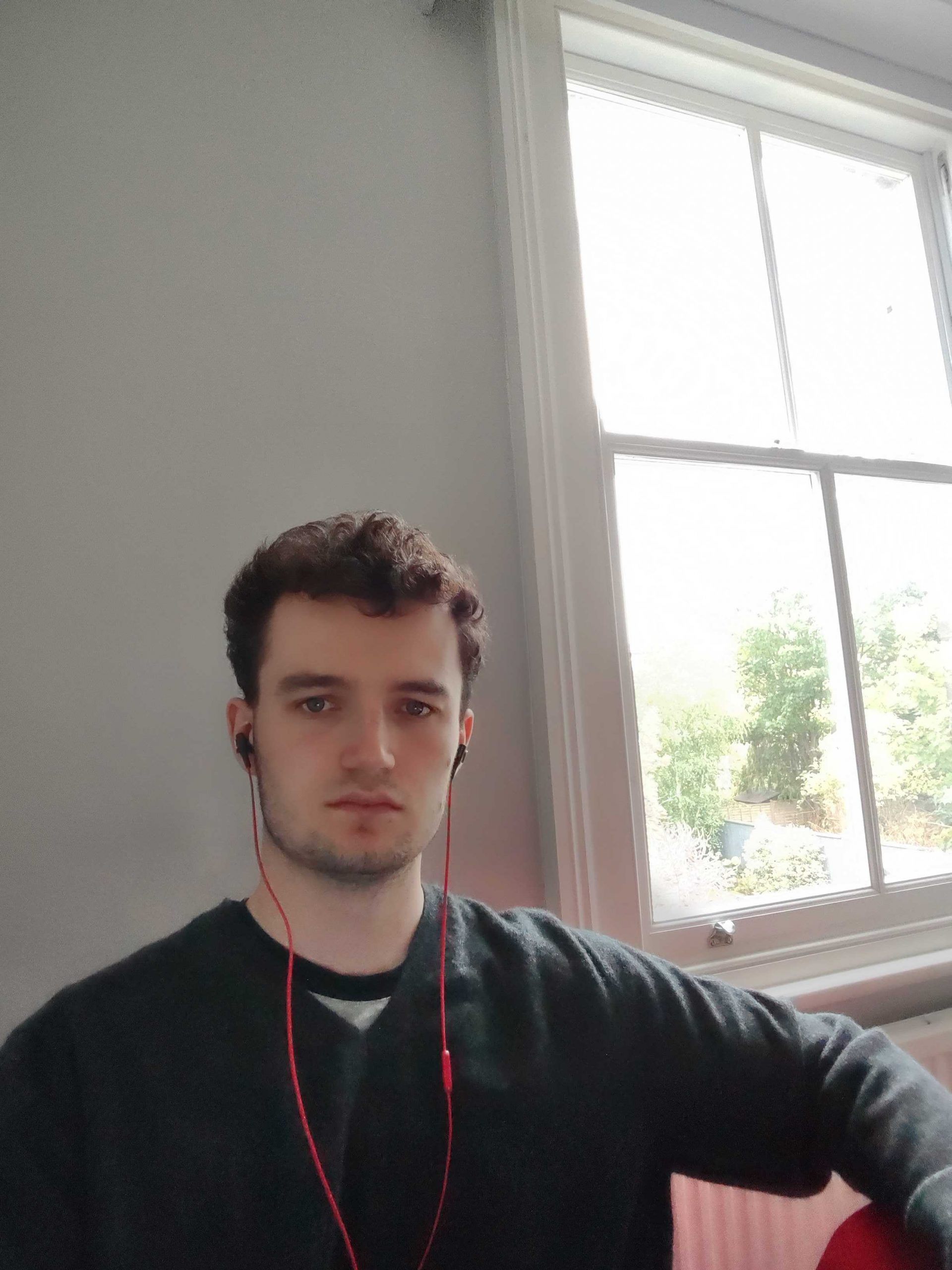 Overall, the camera feels like a case of quality over quantity. While I might be guilty of some recency bias with the Pixel 4a, it is a great example of how a mid-range phone should package its snappers. With the Moto G 5G Plus, Motorola has overstretched itself.
At a glance
Speed – 4/5
Camera – 3.5/5
Battery – 5/5
Design – 3/5
Value – 4/5
Price – £299/£349
The verdict
It's great to see more vendors pushing 5G at this level of affordability – it helps to highlight how important it will be in the near future, even as rollout remains confined to scattered locations across big cities. But apart from its ability to connect to a 5G network, there's not much else that really sets the Moto G 5G plus apart from its competition.
It performs really well and boasts great battery life, but it's a bulky device to handle, and the camera is disappointing. It's good that it's got some strong operator and retailer partnerships in its favour, as these commercial benefits help to hide some of its shortcomings.