Niggles hold back Google's latest flagship from greatness – 3.5/5
Google's new Pixel 4 series presents us with two undoubtedly impressive devices, but a number of odd design choices mean that I can't be as rapturous about the Pixel 4XL model I reviewed as I'd like.
At this stage of flagship smartphones' evolution, it's hard to grade them badly at first glance – this is very much an issue I had reviewing the iPhone 11 Pro last month, and indeed it's something that occurs with every high-end device Mobile News has a look at. No new flagship is bad, per se.
It's when comparisons come into play – not least when considering the emerging crop of mid-range challengers that offer a whole lot of bang for buck – that reviewing gets a little harder, and we have to be a bit more critical.
So while it's easy to say that the Google Pixel 4XL offers a more than satisfactory user experience, and comes with a bevy of new features, there are also some frustrating choices preventing it from achieving a higher score.
Hardware specs
OS: Android 10
Processor: Qualcomm Snapdragon 855
Screen: 6.3 inches
Resolution: 1440 x 3040 pixels
Memory: 6GB
Internal storage: 64GB, 128GB
External storage: None
Water resistance: IP68
Rear camera: 12.2MP + 16MP
Front camera: 8MP
Video: 4K @30fps
Battery: 3,700mAh
Connectivity:
Dimensions: 160.4 x 75.1 x 8.2 mm 
Weight 193g
Design
The Pixel 4XL is, simply put, a nicely designed phone. It feels very secure in the hand, with an aluminium rail running around the side, that is black regardless of the phone's colour and contrasts rather neatly with the orange power button.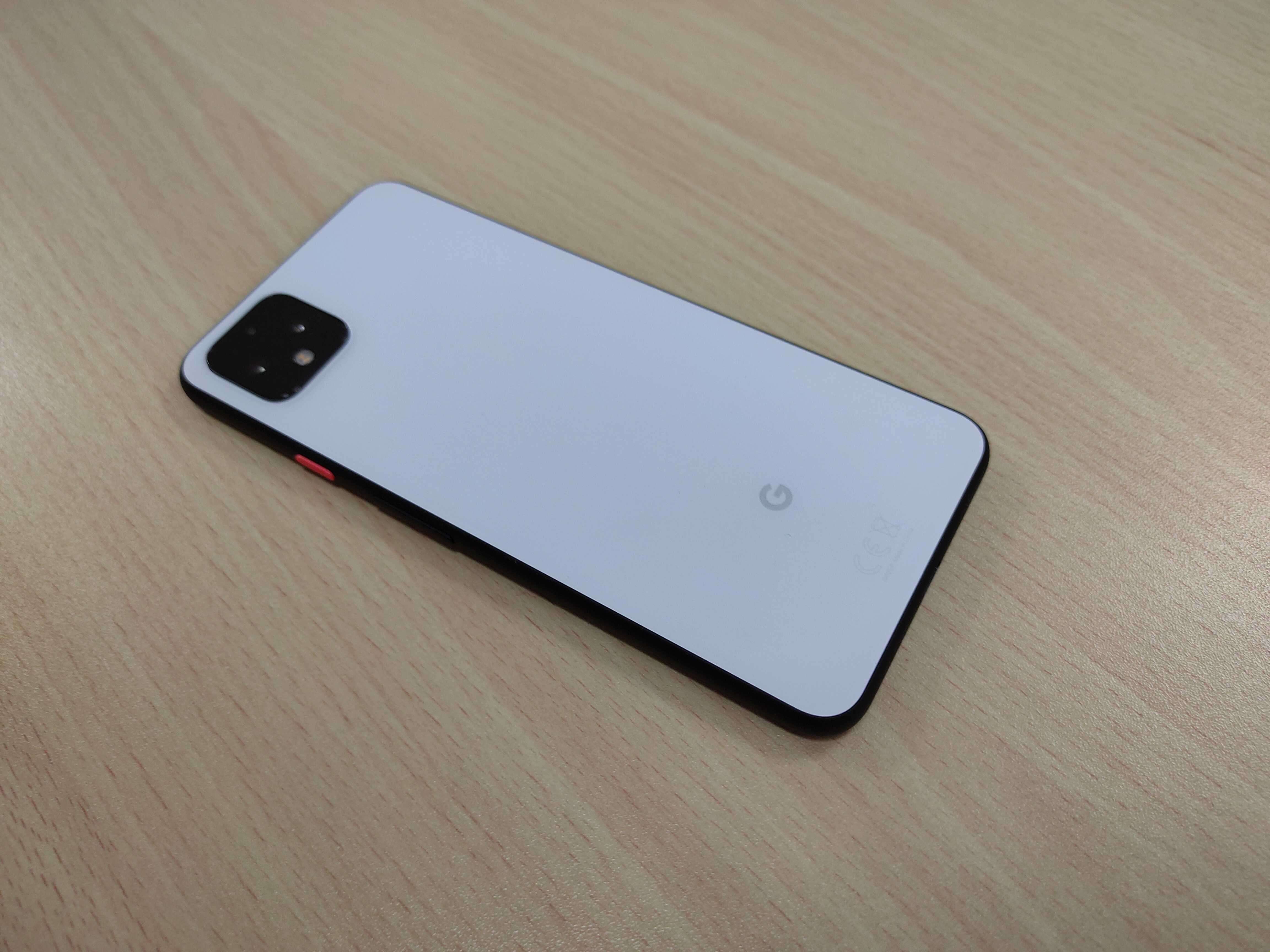 Speaking of the colours, they all look good, even the slightly unorthodox orange. That colour model and the white one have a matte finish on the back which, as with the iPhone 11 Pro, is great, and a trend I'd like to see more vendors have a go at in the future. The black version, meanwhile, retains a glossy look.
The camera placing and square design also gives Google a bit of shared DNA with Apple's latest, but it's still distinctive, and helps give the phone an overall solid and contrast-y look.
On the front, Google has done away with the grim notch from last year, instead offering a small but noticeable top bezel. It's a bit lopsided and odd at first use, but I quickly got used to it.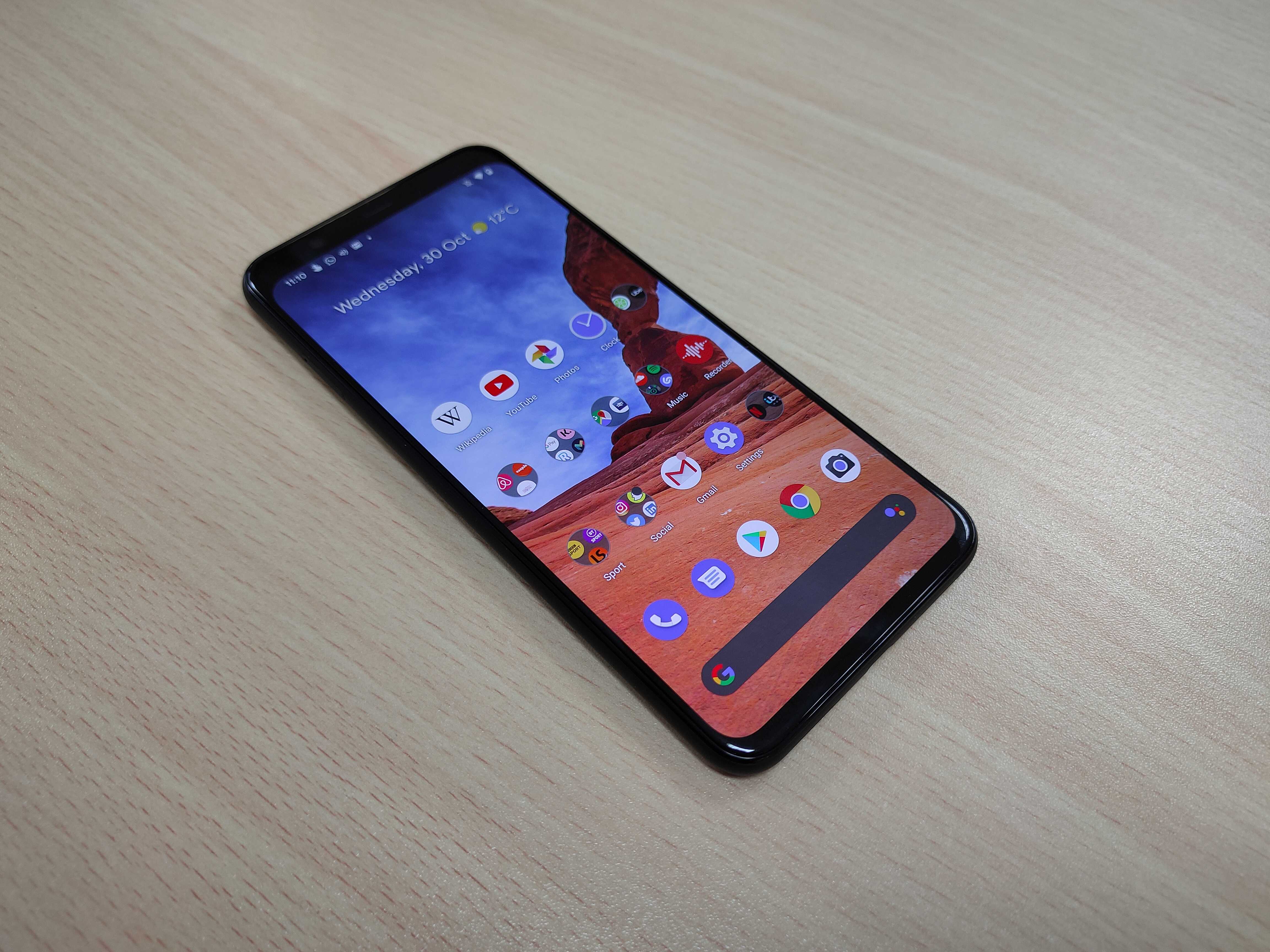 Storage and performance
The good news: Google has upgraded the RAM on its Pixel phones for the first time, finally now offering a 6GB phone, which means low chances of background apps closing, and no general slowdown to speak of. The smooth operation can also be attributed to the 90Hz screen refresh rate, which does give the phone this almost imperceptible smoothness, although whether that's significant enough to justify as a crucial new design pillar is moot.
The bad news: the highest amount of storage you can get on either the 4 or the 4XL is 128GB, which I would argue should be a baseline amount for a flagship. The other option is 64GB, which honestly doesn't come to much nowadays when you have lots of apps and take lots of photos.
The argument that you have unlimited Google Photos storage to compensate for this somewhat loses credibility when you can't back up unlimited original quality photos, instead having to sacrifice some quality for unlimited storage. It's disappointing to see this, as it's a step back from the Pixel 4's predecessors.
In terms of performance, the Pixel 4 has been excoriated for its disappointing 2,700mAh battery that barely gets through the day if it does so at all. The Pixel 4XL improves on this with 3,700mAh that pretty much gets the job done, and since we mostly tend to charge our phones overnight, that should be good enough for most people.
Google's Motion Sense is a mixed bag overall. A radar on the phone that has a lot of theoretical applications that haven't yet been put into practice, it works in tandem with the facial unlock. You can unlock your phone without touching a button, as it senses your hand to turn the screen on, and facial unlock does the rest.
Unfortunately, facial unlock works too well – to the point where it can unlock your face with your eyes closed, a fault that Google says it will fix in "the coming months". Unfortunately, the only other alternative is a passcode – no fingerprint scanner to be seen here, which is a surprising omission.
Back to motion sense, it is supposed to enable you to swipe through songs, but I found this barely worked unless the phone was flat and my hand was directly above the top of it. There's another gimmicky use, with a live Pokémon themed wallpaper that you can interact with, and that I completely eschewed because it was so unenjoyable.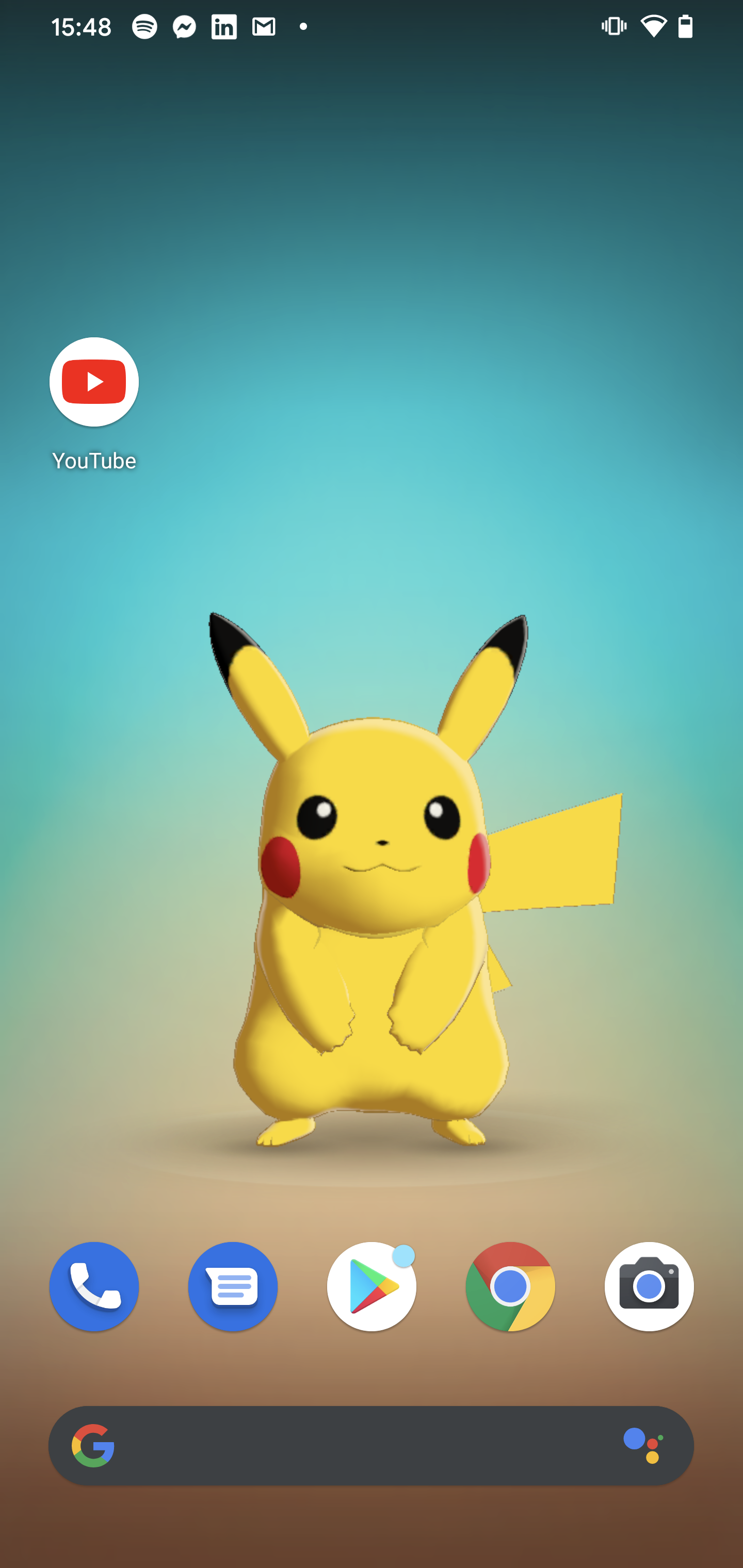 Google's other non-camera-related selling point is its Recorder app, which provides real-time audio transcription that doesn't require an internet connection. It's pretty good, although it doesn't distinguish between different voices like Otter.ai, and it's understandably not perfect – make sure you're using it in a quiet room if you want the best possible transcript.
There's one niggle unrelated to design or performance – a lack of accompanying earbuds, which is annoying but makes sense given Google's desire to promote Pixel Buds.
Key selling points
Face unlock
New telephoto lens
Motion sensing
New Google Assistant
90Hz display
Increased RAM
Camera
Google's cameras do the same thing that most Android cameras do compared to Apple – produce more vibrant, contrast-y shots that favour particular colours. This time around it's added a telephoto lens to take a bit of strain off its software, and without getting into strenuous detail the shots are detailed and great.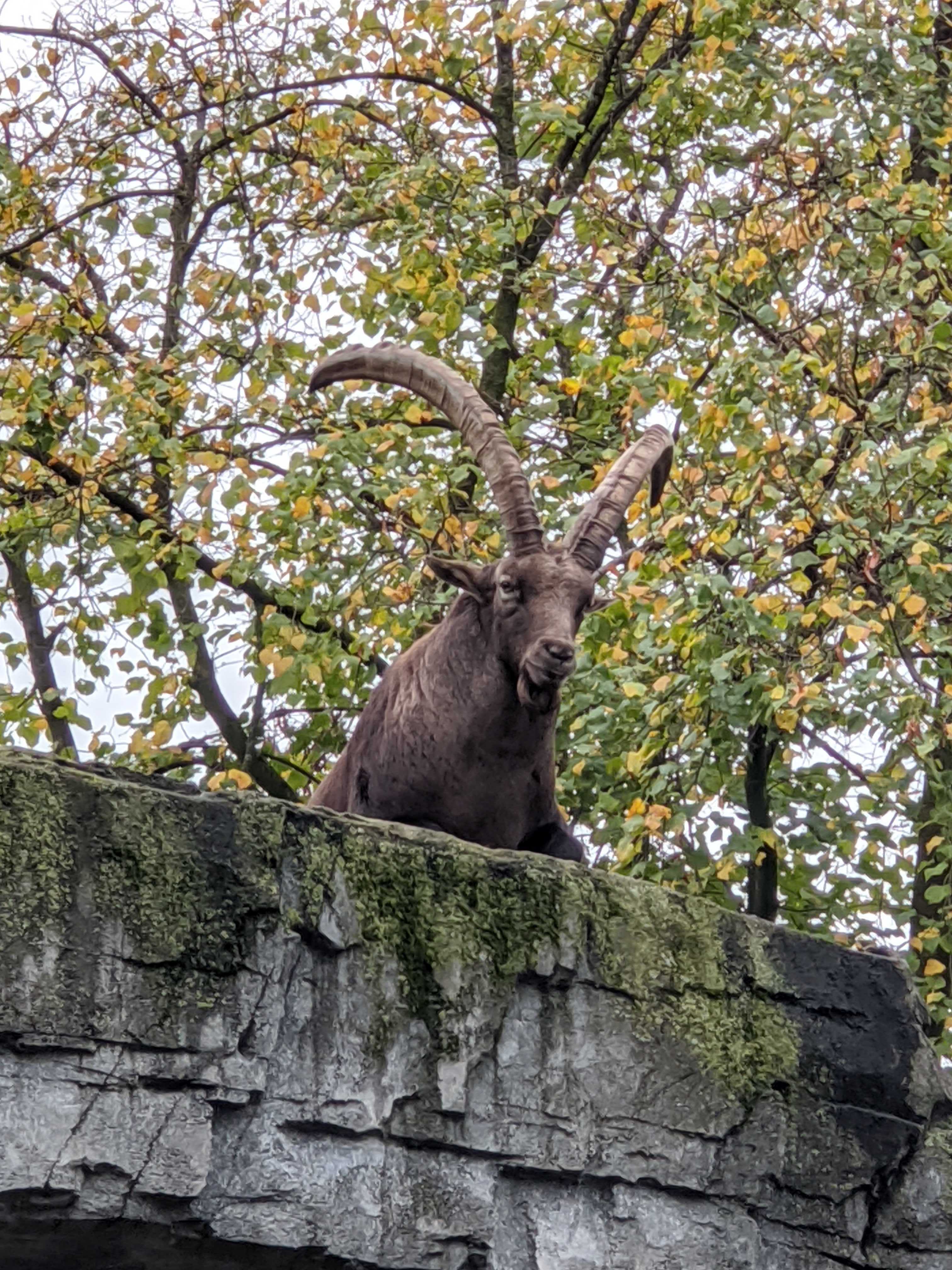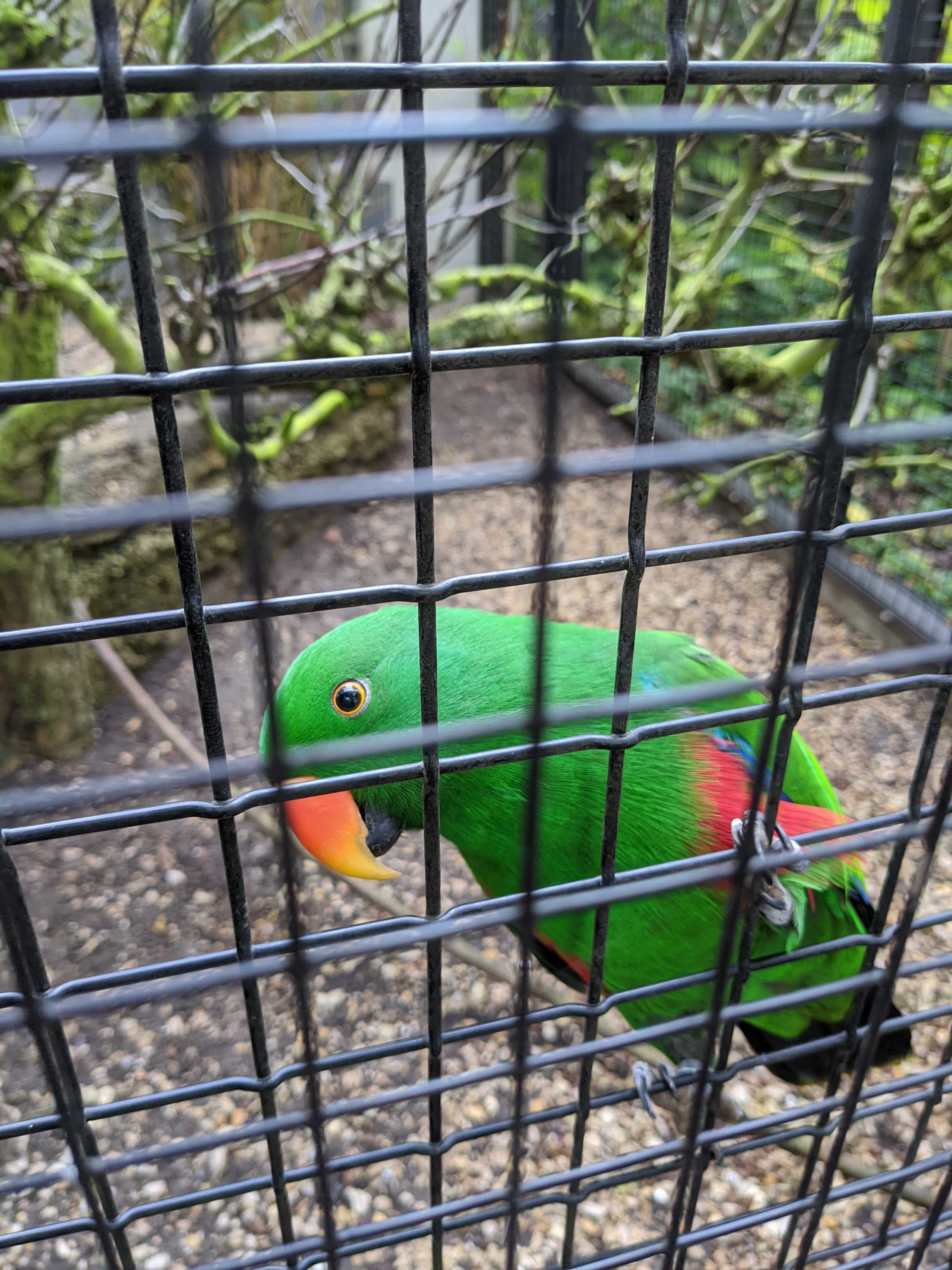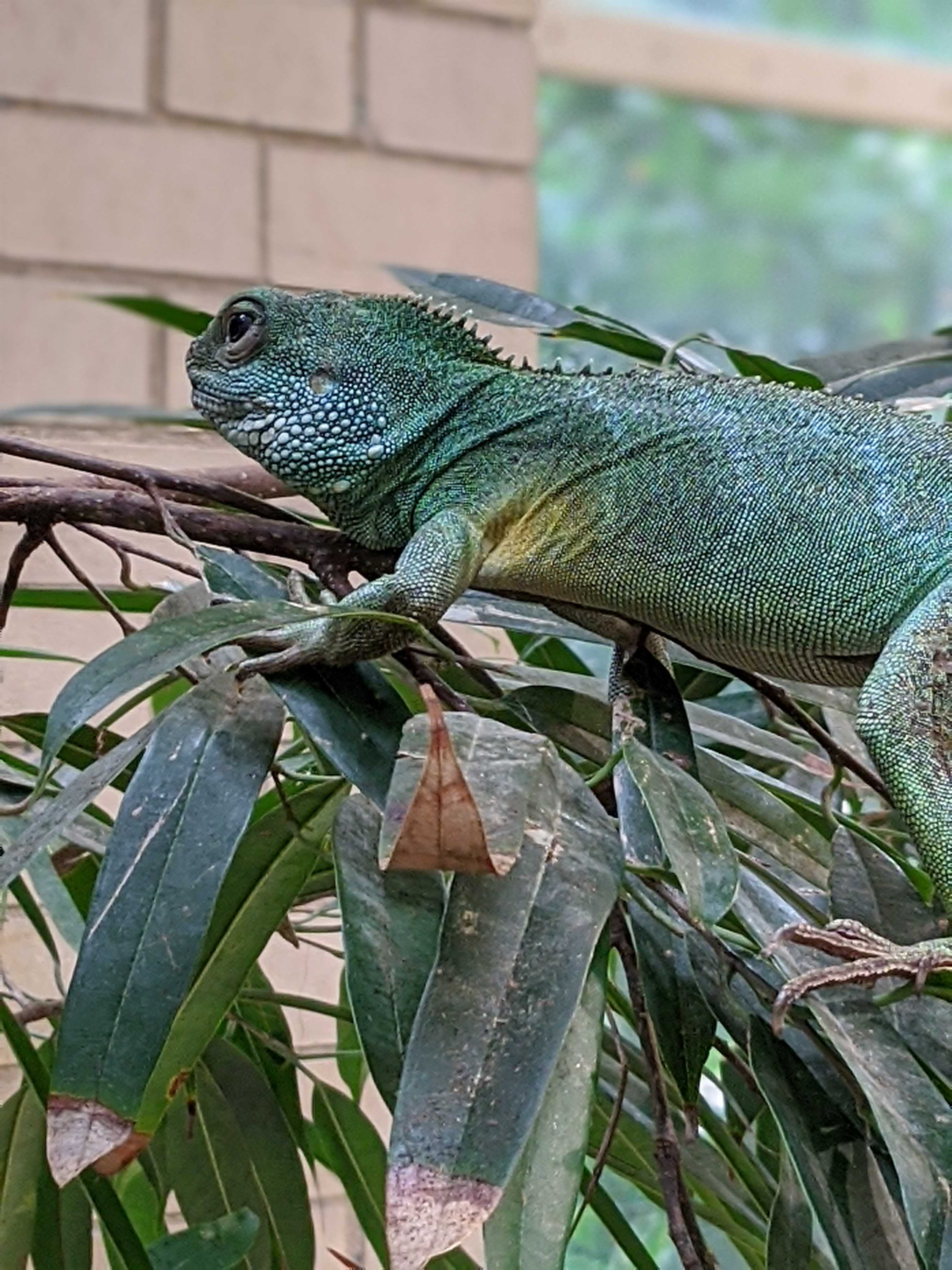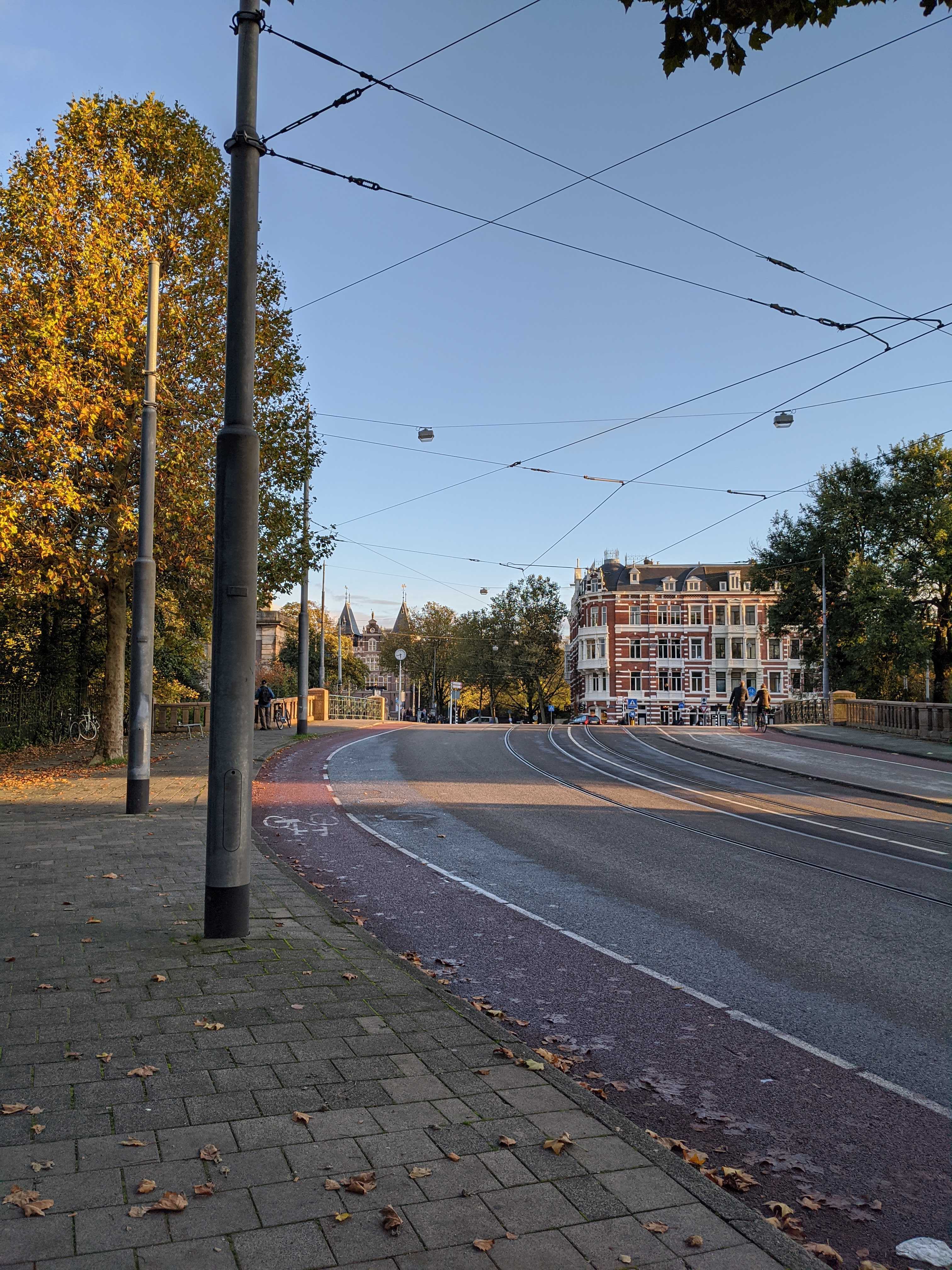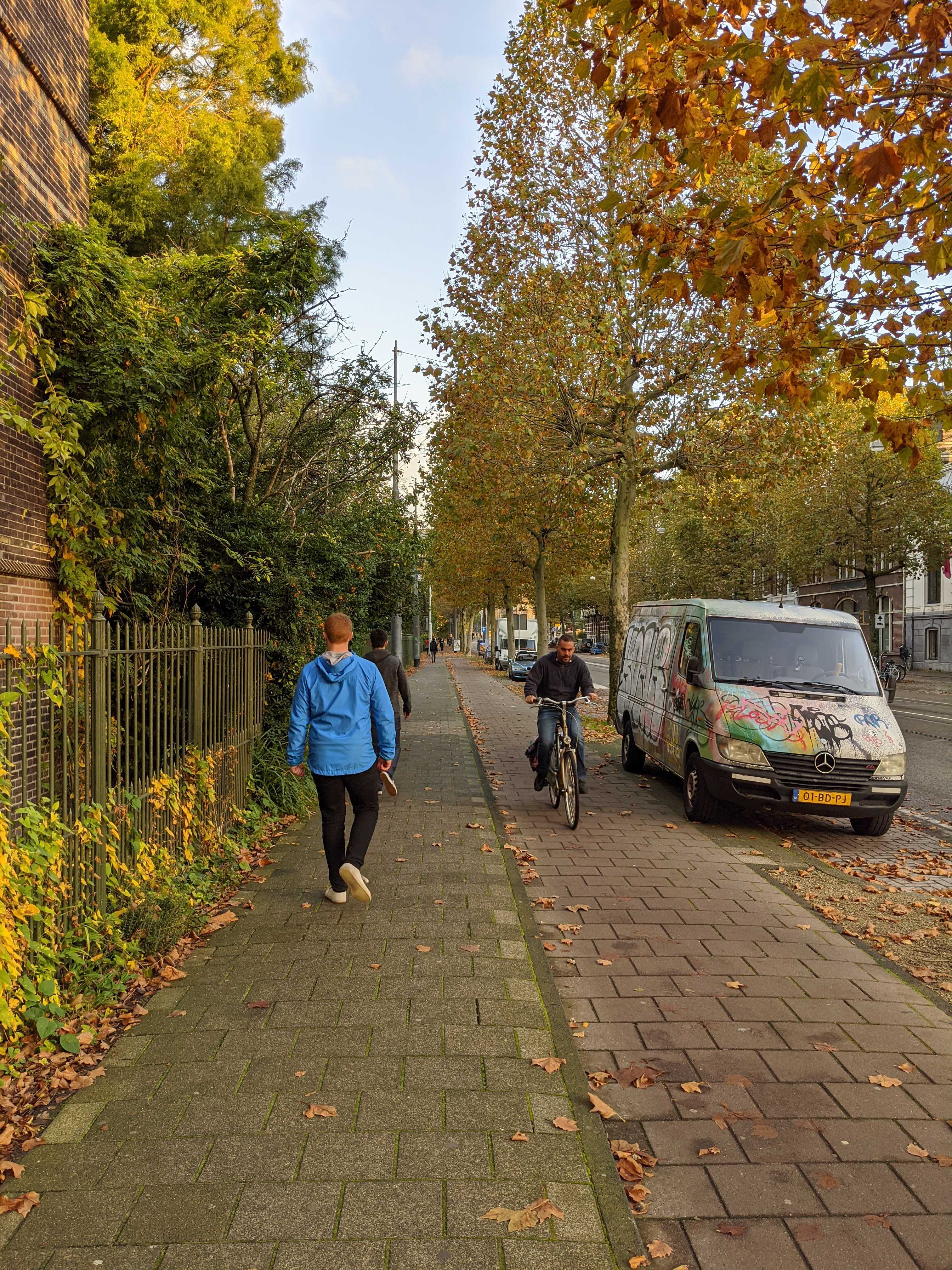 Night mode shots also look fantastically atmospheric.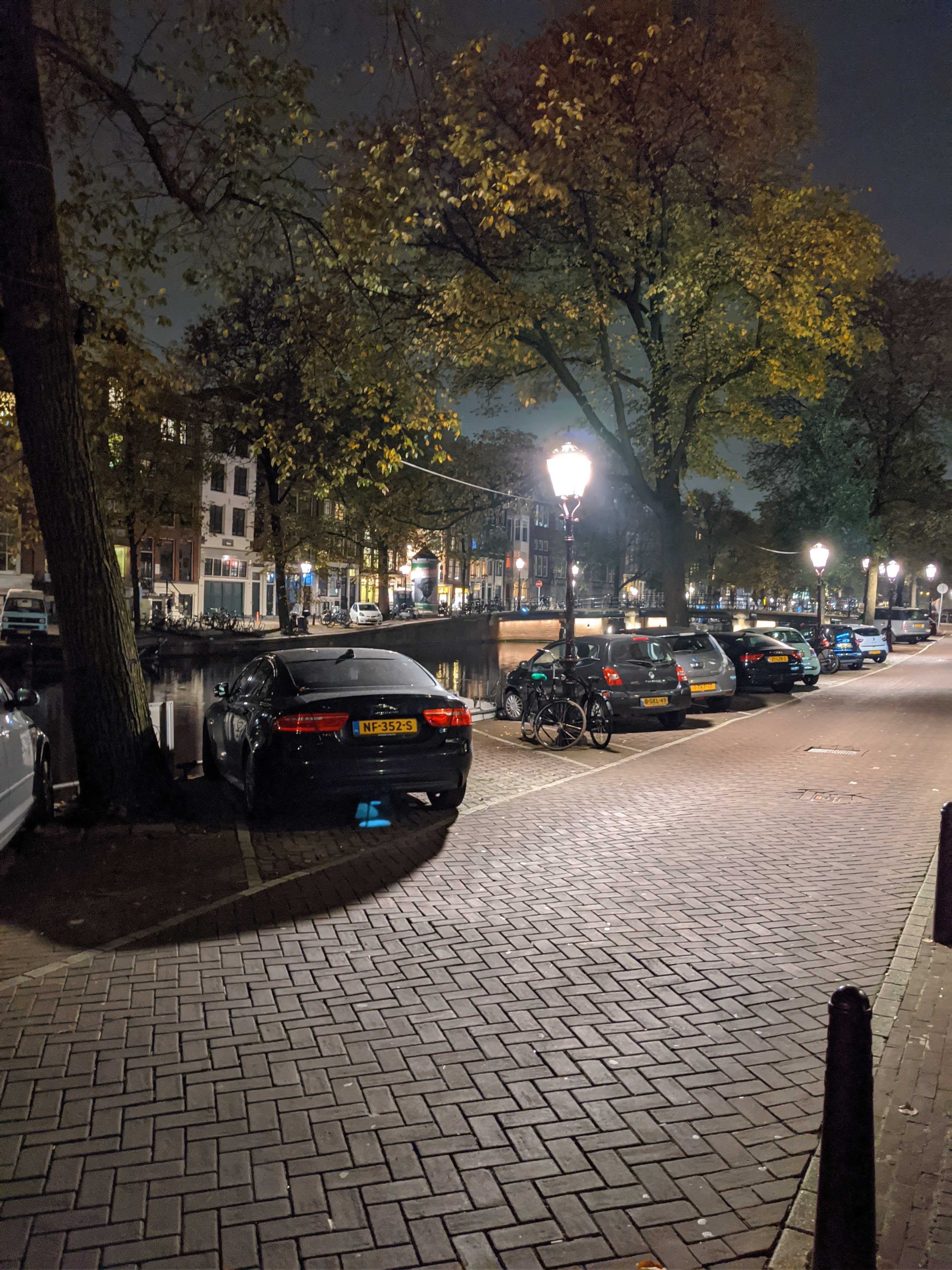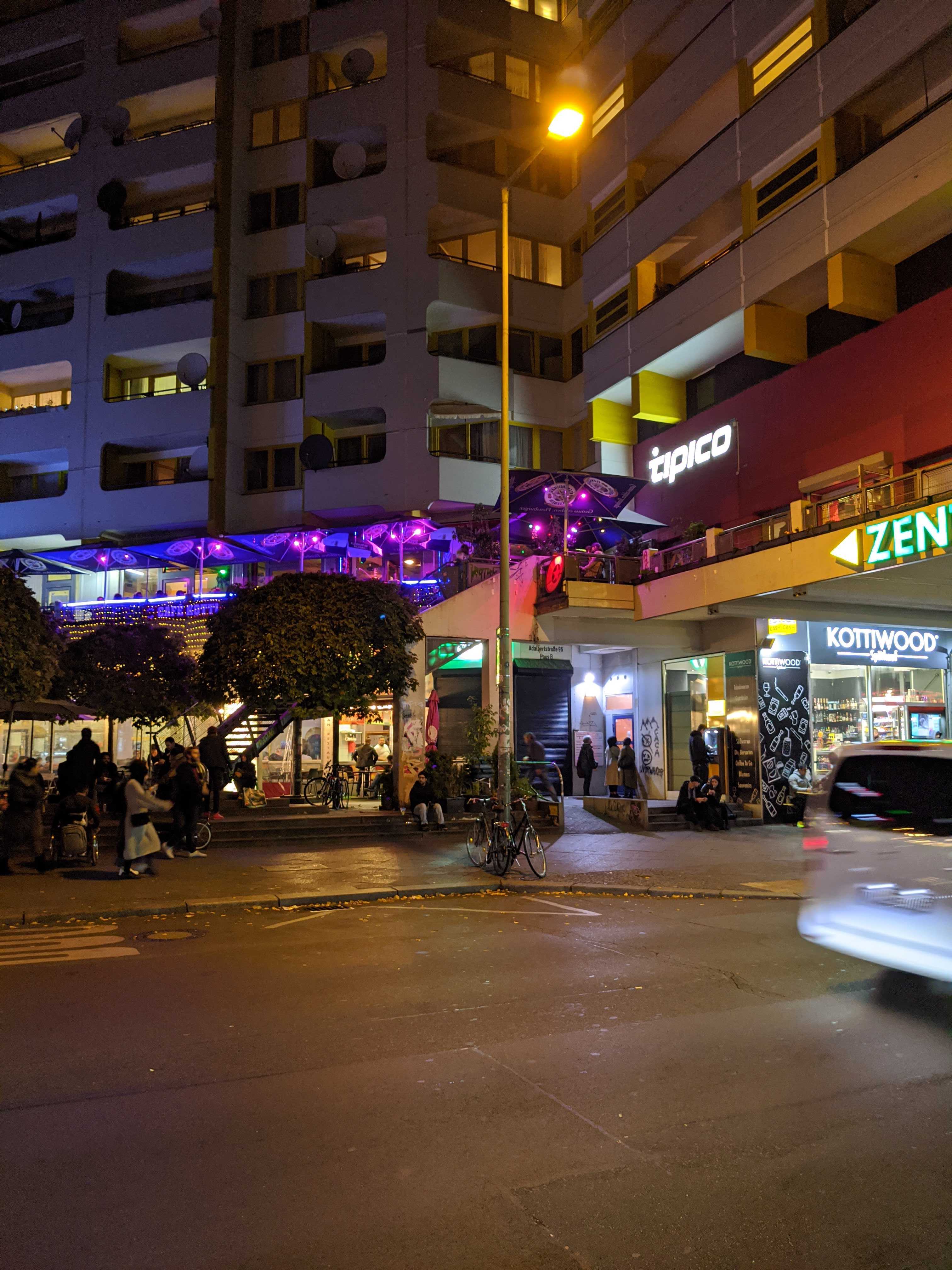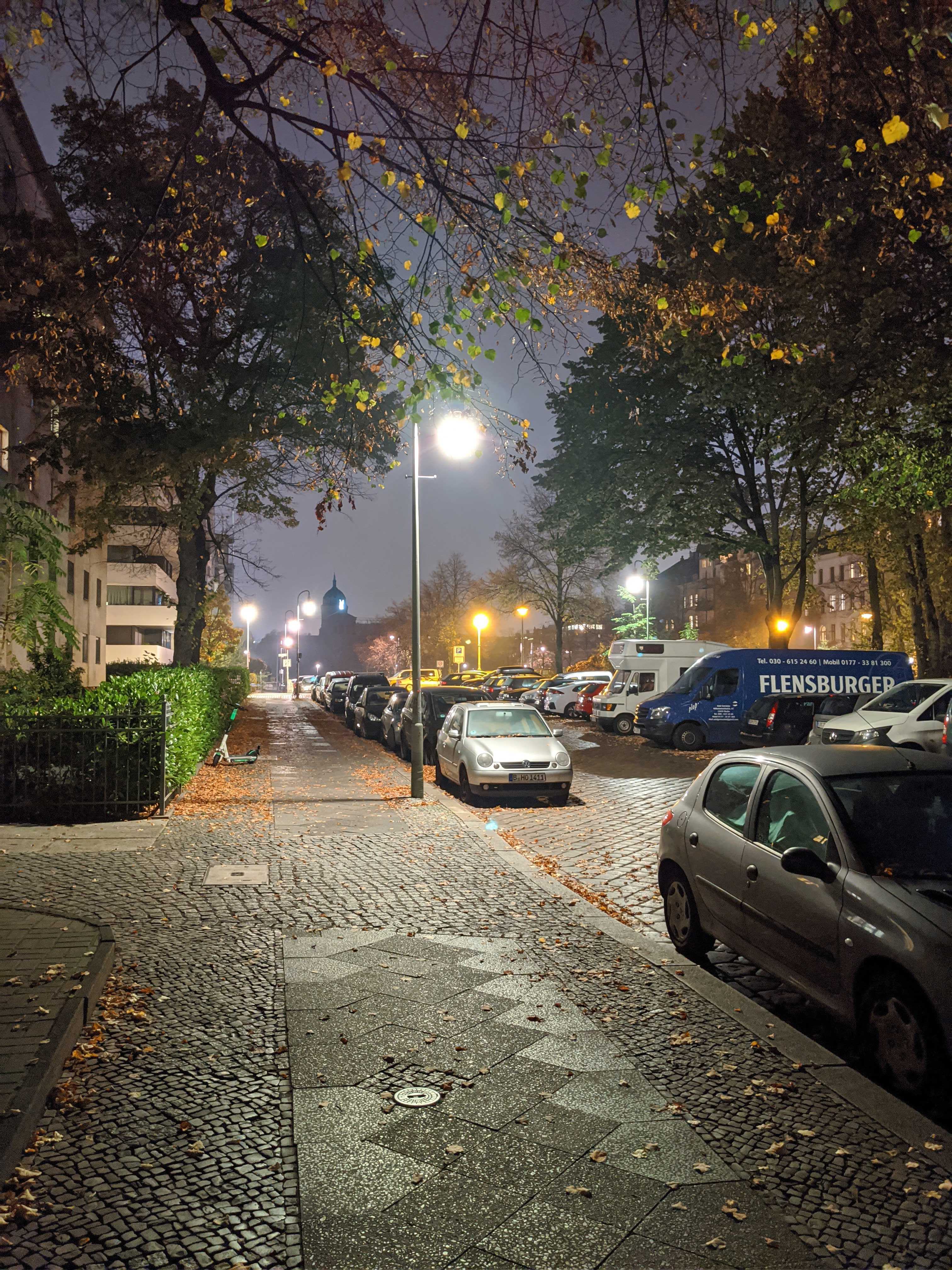 Unfortunately, the lack of a wide-angle camera feels like a missed opportunity. There's also the much-touted astrophotography mode that is essentially a turbocharged night mode, that enables pictures of a starry night. However, you need the combination of a clear night and a very steady if not completely still phone, two things I've not been able to conjure up simultaneously while I've had the phone. That said, it seems to be the real deal:
Just took these in my back garden with the Pixel 4 ?

(with slight edit of highlights/dehaze in Lightroom to bring out all the details)

Crazy stuff! What do you think?#pixel4 #astrophotography #nightsky pic.twitter.com/0YLGMG4XCw

— The Tech Chap (@TheTechChap) October 22, 2019
Benchmarks
Geekbench: single-core – 628 , multi-core – 2,166
GFXBench – 915.2
AnTuTu – 404,190
3DMark – 5,135
At a glance
Speed – 5/5
Camera – 4/5
Battery – 3/5
Design – 4/5
Value – 3/5
Price – £829/929
The verdict
Specs don't tell the whole story of a phone, and with the Pixel 4 series this is good and bad. While the camera is mostly excellent and the phone is a top-notch performer (not to mention the new Google Assistant, which works more rapidly than ever before and is a worthy rival to Siri and Bixby), there's disappointment to be found in the weak Pixel 4 battery, the lack of storage, the missing wide-angle camera and fingerprint scanner, and finicky Motion Sense.
It's just a shame that Google has shipped the devices with all these concessions, and when compared to the rest of the phone, they look even more glaring – and come dangerously close to making it unjustifiable for the price.