Bullitt's slim rugged phone impresses – 4/5
Editorial note – this review first appeared in Mobile News 697, and mentioned a flaw with the phone's camera that arose after submersion in water. It has been mentioned by the phone's distributor that the flaw came from an intake of water that was preventable had the phone been secured correctly before the water test. This review has been amended from the print version to acknowledge this.
Bullitt's big device launch of 2019 is an interesting beast, marrying a slim, relatively streamlined design to ruggedised credentials that ensure the phone is functional out in the wild.
It's got many of the fundamentals of a rugged device: IP68 water and dust ratings, US military grading for  working in different temperatures, and Gorilla Glass that can take a beating.
However, it's also targeting a more mainstream set of customers; Bullitt's CSO Nathan Vautier described it as a device that people would "feel proud to put on the bar". A phone that's glamorous and tough – indeed, its manufacturer touts it as the world's thinnest rugged phone, at 9.69mm.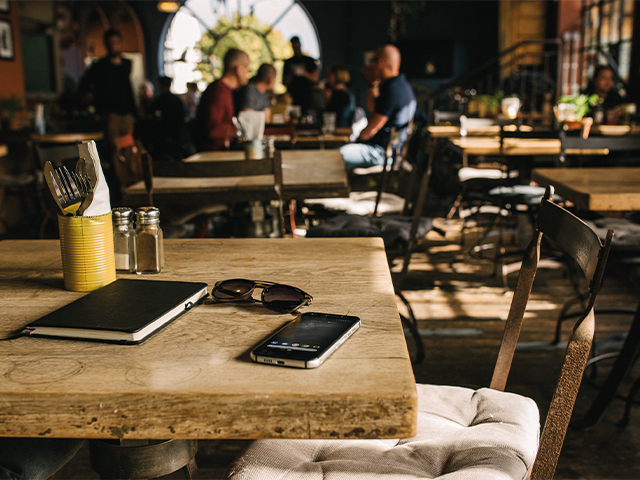 For the most part, it fits the bill. The phone looks good if slightly dated, and given the relative lack of chunkiness it is very enjoyable to put it under the cosh and see it come out largely unscathed.
The one issue we did find with the phone's elemental resistance was in fact due to leaving an avenue open to water entry – and the fact that the phone still worked afterwards is a testament to its strength.
Hardware specs
OS: Android 9.0
Processor: Mediatek Helio P35
Screen:5.65 inches
Resolution: 720 x 1440 pixels
Memory: 4GB
Internal storage: 64GB
External storage: microSD
Water resistance: IP68
Rear camera: 12MP
Front camera: 8MP
Video: 1080p @ 30fps
Battery: 3,100mAh
Connectivity: 4G, WiFi, Bluetooth 5.0, NFC, FM Radio
Cellular speed: 300Mbps
Dimensions: 158.1 x 76.6 x 9.7 mm
Weight: 210g
Design
While the S52 is the slimmest rugged device  out there, it looks a tad dated in its attempts to pass for a mainstream device. It's just got that little extra chunkiness that you don't see any more. Still, that's the price you pay for fortification, and its dimensions are still very pocket-friendly.
It's shorter than most flagships but not too small, and feels sturdy in the hand, with an admirably minimal camera bump on the back.
One thing about the S52 is for certain: it's a lot of fun to review. You don't really get the licence to abuse a device in the name of professionalism with non-rugged phones – the catharsis is palpable.
As such, we made sure to put it through its paces, and were mostly impressed with the results. It sailed through its drop tests, falling flat on its face onto pavement and stone with no visible damage.
We even took a hammer to it, to no apparent ill effect – until we hit it with the claw side of the hammer, and the screen did get a slight scratch. Keep away from sharp points, then.
The S52 also spent 10 minutes in a jug of lukewarm tap water, and worked completely the same as it had before. The one exception was camera blur on the front and rear lenses due to some condensation. Closer inspection highlighted the SIM port, which hadn't been properly secured shut, as the likely point of water entry.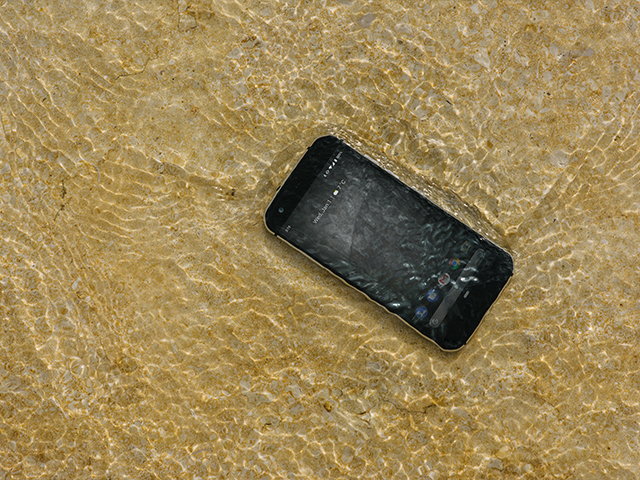 Luckily, after a few weeks the camera did return to normal by itself. If you're planning on taking the phone for a swim, make sure to double check it's completely covering the port beforehand.
That said, the fact that the phone worked completely fine otherwise despite taking on water is a mark in its favour.
Elsewhere, the aluminium and plastic frame that surrounds the screen did suffer some nicks from the drop, but this is to be expected; the whole point of the phone is for it to sustain some bumps and bruises in the line of duty without sacrificing performance.
Performance
Ah yes, performance. We did have to remind ourselves to treat the phone as a phone, and not just  a punching bag. It's unlikely to blow anyone away, but it does well with what it's got.
A Mediatek chipset and 4GB RAM aren't massively encouraging signs, but there was no evident slowdown when using the phone beyond what you'd expect from those specs.
It's currently on Android 9, with a promised upgrade to Android 10 yet to materialise. The battery also
seems disappointing, at 3,100mAh, but it has staying power, probably from the less intensive chipset.
After four well-regarded benchmark tests in a row the S52 had barely bled 10 per cent of charge, although the results of those benchmarks weren't fantastic.
Additionally, The fingerprint scanner (Cat's first) is up there with the best flagships, offering a pretty much 100 per cent unlock rate in our experience. The phone also speaks to its target audience with the Toolbox app, which contains a curated selection of apps to download, ranging from running to MDM and lone worker protection. Other amenities include an accelerometer, gyroscope, and e-compass.
Camera
The camera pleasantly surprised, especially the selfie camera. Portrait shots had a level of detail that belied the 8MP camera, and were blessedly lacking in facial smudge. On the back things are straightforward, with a 12MP sensor that captures solid, unremarkable snaps, that performed better than expected in low light.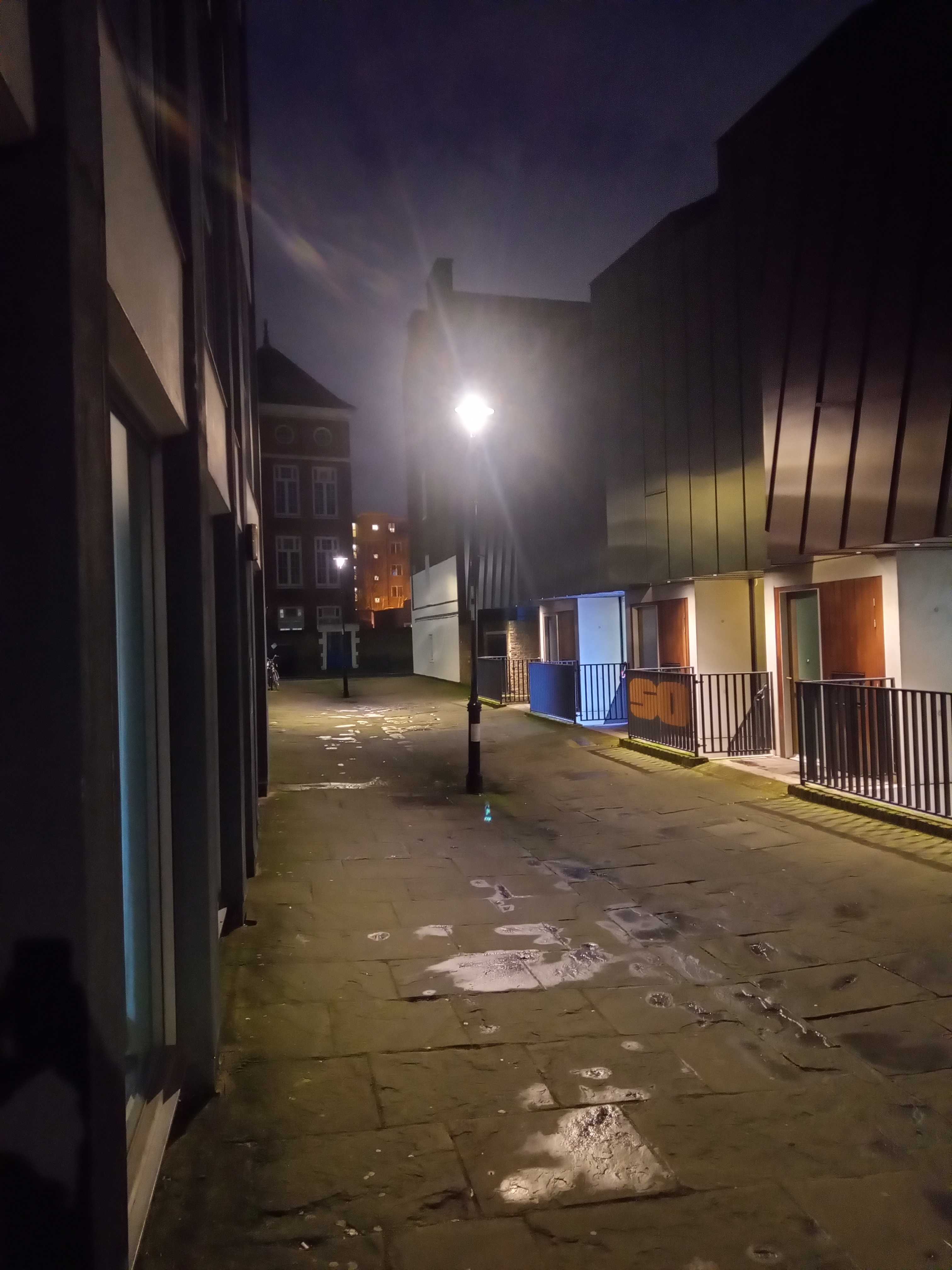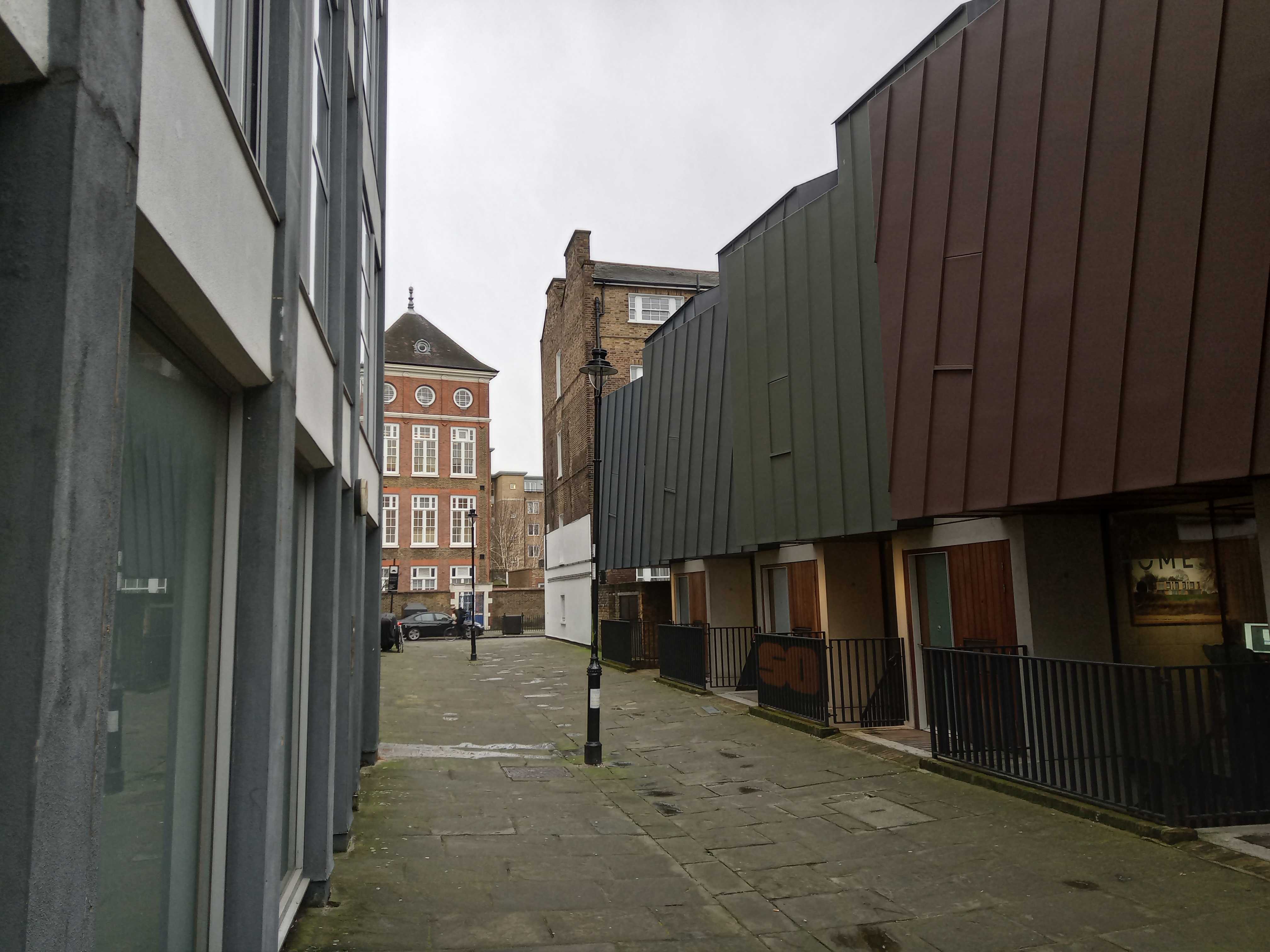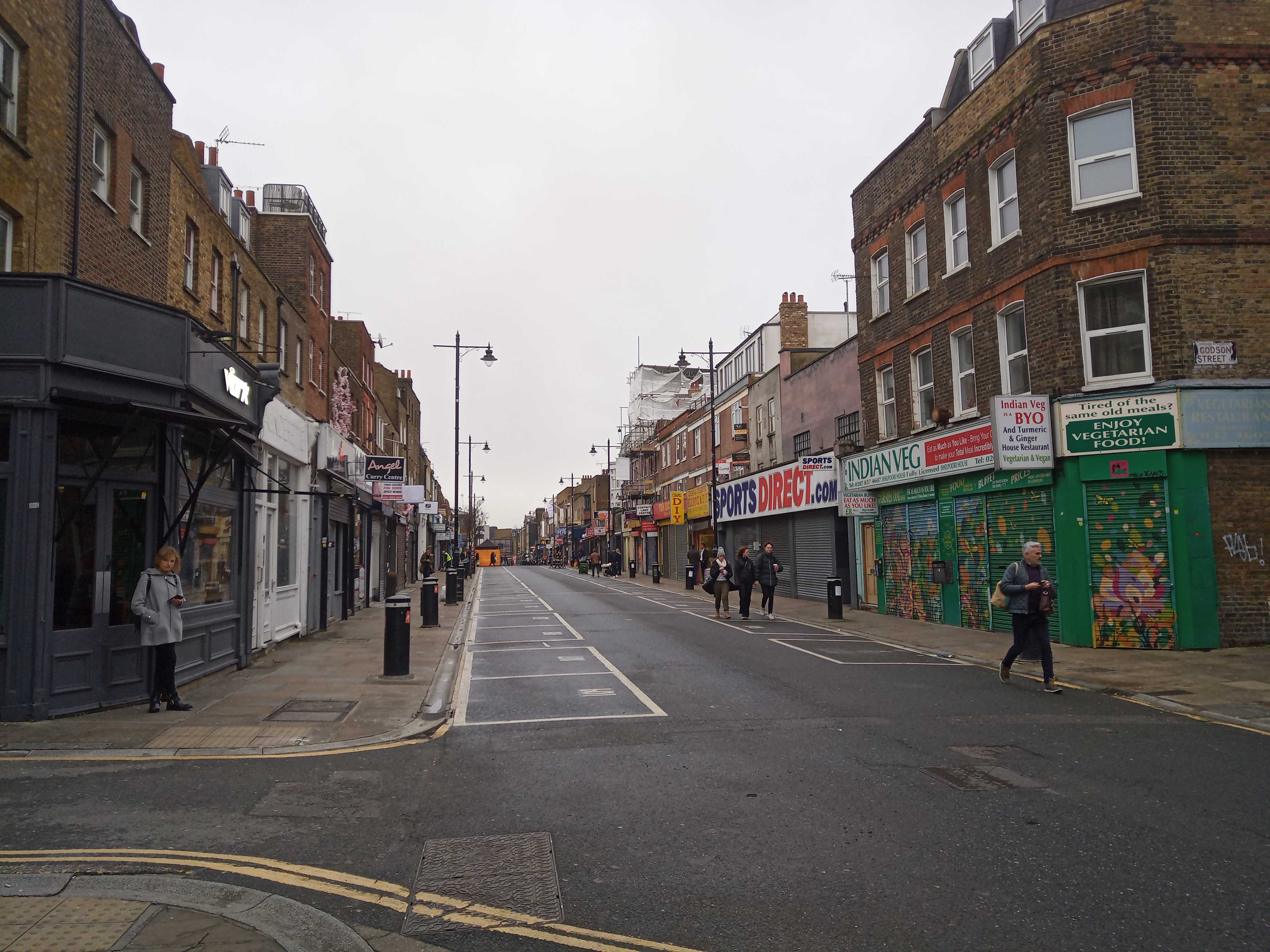 Benchmarks
Geekbench: single-core – 163, multi-core – 1,001
GFXBench – 303
AnTuTu – 105,225
3DMark – 510
At a glance
Speed – 4/5
Camera – 4/5
Battery – 4/5
Design – 4/5
Value – 4/5
The verdict
The S52 largely does what it sets out to do. As a mid-range device, you'd definitely find it lacking were it not for its rugged specs, which manage to successfully merge mainstream design with beefy defense-against-the-elements capabilities. It especially proved its worth when it survived 10 minutes in a jug without being made fully watertight, and came away with some temporary camera damage.