With 100m sales of its latest devices in seven months, Apple may have a more solid grip on the market
The iPhone 12 has proved one of the most successful series yet for Apple, surpassing 100 million sales in just seven months – despite the launch being delayed by over a month due to the pandemic.
This is according to Counterpoint Research, which estimates that Apple hit the landmark in April after launching the series last October, with the line-up comprising four 5G-ready models – the standard iPhone 12, as well as Mini, Pro and Pro Max versions.
By comparison, it took nine months for the same landmark to be achieved with the previous iPhone 11 series, released in September 2019.
But what has driven the series to be so successful, amid a crippling pandemic?
Spend redirected 
Peter Richardson, VP, partner and research director at Counterpoint, thinks the traction seen is down to pent-up spending.
"Consumers haven't been going out because of the pandemic or spending money on foreign holidays, or at restaurants or pubs as they normally would," he says.
"I also think that consumers, particularly in the socio-economic strata that typify Apple users, have saved up a lot of money over the last year and chosen to splash out on a brand new phone."
Richardson adds that Apple users on iPhone 7s or 8s have seen the benefits of upgrading to the 12 series as device lifecycles lengthen.
"The lengthening replacement cycle has also played a part in this," says Richardson. "We're now seeing people spending more on their phones, with the premise that they'll last for longer.
"A lot of iPhone 7 or 8 users, for example, might have upgraded to the iPhone 12 series, which represents a good upgrade and significant innovation changes."
Richardson notes that the cameras on iPhone 12 devices have been a step in the right direction to take on the Android players, which he says have typically been ahead with such innovations.
Meanwhile, IDC research manager Marta Pinto says the timing of the launch has played into Apple's hands.
"A contributing factor to the success is that the series was launched towards the end of 2020," she says. "Everything launched at this price point much earlier in the year was hitting the market at a time when there was much uncertainty. People didn't know if they would lose their jobs and everyone was unaware how the economy would react."
But she says that upgrades were more on the cards by the end of the year, with people working from home and saving money from not going on holidays – as well as maybe feeling more job security.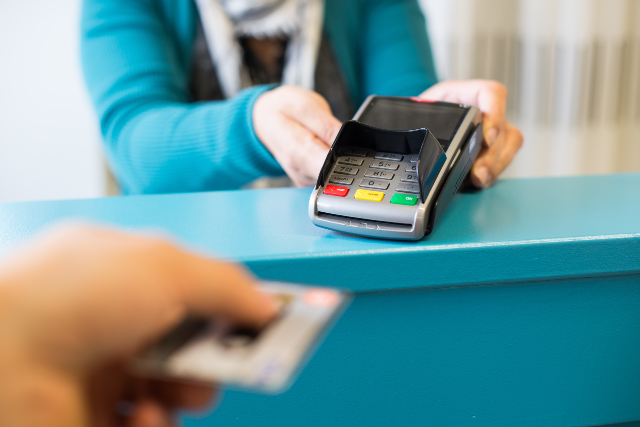 5G appeal? 
Though the release of the series comprised the first time Apple has flexed its 5G capabilities, neither of the analysts think this has been a key factor in its success so far – believing consumers currently have little interest in the new technology compared to other iPhone features.
Richardson says 5G has been a "by- product" for those buying the devices. "People have been more interested in buying the iPhone 12 Max and 12 Pro because of the camera system," he says.
"But there is that future-proofing aspect in mind, so down the line these consumers will realise 5G becomes more compelling."
Pinto agrees: "5G was nice to have for those buying the series, but I wouldn't say it was the selling pitch from Apple. Consumers aren't demanding 5G right now, as the service is not widely available."
Huawei factor
Huawei's troubles have potentially contributed towards the success of the series, adds Pinto, who contends that Apple is now effectively playing on its own in the premium segment of the market worldwide.
"I do think Huawei's issues have played into Apple's hands, as Huawei was playing quite heavily at Apple's price point and was able to grow its market share in this segment," she says. "Prior to Huawei's problems, the vendor was pushing out some very good devices." Richardson, however, thinks the big
Android players have gained more from Huawei's slump.
"I believe it's more of a case of Huawei's problems have benefited the other Android players, such as Samsung, Xiaomi and Oppo; we don't see too much trading from one OS to another," he says.
"However there is some benefit for Apple, as if you take away one of the leading players, consumers have less choice."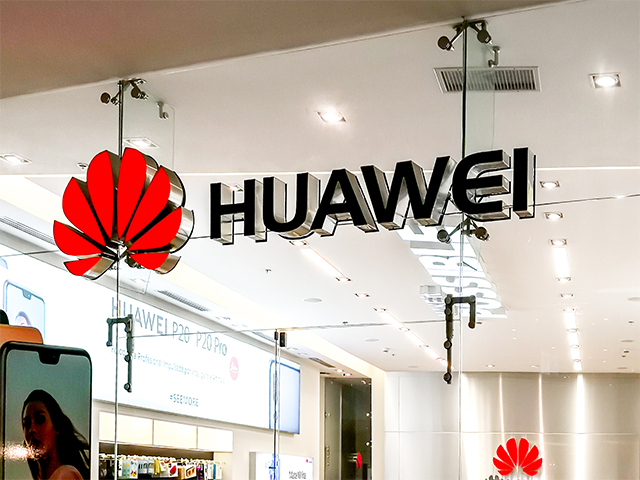 Market standing
The analysts don't, however, expect Apple to be ahead of Samsung in smartphone shipments this year – after the South Korean vendor led in the first quarter of this year.
Richardson points out that although Apple dominates the premium end of the market, its rival appeals more to the mass market through its different price points.
"Samsung will hold on to the number-one spot overall for the year, because it has such a broad range of strong market share in places that Apple is weak, such as India," he says.
"But I do think Apple has definitely got stronger and we're seeing less of a seasonal trend where Apple is strong around the launch of its products and fades off."
Pinto agrees that Apple won't be able to win everywhere, particularly those where consumers have less disposable income and Samsung may provide more mass-market appeal.
"It depends on the markets, as certain regions are significantly different – such as in Western Europe, where Apple is already performing well.
"However, in some other countries I don't believe that's the case, mainly due to new iPhones costing above £500."