A million people disconnected their broadband in the last year because they couldn't afford it according to research from charity Citizen's Advice's survey of 6,000 adults and 243 respondents who receive Universal Credit.
The survey concluded people on Universal Credit were more than six times as likely to have disconnected compared to people not claiming even though they could have been eligible for discounted broadband social tariffs. Citizens Advice says uptake of these tariffs is currently just five per cent.
The research found claimants six times more likely to have stopped spending on broadband in the last 12 months amidst rising bills, compared to non-claimants. Fieldwork was conducted by Walnut Unlimited in January and February 2023.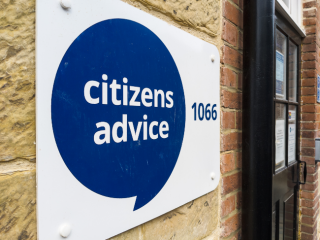 Dame Clare Moriarty, Chief Executive of Citizens Advice, said providers "continue to drag their feet in making social tariffs a success" and that Ofcom "needs to hold firms' feet to the fire."
"People are being priced out of internet access at a worrying rate. Social tariffs should be the industry's safety net, but firms' current approach to providing and promoting them clearly isn't working. The people losing out as a result are the most likely to disconnect.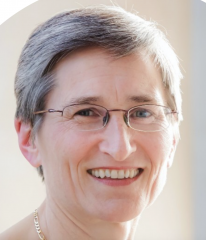 Anita Dougall, CEO and founder of  data and business consultancy, Sagacity commented:
"Broadband customers have always been able to switch providers if they can find a cheaper deal and they aren't locked into an expensive contract.  Financially vulnerable people aren't always forthcoming in asking for help, so providers need to proactively identify them, which poses a serious data challenge.
"Identifying financially vulnerable customers and putting them onto an affordable tariff is possible, as long as providers get their data in order and seek outside help where needed. it's vital that providers get on the front foot about their strategies for identifying those who might be financially struggling."